One of the most important qualities you should be looking at the best men's workout shirt is none other than the type of fabric. It can have a significant impact on the effectivity of your fitness exercise since it can either improve your performance and comfort or the opposite.
To help you with this crucial decision, here are some of the best types of fabrics used on workout t-shirts you can decide on:
1. Cotton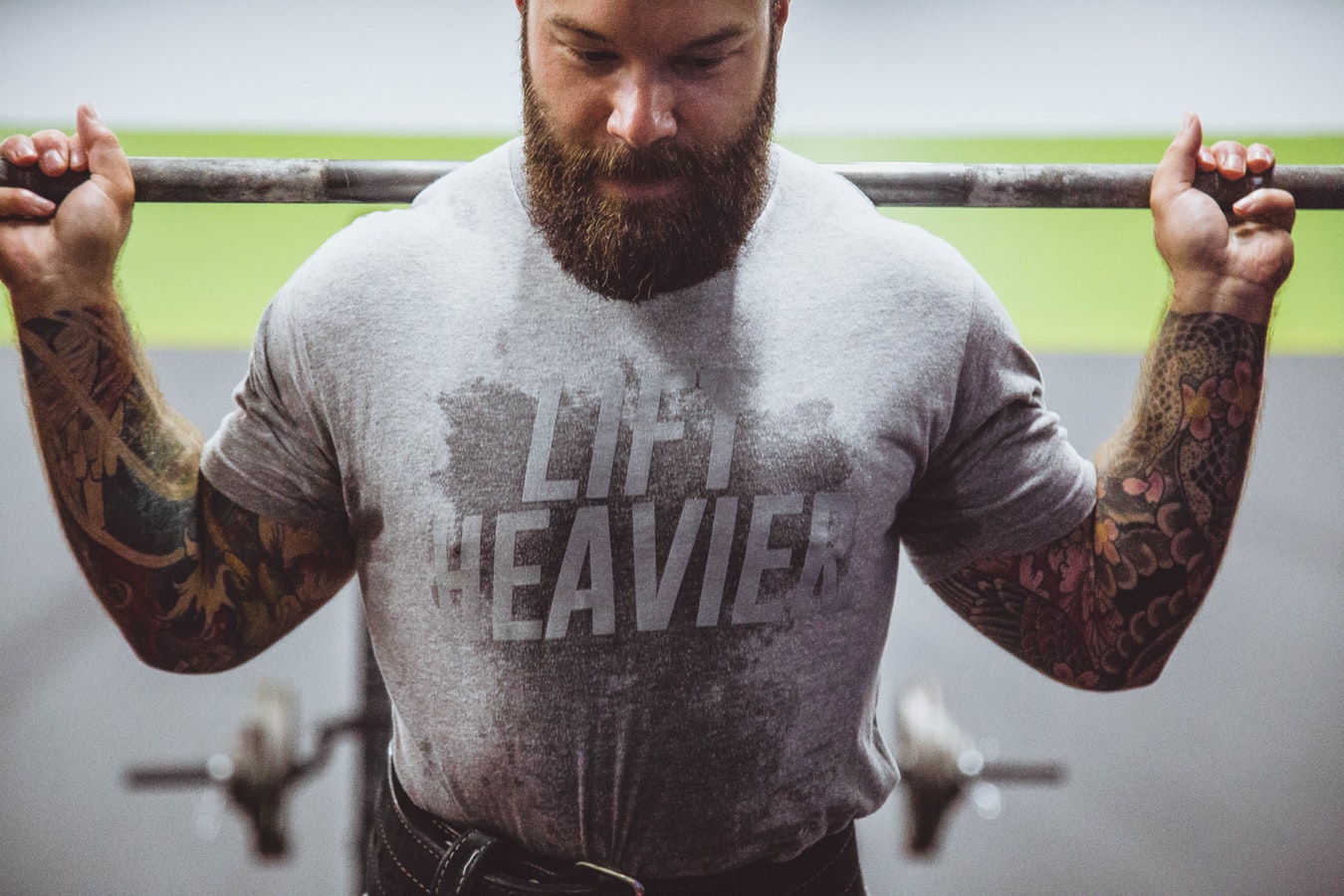 Cotton can make a great material for athletic wear since it can wick sweat away from your body ready, allowing you to feel comfortable while being active. When moisture evaporates from your skin, it will be able to breathe well.
The downside to cotton is that, after wicking sweat away from your skin, it absorbs it. Its tendency is to make your shirt soaked up in sweat at the end of your routine.
However, in terms of avoiding whiff in workout apparels, cotton wins over polyester. This is because studies discovered that it provides less post-workout stench compared to polyester since synthetic fabrics allow the multiplication of stink-causing bacteria.
What you can do best to take advantage of cotton's benefits is buy apparels with a blend of it. 100% cotton workout t-shirts aren't advisable for active men since it will likely become dampened after a series of movements.
Especially if you decide to engage in high-intensity training where you will sweat excessively, pure cotton shirts aren't a good choice. But for yoga and weight training, cotton's breathability will give you a great time.
2. Spandex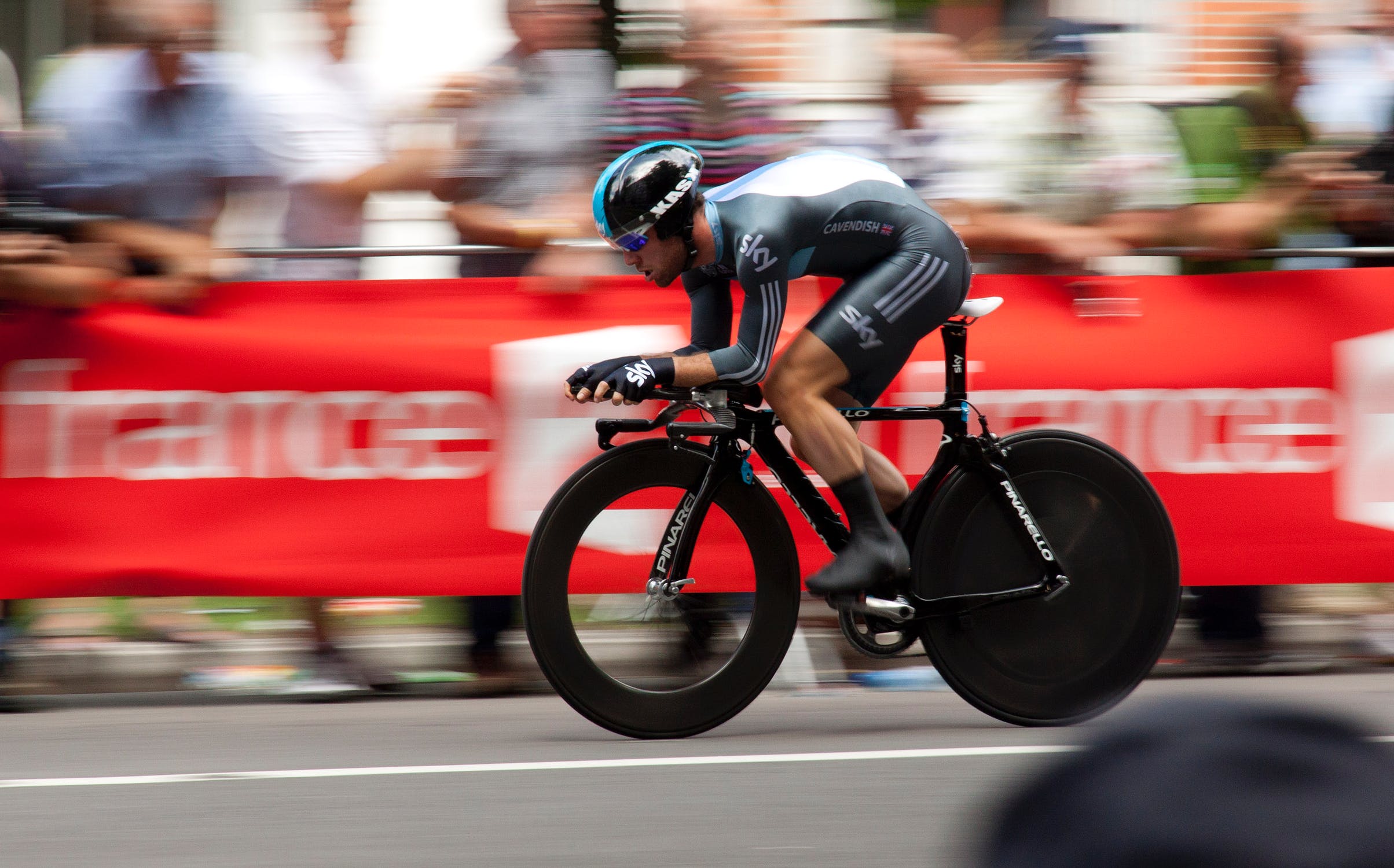 When it comes to stretch, spandex is the best material in gym t-shirts. This synthetic fabric, also called elastane, can expand to almost 500 per cent of its actual size without suffering a tear.
After expanding, the super-fibre in spandex can go back to its original size. There are a lot of sports today require this material among their staple wears because it can cater to the best range of movement.
Mostly, spandex is found in compression clothing combined with nylon. For athletes as figure skaters, gymnasts and swimmers, this is the best apparel that also makes the body figure visible for sticking close to the skin.
Also, a lot of studies believe that compression gear improves blood circulation, help alleviate soreness and facilitate muscle recovery. It is as well breathable, moisture-wicking and easily-drying.
For being resistant to perspiration, no wonder why it's a popular fitness material at present. This also includes sea water, sweat, various dry cleaning methods as well as some suntan lotion.
3. Polyester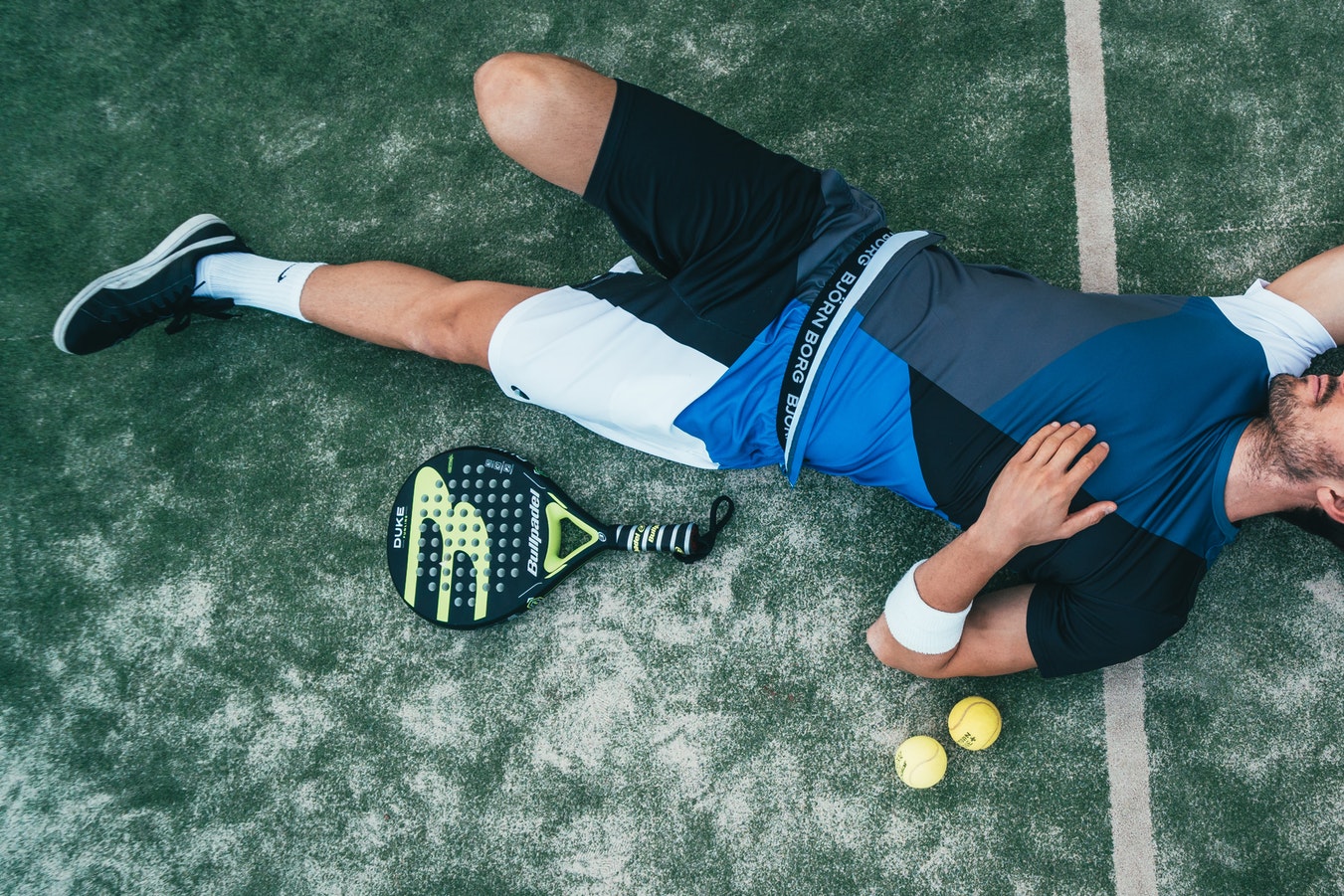 Polyester is one of the most famous types of workout fabrics that's primarily plastic cloth. It is efficient as a fitness apparel because it's durable, lightweight, breathable, wrinkle-resistant and non-absorbent.
Compared to cotton, polyester has a non-absorbent property that makes moisture evaporate from your skin instead of drawing it to the material.
Also, polyester has a great insulating feature. It insulates you even when wet and repels UV rays from your body. This material is cheaper but not strong and durable as nylon and spandex.
But that shouldn't worry you, technology helped manufacturers create a variety of it. Fitness brands now offer polyester men's t-shirts that are as soft as nylon but breathable and non-absorbent.
However, polyester doesn't dry as quickly as nylon. And, it's major drawback is its stink factor. This material fosters bacteria growth making your gym wear smelly.
To get rid of this problem, avoid buying 100% polyester clothing and choose workout clothes with a blend of nylon and lycra.
4. Nylon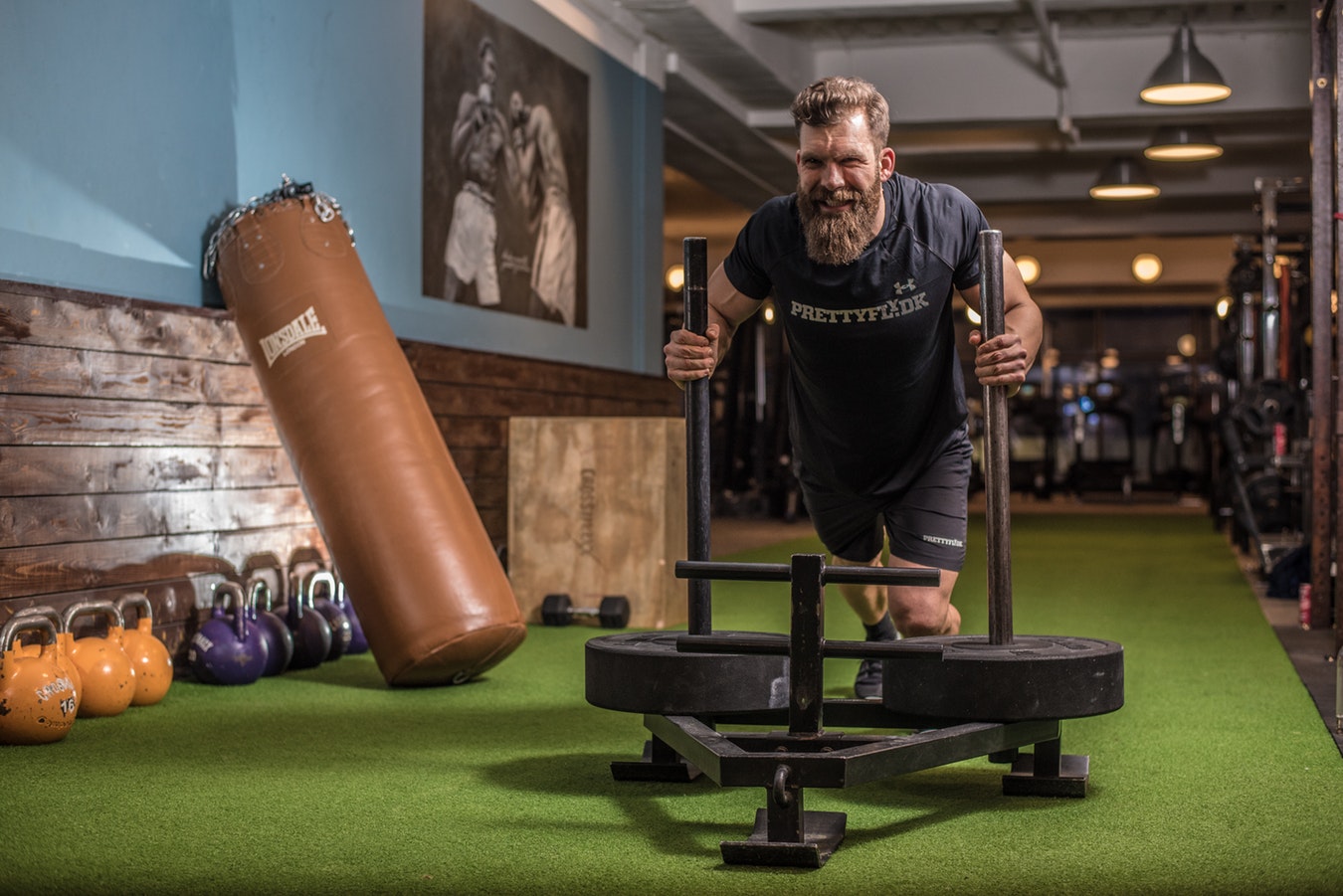 Despite being behind polyester in popularity, nylon is the most efficient fitness fabric. This is a synthetic fabric known for being soft as silk. It's most famously used in women's stockings.
This material is mildew resistant and quickly dries. Aside from being smooth, it also wicks sweat away from your skin to the surface of the material to evaporate, leaving you dry and comfortable.
Also, nylon known by the name polyamide is one of the strongest and most durable wear for athletic purposes. This property makes it perfect for intense workouts and high-level sports.
Nylon is found in various kinds of sportswear for being breathable and sweat-wicking. In fact, a lot of its users say that it can stand up to even the sweatiest of workouts.
5. Bamboo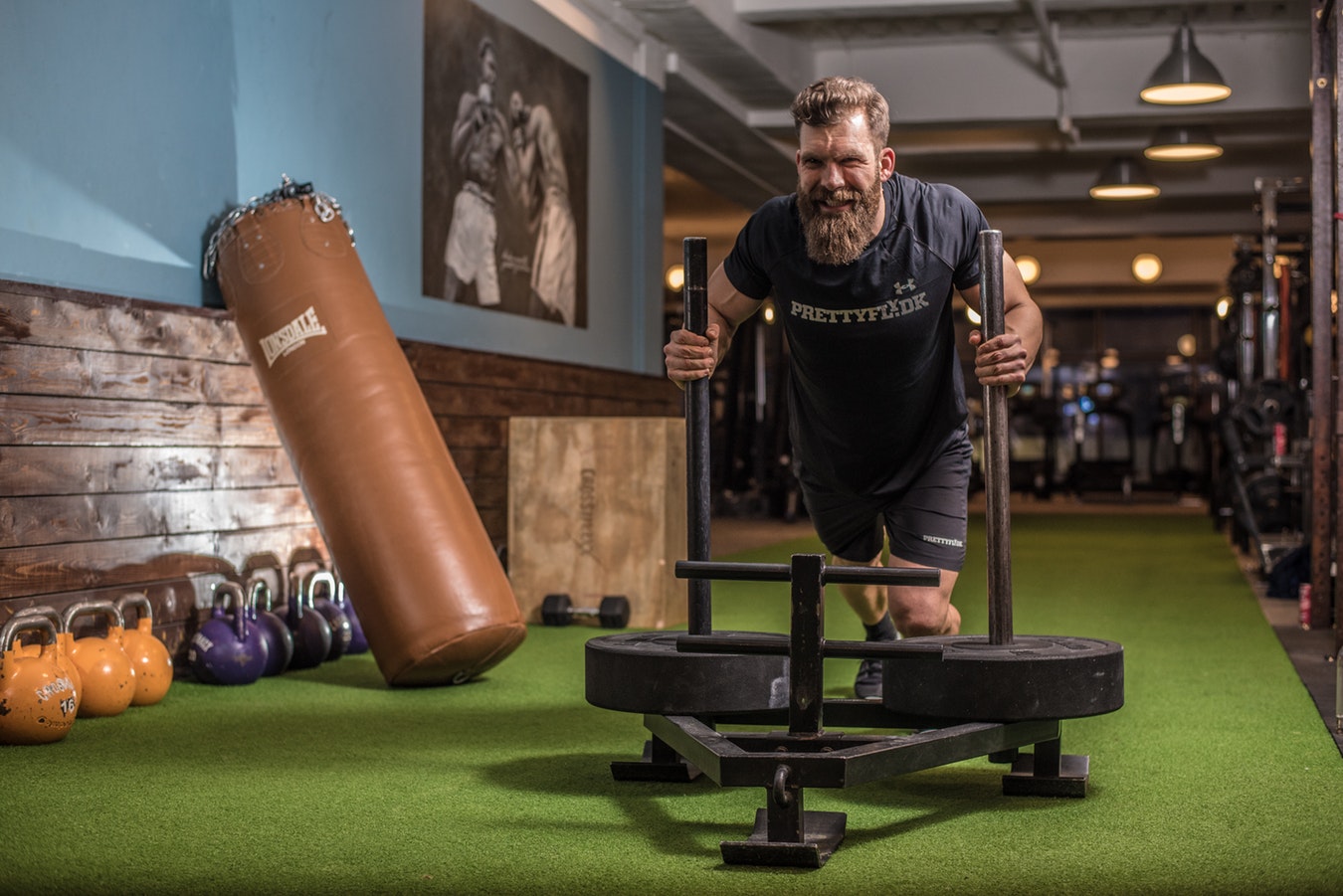 Users of the bamboo-based t-shirts say that it feels soft, it repels odour and regulates temperature. Aside from this, some makers of the bamboo fabric blend this chemical-free material with organic cotton, wool and spandex for better performance during the workout.
All in all, this type of fabric will make you stay fresh, dry and sun-protected during a marathon or while simply running errands.