Deciding to go on a fitness journey is one of the greatest things you can do for your health.
Experts considered this decision as 'liberating and empowering.' However, there are common workout mistakes a person commit because of being too eager to achieve their fitness goals. They tend to do too much and forget to employ the most important attitude in gym life: patience.
To avoid making one step forward and two steps backwards, take note of these seven gym mistakes that will have a lasting impact on your overall health. The next time you go to the gym with your favourite workout shirts for men, you can now correct these errors.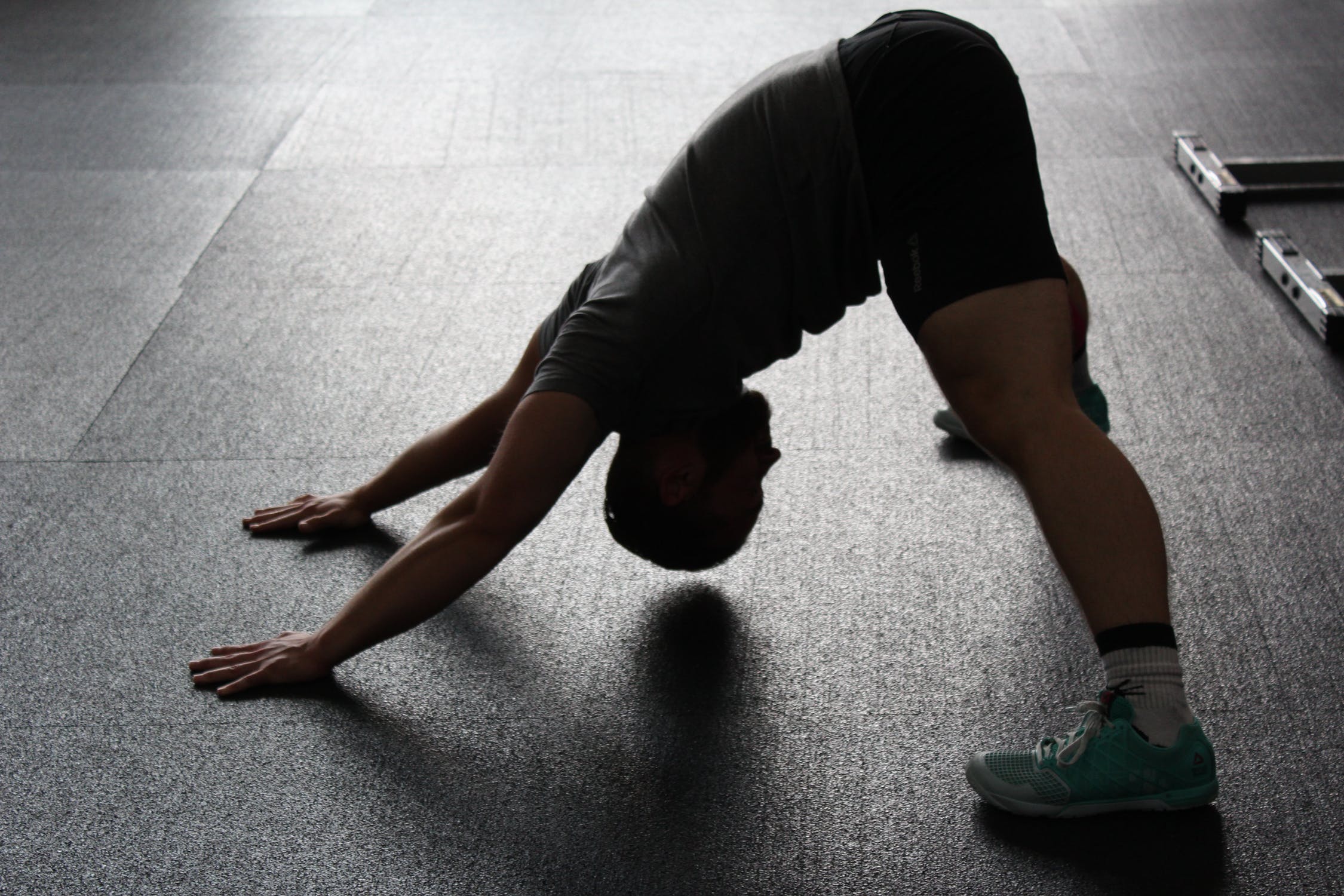 1. Taking 'Cooldown' for Granted
Stretching after a workout is equally important as stretching before the exercise. But many people disregard this wonderful post-workout activity known as cooling down. Cooldown helps the body to return to a state of rest after hours of being in active mode. It steers back heart rate and breathing to the normal level, the muscles to their optimal length-tension relationship, and prevents blood pressure to drop rapidly.
2. Wearing Improper Footwear
You may have worn a cool men's gym shirt and jogger pants, but you failed when it comes to your shoes. This is one of the common mistakes of many people especially the young ones when they disregard proper footwear in workout sessions. Wearing improper footwear increases the chances of injury and slows down a person in making direction changes.
3. Doing Too much, Too Fast
It's okay to show your hunger in getting positive results, but forcing yourself too much can be more harmful than beneficial to your health. Staying in the gym for a couple of hours and exhausting your physical and mental skills on a regular basis will cause fatigue on the mind and the body. It also raises your exposure to injury.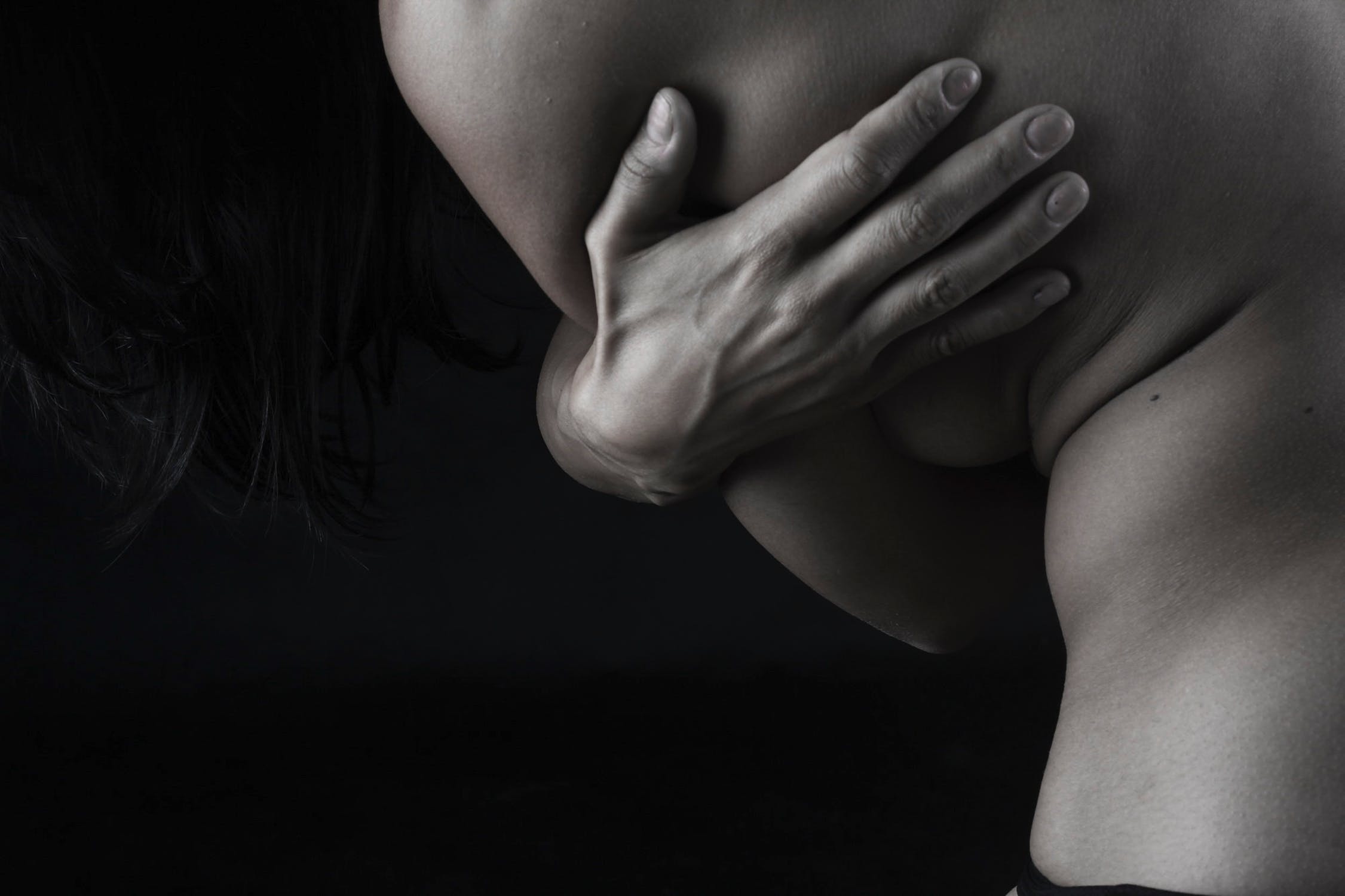 4. Ignoring Pain
Hitting the gym demands more physical work and one of its most inevitable parts is pain. However, some people tend to ignore the pain that arises after an intense training so that they can still put some work the next day. Muscles and joints also need to rest. When you feel a painful sensation, it is best to take actions to help your body recover immediately.
5. Comparing Yourself to Others
Not all fitness enthusiasts are created equal. It is a big mistake to compare yourself and your progress to the work and progress of others. Do not use other people as your model for doing an exercise. Do not force yourself to lift heavier weights just because others do it. Just do your training based on your capacity and avoid overworking.
6. Not Washing Your Hands After Workout
Some people are hesitant to go to the gym because they find gym equipment gross. True enough, the gym is home to thousands of bacteria so you should not make a mortal sin of not washing your hands after a workout. If you do not clean your hands, you will be more exposed to various illnesses. Take a short rest then wash your hands with soap or use sanitizer before walking out of the gym.
7. Sticking to One Type of Workout
A specific body part or muscle group requires a particular exercise to develop. So if you stick to one type of workout for all these parts or groups, you will not be getting the desired results. Create a sound schedule and try various exercises such as yoga, weight training, cardio, and many more.