Choosing The Best Joggers in 2018
Joggers, not to be confused with running shoes if you're Australian, are a perfect example of an item of apparel that can be worn for many different occasions.
Wanting to go for a run in the cold? They can help keep you warm. Wanting to put a spin on a smart casual outfit? Joggers pants could be the ideal solution.
However, with so many ways different styles available suitable for a multitude of scenarios, how are you meant to know which ones to pick?
Do you follow the colour and design of the clothing? Or do you look for a certain style of fit? What material should you even be looking for?
We often find ourselves asking all these questions too. And we noticed there isn't much help out there. Therefore, to try to help both our future selves and everyone else, we have put together this quick guide to help you choose the best joggers in 2018.
Covering the different styles you are likely to come across in one simple search, the materials we believe are worth looking out for, as well as where you should be buying them from.
After reading this guide, hopefully, most, if not all, of your questions will be answered.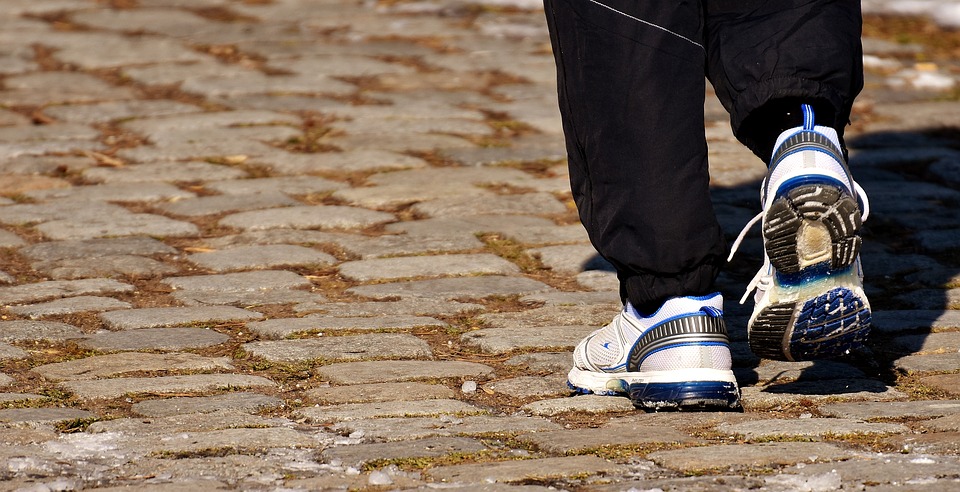 What are Joggers?
Joggers are a type of clothing that can be worn in many different scenarios. No matter if it's for working out, lounging around being comfortable, sleeping or simply for fashion. They have been highly popular for a large number of years.
First entering the scene in the 1920's thanks to Emile Camuset, the original sweatpants were knitted and grey in colour. A style that is still very much seen today. They were intended to allow athletes the option to stretch and run comfortably in cold weather conditions.
Available as women's joggers, men's joggers, girls joggers and boys joggers you are bound to be able to find something for everybody.
They can often be spotted inside gyms, outside in your local parks, at supermarkets, or even when travelling to another country by plane.
Furthermore, they are available in a number of different materials and in an array of styles. But what are these styles? And what is the difference between them?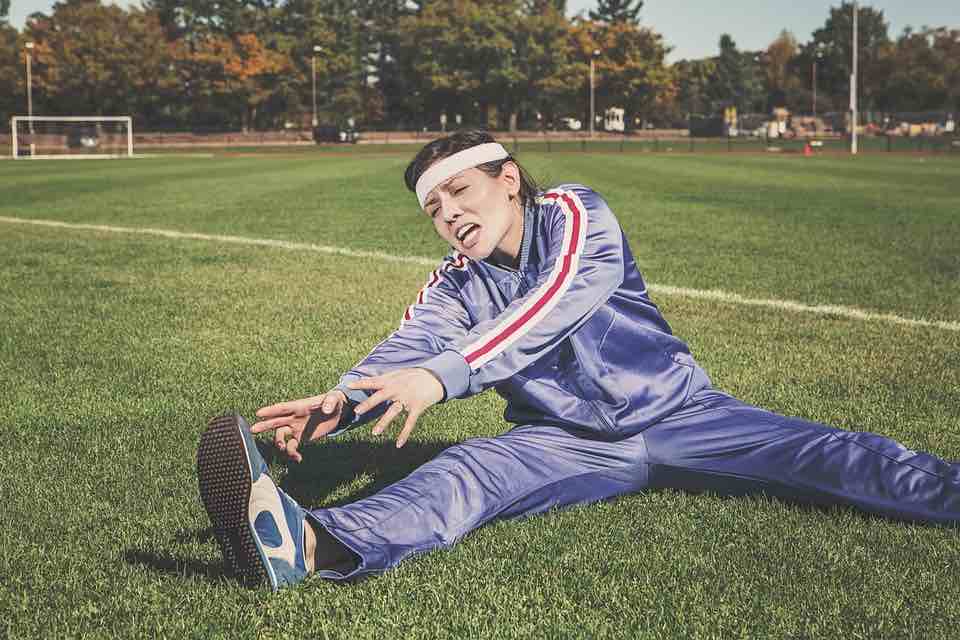 Types of Joggers
Jean Joggers
Jean joggers are a modern day fashion trend. Ideal for those looking for the appeal of jeans with the combined added comfort of joggers. They will often be designed to fit the same style as joggers. Drawstring or elasticated waist with elasticated ankles, many of them also have pockets.
The reason for them becoming so popular is because, unlike standard jeans, you have more freedom as to where you can wear them. For example, they have the potential of being suitable to go to work in, to exercise in, wearing as a casual outfit or even to go to sleep in.
Pair them with a smart shirt, or even a blazer, and you are likely to have a very on point, fashionable outfit on your hands.
Athletic Joggers
Those known as athletic joggers are designed specifically for working out in. Available in a number of different materials, some aim to keep you cool whilst others aim to keep you warm.
Most often, they will have pockets allowing you to store the essentials such as phone and keys. As well as a strip along the side allowing you to be clearly visible in the dark.
Ideally, they want to have a wick-away property. This means any build up of sweat encountered during your workout is taken away from your skin, allowing you to keep cool during your workout.
Joggers Sweatpants
Furthermore, joggers sweatpants are often fleece lined for ultimate comfort and warmth. A popular item of clothing to wear to relax in at home after a long day at school or work, they can be either tight or loose fitted.
Furthermore, as jogger sweatpants are often made of high-quality materials, they can be perfect to wear when travelling. For instance when going on long plane flights or train journeys. This is as they can keep you looking smart whilst ensuring you are as comfy as possible.
Short Joggers
Also known as cropped joggers or cargo pants. Short joggers are Ideal for those looking for the thickness of fleece joggers with the comfort of wearing a pair of shorts. Short sweatpants often finish just before the kneecap. Therefore allowing you the flexibility of moving around, whilst allowing you to keep cool.
Alternatively, they can be either loose or tight fitted at the bottom. For instance, having an elasticated hem can allow you to choose where the shorts go to, by making them shorter if required. The elasticated feature also means the shorts are unlikely to fall down whilst working out, something which can quickly become very annoying.
High Waisted Joggers
We all know how much of a problem it can be when you're just having one of those days where you feel larger than normal. Somewhere to hide your stomach is a welcome addition to an item of clothing.
For example, with high waisted joggers, you can pull the fabric over your stomach. This gives the visual impression that your stomach is flat whilst giving you the reassurance that you still look good even if you don't feel it.
Not only amazing from a visual point of view, they are known to be extremely comfy too. This is as the extra fabric located at the top of the clothing ensures they are unlikely to fall down whilst going about your daily tasks. Additionally, wearing high waisted joggers can give you the freedom to move your legs wherever you are able to.
Tearaway Joggers
Tearaway joggers, also known as tearaway pants, or breakaway pants, are becoming more and more popular in the current day.
Hailing from the 90's, they include fasteners along both legs. This allows you to quickly remove them should be required. Therefore ideal for sports such as athletics and basketball.
However, nowadays they are often worn as a fashion statement. With many brands bringing them back, it would not be a surprise if they made a return to the gym scene soon too.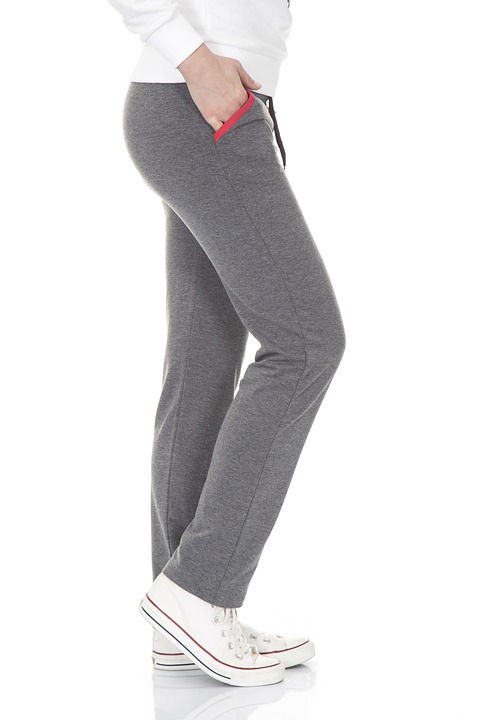 Best Fabrics for Joggers
Cotton or Polyester….Or Both?
A popular fabric, especially when looking at jogger sweatpants, cotton joggers are said to be very comfortable. This is as cotton is likely to be soft and gentle when it comes into contact with the skin. Whereas, if you were to use a blended fabric, this could cause aggravating discomfort, and perhaps even some skin disorders.
Furthermore, blending cotton and polyester together is likely to provide a stronger fabric than just using either on their own. Although, if you were to use 100% cotton, you can be reassured that what it lacks in durability it makes up for in comfort.
In addition, if you are looking for eye-catching designs, for example, emoji joggers, cotton may be ideal. This is as cotton is effective when looking for those with digital printing.
You may be wondering why this is. Well, pure cotton has little sensitivity towards dye migration. This is as cotton is a natural fibre. And the texture of the cotton means it can easily hold onto any ink. Therefore, ensuring designs printed on the fabric is likely to last for a long period of time.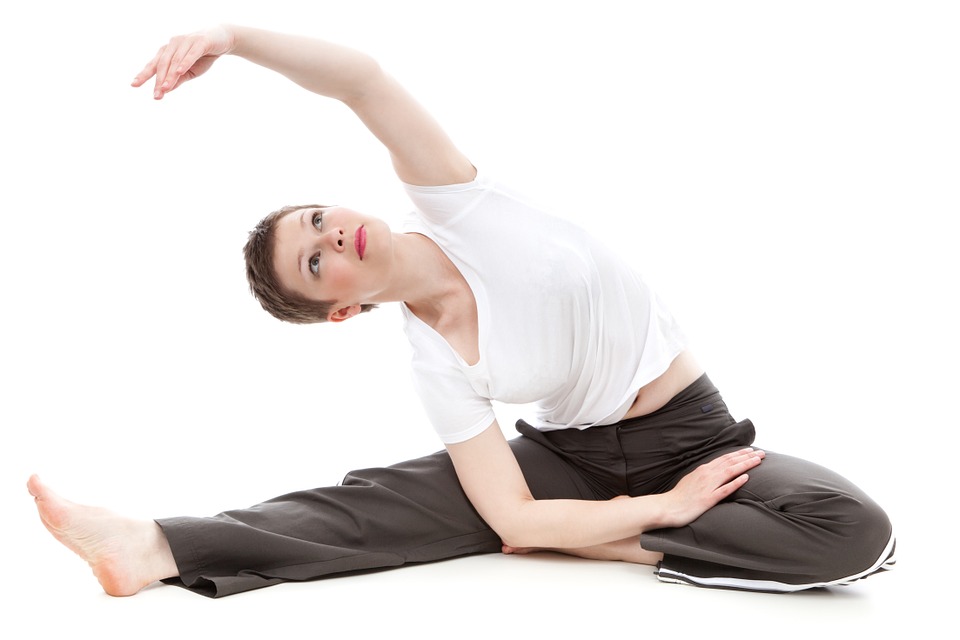 Where to Buy Joggers
There are many places where you are able to buy joggers. From cheap shops to high-end designer outlets, it is almost guaranteed you will be able to find them in most of the shops you are likely to step foot in.
However, it is essential not to be caught out. Yes, cheap joggers might seem like a good idea. But often, these may be low in quality. Not only that, they may not even be in the style you are looking for.
Therefore, when looking at buying joggers it is important to consider what materials they are made from to get an idea of how long they are likely to last. As well as considering how you are intending to wear them.
Are they for lounging around the house? A baggy pair may be suitable. Or, are you looking to work out in them, perhaps in the gym or whilst you are outside on a run.
Therefore, a skinny may be ideal. Always remember to check they suit your requirements. Yes, the camo joggers may look the coolest, but do they have a big enough pocket to fit your phone?
Conclusion
Joggers are an essential item of fitness clothing to own, especially if you are likely to be working out somewhere cold, for instance outside or in a well air-conditioned gym.
Alternatively, they can also be ideal for everyday chores. For example, going to do the weekly food shop, walking the dog or picking up your children from school. Actually, they make pretty good pyjamas too.
Or, in contrast, they can also be an ideal investment when compiling a comfy outfit to relax at home in.
In fact, we personally love nothing more in the Autumn and Winter than to be curled up on the sofa, the fire lit with our favourite movies on the TV whilst wearing a comfy, fleecy pair of joggers.
Therefore, it is apparent that workout joggers are a highly versatile item of clothing. And therefore, something we believe is worth owning at least one pair of.