In terms of clothing, one of the most crucial choices comes to play when we talk about working out. Wrong selection of tops and jeans to pair in fashion may cause you a little bit of awkwardness for a moment, but wearing the wrong clothes while working out can cause serious impacts.
For example, bearing the inappropriate work out clothes can affect your performance or even lead to injury. There are several factors to consider when choosing the best leggings that will fit a specific style of workout.
Here are what you should look for in terms of finding the right fit: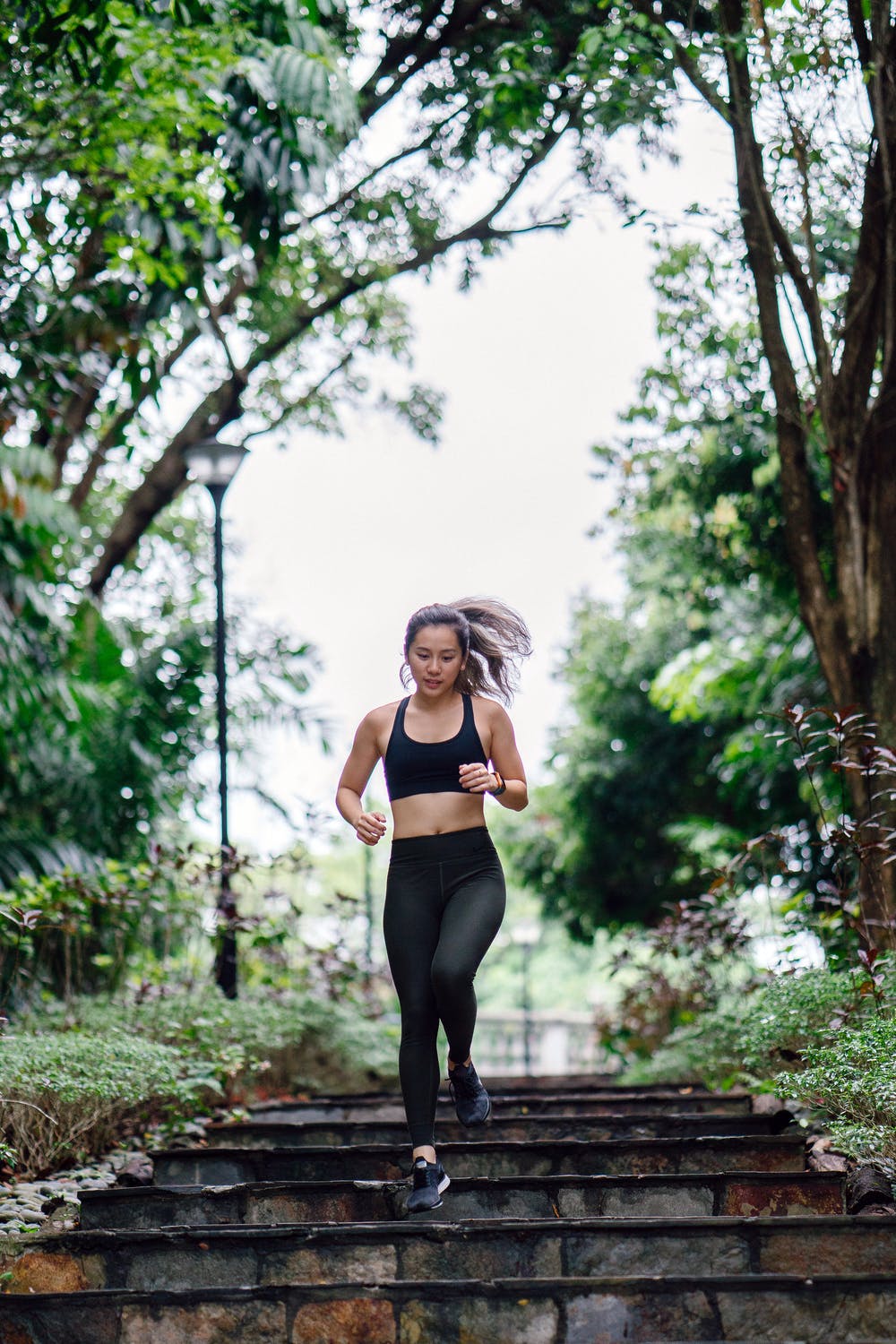 1. Compression Styles
Workouts come in various intensities. There are tightly woven compression fabrics that help better blood circulation in your legs during the activity. If your workout is as extreme as running a marathon or kickboxing, best leggings are the tight ones.
These types can help reduce soreness after the heavy drill.  However, compression leggings for women tend to be more expensive.
But as always, it's better to invest for the long term than suffer from cheap leggings that are loose and made of easily ruined fabrics. Also, tight ones make your legs look taut and your muscles more defined.
2. Fitted Leggings are Best for Yoga 
Unlike in intense workout, compression-style leggings may not work best for yoga. You may find compression leggings a hindrance in stretching while doing the exercise.  Despite this, yoga still requires fitted leggings that won't ruin your poses.
In considering a pair of leggings for yoga, always remember that you may very well be bending over with your butt in the air. At that, you have to make sure that your pair won't embarrass you in exposing more than you want.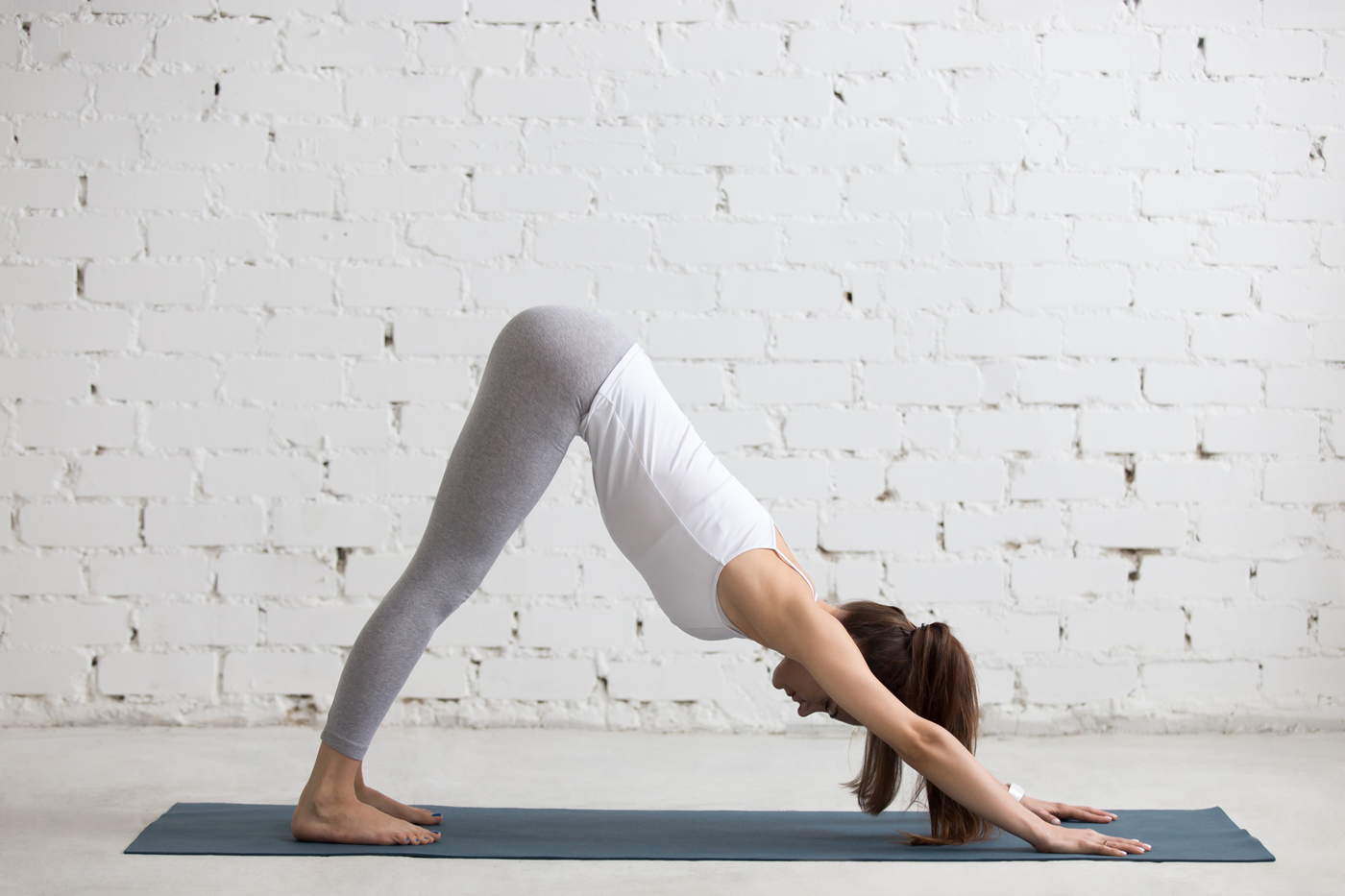 You have to make sure that the back of the leggings isn't sheer when stretched over your backside. You might as well go for high-waisted leggings so you can go at peace when bending over.
Fitted leggings can also allow your instructor to check your form in precision. Looser clothing may conceal the position of your body while doing the poses as well as lose grip when your balancing with one foot on the other.
While these aspects require yoga leggings to be fitted, they shouldn't be too tight and constricting. Make sure to choose a breathable fabric and elastic waist to allow you to breathe with ease.
3. Looser Fit is Best for Freedom of Movement
There are other types of physical activities that need a person to wear looser leggings to allow them to move freely. Weightlifting, hiking and climbing are the best examples.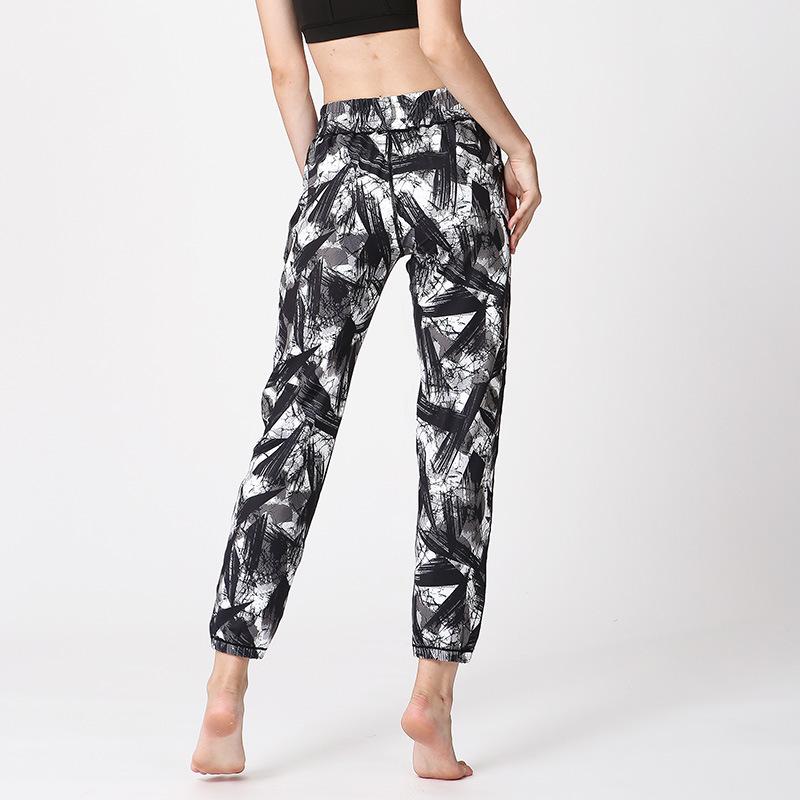 When your freedom of movement should be the most considered aspect, a relaxed fit will be a great asset. This will remove any fear of "wardrobe malfunction" while moving comfortably as well.
Also beneficial for activities with abrupt movements, a looser fit will not restrict your range.
Despite this, a looser and more relaxed fit does not necessarily mean baggy. Leggings that are too big and don't grip enough on your skin can cause significant problems as well.
Consider these following aspects in looking for the best workout leggings:
1. When You Will Wear Them 
The time of day you plan to work out may require certain types of fabric for best convenience. If you exercise outdoors, it is best to wear lighter colours of leggings when there's not much sunlight.
Black leggings, on the other hand, can heat you up during a sunny weather workout. At the same time, if you live in a place with a cold climate but still wants a good jog outdoors, a heavier fabric will wick moisture away from your body.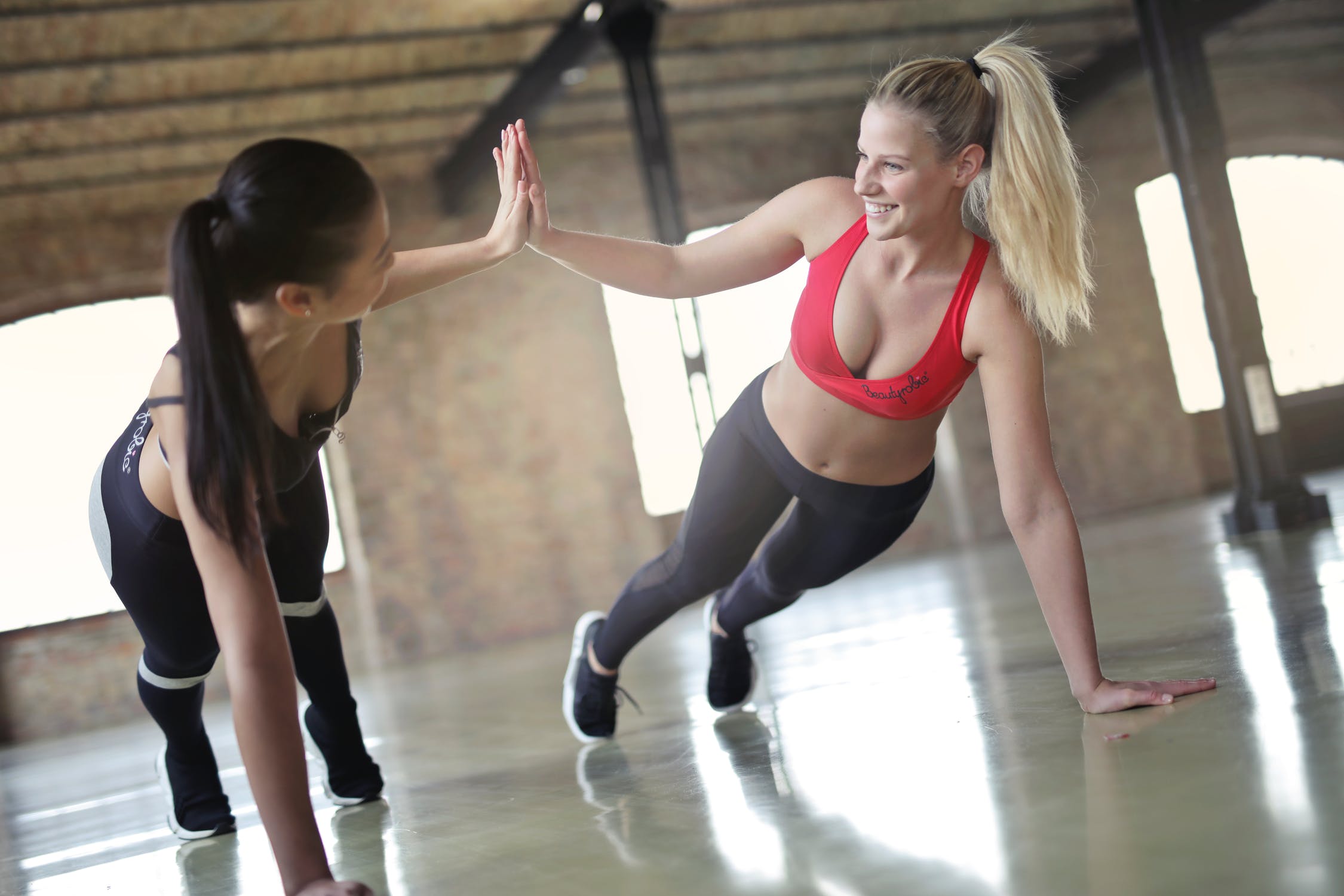 2. Where You Will Wear Them
Leggings are a versatile choice of clothing. You may specifically point out a certain type if you know you will only wear them at the gym.
For example, if you plan to wear your workout leggings while running errands in public as well as working out in the gym, you might as well for a more versatile, subtle design such as a solid, neutral colour. When buying them, you can consider how they are also going to be paired with your tops and footwear for a casual style.
If the gym is your mere leggings-wearing venue, you may not mind large, loud logos and crazy patterns.
3. How Comfortable They Are 
In buying a pair, prioritize comfort over size. Sometimes, size on the label won't necessarily correspond with the sizes you wear in regular clothing. They typically go smaller, but regardless, you should look for the best fit.
The ideal feeling of wearing the best pair of workout leggings is as if they virtually disappear after putting them on. In that way, your workout becomes your sole focus.