There are a number of people who are constantly asking the question, on the leggings jeans comparison, which is better? And if the answer is the first one, why is that?
Well, we believe, similar to most people, that leggings are indeed better than jeans. Although this can depend on the situation, for the most part climbing into a stretchy piece of fabric rather than tight fitted jeans, which may sometimes be too tight to even move, is our idea of heaven.
Here are five reasons why we believe leggings to be better than jeans: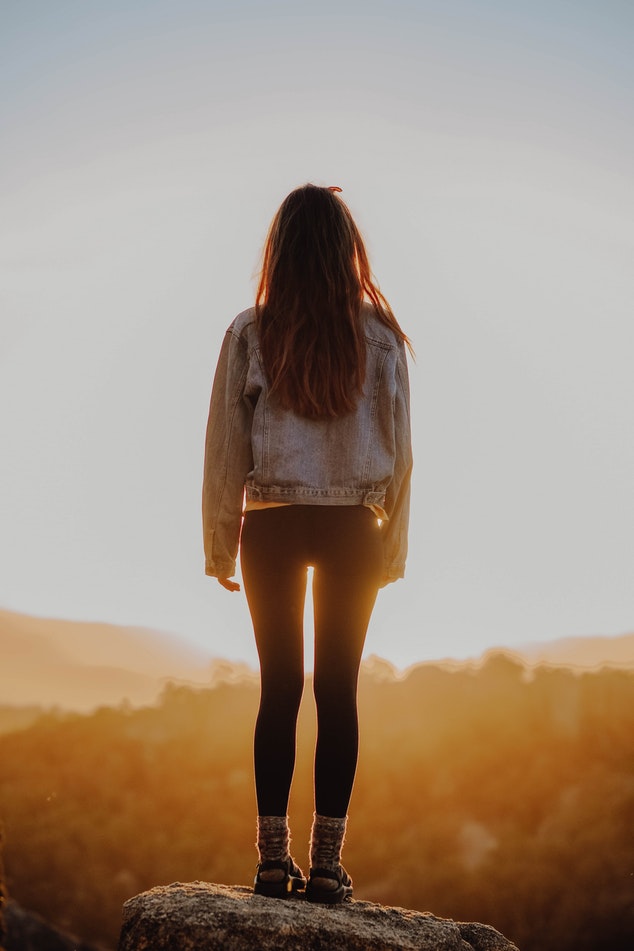 Leggings Will Always Support You
For most girls, it's important to find a pair of jeans that you would love to pair on every outfit. That is before you start going to the mall and try some on.
Of course, you enter the changing room to see if they fit just to experience some horrible problems. Your legs may be too short, your hips too wide and your butt is too big. Some just don't look good on you either for the style and thread they have. 
Yes, these days many brands cater towards varying body types, providing jeans with different leg lengths and hip sizes. But they still frustrate some of us. 
Leggings, on the other hand, has the ability to go wherever your body goes. The comfy, snug fit of leggings means there is no need to worry about the terrifying possibility of them falling down in public.
And, since most leggings are stretchy, there is less chance of experiencing a rip or tear should you suddenly be challenged to a gymnastics contest.  If you're worried about where you are going to put your phone or money when wearing a pair, leggings with pockets are a thing today too.
Leggings are Exciting
Unlike jeans, leggings are available in an endless variety of colour, patterns, lengths and shades. Let's be honest, when do you ever see a pair of jeans that aren't blue, grey or black?
Black leggings, pink leggings, white leggings, gold leggings, even mermaid leggings are all leggings you have the chance of encountering whilst taking a quick trip around your local town. Not forgetting the fact that some leggings are reversible too.
Yes, you can almost always find a pair of jeans that go with a number of your tops, but with leggings, there are even more possibilities.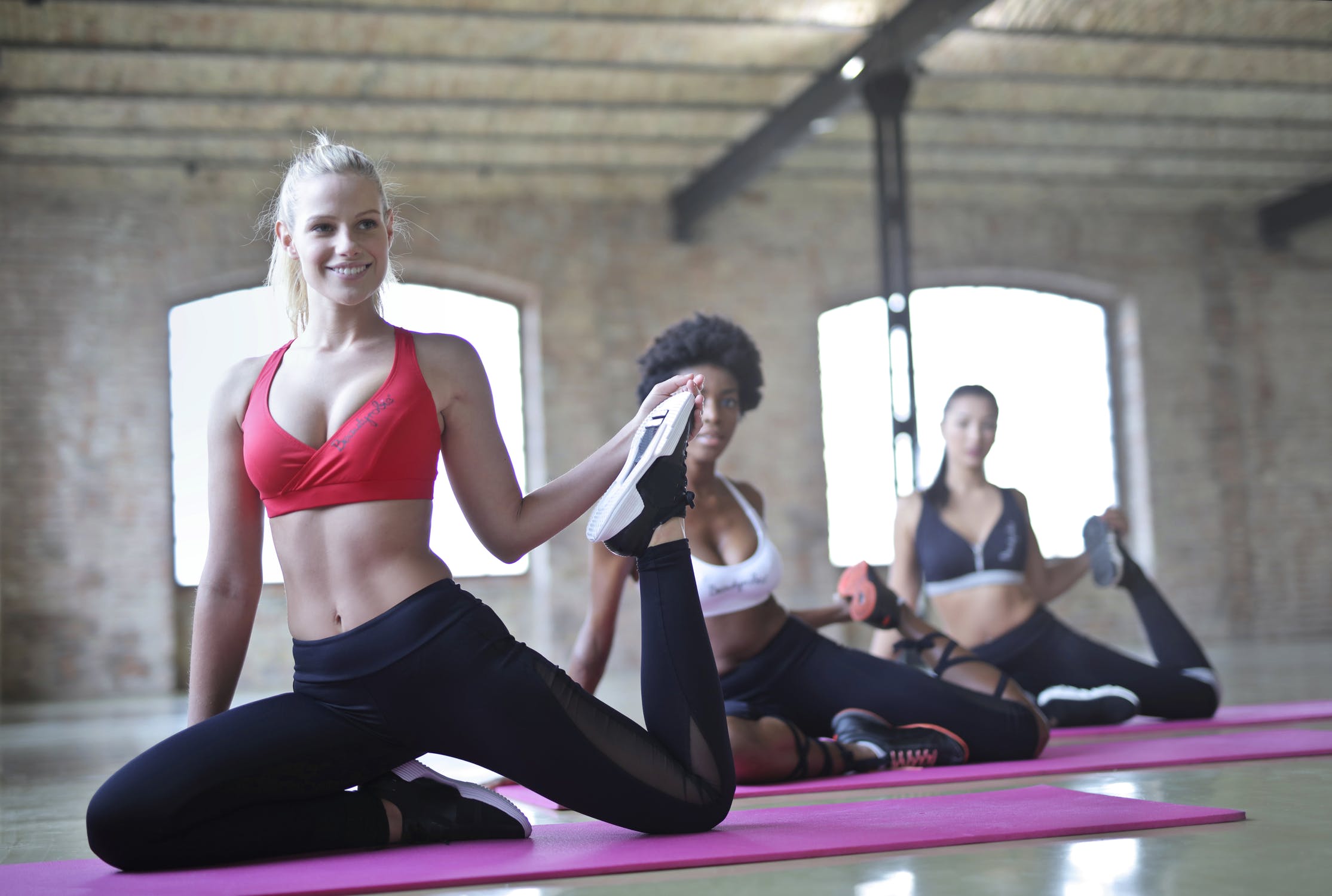 Leggings are Always There for You
We all have those evenings where you get home from work, or school, or even finishing a day of doing nothing, and you just want to treat yourself. No matter if it's a larger meal than normal or a whole share bag of treats to yourself, leggings have no zip or button to try and fit together.
They will never make you feel like restraining your stomach. High waisted leggings are ideal for this, say goodbye to sucking your stomach in to try and disguise the extra helping of pudding you had last night, you can let it all out and your leggings will adjust for you.
Leggings are Forever Comfy
This is one of the major reasons why many of us buy leggings. They are comfy. Like, really comfy.
In fact, they are so comfy that sometimes you even forget you're wearing any. You can't disagree with this!
This is as they just sit on your skin as if they are another layer of your body that is meant to be there. Unlike jeans, whilst wearing leggings, the possibilities of how you can position your legs are only limited to the flexibility of your joints.
Also with plus size leggings available, there is comfort there for everyone.
Leggings are Budget-Friendly 
Without a doubt, on the leggings jeans comparison, the first one wins in a matter of cost. You can actually buy more than a pair of them for every jeans you can buy.
Whenever you feel like you need a new pair of leggings, lesser is the effort of looking for money to buy it. It takes some time before some people can buy a pair of jeans because they still need to raise the amount.
Leggings are tight for sure, but they don't make your budget tight as well.
Conclusion:
In general, leggings and jeans serve varying purposes. But for the most part, leggings can be a friend in more ways than one. You can wear them at home, at work or during your time at the gym and will still give you the best time.
Though this doesn't suggest you to ditch those jeans in your closet, you just might want to consider which of them better serves most of your needs.