High-Intensity Interval Training, commonly known as HIIT, is one of the latest trends in the fitness world today.
This exercise is on a different level as it requires a person to use an 80-95% maximal heart rate for a brief period before proceeding to a recovery period that needs 40-50% maximal heart rate.
Using too much energy in a short workout with quick rest, this intense and speedy workout will aggressively burn body fats and calories. But what is really going on through your body during and after this exercise?
Before sporting your best men's workout clothes to try HIIT, find out how the exercise affects your body.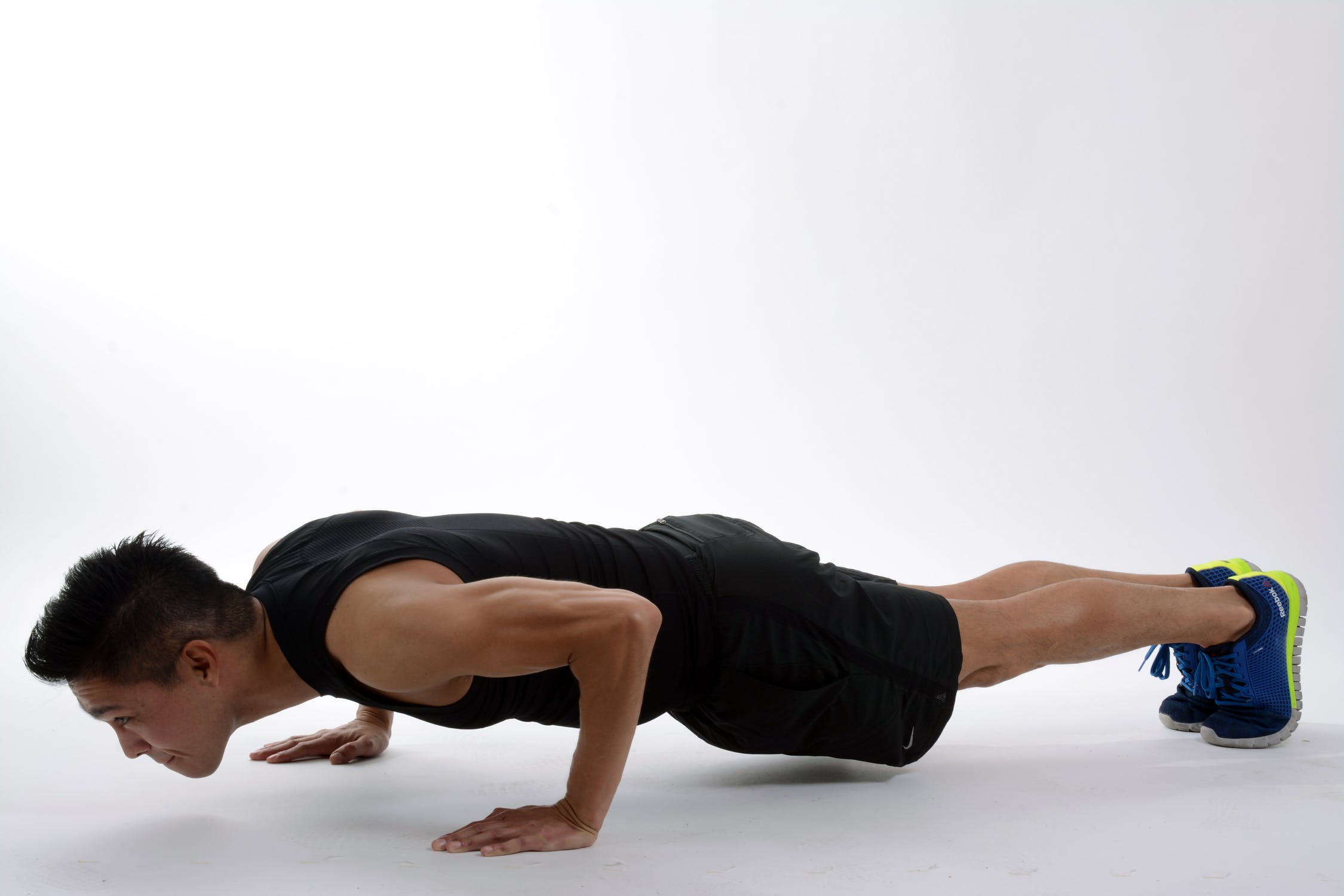 Oxygen-Deprived
During the HIIT workout, our body is deprived of oxygen. Since you are exerting 100% efforts (nothing more, nothing less) for a few seconds of exercise, the body releases lactic acid to your muscles to continue working.
Basically, the lactic acid plays a vital role during anaerobic exercise. Because of the production of lactic acid, the adrenaline in our body is generated. This hormone is essential in extracting the fats in our body, which allows muscles to build up.
Unlike when you walk or jog for an exercise, there is not much lactic produced as oxygen levels do not necessarily need to be repaired or rebuilt. Not to take away anything against jogging, which is also an excellent way to do a cardio workout, but HIIT burns more fats and calories in a faster pace. Thus, making it a great time saver.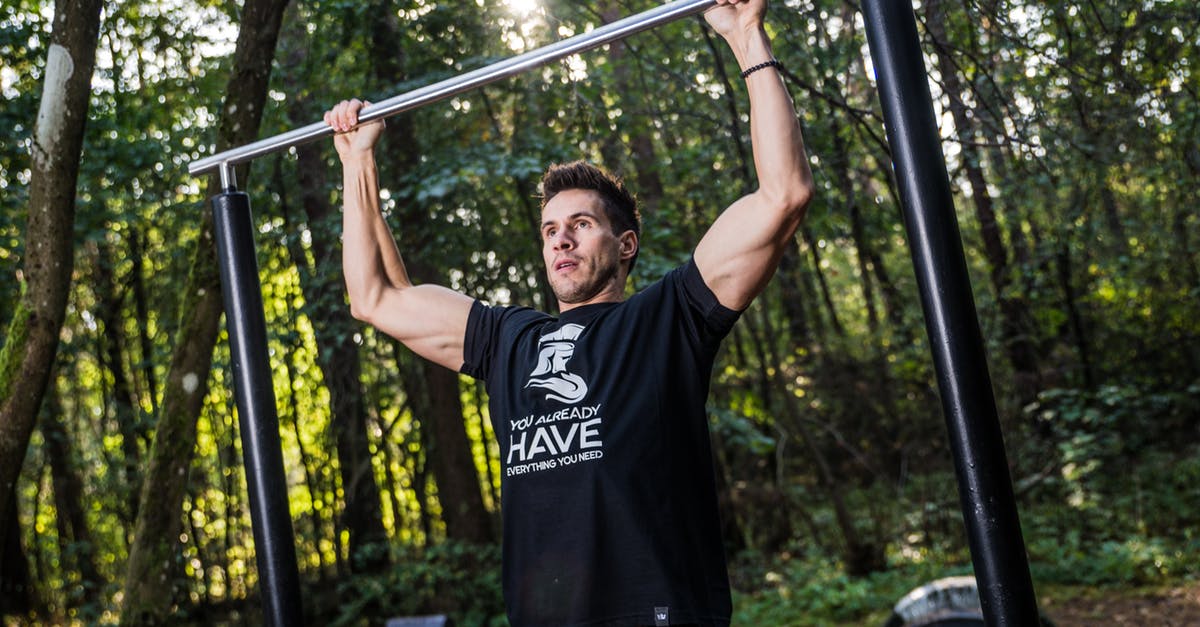 Rebuilding Stage
So our body experiences oxygen deprivation during HIIT workout, then what happens next, after the short recovery time?
The next phase is the rebuilding stage.
The body will need to refuel with oxygen to return to its normal level. As you can notice, you are gasping for air after the HIIT workout. This is because the body needs oxygen to go back to the steady state of internal conditions.
During the rebuilding stage, it is not only the oxygen that is replaced but also the body nutrients such as glycogen. After 30 minutes of performing the intense workout, you will feel that your stomach is empty. This is because your body needs to refuel as it lost electrolytes and carbohydrates.
Even after hours have gone by since you finished doing HIIT, the body will still burn fats as your metabolism will continue replacing the lost nutrients. After 48 hours, you can now feel the impact of this exercise on your body.
Watch it in the video below: