Choosing the Best Jacket in 2018
We always strive to get fit in every season of the year. And in your pursuit of a great physique and health, there is always workout apparel available that will best suit your needs. Especially where jackets are concerned.
At that being said, bravo to everyone defying the odds and working out outdoors during the winter!
It might be harder to find the required motivation to attend a yoga class on a blustery winter day. So if your planning for a run outside on such a weather, it's a thumbs up for you.
This is where looking for the best jacket for these fickle winter climes is a big deal, yet it can be tricky. A fitness outerwear that has a super thin shell can go best for the temperature at springtime while too warm down ones are best for the freezing winter.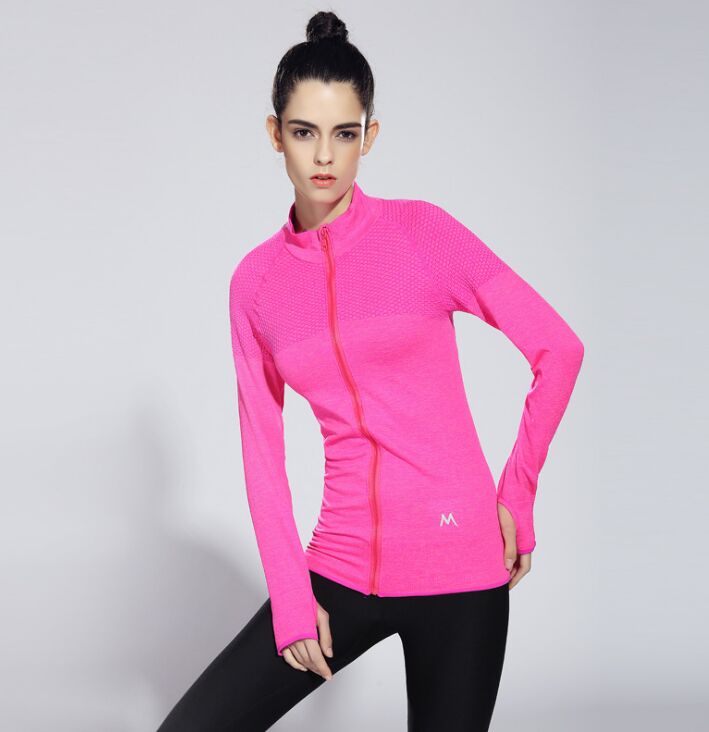 Despite this, most of the workout jackets at present come as a staple wear for active people's transition to and from the workout – not actually during it.
This isn't a bad thing, as it gives us great convenience instead of re-slipping on our casual wears while just paving our way home after a gym day.
Now that fitness jackets come in a variety of purposes, it is great to be informed about how you are able to get the most stylish, flattering, athletic jacket that will serve the most benefits for you.
Kinds of Jackets
Thermal Workout Jacket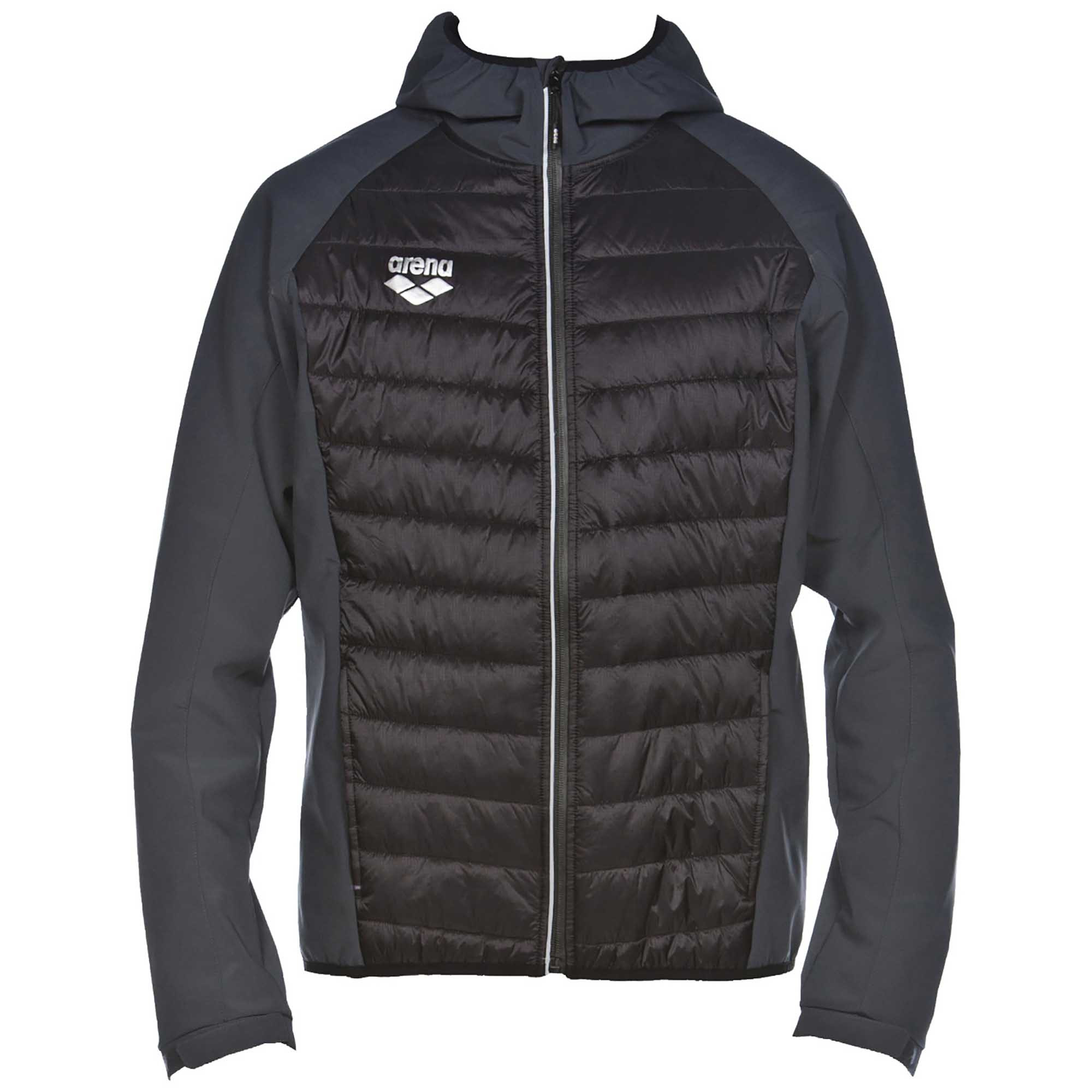 Thermal jackets, in general, are insulated designs that are brilliant for freezing cold temperatures.
If your plan of working out encompasses even the winter, this kind offers a thick layer of body-warming insulation that isn't available on other designs.
Despite being a thick outerwear, some thermal women's workout jacket brands offer sophisticated and chic fit designs with protection against various elements.
Also, there are great products made up of durable nylon materials and a synthetic fill that is blown-in to feel soft and warm as a down jacket.
Waterproof or Water-Resistant Workout Jacket 
Most of the time, you won't realize the need to look for a waterproof jacket until you get caught in a downpour on the trail.
In choosing for one, you have to remember that unless it's made of a non-porous material like rubber, no jacket is 100% waterproof. And, since rubber is non-porous, it's also not breathable — or comfortable.
Don't be worried, some designs may not be created waterproof, but they can be water-resistant. This prevents too much moisture to enter the apparel amid the downpour. If you want a little ventilation on your body, a water-resistant design will do.
Just like on every gear decision, it depends on your specific need for a waterproof jacket. Some designs of this type might be flexible soft shells or warm down jackets. Just because a jacket isn't waterproof doesn't mean it's not a quality one that could work really well for you.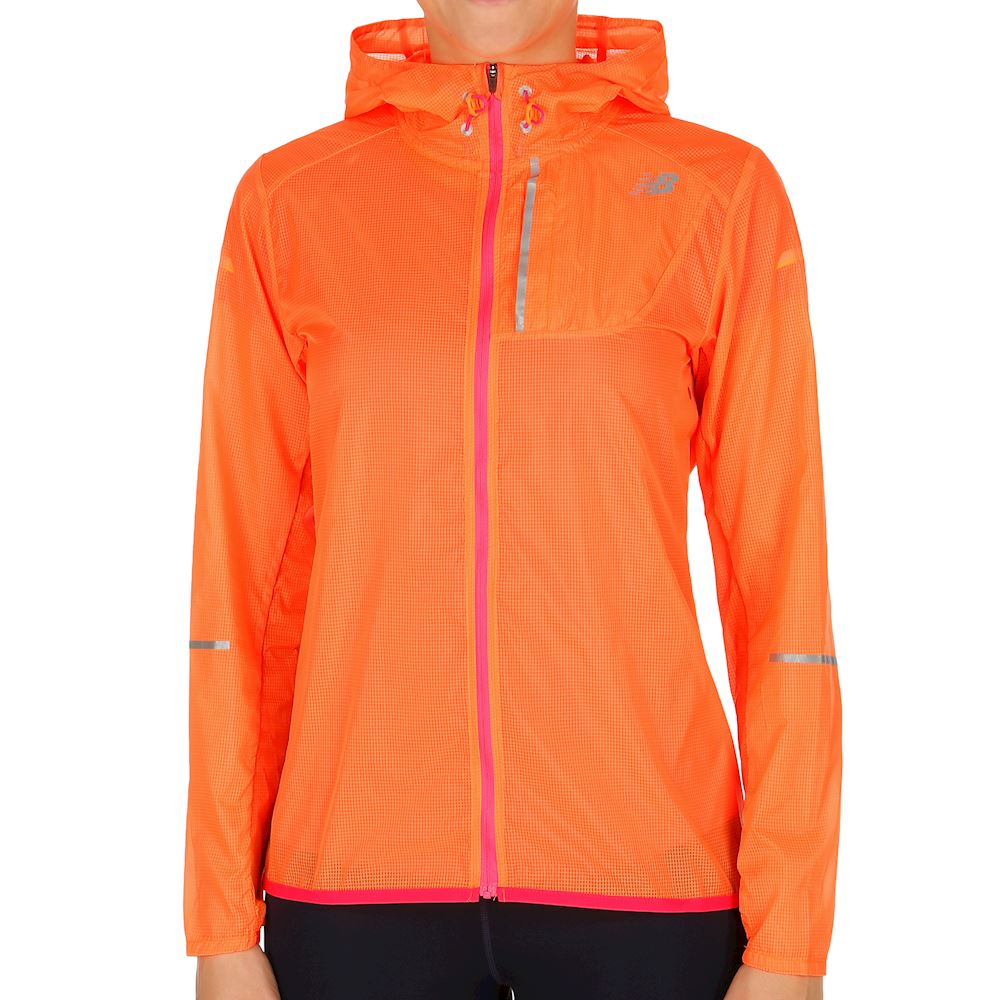 Wind-Proof Workout Jacket 
Windproof jackets are a popular kind in the market since active individuals who workout in cold climates are often looking to decrease the level of cold wind that hits their skin. The good thing is, they are invariably lightweight, making them easy and comfortable to wear.
Also, windproof jackets don't restrict your movement and flexibility. Most of the time, they are also fully waterproof, making them doubly effective as outdoor workout apparel.
Even in the windy weather, your jacket's ability to breathe is also crucial for your comfort. It might sound contradicting that you don't want to let the wind in but are still wanting the garment to breathe. Lucky for you, this design does exactly that.
When you're working hard to keep fit, it transports the moisture you produce for you to feel comfortable. You should make sure to check breathability features on your workout jacket to secure it can ventilate your body heat.
Designs of Workout Jacket for Women
Packable Workout Jacket
This type is best in preparing for a changing weather.
Some British winters can be erratic. Wherein if you're halfway through your run and the sun decides to shine brighter than expected. With packable jackets, you can just smartly fold it away into a built-in back pocket.
Also, this type of workout apparel is usually wind-proof and water-repellent, evidently to endure every kind of weather that can come your way.
Some designs contain ventilated hoods as well, which are often missing from autumn/winter running jackets.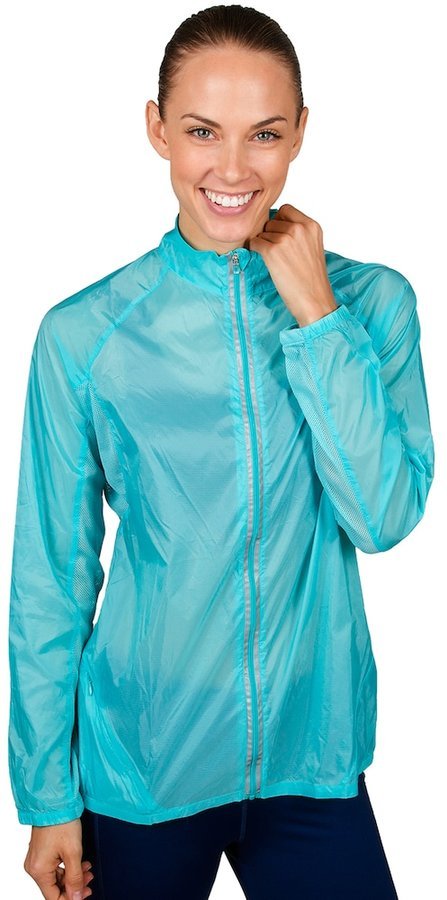 Lightweight Workout Jacket
A lightweight type is an ultimate all-rounder design that will protect you from various elements amid your workout. It is also wind and water-resistant and its sleeve panels will help you regulate your body temperature.
All in all, it has a light material that will not intervene on any of your workouts. It serves as an outerwear to protect your skin without limiting your movements. 
A runner dedicated enough to run rain or shine should be rewarded with a medal, in our opinion. But as a consolation prize, how about a jacket that'll get you through the workout intact? This jacket protects you from the wind, rain, sleet, and hail. For added warmth, use it with the LSD Thermal Vest.
Short-Sleeved Workout Jacket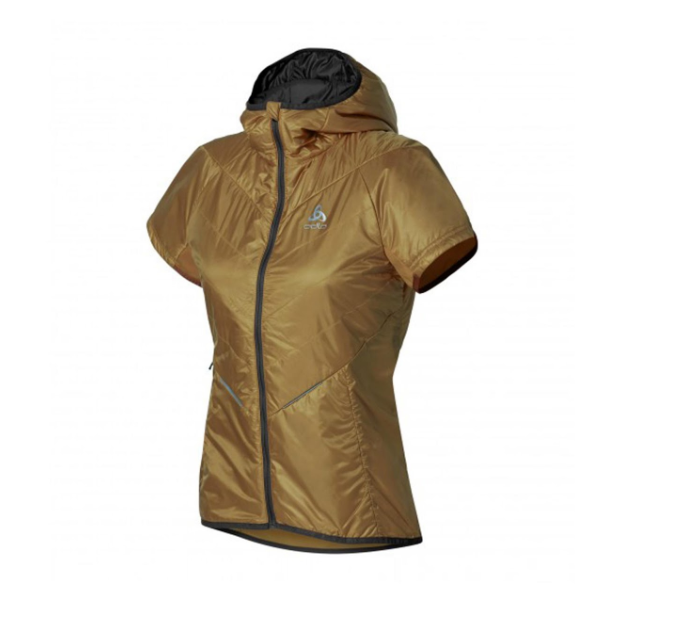 This design is ideal for wearing over a number of base layers on cold days. Most of these designs are thermal and can be effective without an inner top if a warmer autumn comes to play. 
The benefit of this design is having our arms free, as we need to roll up our sleeves for extra ventilation anyway.
Compression Workout Jacket 
The compression jacket design aims to absorb moisture from your skin. It is designed to enhance circulation and reduce fatigue, helping you pound out that fifth mile like it's the first. This can work best in long-distance running and heavy sets of a workout.
Thermal Vest
The thermal vest is a sleeveless design that is usually used as an outerwear of a sleeved top. If it still feels cold for your base layer but not cold enough to wear a jacket, this type can keep your core warm and can still be lightweight.
Reflective Workout Jacket
visibility is the name of the game with this type of workout apparel. During the day the bright, electric orange (in most designs) and white colourways stand out from the crowd. And in the dark, the reflective stripes – barely visible in the daytime – provide all-over visibility.
Most of this type's design is also water and wind-resistant making it a perfect outerwear during the day and night.
Conclusion:
In reality, there is no excuse not to keep up the fitness regime during the winter months. Wind, rain, frost, snow or shine, workout jackets are available for every type of need.
If you're training outside of the gym and need that extra outer layer without compromising on range of motion, say no more. Workout jackets come in a variety of designs. They can easily adapt to suit your needs and the conditions around you.