Choosing the Best Men's Hoodies in 2018
Men's hoodies are an item of clothing that can be applied to more or less any outfit of choice. Whether it be for fashion, comfort or for working out.
In fact, we love nothing more but to get home after a long day at work, and getting changed into our favourite, comfiest men's hoodies. Combining a hoodie with a comfy pair of joggers, and you've got ultimate comfort right at your fingertips.
Furthermore, a hoodie can be the best way to get to and from the gym, especially if your journey involves being outside. Wearing a hoodie can not only keep you warm, but it doesn't take away the feel of wearing sports attire either.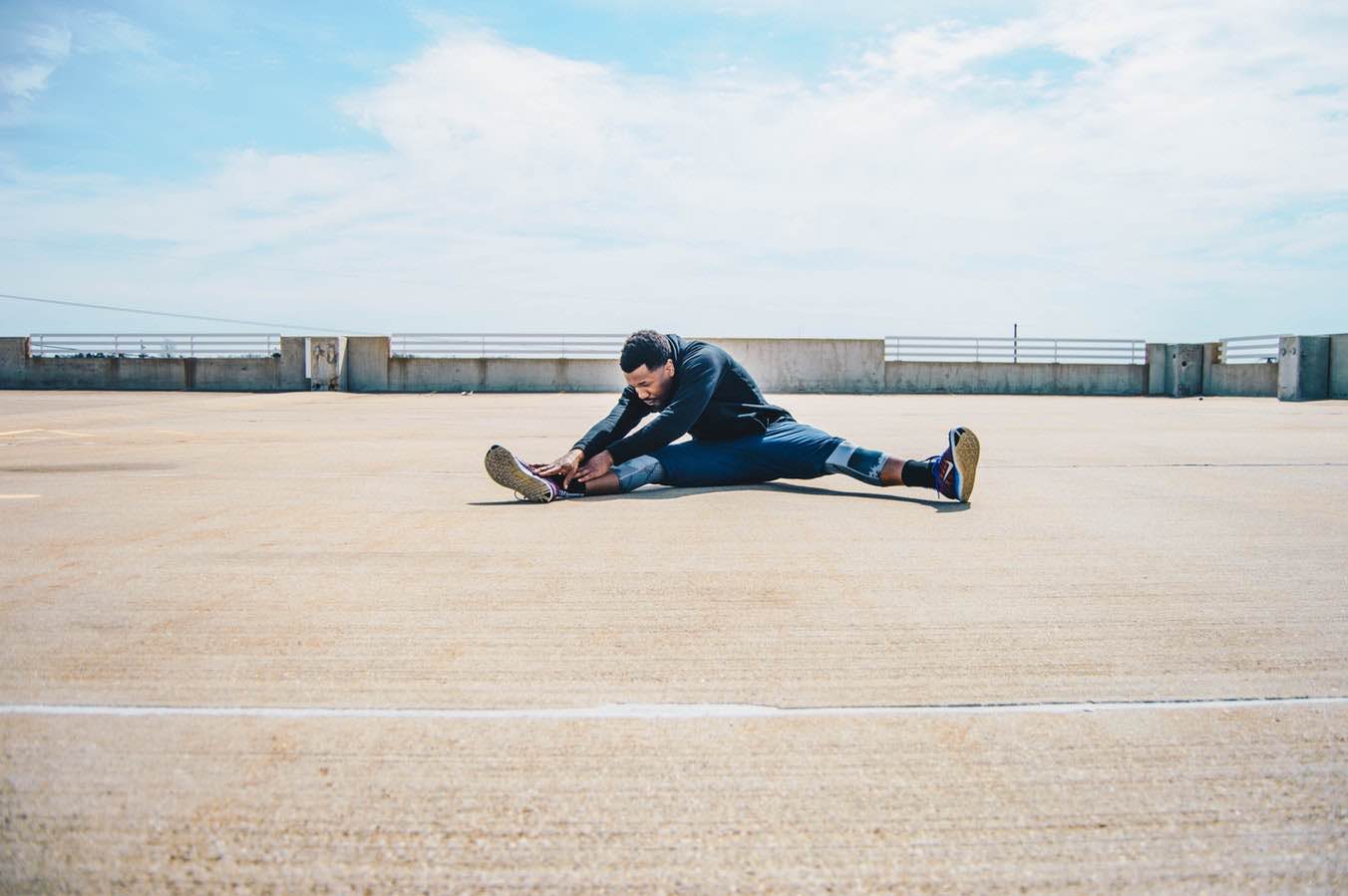 But, with many different styles, designs and materials used to make hoodies. How are you to know which is the best hoodie for you?
Should you choose the one that is the most sporty looking, or should you go for the fluffiest?
With the aim of answering your questions, here is our guide to choosing the best hoodies in 2018.
Finding the Best Hoodie Size
Before you even begin looking through the endless hoodies for men available, it is essential that you are aware of the size you are looking for.
To do this, firstly wear whatever you plan on wearing under a hoodie. For example, this may be a t-shirt, thin jumper, vest top, or, of course, nothing.
Then, measure your chest, sleeve, neck and shoulders.
You can do this by wrapping the tape measure around your torso, positioned just under your armpits. This will give you an accurate chest measurement.
Then, wrap the measuring tape around your shoulders. Ideally at the fullest part of your arm which is often near the top of your shoulder blades. This will give you an accurate measurement of your shoulders. Something that may also be referred to as overarm.
Lastly, to measure your sleeve length, position the tape measure at the top of your shoulder, with it running down your arm up to your wrist.
Only then, after noting down these measurements, can you begin to find the best men's hoodies for you. However, it is also a good idea to check the size charts of whoever you are buying from if you are buying online with no opportunity to try the hoodie on. This is as different brands will have slightly different sizing systems.
Types of Mens Hoodies
Once you are aware of the size of the hoodie you are looking for, it is the time to begin thinking about the type of hoodie you are looking for.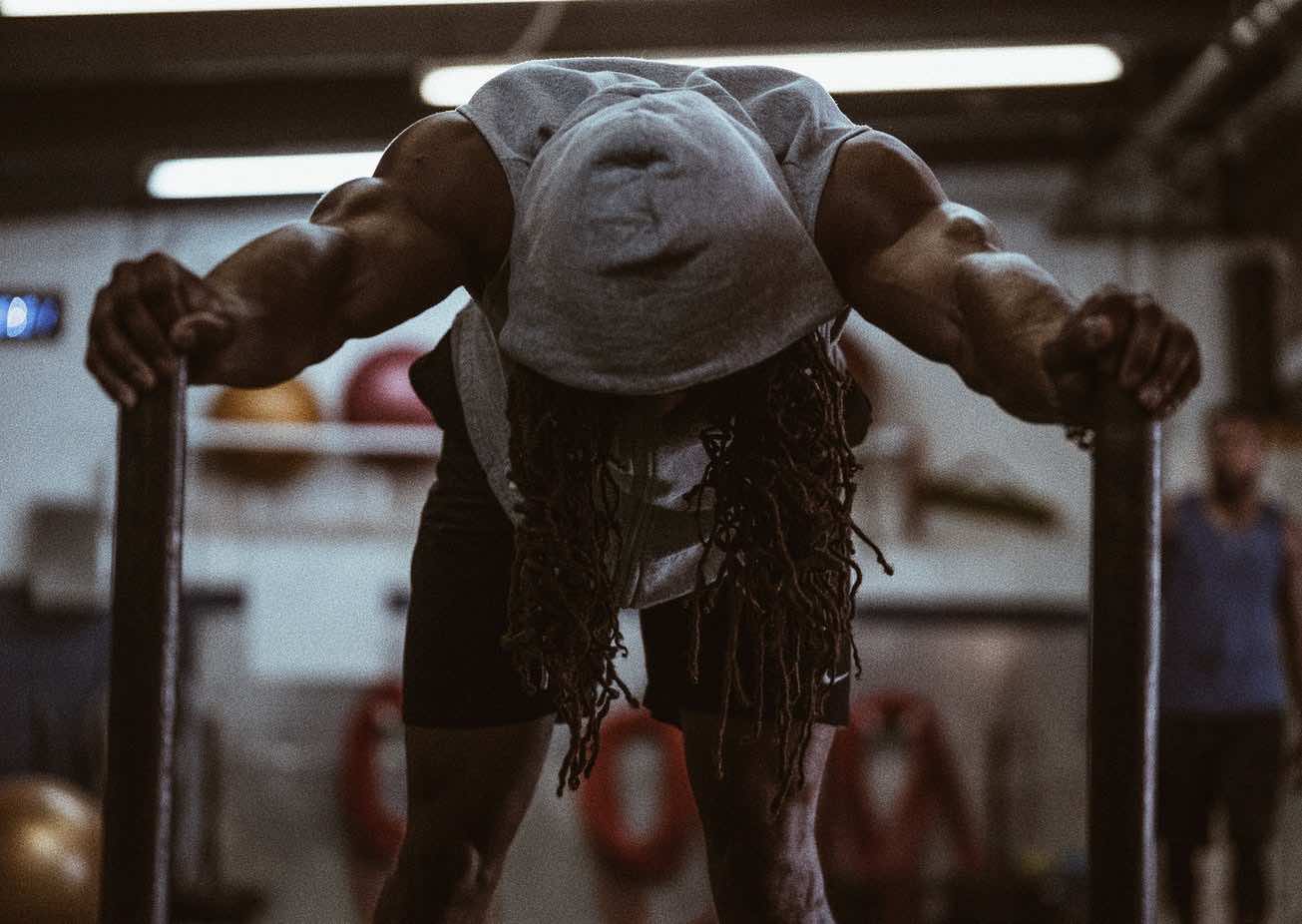 Zipped
Mens zip up hoodies is similar to a normal jacket. However rather than fastened by buttons or velcro, as many are, the front part of the jacket is connected via a metal zip.
Furthermore, on either side of the zip, there is likely to be a fairly large pocket. This is often big enough to fit your phone and keys, or your hands in order to keep them warm.
Zipper hoodies mens are a great choice of workout hoodie if you are looking for something that you can quickly take on and off when necessary. This is as often, the zip will easily slide up and down the garment, making the putting on and taking off fairly stress-free.
However, you may find with cheap men's hoodies that are zip up that sometimes, what you are wearing underneath the zipped hoodies mens is likely to get caught in the zip. This can be very annoying as you may find yourself stuck.
Additionally, sometimes, the zip itself can be difficult to connect with each other. Which, of course, isn't going to be beneficial in the situations where you are in a rush. But in most case, you will know if this problem is likely to occur for you by testing the zip before you purchase, or as soon as you get it delivered.
Pullover Men's Hoodies
Men's pullover hoodies are perhaps the first style of cool men's hoodies that come to mind when you think of the word hoodie. They are the hoodies where the only way of getting them on and off is by lifting them over your head. Therefore, something you may want to avoid if you just spent hours doing your hair.
The hood of the hoodie will be adjustable by a drawstring. This can make for convenience when running outside in the wind or rain. Because you can pull the drawstring so that the hoodie sits tight around your face. Therefore giving your face slightly more protection than usual.
Furthermore, pullover hoodies will have a pocket that takes up the width of your front. It is usually located at the bottom of the hoodie. This pocket is big enough for storing multiple items. It is also a great way to keep your hands warm. However, pockets like these can sometimes be annoying when you sit down whilst wearing them. Especially if you have large items in your pocket.
Pullover hoodies can be a good option of workout hoodie to wear out or in the gym. However, consider that when you are putting the hoodie on or taking it off, for a split second your vision will be restricted as the hoodie has to go over your eyes. Therefore, perhaps not a sensible option if you are running outside on an uneven path or a busy road.
Sleeveless Men's Hoodies
A hoodie that is considered to be sleeveless is, well, as it sounds, a hoodie with no sleeves.
Sleeveless hoodies are ideal when working out in the warmer months that have a slight breeze, such as during the Spring.
The arms of the sleeveless hoodies will vary in cut depth. Some will be deep low cuts, which will be a thicker version of a tank top, with an extra hood.
Best Men's Hoodies Materials
After you have decided the style of hoodie you are looking for, it is time to consider the material you want the hoodie to be made from.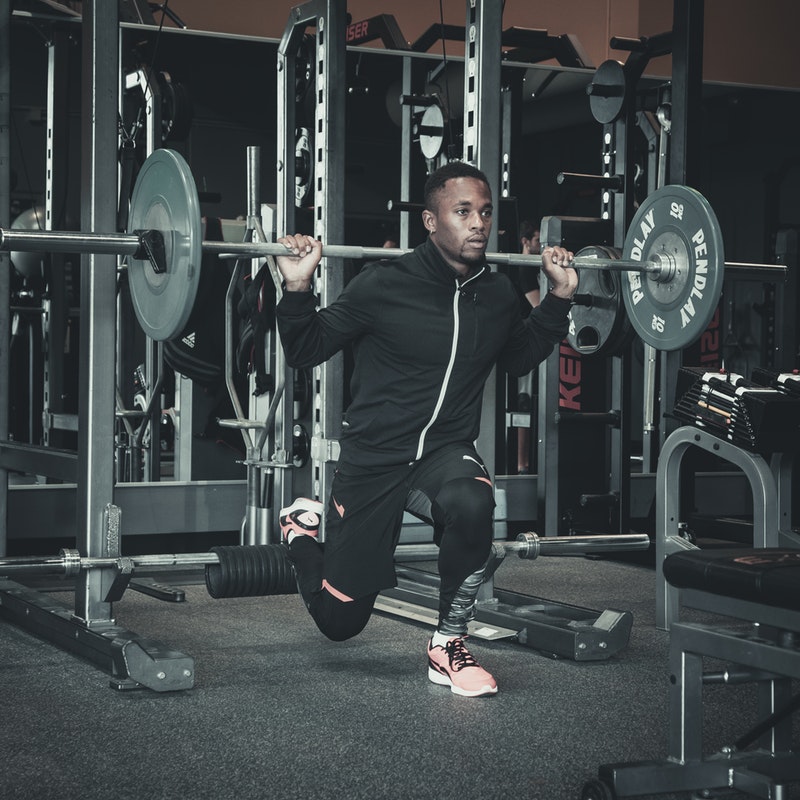 Generally, the men's fur-lined hoodies are likely to be the best warm hoodies mens. This is as the fur hood on top of thick hoodies mens means there is plenty of fabric to keep you warm during the duration you are wearing the hoodie for.
Fleece
Men's hoodies made from wool are one of the more popular types of hoodie material.
This is due to the fact that when against the skin, fleece can be extremely comfortable to wear.
Furthermore, wool is easy to care for and can provide you with a vast amount of warmth. Something that can be very much appreciated if you are out in the cold.
And, a plus to many, fleece is both machine washable and dryable.
Perhaps not an ideal type of hoodie to be wearing to the gym. A fleece hoodie can, however, be ideal if you are looking for a casual hoodie to wear in the cold. Or if you are intending to take part in low-intensity workouts.
Cotton and Cotton Blends
Hoodies made from cotton and cotton blends are often made up of cotton and polyester.
They are likely to be able to remove water, which in turn, can give you the reassurance that you will be kept as dry as possible when wearing the hoodie.
Furthermore, they will be unlikely to fade, and unlikely to lose their shape. Something that is a massive factor to consider if you are likely to be wearing mens casual hoodies regularly.
Therefore, perhaps the best choice of hoodie material to opt for if you are going to be working out in it regularly.
Nylon and Nylon Blends
Something to look out for if keeping dry is a big point on your checklist. Nylon and nylon blends are capable of repelling moisture.
Therefore, the ideal zip up hoodies mens to be wearing if you are likely to be caught out in the rain.
Conclusion
Overall, the best types of men's hoodies will come down to the question of, what are you going to be doing whilst wearing them?
For example, if you are going to be working out in the gym, a cotton blend sleeveless hoodie could be sensible athletic hoodies men's options. This is due to the fact that it will be moisture wicking, comfy and breathable. Furthermore, the non-existent sleeves will provide you with more freedom during your workout.
On the other hand, if you are likely to be going on a long walk or hike in freezing cold weather, a fleece or nylon blend pullover hoodie might be best. This is because you will be kept both comfy and warm throughout.
Although, before you go hunting for the best hoodie. Remember to consider your size and the reason behind you needing a hoodie. Then, consider your options, most often cheap hoodies may seem the most attractive because of their small price tag. But often they are cheap for a reason.
And, men's fashion hoodies aren't always the best either. Sometimes opting for men's plain hoodies is a sensible option that will have better outcomes.
Take a read of our Addidas hoodie review and Gymshark hoodies review.
Or, why not find out the hoodies included in our best women's hoodies list.