We do exercise mainly because we want to lose or maintain weight, tone up and get in shape, and to relieve our stress. We might have already performed different kinds of training to achieve our goals. But how well do we know about the Functional Training?
Are you aware that we can actually also exercise to simply improve the way we move throughout the world? Welcome to the real world of fitness, Functional Training.
Realistically, in order to achieve an effective workout whether that be in the gym, outside or in the pool, or even at home, the correct choice of women's bottoms is crucial. Make sure to choose the best bottoms before trying out this training.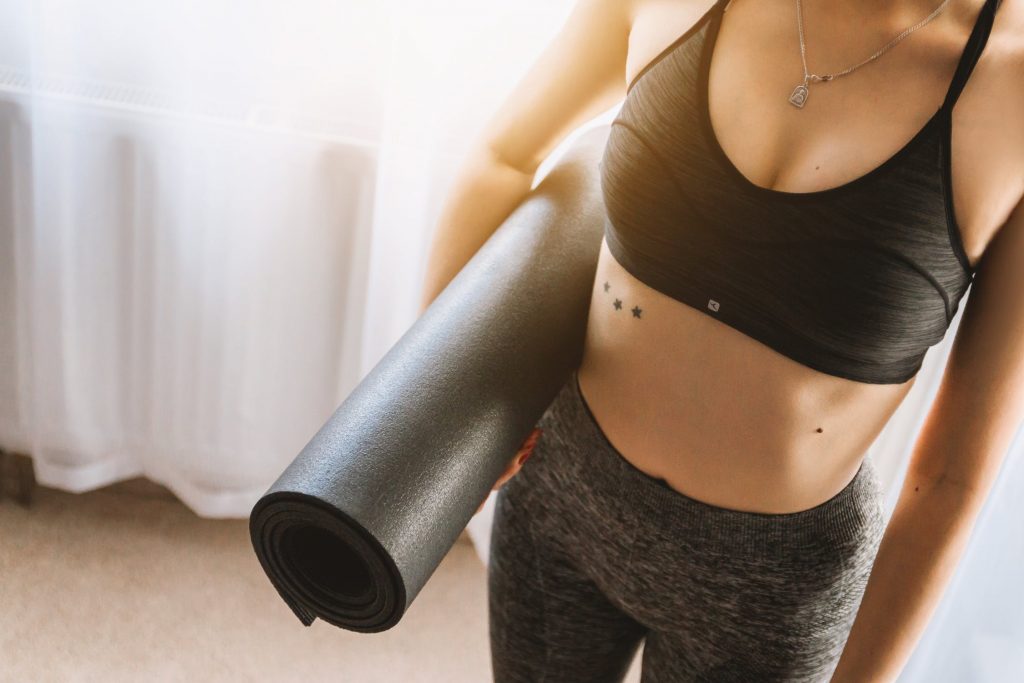 Functional Training Explained
According to Wikipedia, the definition of Functional training is: a classification of exercise which involves training the body for the activities performed in daily life. "Ideally, functional training conditions you perform the actions of daily life [more effectively and efficiently]," says Jim DiGregorio, an exercise physiologist based in Norwood, New Jersey.
This kind of training helps provide you with the strength, stability and mobility you need to thrive in your life and sports. This simply means training our bodies to better perform the types of movements we use in our daily lives.
Stair climbing, lifting grocery bags, picking things up from the floor or pushing your trash bins outside. Or with the functional movement patterns, you use daily like walking, running, pushing, pulling, squatting, carrying or hinging.
Did you know that functional training is aimed at boosting your health and general well being? Want to try it for yourself?
Here's What Functional Fitness Is All about and the Benefits You'll Get
Functional training will help you achieve a better muscular balance and joint stability. This kind of training will help you decrease the number of injuries sustained in an individual's performance in a sport. It will also improve your body's natural ability to move in six degrees of freedom.
Anyone can try at any fitness level and it's a great starting point because this kind of training is low impact. With this training, it will help the beginners out to improve all their physical abilities without causing stress to their body and joints.
One of the benefits that Functional training can provide is it increases the ease in your everyday life. Improving the overall function of your body will ease your everyday activities. Such us boosting muscle strength and endurance and developing your muscle strength and body stability.
According to Fitness Coach Gavin Smith, some of the best benefits of functional fitness include the greater muscle memory. "The more your body performs a particular movement or exercise, the faster and more responsive your body can repeat the movements in the future", explains Gavin. "This can be especially good for sports specific exercises".
Functional training can be super beneficial for those who suffer from regular back, muscle and joint pain. This training is designed to restore your body back to the way it's designed to move. Naturally, functional training helps with joint pain.
Functional training differs from other workouts because of the way it targets your body. So, what do you think about this training?
Other Women's Bottoms
Types Of Bikini Bottoms Best For Every Kind Of Water Sport
All Kinds Of Workout Bottoms For Every Woman's Fitness Needs
Importance Of Wearing The Perfect Workout Bottoms For Women