In order to make the most out of the fitness routine you chose to engage in, your physical preparedness is the only thing essential. You also have to prepare your activewear well to get a stress-free and safe workout.
Here are some of the most popular workout bottoms you can find ideal for your next routine.
1. Leggings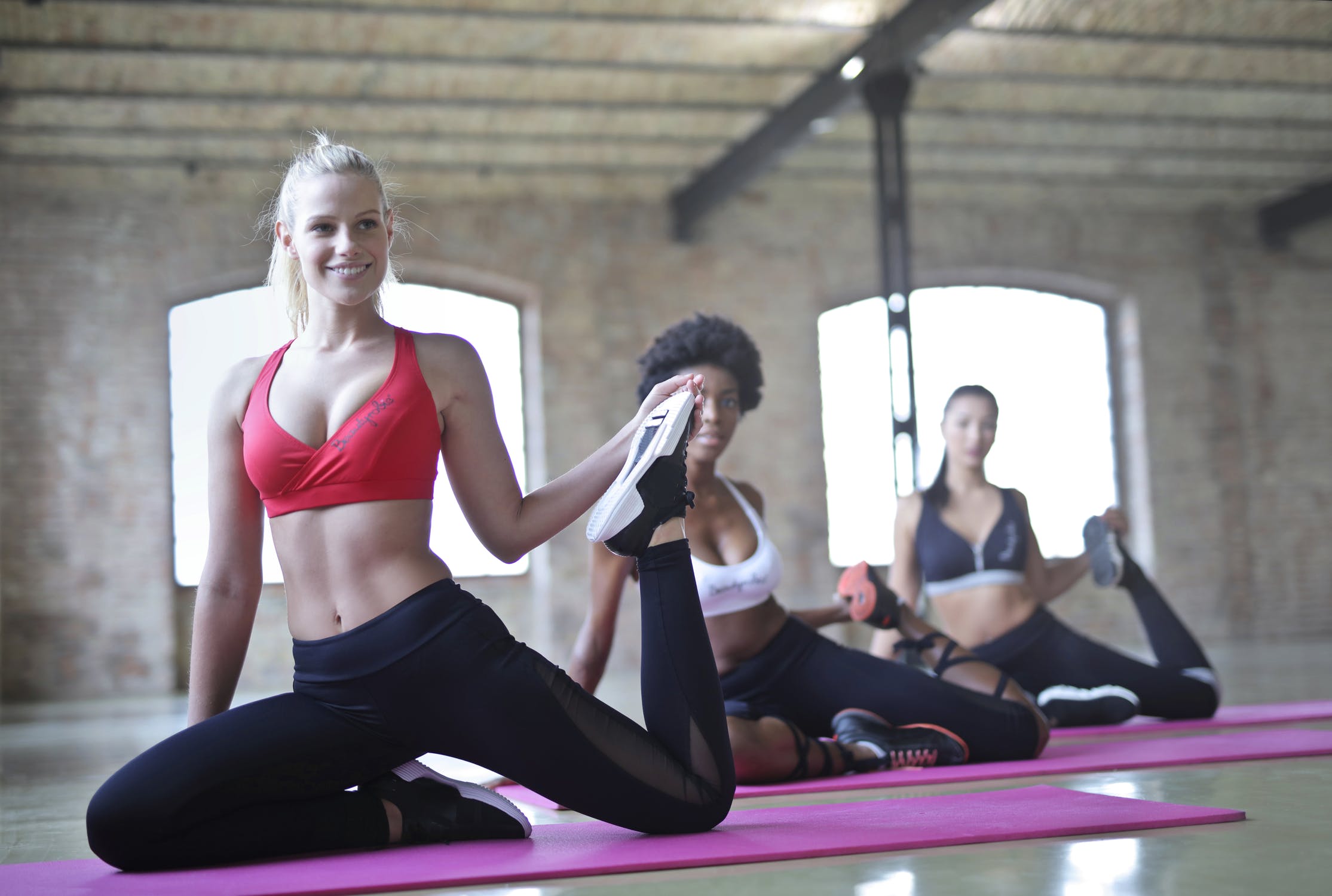 Bet all of us have already seen women in leggings working out at the gym, going for a run or just doing yoga at home. It's because leggings are a popular type of trousers which is tight-fitting and has the ability to stretch.
This impressively versatile clothing is a must-have among active women because it's not only limited to comfort. It's one of the best workout outfits and can also be worn as a fashion statement.
Also, leggings come in different styles. If your workout is as extreme as running a marathon or kickboxing, best pick are the tight ones, called compression leggings.
Unlike in intense workout, compression-style leggings may not work best for yoga. You may find compression leggings a hindrance in stretching while doing the exercise.  Despite this, yoga still requires fitted leggings that won't ruin your poses.
Leggings aren't also limited to the tight style. There are other types of physical activities that need a person to wear looser leggings to allow them to move freely. Weightlifting, hiking and climbing are the best examples.
2. Capris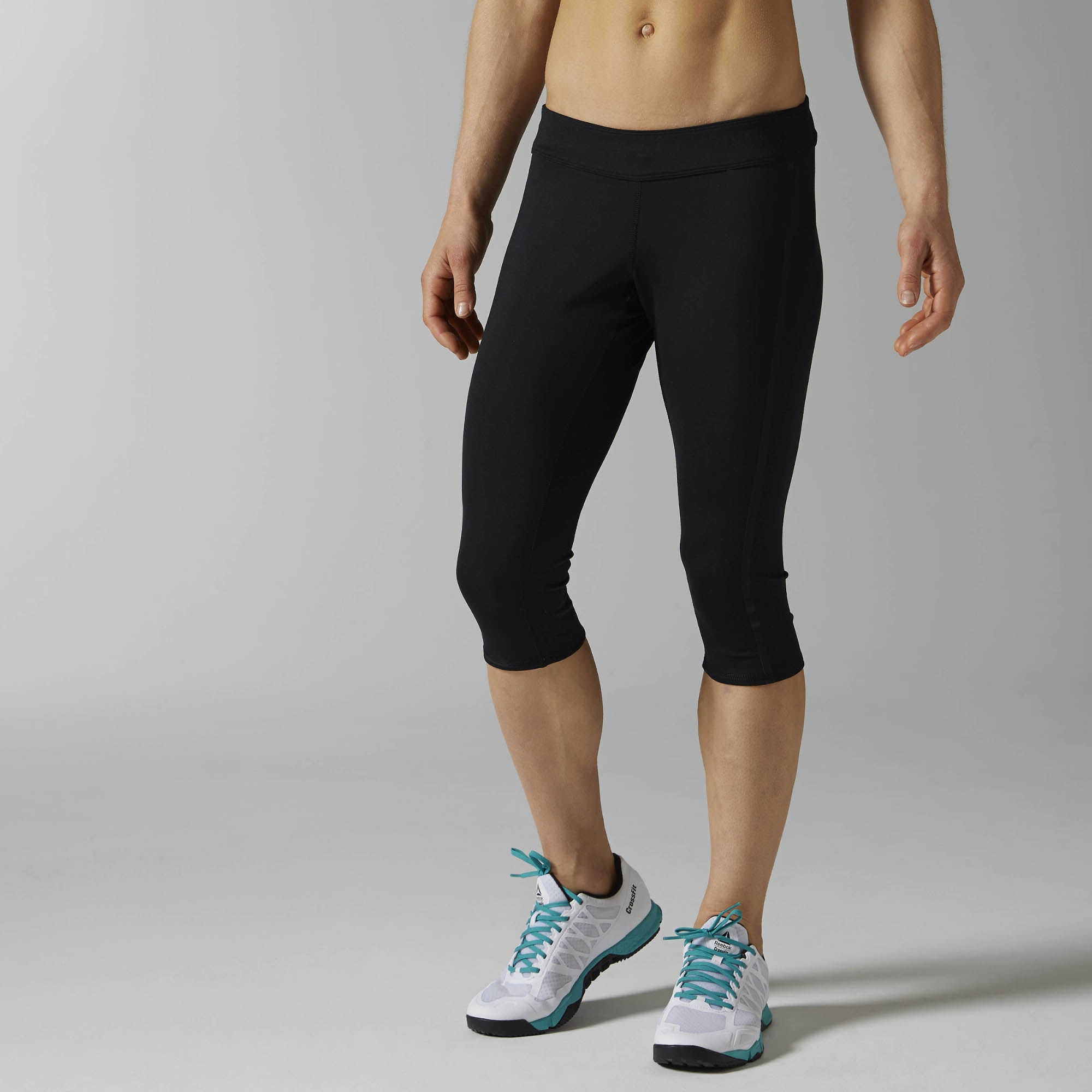 Capris are close-fitting calf-length tapered trousers, which makes a great workout bottom. Some people prefer running on shorts during the summer and wearing jogger pants when the weather gets cold, but this pair offers a great option when these become both inappropriate.
A lot of fitness brands manufacture this bottom which is basically a cropped variety of the workout leggings. Despite this, there are also loose versions to cater movement well.
All in all, capris pants are calf-length bottoms great for various types of exercises for providing excellent comfort and breathability on the legs. This pair is a great bottom for hiking, biking and workout at the gym among women.
3. Jogger Pants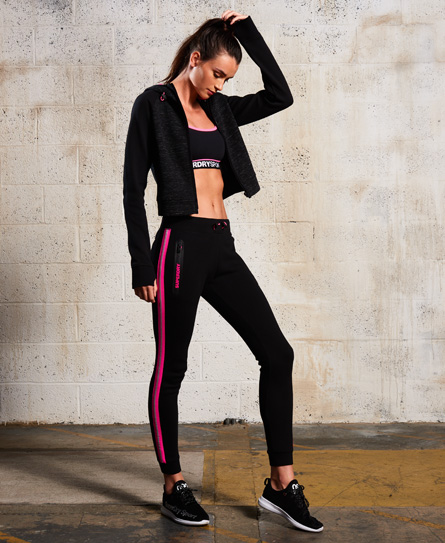 Mostly known under the name sweatpants, joggers are now a trendy bottom wear for both men and women in replacement to jeans. Joggers made its way to the world of fashion in so many ways.
In 1920, this wear was introduced to primarily encourage athletes to run comfortably. It was an ordinary start to this apparel but due to the comfort, ease of wear and style that they bring, they have gradually become the casual trousers.
Most of the time, joggers for women are thick and heavily knitted. This is because they are originally made from cotton with an elastic material on the waist and ankle.
These days, as fabric technology continue to progress, there are several kinds of this apparel that are made of other materials to suit active women's needs.
4. Shorts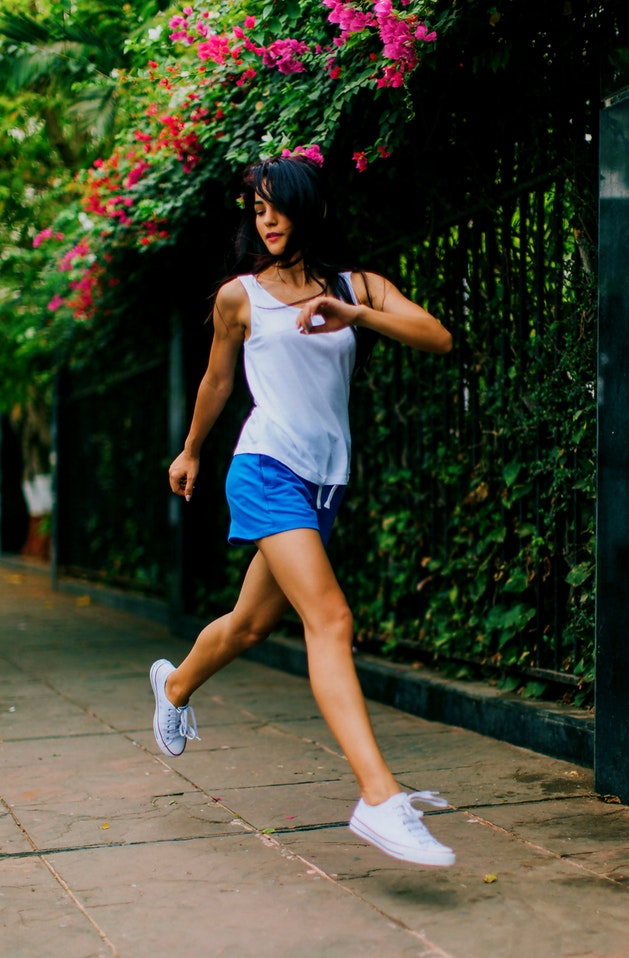 Workout shorts may look like a simple addition to your outfit while going out for a run and a day at the gym but in many aspects, it serves special and specific purposes.
Some of the most active women love exercising in shorts. These bottoms aim to suit distinct types of runners, athletes and active individuals with their distinct needs.
There are various types of workout shorts: compression, short length, the long length and the 2-in-1 type.
Compression shorts are made up of a special stretchy material that wraps up your skin fit. It forms your shape and provides extra support for the groin, thighs, and hamstrings.
Short length, on the other hand, is a kind that extends high up the thigh provide the best ventilation and range of movement in terms of running. Most competitive runners favour them in general because they are ideal for both sprinting and marathon runs.
Long shorts are best for shorter running distances and changing conditions. In this design, you should look for sweat-wicking fabrics and ventilation to ensure they don't hamper your performance.
5. Bikini Bottoms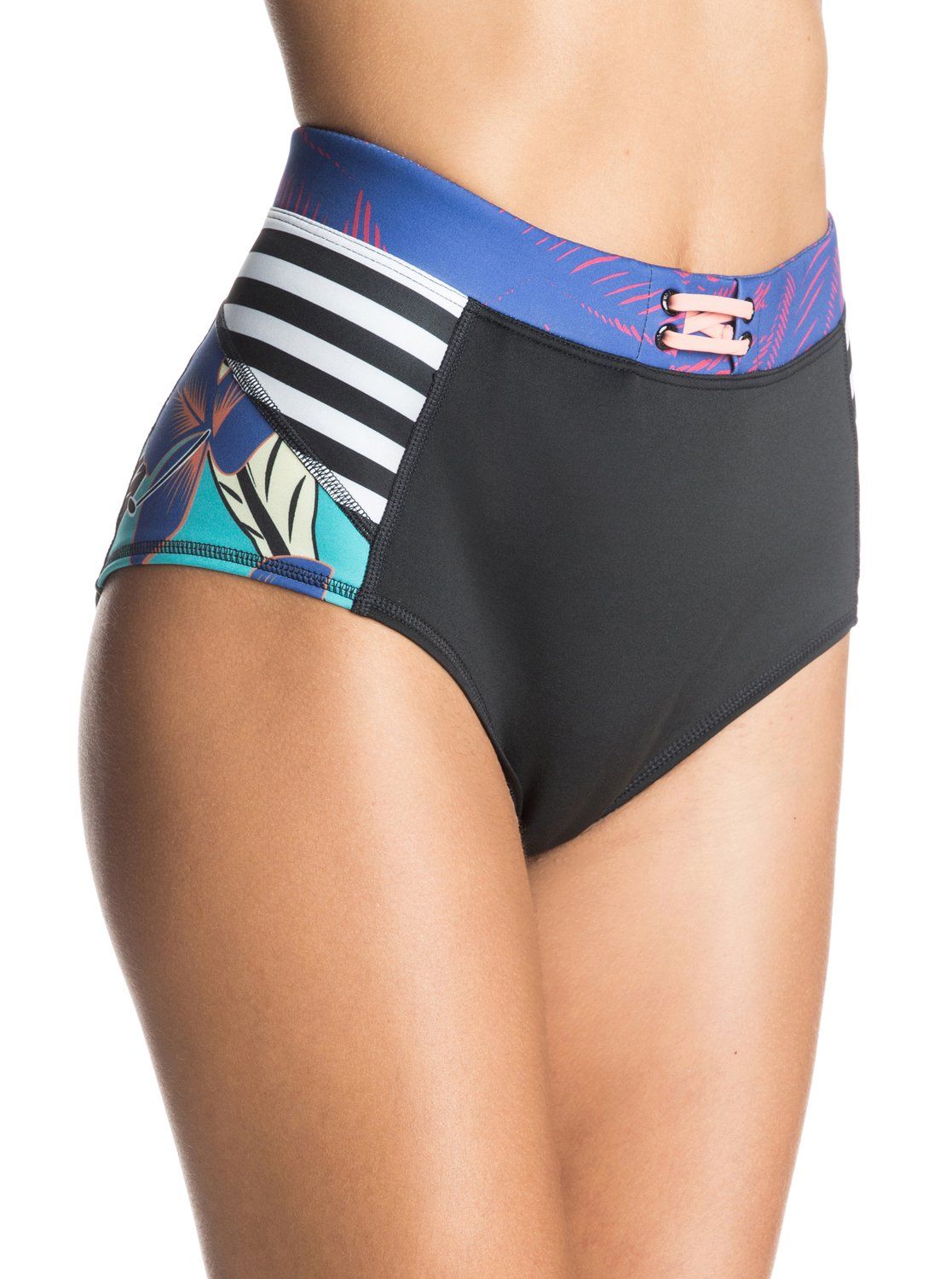 There are a lot of women who find their best fitness regime in the water. It's primarily since water sports are adventurous, fun-filled, action-packed, and exciting.
Good thing there are bikini bottoms best for every kind of water sport. This bottom apparel comes in various designs that make swimming and other water sports not only enjoyable but worthwhile for your fitness.