A fitness journey would not be successful without a workout plan. As what many people say, you need to bring a weapon before going into a battle.
In gym life, everything will fail if you don't plan your training and exercise accordingly. This includes working on your training schedule, routines, and diet. With the rise of technology in the fitness world, plenty of available mobile applications, which can provide training guidelines, can now be downloaded online.
Check these five best fitness apps that can help you stay in shape while sporting your best gym shorts and yoga shorts.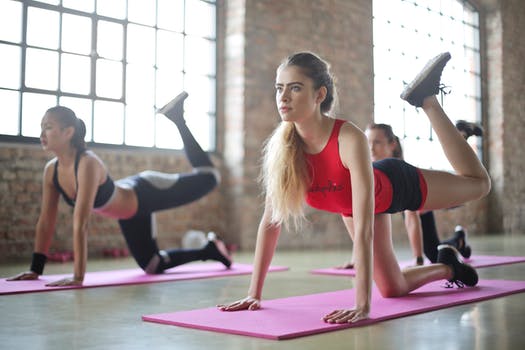 Before we go to the list, remember that no fitness is created perfect but they can help. This list comes from the study published last year, which chose more than 20 apps that best matched the guidelines provided by the American College of Sports Medicine. Out of 28 fitness apps, here are the best six that stood taller:
1. Johnson and Johnson Official 7-Minute Workout
Created by the company's director of exercise physiology, Mr. Chris Jordan, this fitness apps works best for beginners as it focuses on the general area of training. It includes the quick interval program for aerobic exercise and strength training.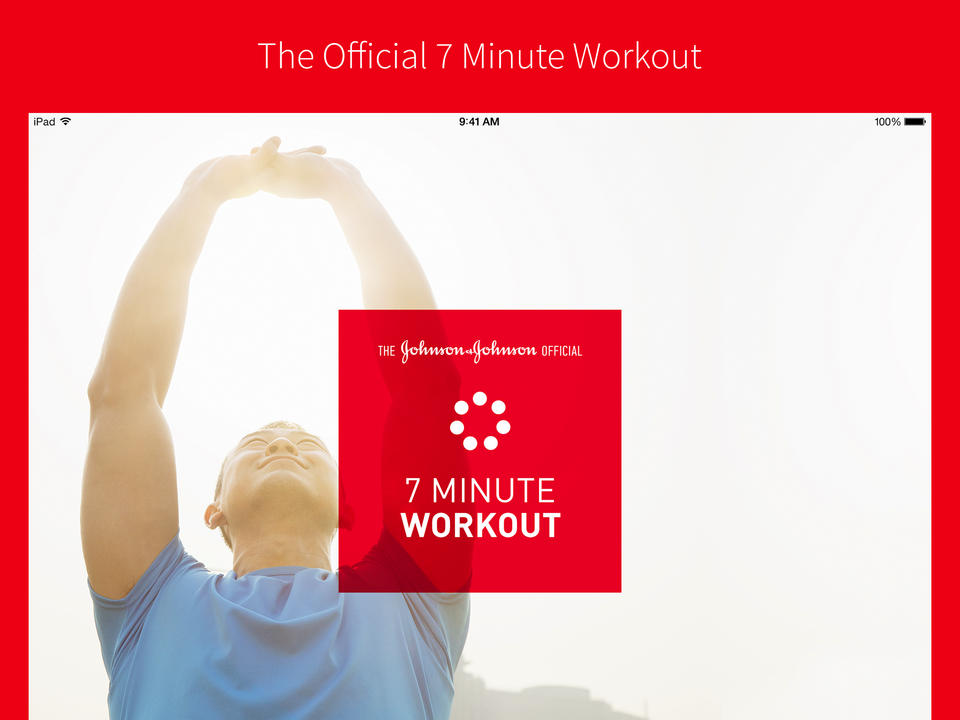 2. Nike+ Training Club
If you are looking for a full body strength training, the Nike+ Training Club is the perfect answer. It contains hundreds of videos from the company's training experts, providing guidance in different strength training options.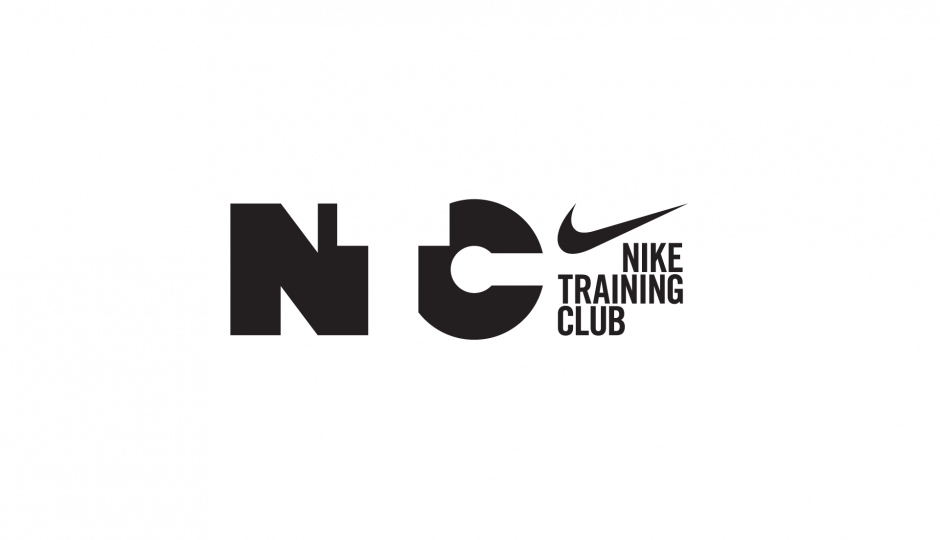 3. Weight Loss Running By Verv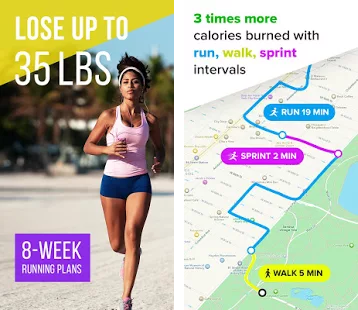 Formerly known as Running for Weight Loss: Interval Training, this fitness app targets weight loss while enhancing one's speed and endurance. It gives focus on areobic training and running, consisting of diffrent levels of intensity for runners such as 5k-run for seven weeks and a 16-week marathon. Additionally, it features a well-designed meal plan that will compliment the training program. Weight Loss Running By Verv is also perfect for beginners, with a program for starters available in the app. So prepare your short shorts or booty shorts and take your run to the next level!
4. Fitness Buddy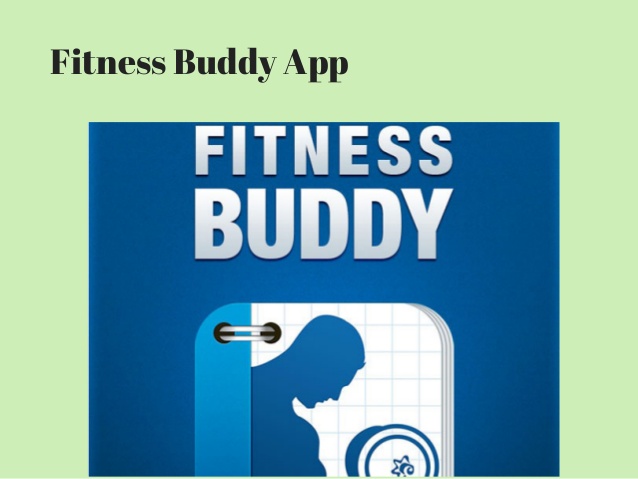 Fitness Buddy, astrength training fitness app, provides various workout routines for strengthening work that can be performed either in a gym or at home. It features the used of a weights, kettlebell, and resistance band in strength training. The app also offers exercises on cardio and flexibility workouts.
5. StrongLifts 5×5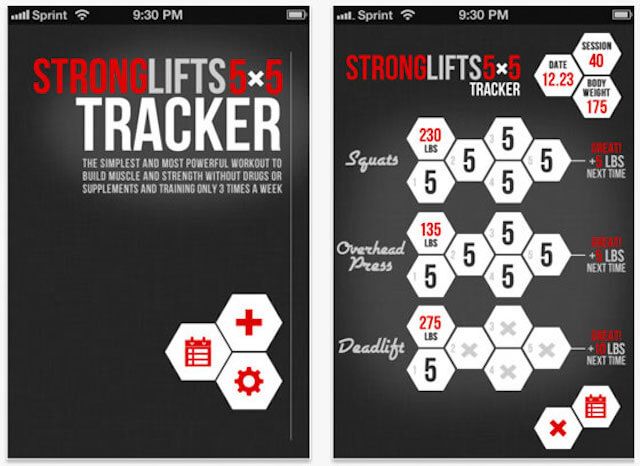 If you want to use a more specified fitness app, then StrongLifts 5×5 will be the perfect choice. As suggested by its name, 5×5, this app features five lifting exercises for your weight-training program, which includes the squat, bench press, deadlift, overhead press, and barbell row. In a span of three weeks, you will be able to complte the whole program while improving the amount of weights you can lift.
6. Simply Yoga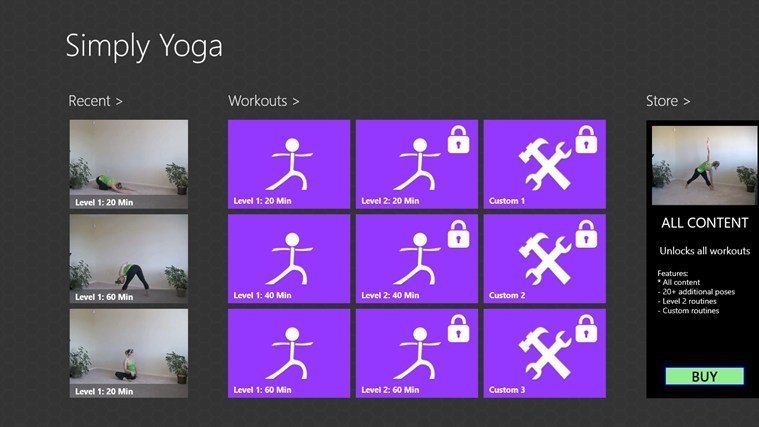 If there is StrongLifts 5×5 for strength training, then there is Simply Yoga for flexibility. The free app called Simply Yoga Free features three routines and over 30 yoga poses you can use for 20-60 minute exercise.