Looking for some alternative gym equipment?
Maybe you don't have to go to the gym every day to sweat. Perhaps it's time for you to hit your own house this time! Yes, you can be fit and get in shape without expensive equipment.
This great news is for those people who want to get fit, but in dire need of money to buy some equipment. You don't have to budget and plan for a few expenses. Just look around your home, and you probably have many alternative equipment and tools that you can use for your workout. But before trying this alternative equipment for your workout, make sure you're wearing the best top for this one.
Being a woman and finding the perfect women's tops to wear for any occasion is no easy task. For instance, when working out, do you want a loose fitting or a tight fitting top? Once more, is a crop top or a tunic top appropriate for doing your daily cardio routine? Are you planning to try this new exercise trend?
Make sure to choose your perfect women's tank tops in your closet. You can wear your off-shoulder tops, bikini tops or your cute women tops.
Alternative Gym Equipment Already In Your Home
Yes, you can always work out at home, and there are also limits to buying gym equipment. Some equipment can be expensive. Naturally, you can't buy one if you're on a tight budget. Sometimes we don't have enough time to buy stuff for our workout. So, when you feel the urge to exercise the next day, you don't know what equipment will you use. Some cases are you can't find the right weight for you.
This alternative gym equipment will surely help you to save money. Did you know that working out at home saves you the cost of a gym membership? Using these alternative tools will help you save money in the long run.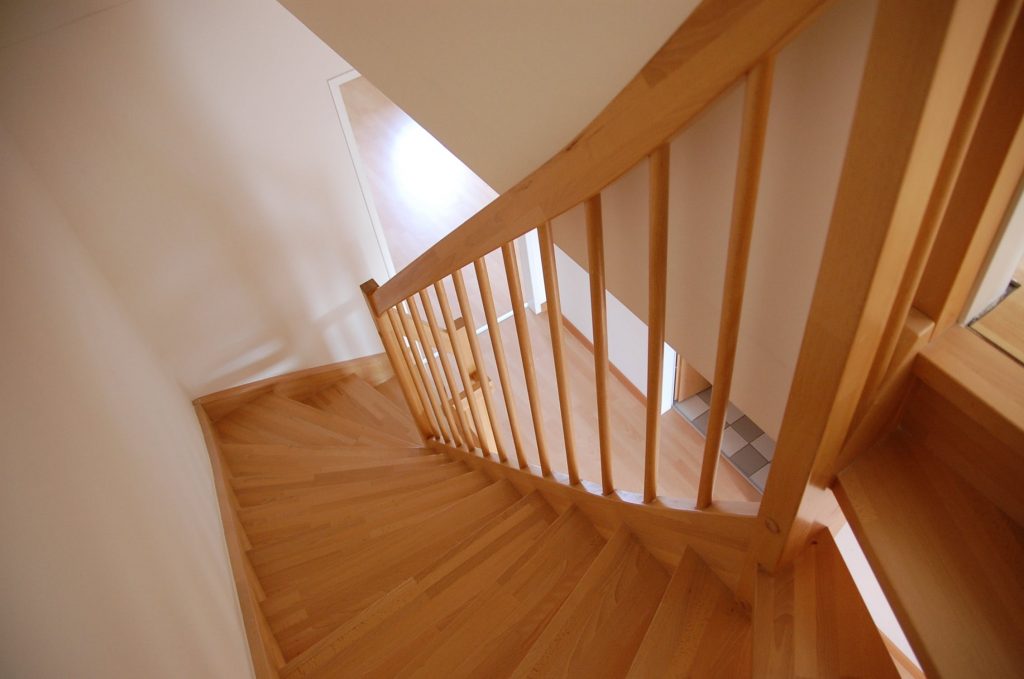 Staircase
If you think you need a stair climber to do your cardio, then you're missing the trend. The best alternative equipment for stair climber for your workout id definitely your staircase at home. Don't be shy to take advantage of the stairs if you have one at home. You can walk back and forth a couple of times, then rest for a minute and get back to it again. Do alternating steps for 20-30 minutes, and that's considered cardio! Isn't that amazing? You can know do some cardio with your staircase!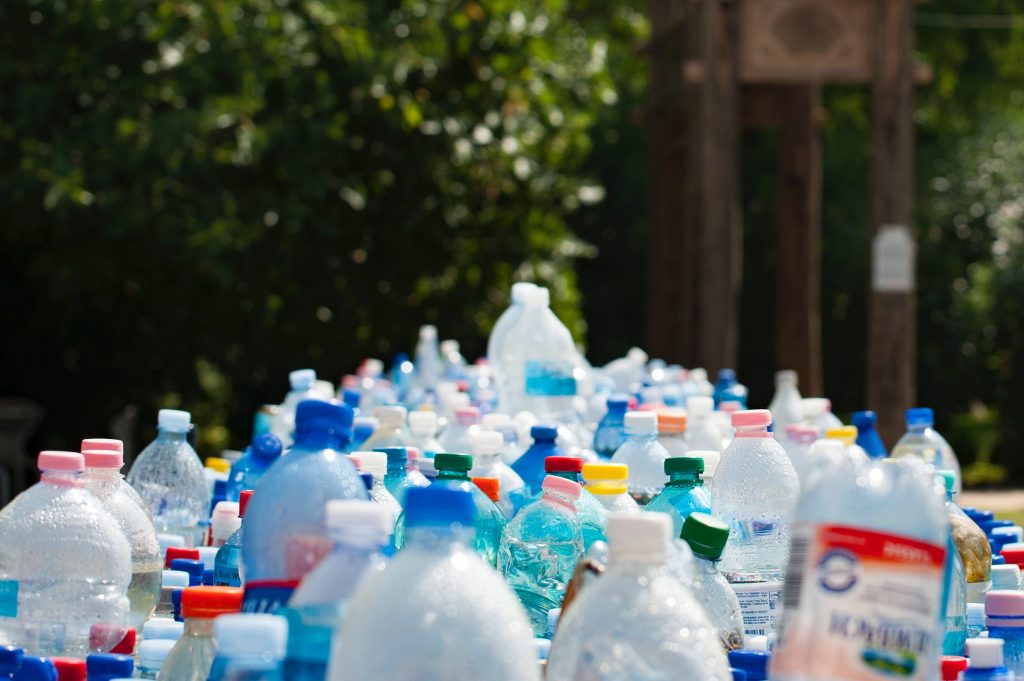 Plastic Bottles
Using plastic bottles is one of the best alternative equipment out there. Not only that it's way cheaper than any of the expensive tools, but you can also save the environment by recycling it. Use these plastic bottles as if you would lift some hand weights!
You can fill it water with your preferred weigh. If you feel it's heavy enough, then you can start lifting. You can fill them with sand or other materials to make them heavier. If you're not comfortable with something that big, you can find a small bottle that fits in your hand perfectly.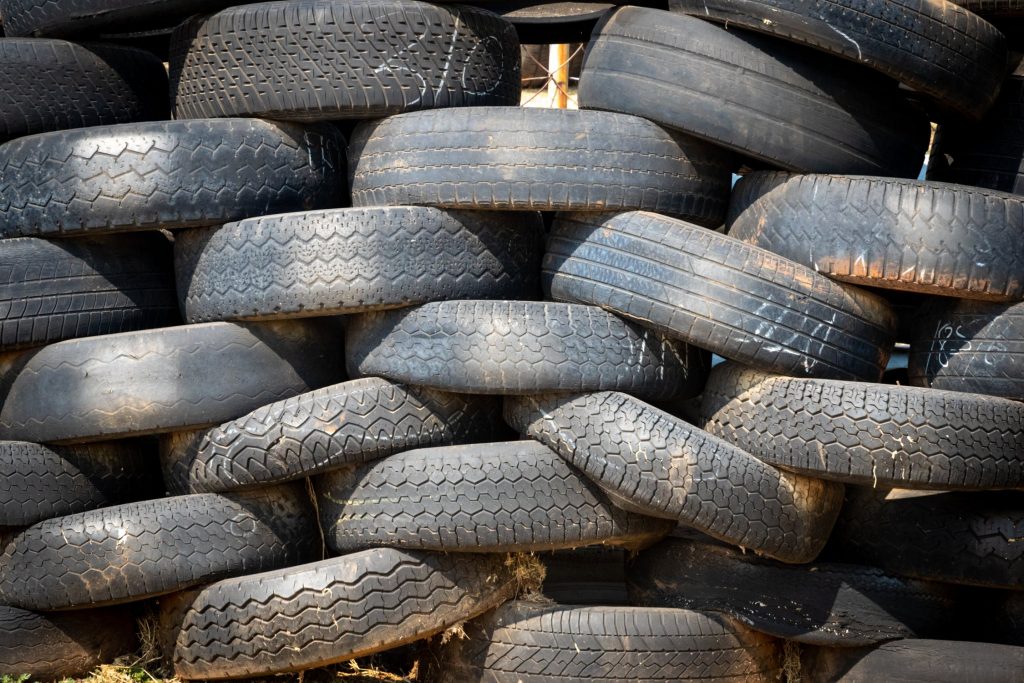 Tires
This essential piece of alternative equipment offers up a ton of workout variations. If you want to challenge your physical strength, power, and conditioning you can try this tool for your workout.
You can lay your tires flat on its side like a box, and you can do some tire jumps. Or you can flip it back and forth for a number of times, say ten times, per set and do 3-4 sets in total. To train your legs and hips with the quads and glutes, face the tire and place your left foot on it. Use this platform as a foundation to push off the step and do some step-ups.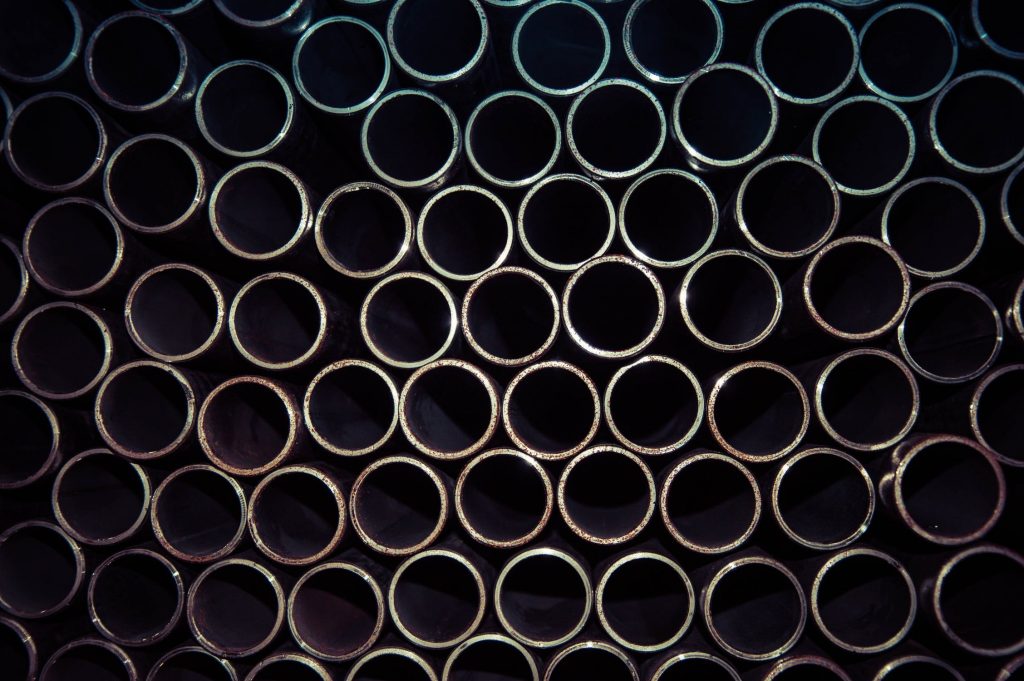 PVC Pipes
You can use some of your PVC Pipes at home for the balancing exercise. And if you want to make a more challenging lunge and press workout, these pipes are perfect for you! You can fill the pipes with sand or water to add weight. The weight of the sand or water can be used for advanced balancing exercises. This will give you a greater challenge.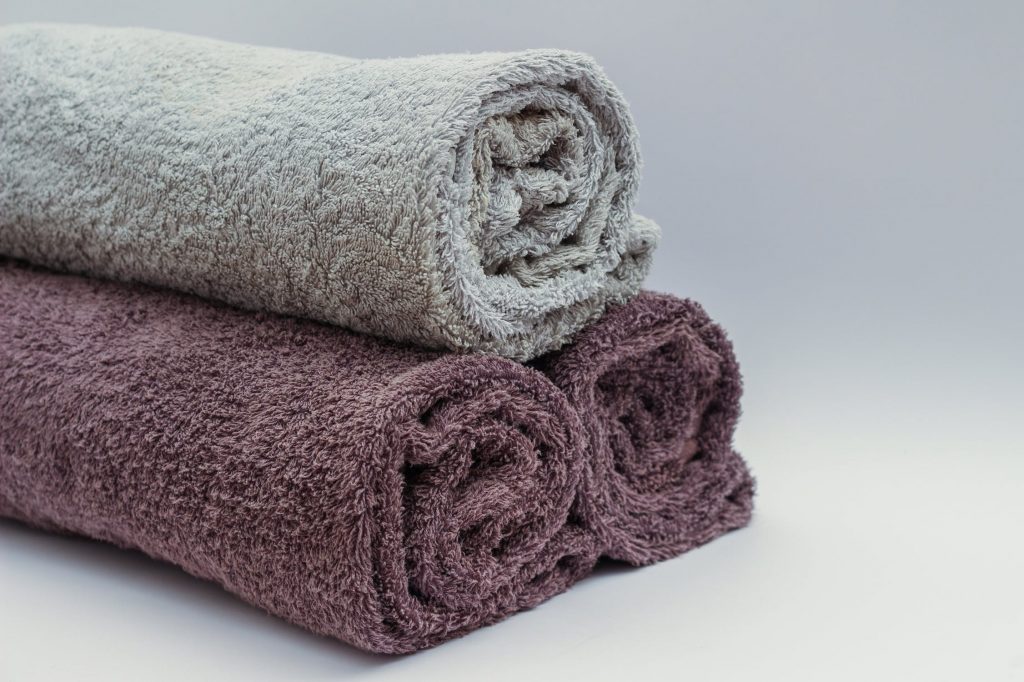 Towels
If you're looking for a tool to help you build, tone and strengthen your shoulders, a towel can help you out. To do this exercise, bring your arms over your head and pull each end of the towel. Then pull from for resistance. Towels can also give you a little more resistance and stretch! What a perfect way and a cheaper tool to stretch!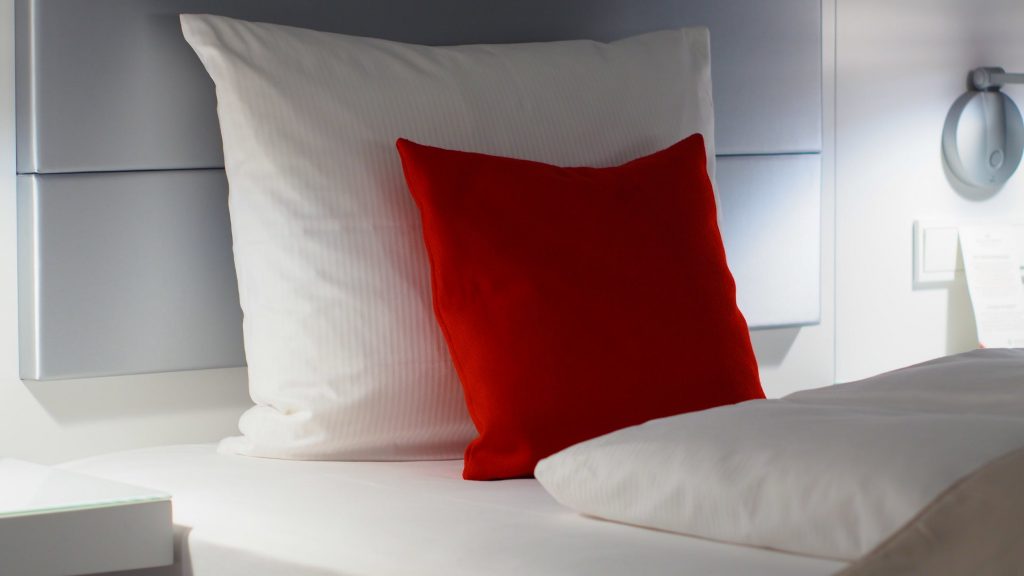 Pillows
Nope, we're not going to have a pillow fight. Or maybe, later after making an inclination to do dumbbell bench press exercises using your pillows at home. This tool will make our routine even more comfortable. Pillows can work even for inclined ab crunches!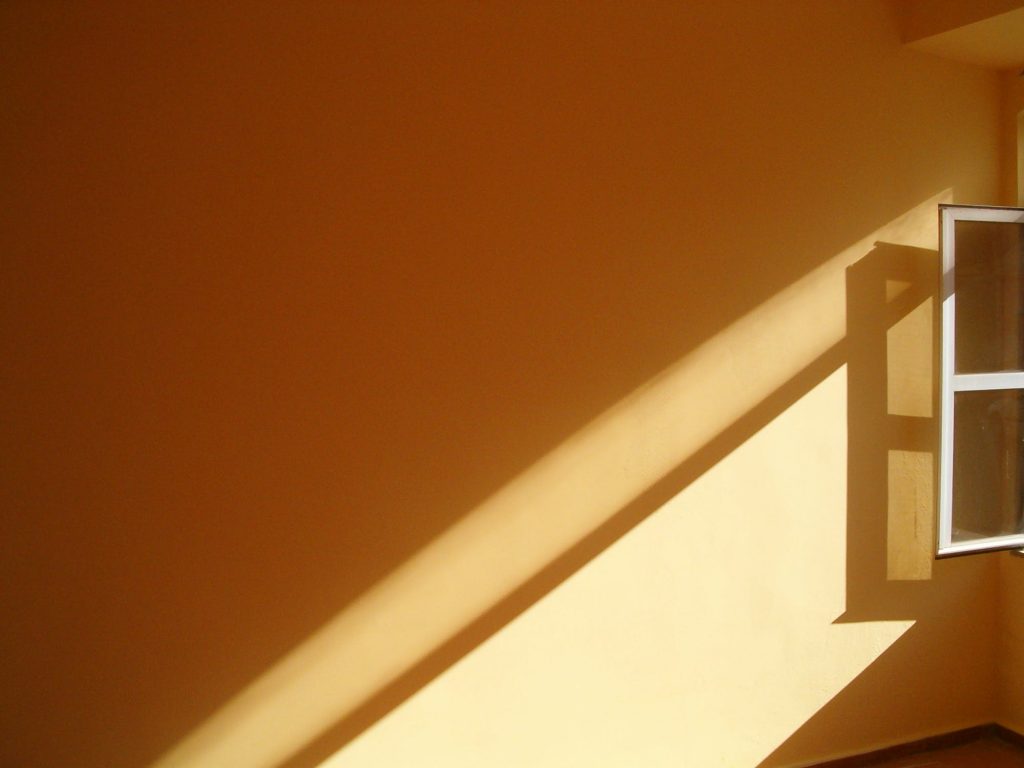 Walls
I don't want to hear any excuses for this one. I'm 100 per cent that you have walls in your house. Don't fight me with this and let's get fit by holding squats as if you are sitting in a chair and standing with back against the wall. This is a perfect exercise to tone up your legs!