Sports bra, leggings and the best pair of workout shoes marked check — now it's time to look for the perfect top to slay your workout with comfort and performance. After all, what you need is the ideal apparel to make the most out of getting and staying fit.
You might think this is an easy task — but to make sure you get the best one — you have to get a little bit choosy. To help you do so, this article will provide you with the complete kinds of workout tops that you can wear depending on your needs.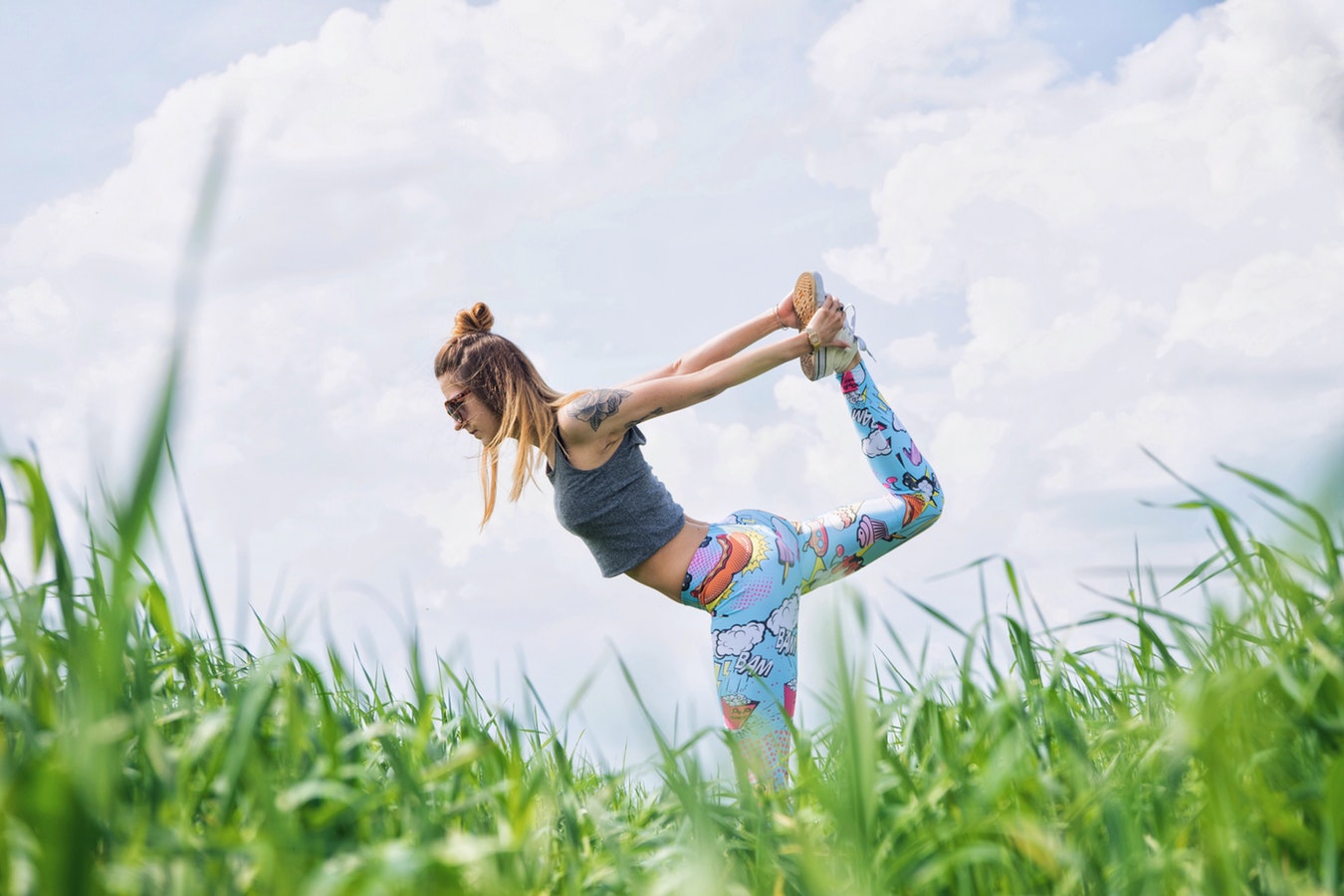 Types of Workout Tops
1. Racerback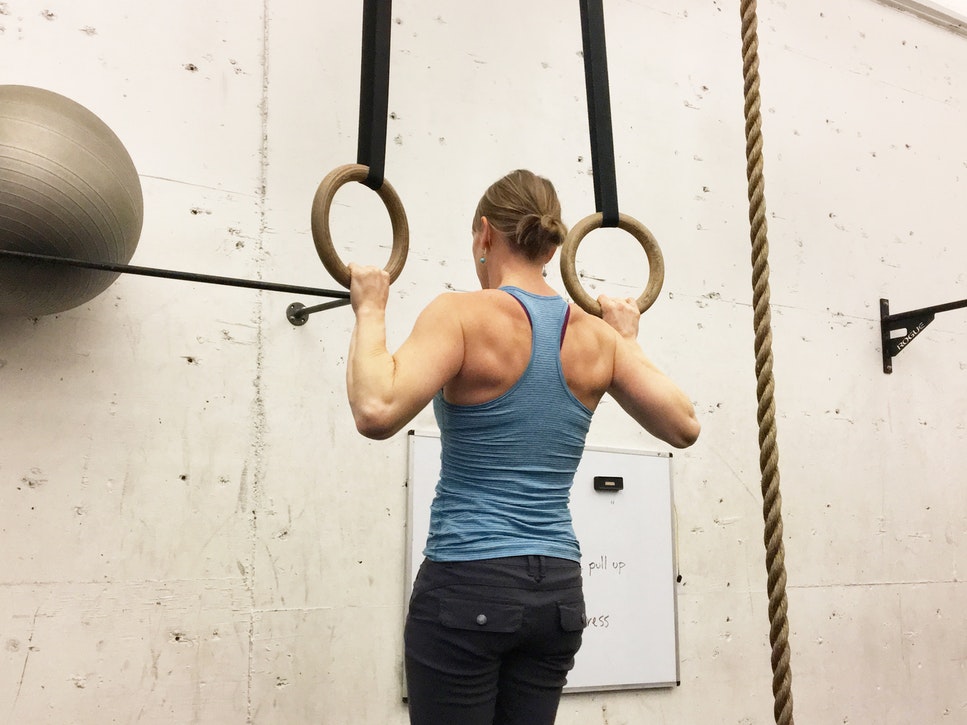 The racerback design is a famous type on both women's tank tops and sports bras. This design has a fixed point at the rear where the shoulder straps join. It may provide a great fashion form, but it also has a lot of benefits for working out.
Racerback design is ideal for running and rowing as they reduce shoulder pressure. Also, through them, you'll never have to worry straps falling to the sides anymore.
Hard-core bodybuilders and weightlifters also love wearing racerbacks for building shoulder muscles. It's sexy cuts showcase your great back and shoulder form.
In addition, they make a great post-gym attire that will look good with even just a pair of jeans and flipflops.
2. Sleeveless T-Shirts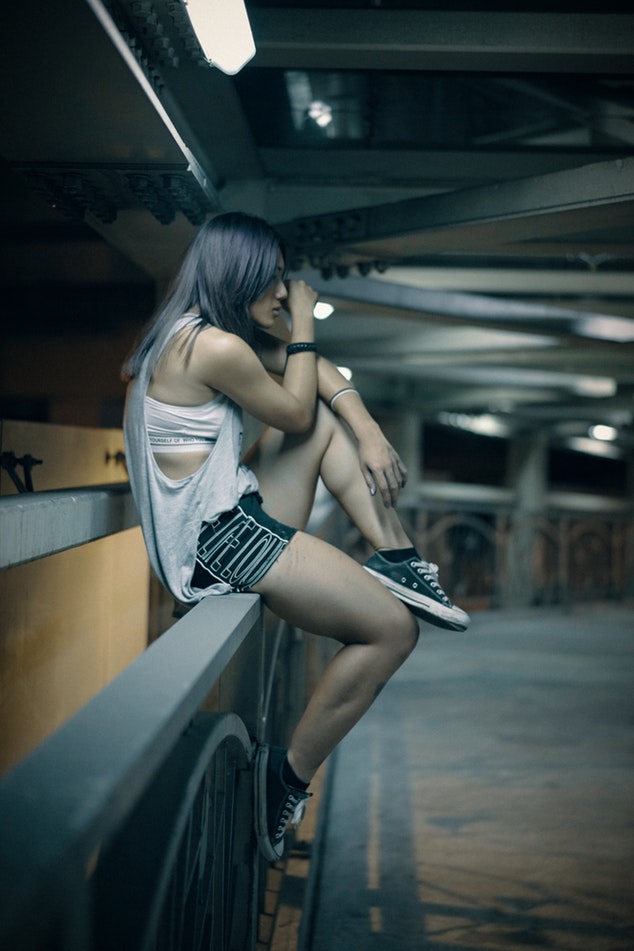 Sleeveless t-shirts are one of the most stylish women's workout tops in the market. Despite this, it is still a great way to workout in sleeveless t-shirts because they provide enough breathability from the sides.
This type is best paired with a complementing sports bra inside. It allows an active woman to workout her best by giving enough space for the arms to stretch compared to the usual t-shirt design.
3. T-Shirts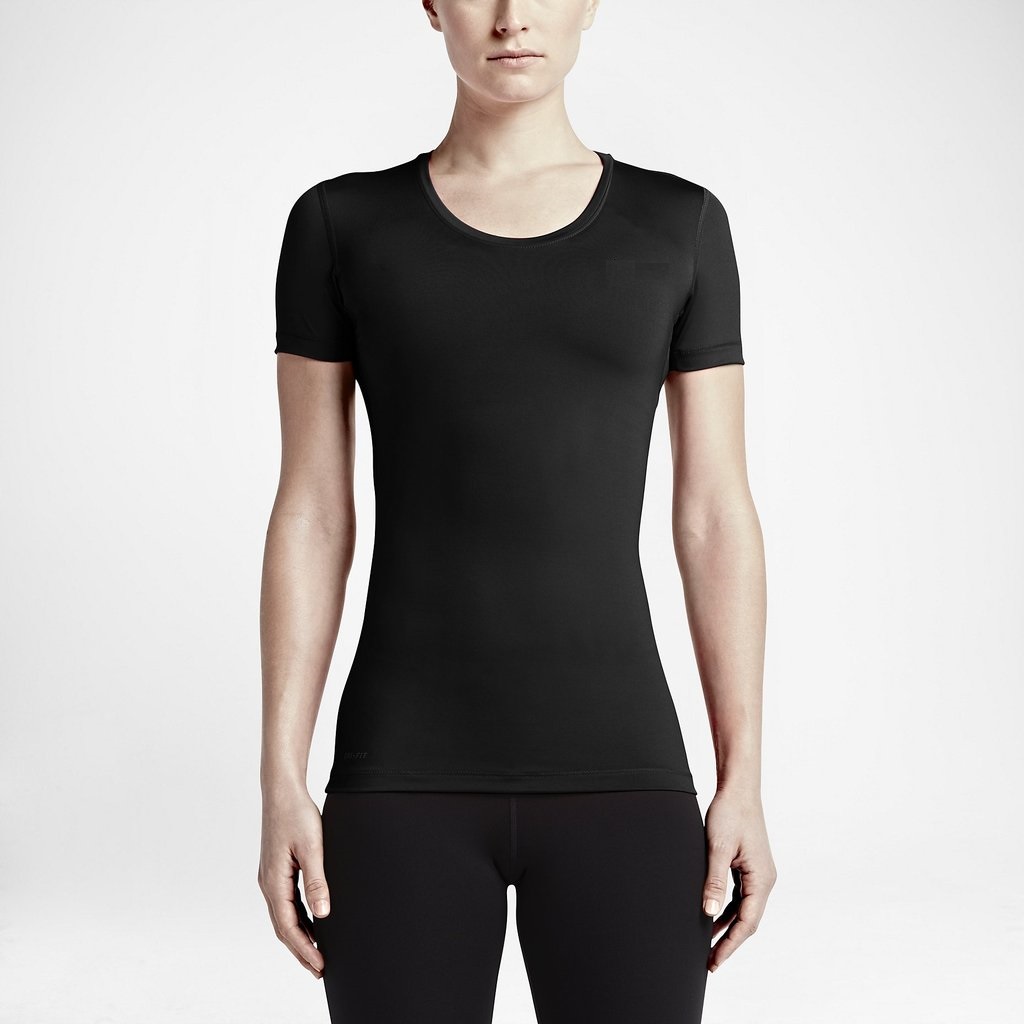 We all have a closet filled with a bunch of t-shirts that's almost our staple wear at home and other activities. While this is one of the most common apparel, it doesn't necessarily mean it will be best for a workout too, given the fabric used.
However, that shouldn't worry you because there are t-shirt designs perfectly created for fitness activities. Whether you like v-neck or crew-cut, plenty of t-shirts are available in the market today that suits your workout needs well.
4. Longsleeve Shirts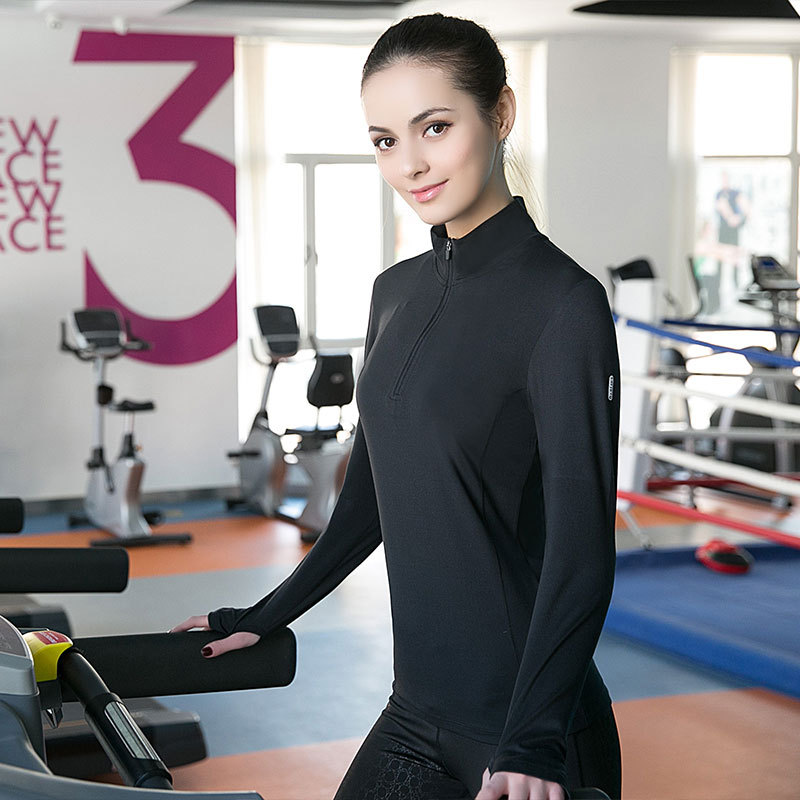 If you think women's tank tops for workout suit every circumstance while doing your exercise, wait until you have to go out for a run in cold weather, chilling to your bones.
This is why long sleeve t-shirts are a thing. It is a necessary addition to your fitness wardrobe because this apparel will cover your arms when you're coming or going to the gym in the cooler months.
Despite being beneficial to prevent the cold air from touching too much of your skin, many people also like to train in long sleeves to warm their bodies up more.
5. Sweatshirts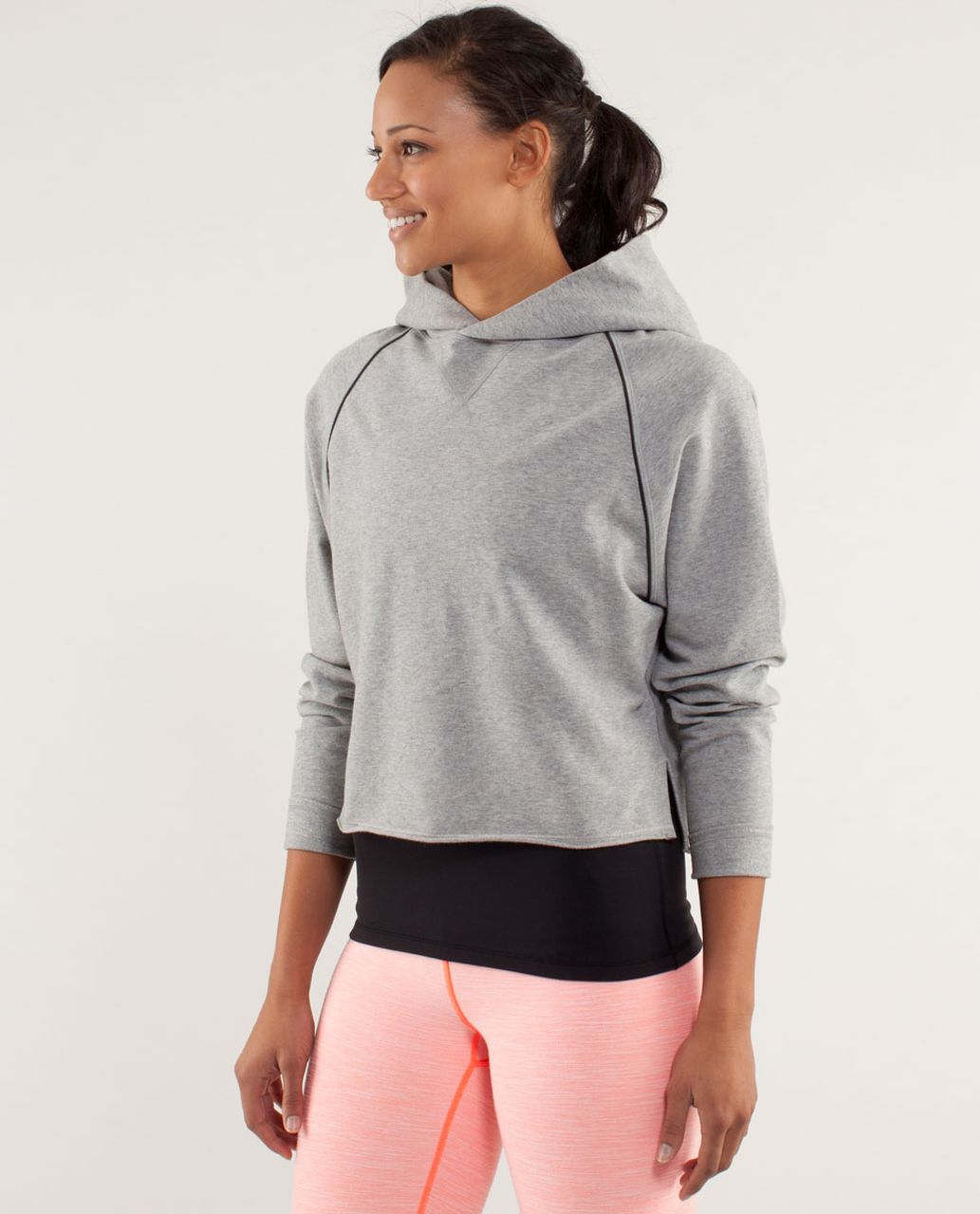 We usually remember sweatshirts as the bulky apparel that bores you to carry along in your workout. Good thing it's 2018. There are a lot of sweatshirts made specifically for fitness activities, making you feel energized and ready for that sweat.
Also, workout hoodies now come in various design as zip-up jackets, pullovers, lightweight and fleece. Usually, women's sweatshirt tops for the workout are form-fitting and cling to your skin to serves its purpose of making you warm.
6. Sports bra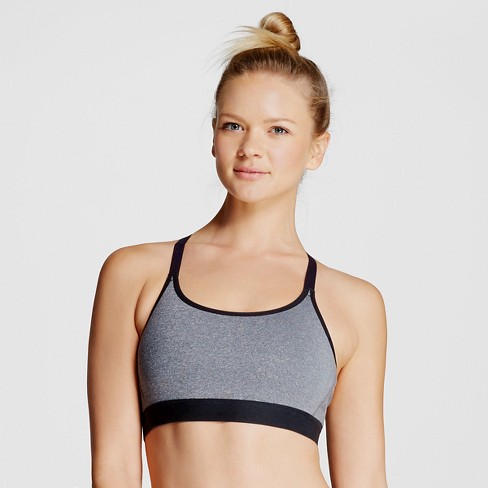 At present, the sports bra is every active woman's saving grace. This is because it reduces the breasts' movements and supports them when worn amid exercise.
High-quality sports bras are designed to fit well and handle motion with ease. While you get moving, burning that next batch of calories on your body, provide yourself with maximum comfort by wearing one.
What is also great with this top apparel, though most think it's just an undergarment, can be worn as a top. In fact, there are now types that girls can wear outside the regular days at the gym or a morning run.
They come from the racerback style, encapsulation, compression, front-zip and padded to designs made for post-surgery, maternity and high-impact sports.
7. Cropped Top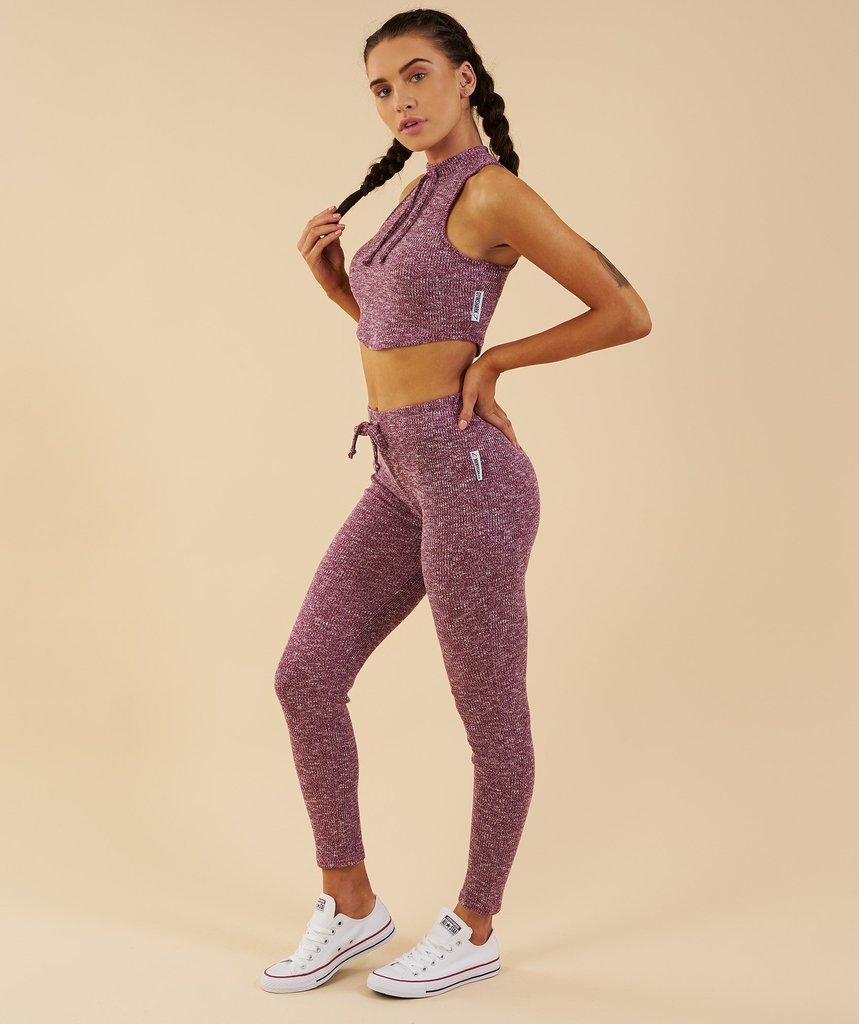 Cropped tops are one of today's most trendy tops. But, who would've thought that they would look and work great in fitness activities as well?
Yes, this style designed to show off the stomach is a great workout top as well. The best thing this design of top does is reveal at least a few centimetres of midriff to remind you to engage your core and hold your posture perfectly during your workout.