If you haven't gone through every type of workout shorts and think one kind is all there is, wait until you realize how this simple apparel with built-in underwear can make all the difference.
Running shorts may look like a simple addition to your outfit while going out for a run but in many aspects, it serves special and specific purposes. 
So, whether you take the smooth running track, roam local roads in the morning or tolerate the most rugged trails, there is a pair of shorts created perfectly for your needs.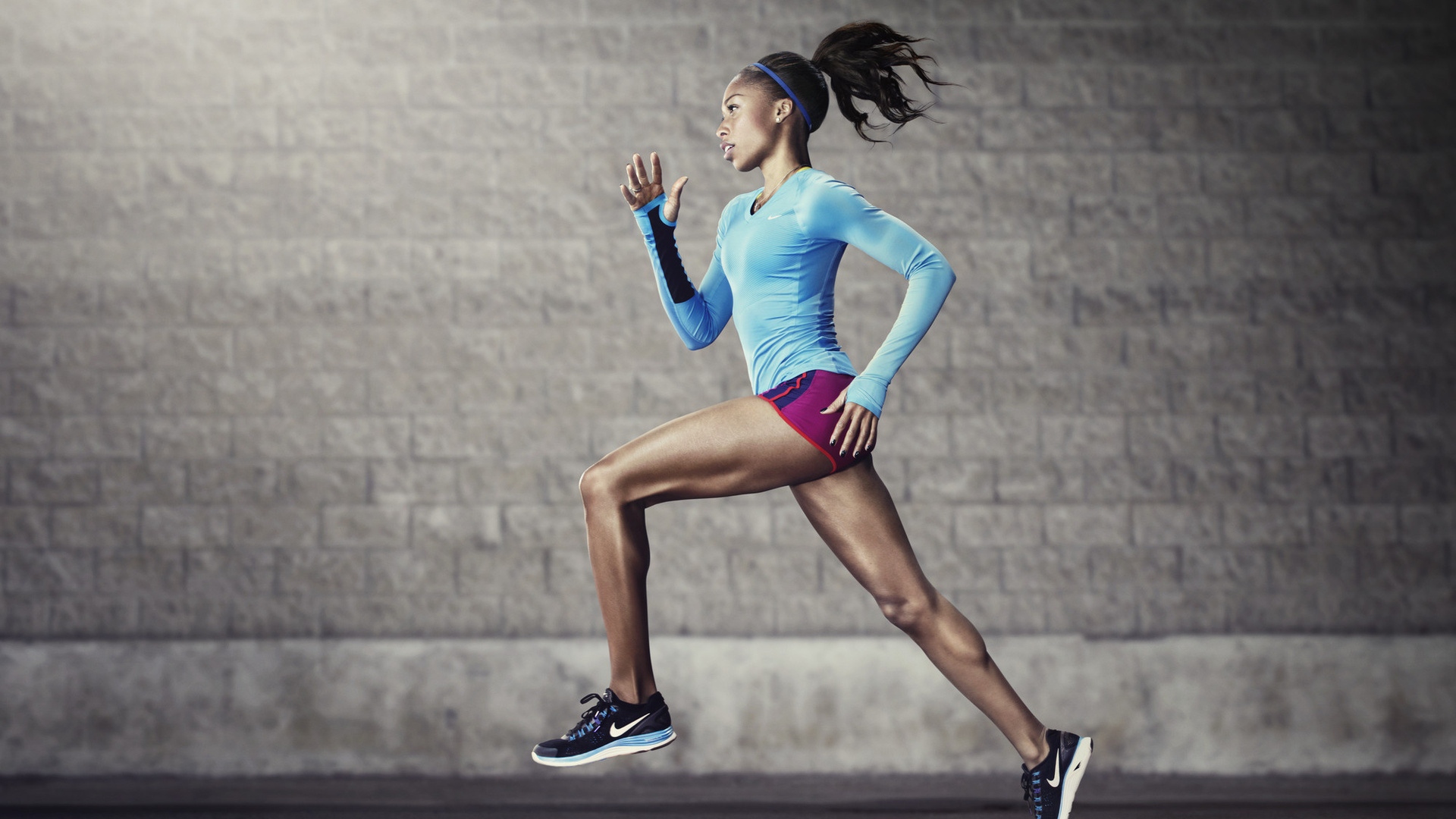 Now, let's talk about how much you are missing by not choosing running shorts with built-in underwear…
There are some people who avoid this type of women's workout shorts for some reasons. Well, maybe it's time for everyone to realize that you are cutting off 90% of the options out there.
Some people might see it weird to wear shorts underwear in one apparel. Of course, all active girls know how comfortable it is to just wear cotton panties under a pair of workout shorts while running.
Also, girls might not see shorts with built-in underwear suitable during their monthly period. But after reading this article, you will surely recognize how much of great help shorts with underwear can be on the aforementioned concerns.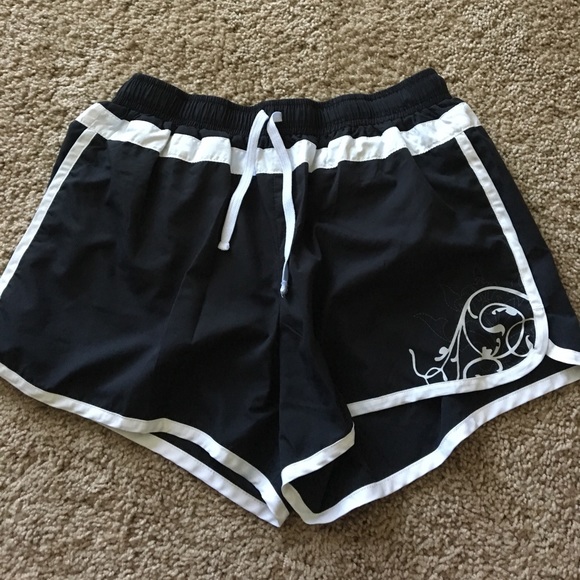 Here are some reasons why running shorts with built-in underwear are the best pick:
1. Doesn't Ride Up
All of us hate tops, pants and shorts that ride up, especially when working out. Since workout pants has its own underwear, there's practically no way it can ride up, unless they don't really fit you right.
This is great news for all runners out there who are used to pulling their shorts with underwear or boxer briefs down in the middle of the run to arrange it's fit.
You'll spare yourself from the risk of getting embarrassed to all nearby runners, pedestrians, bikers and motorists.
2. Moisture-Wicking
Cotton panties feel comfortable until they soak you up in the nether regions at the end of the run. The built-in underwear in shorts is made from moisture-wicking fabric. This will make you feel cooler and drier throughout the run.
Moisture-wicking fabric is a type of specially engineered material. It absorbs and draws moisture especially sweat on skin during a workout. This fabric technology is used in a lot of high-performance sports clothing. This is since it gives comfort through breathability, drying, and cooling capabilities.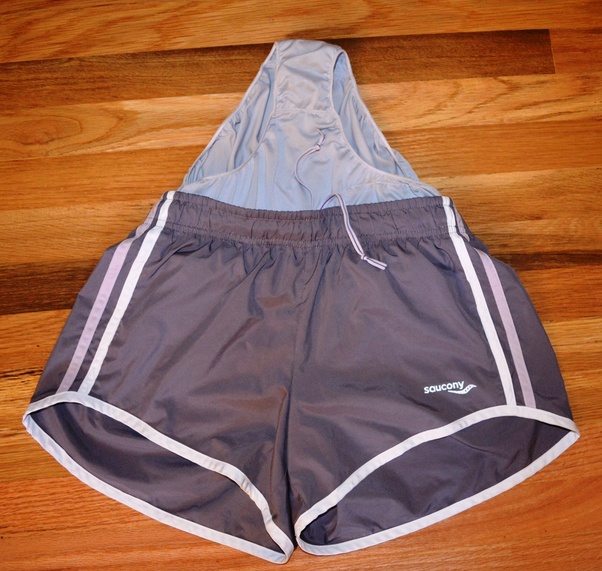 3. Built-In Makes Breathability Better
Since built-in underwear in women's workout shorts are designed to be thinner and made up of moisture-wicking fabric, it simply breathes better. The entire run — despite the sweat — will just feel cool and free down there with this kind of apparel.
4. One Less Layer In The Heat
Some people prefer to wear cotton panties underneath the built-in underwear while running. This can be more comfortable for some until it isn't super hot yet. If you can manage to wear the apparel without separate underwear, it will feel like one less layer in the heat.
It's because the built-ins are generally made thin.
5. No Chafing
Chafing isn't just a thing for people who wear running shorts with built-in underwear. Since it is made to perfectly complement the shorts itself, your rubbing concerns will be put at ease.
CONCLUSION:
The need to stay fit and active goes beyond age, having a busy schedule and athletic preference. Every living person just needs to keep up with the requirements of her body. This is if you want to avoid the repercussions of getting your muscles stale.
And if the best way suitable for your activities, environment and preference is running, you might as well get the most out of the available workout pants that can give you the best benefits.
Just as mentioned in these aspects, running shorts with built-in underwear for ladies is just the best for any type of run.