In looking for the best running jacket to buy for your next trail or sprint dash, you have to distinguish your needs. They can be according to when, where or under what circumstance will you be using this protective apparel.
It's important to choose what will most benefit your run so you can assure yourself of a safer, longer and more comfortable use. A lot of options are available out there, but not all of them are necessary for you and your fitness activity.
So we have gathered some questions that you can consider in deciding whether the workout jacket you will be using will be the most efficient one for you.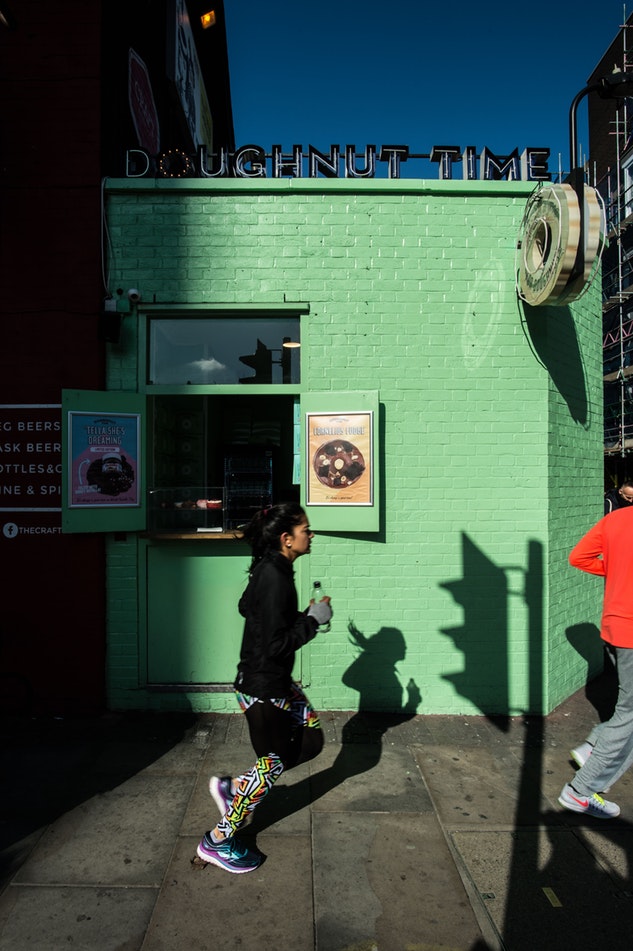 1. Will it rain or snow during my run?
This is one of the most important purposes of running in a jacket: to protect you from different elements. Listed below are three of the main types of element protection that you can choose from based on the nature of your run.
The fabric used in this type of jacket prevents light winds from passing through and resists entry of water for an average of 45 mins. If steady rain persists after this span of time, some water will get in at a slow rate.
It is an ideal pick if you will be running under light rain or light wind. In terms of breathability, it is better than waterproof jackets though long run under persistent rains and cold weather will make you chill for getting slightly wet after some time.
One of the main reasons to choose a running jacket is for protection from the elements. There are three main types of element protection, and each one might be chosen for a different reason.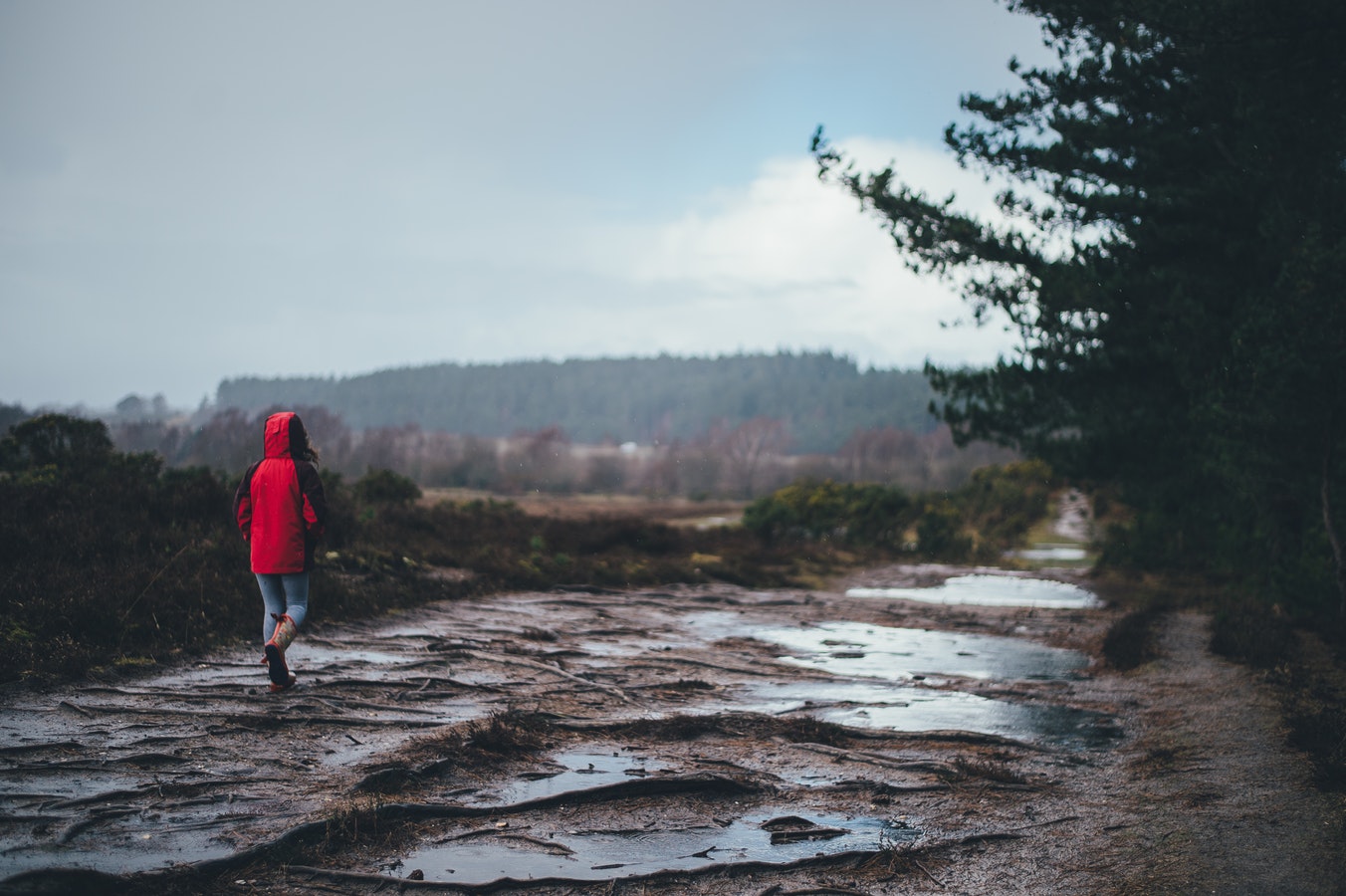 Windproof and Water Resistant
This is the next level garment in protecting you from the wind and rain. When running under a very windy weather with light to intermittent rain, this jacket will allow very little to no wind to pass through the fabric.
It will protect you more from the wind compared to a wind-resistant jacket and has better breathability than a waterproof. Also, it will eventually allow a runner to get wet after some time but will minimize chill because it blocks wind from coming in.
These jackets are made to protect you from very wet and very windy conditions. When you feel like the rain will not slow or stop during the run, this is the best pick.
The fabric used in this type of garment is impervious to water and wind. Their seams are also taped to prevent water from entering through them.
This design is best for hours of running under overly wet and windy weather conditions though they have the least breathability among the three.
2. What will the temperature be?
It is important to determine the temperature of the environment you will be running in for the most comfort. There are jackets in the 40-55°F range made to be lightweight and offers a good balance between breathability and insulation.
On the other hand, running jackets in the 30-45°F range are designed to be a little thicker than the aforementioned type. Most of this kind offer a brushed or lined interior to help maintain warmth.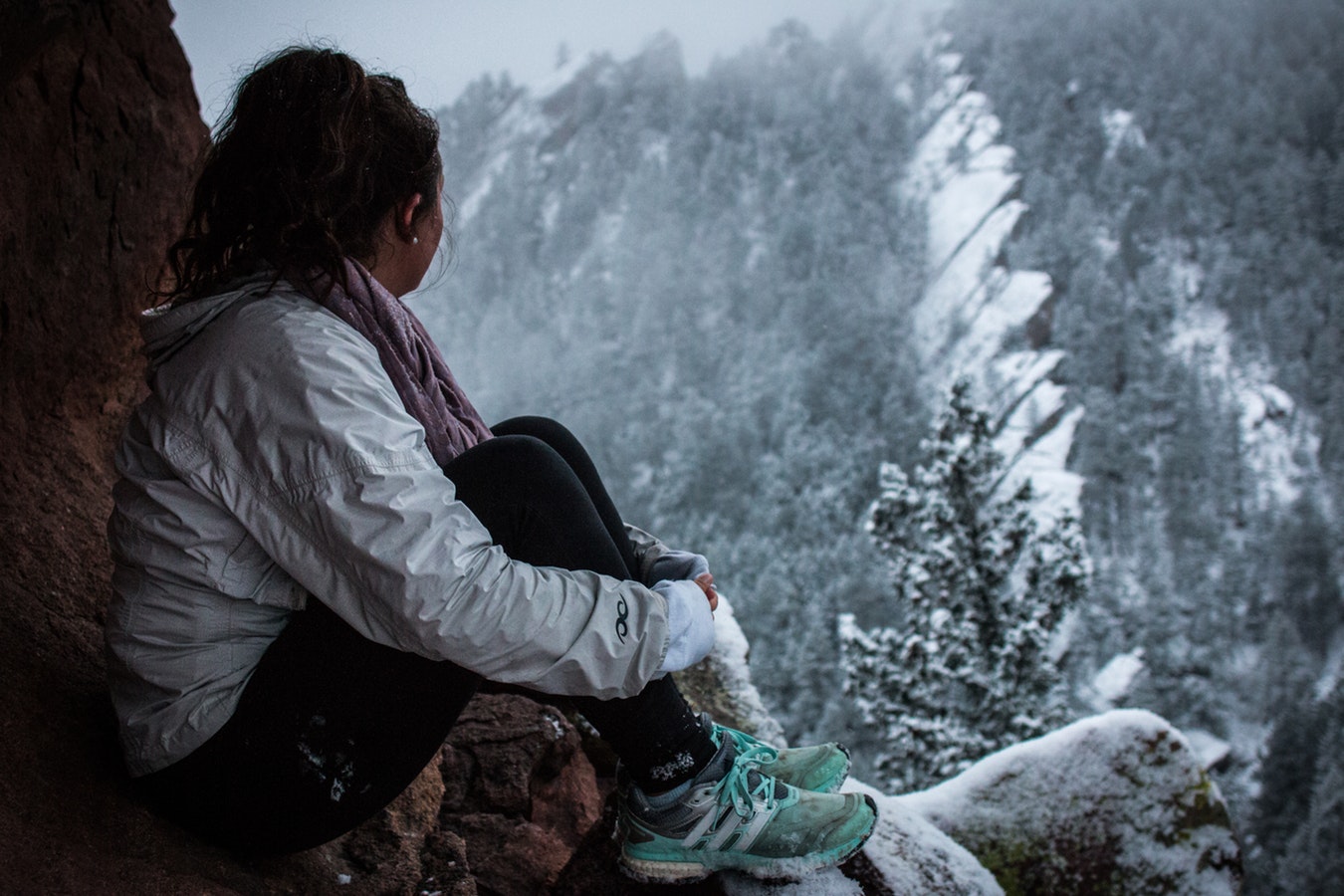 3. Will the weather change throughout my run?
The weather can be super unpredictable. You shouldn't worry about that though if you have a running jacket that can help you with it. Here are a few of the versatile types you can choose from:
Super lightweight packable jacket
This best suits when you want a running jacket you can easily carry and wear when needed. The super lightweight packable type is also usually weather resistant.
Lightweights are ideal for running in wind or rain in moderately cold temperatures. Though they offer more protection than the super lightweight, they aren't light enough to take off but you can tie them around your waist.
This jacket is intended for windy or rainy weathers in temperatures between 30 and 45°F. Most of them are weather resistant and offers soft lining and ample amount of insulation.
Thermal jackets are focused on keeping your body warm during the run rather than protect you from various elements. This means that they can't be used in changing weather conditions and are hard to carry.
Vests are a perfect option when you just need a little extra protection from the wind and rain as well as core insulation without wearing a full jacket. It's great for layering and breathability but doesn't cover the arms so it's necessary under drizzles and rains.