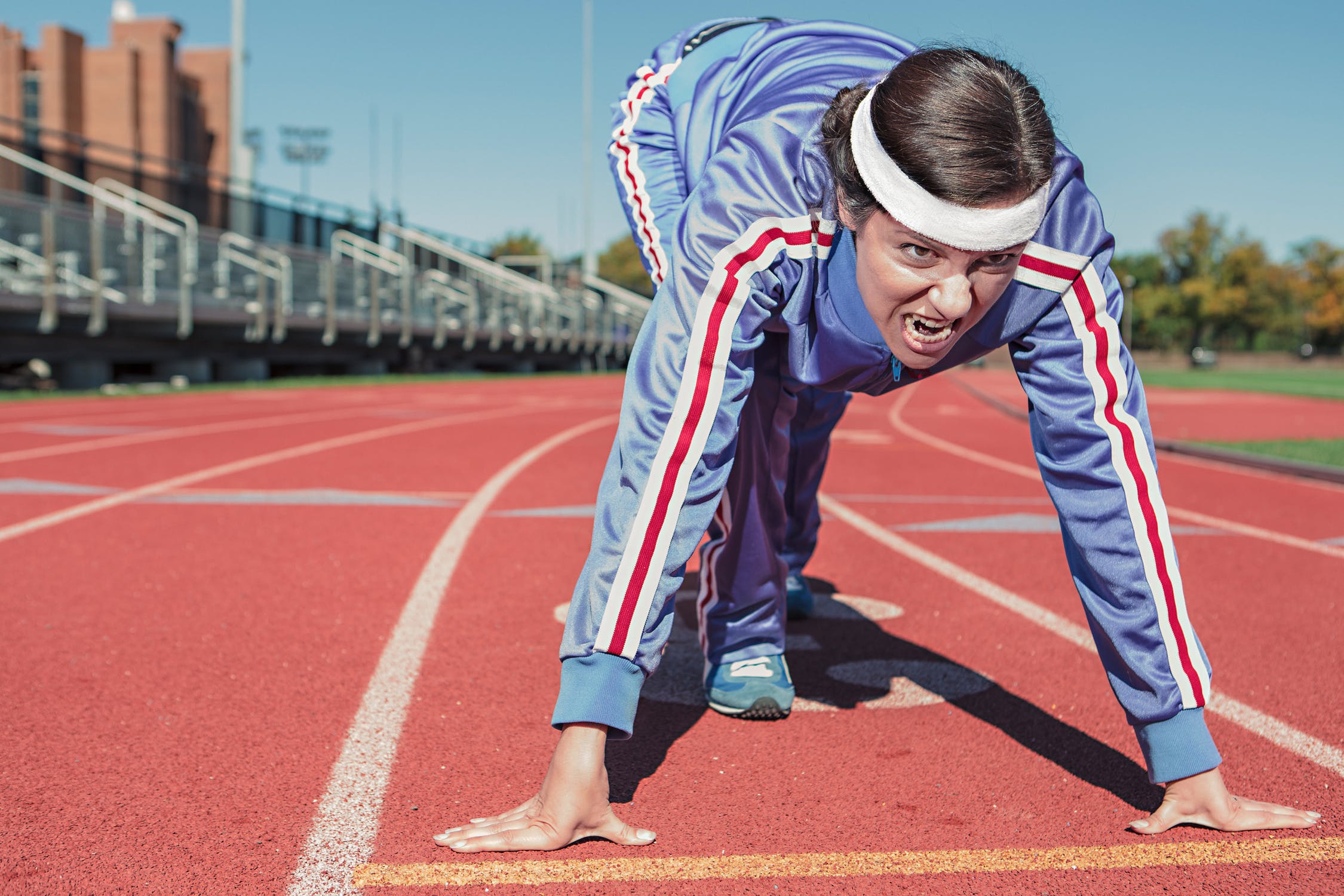 When did people start to realize they need
workout jackets
in a way or another? That's a long history to tell, but we all remember the tracksuits of the '90s.
During that decade, people are wearing running suits that are made up of thick nylon and have no weather and waterproof features. They essentially warm us up during the start of the aerobic exercise and then we ditch them before the main workout.
There are also the sweat suits for weight loss that soak us up for absorbing moisture and are extremely heavy. They are available in both sweatsuits and sweatpants.
Thanks to technology, it's 2018 and now we're here, enjoying a variety of running jackets that are made of developed materials. It's the reign of synthetic fabrics that are so thin and lightweight but can protect us from the wind and rain while retaining breathability.
Despite this, if you want to make the most out of your running jacket, you have to take note of the most important things in choosing one. They're the following:
1. Breathability
This comes first on the list because breathability is basically the most crucial aspect of a running jacket. This workout activity is a fitness exercise that requires consistent movement, thus, heavy sweating.
In looking for a jacket you will need for running, you should make sure that it does not restrict the flow of air towards your skin. Since your body will release the excess heat and moisture, it shouldn't be kept within the material.
If you want to assess a running jacket's breathability, you should look at the construction and type of fabric. The best material wicks sweat away from your skin to keep you dry while allowing air to enter your body.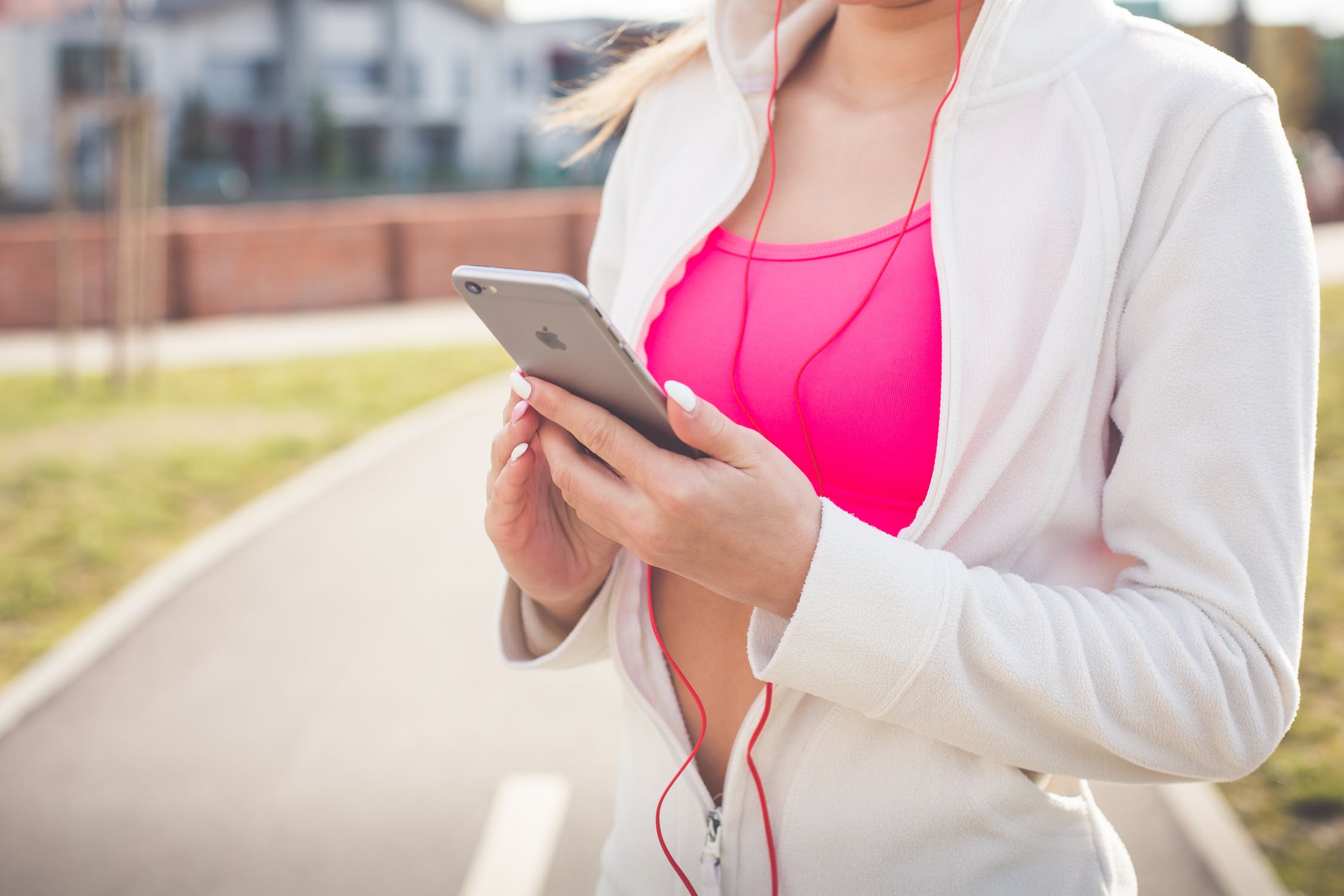 However, there are some that aren't sweat-wicking. In this case, it's up to the ventilation design to provide enough air circulation and pull out as much moisture as possible.
Mesh panels are one of the most common methods of venting moisture as well as vent flaps that overlap the fabric.
2.Weather Resistance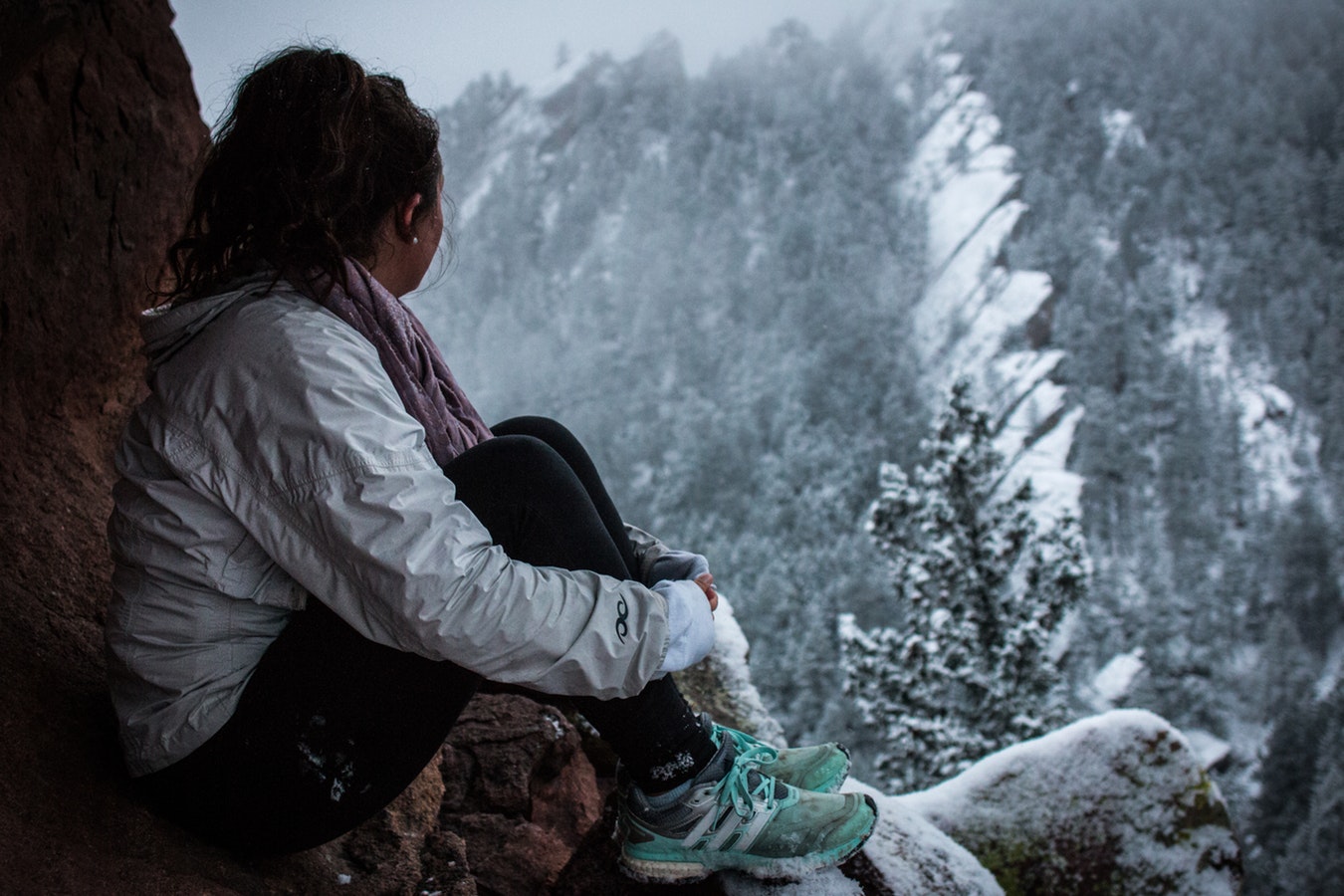 One of the major purposes of wearing a running jacket is for protection from various elements. If not, then you should've been comfortable to run in mere racerback and running shorts.
This means that when looking for a perfect running jacket, you should assess how much it can protect you from the weather that changes in an instant. For example, when it's drizzling outside, you are confident enough that it is waterproof.
There are also some excellent designs that protect your skin from strong winds, keeping it from battering you while running. However, you should look for one that pair wind resistance with excellent venting.
3. Comfort and Mobility
Running requires you to have enough freedom of movement to improve your performance and make you comfortable during the run. Your running jacket should give you just that: comfort and mobility.
The running jacket that will best do this is one that has a semi-loose fit, and incorporated sewing patterns that had soft seams and stretch material. These features make sure that they don't irritate the softest parts of the skin while in motion.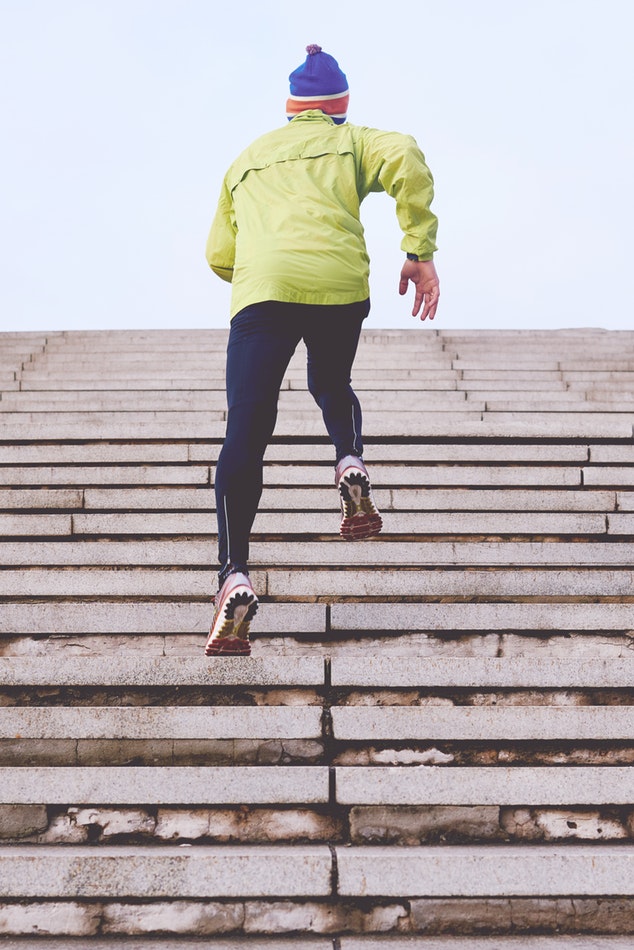 4. Portability
Most of the time, running jackets are an on-call apparel. We take them out for use the moment the weather gets down or the environment has more elements that can damage our skin.
This means that our mesh workout jacket should be portable enough to be easily carried along our run. A design that you can deploy at a moment's notice and repack without any drama.
Since every ounce counts when you are running, weight is a primary consideration. Another is the ease of pack where some designs have a single-sided zipper pull that you can instantly pack on its stuff pocket.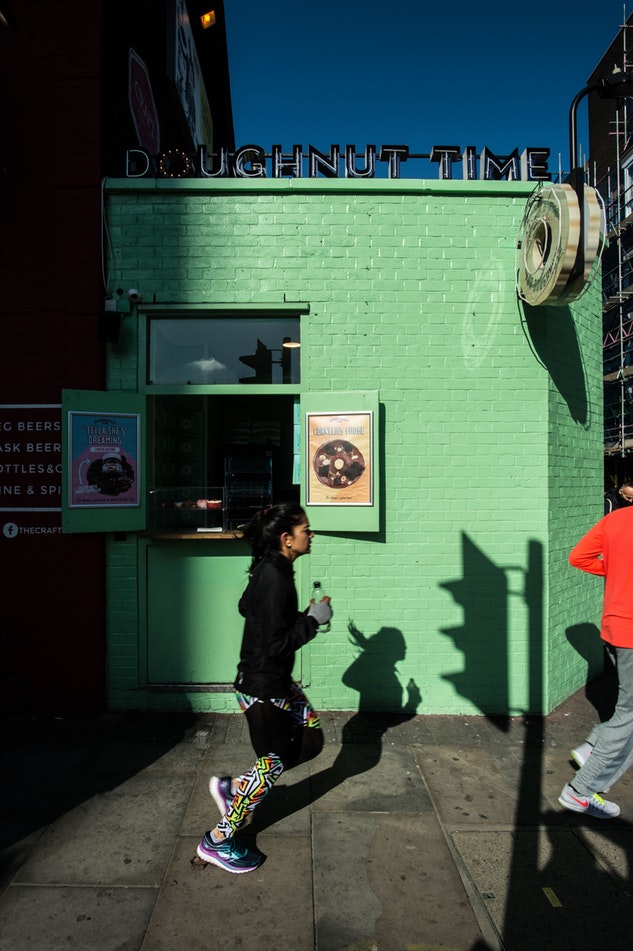 5. Visibility
In whatever we do, safety shouldn't be the last consideration. Ideally, when running in both urban environments and mountain trails, you should secure your safety.
One way to do so is keeping yourself visible. Since your running jacket will be the outermost layer, it should do the task. Even if you are in your most alert state and awareness of your surroundings when running at night, other people might not be
The most excellent feature that makes you visible in your workout jacket in the dark is the reflective material. During daylight hours, we can simply rely on wearing colours that stand out against the environment.