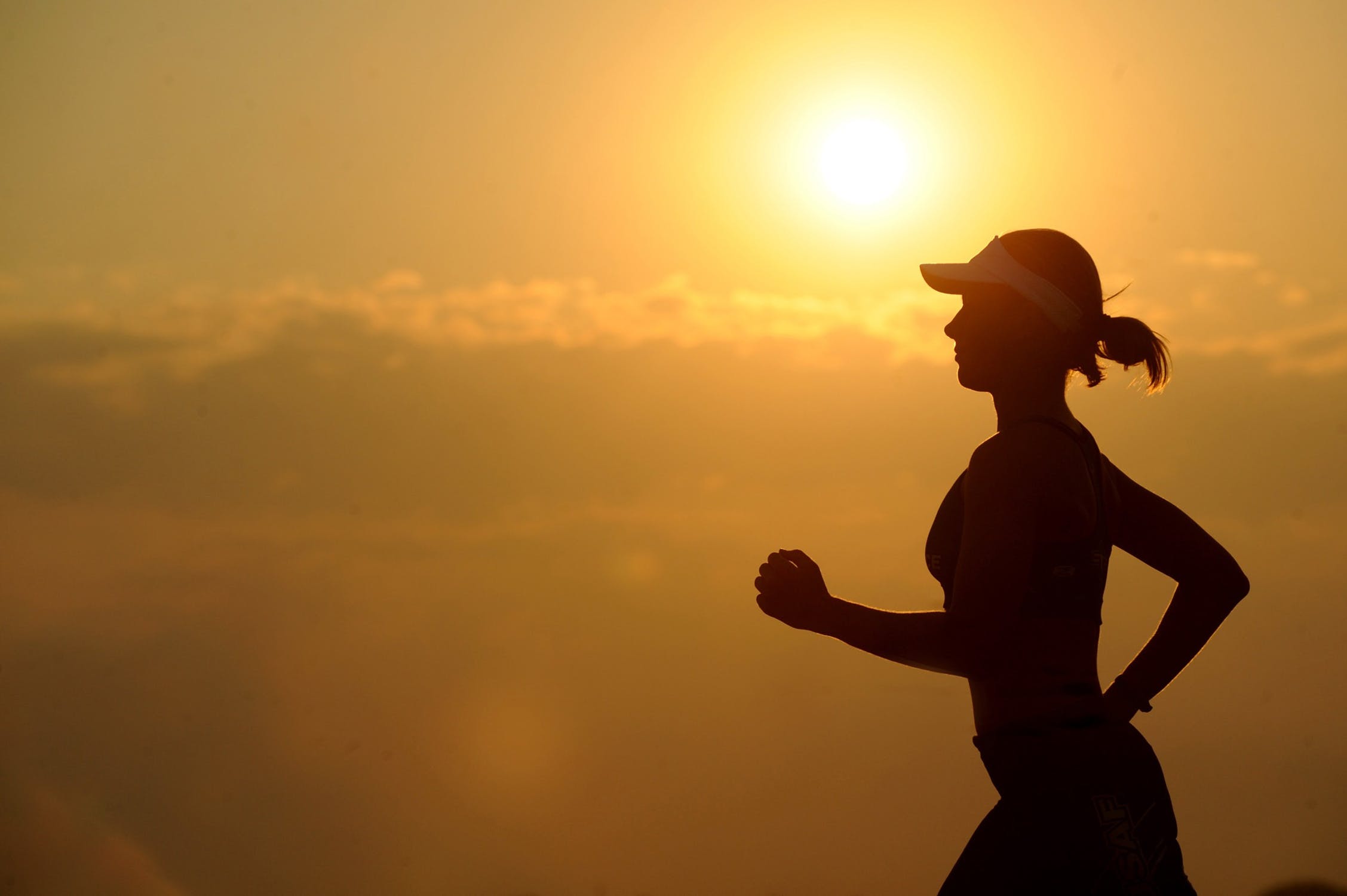 Working out before your 8-hour shift can bring more wonders than what you expect. Indeed, there are plenty of ways on how exercise can increase productivity at work.
When you find yourself sitting in front of the computer, you desperately look for motivations that can help you survive a day of office works. Sadly, not even a bunch of playlists can keep you up throughout the day.
One perfect way to overcome these struggles is through exercise. This isn't just having a great beach body for the next summer. Exercise offers a plethora of benefits to your professional life.
But before you start your fitness journey, make sure you have the right workout t-shirts, whether it is a custom t-shirt or gym t-shirt, for a more convenient and safer exercise.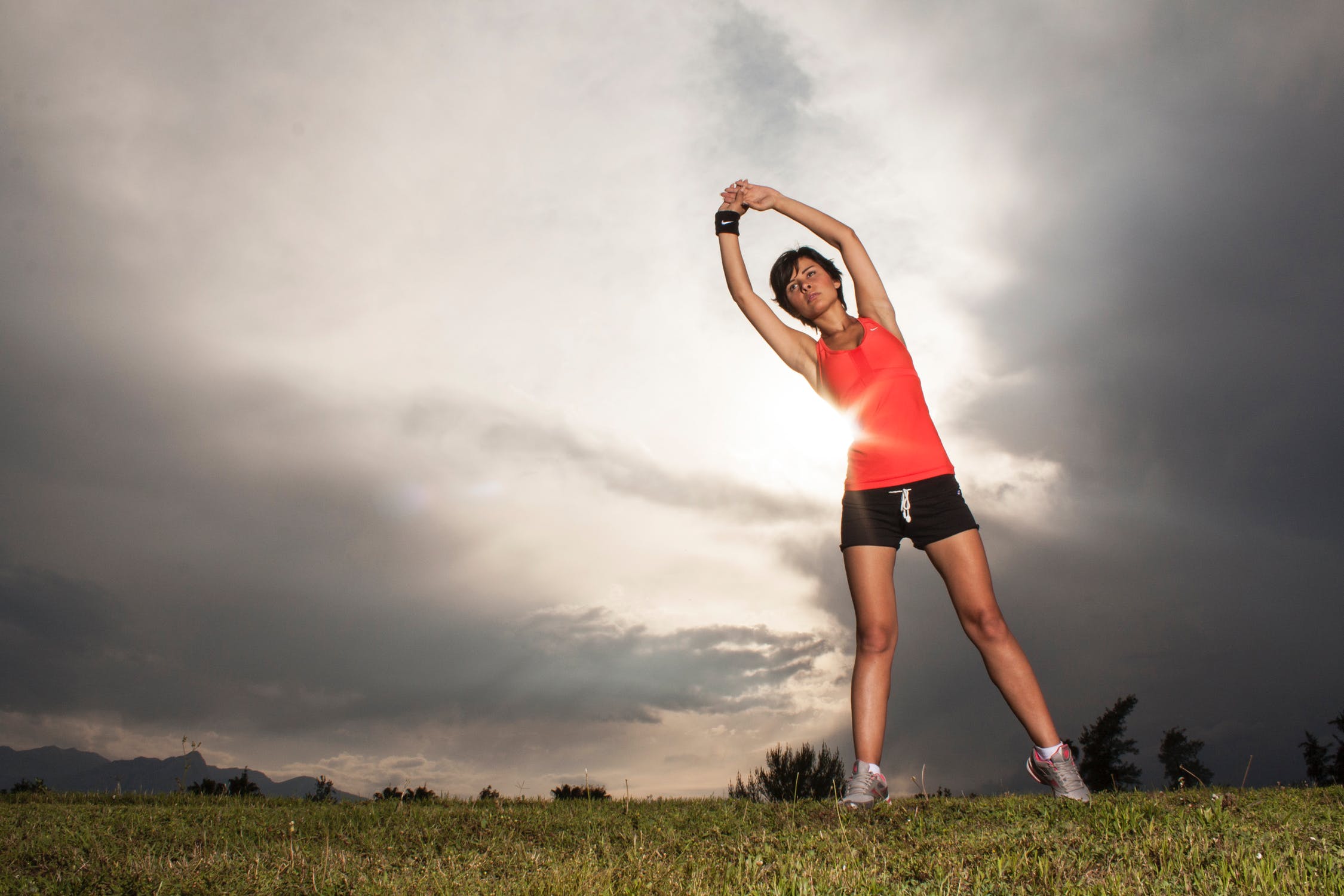 1. Helps the body and mind to deal with stress and pressure
Stress and pressure are an inevitable part of any job. In some cases, we let ourselves succumb to these negative elements, causing us to fall short of our boss' expectations.
According to experts, a morning exercise can help our mind and body cope up with this situation. Doing your workout in the morning can help your body release a higher level of a stress hormone called cortisol.
The more intense a workout is done earlier, the more it can make yourself fit with your body's natural cycle. This shows that timing is also a big game-changer as doing your exercise in the afternoon has a different effect.
2. Enhances sleep quality
While exercising in the morning triggers the release of cortisol, working out after your shift improves sleep pattern and quality. Our body feels tired after a workout while keeping our mind at ease, which helps us to sleep more soundly.
However, training your body too much for may have an opposite impact on your body. An intense strength or cardio training may keep you too pumped up, giving you some difficulties in sleeping. This is why it is advised to have gentle workout hours before you go to bed.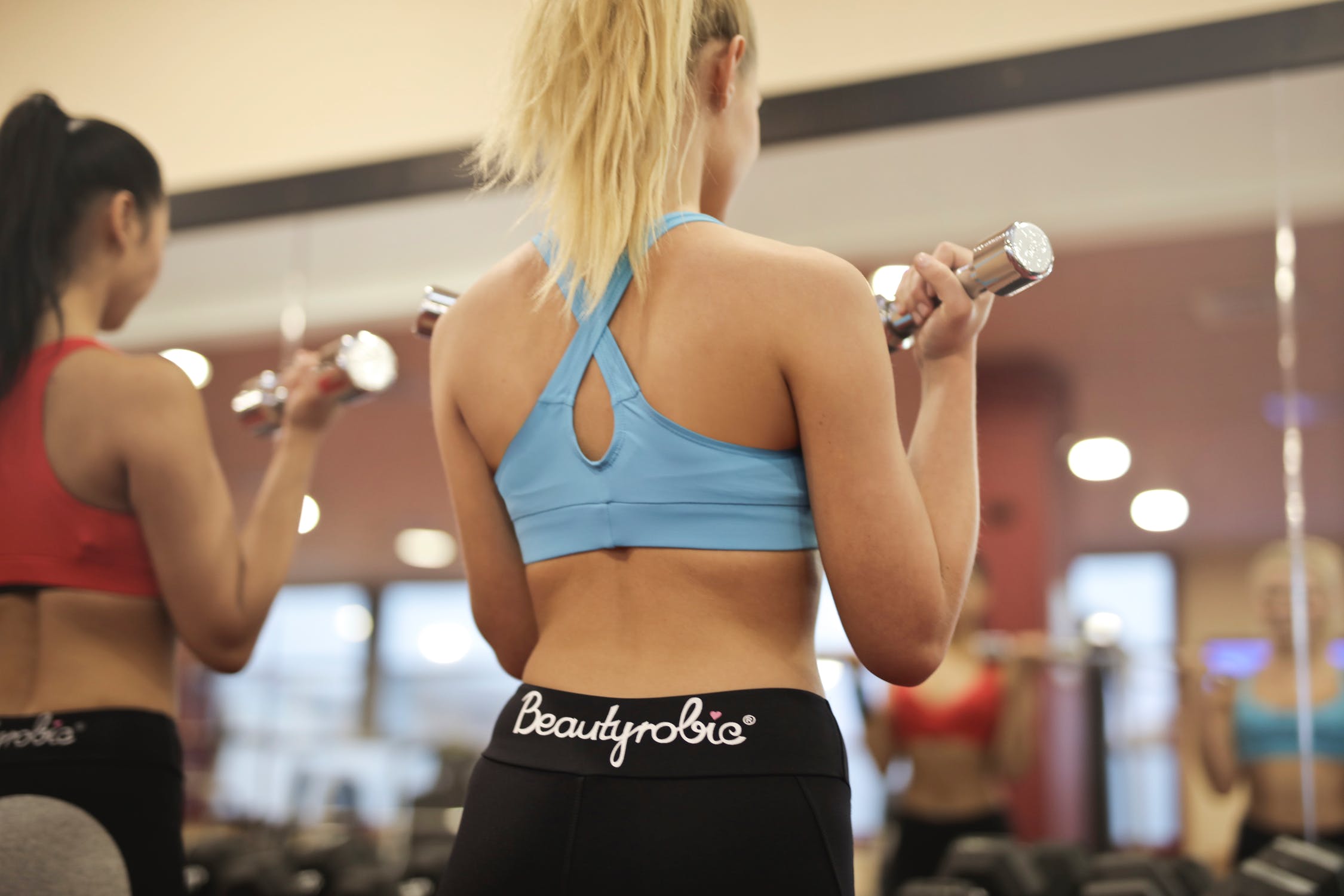 3. Improves focus and concentration
Another way how exercise can increase productivity at work is by improving a person's concentration and focus.
After performing a routine, the heart rate increases, which allows the organ to pump more blood in the body. With more blood supply, the nervous system also receives a greater supply of cerebral spinal fluid, which enhances one's focus.
As a result, you will be able to discuss and present your project well and finish the task on time.
4. Reduces back pain
Spending many hours sitting in front of the computer can cause back pain and poor posture. In fact, this is one of the most common complains from professionals in the corporate world.
Working out before or after the shift can help you avoid these dilemmas. A correct exercise also helps in strengthening the muscles and in enhancing the posture, flexibility, and endurance.
5. Provides motivation
Providing motivation is another way how exercise can increase productivity at work. A correct exercise improves the mood of a person, reduces anxiety and depression, and raises your awareness.
These benefits can all translate to a more productive showing in the office, without tiring your body completely. With a good mood and energy, you will be able to find motivation in the company and see things from a better perspective.