You read that right! Puppy Pilates is definitely the cutest workout trend of all time!
I thought Doga is the cutest workout trend in the world until Puppy Pilates came into action. We could talk about how amazing our dogs are for the whole day and we won't get tired of it.
We don't deserve the unconditional love and all the physical and mental benefits that come along with owning them. No wonder why Doga, yoga with your dog, and Puppy Pilates exist today.
It turns out that Puppy Pilates is the workout motivation we've always needed! Make sure to pick your best sweat shorts if you will have your Puppy Pilates today! Just go for running shorts or yoga shorts or go for gym shorts!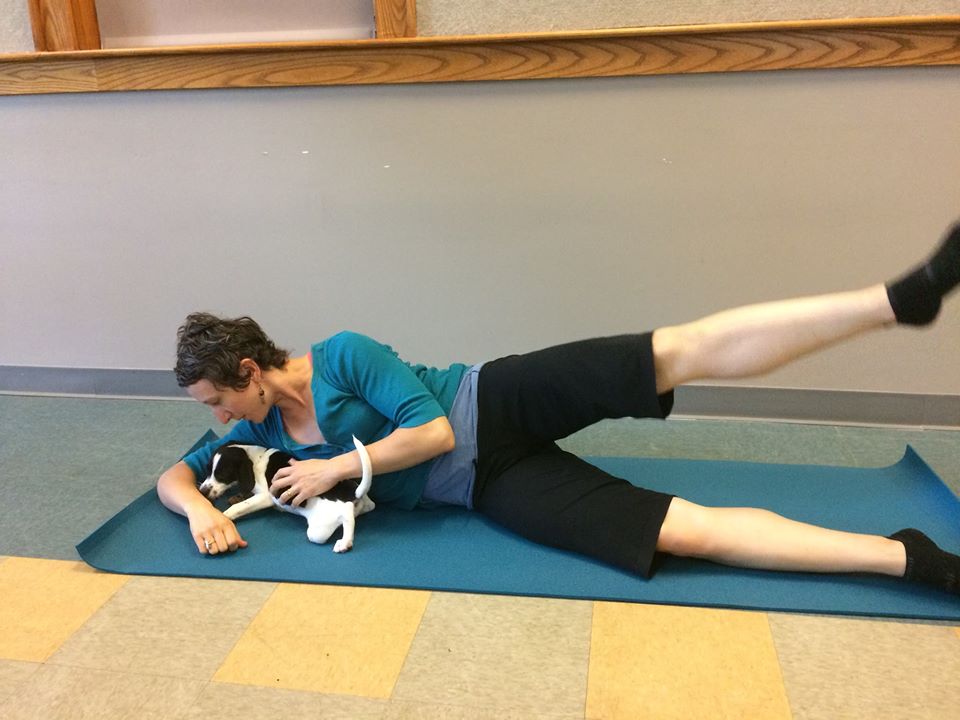 What Is Puppy Pilates?
It all started when Cisco Pilates, a boutique fitness studio, announced a workout class for $10 to benefit the Asheville Humane Society that would include puppies. According to their website, Pilates with Puppies is a fundraiser for the Asheville Humane Society.
All their classes are located at the ASHEVILLE HUMANE SOCIETY. 14 Forever Friend Lane, Asheville NC 28806. In early June 2017, Alexis Miller, the owner, was at an event where the Asheville Humane Society had a bunch of puppies available for adoption.
She asked to hold a puppy and at that moment she decided she needed more puppies in her life. "There is a new trend with Yoga with Cats, Yoga with Goats, Yoga with Horses….so I decided that I wanted to do Pilates with Puppies."
One session will only cost you 1o bucks and what's the best part in this? Proceeds from the class benefited the Asheville Humane Societ.
The puppies' adoption fees were even waived on the class day so that participants could take home a new furry friend right after class. Who doesn't want to take this class?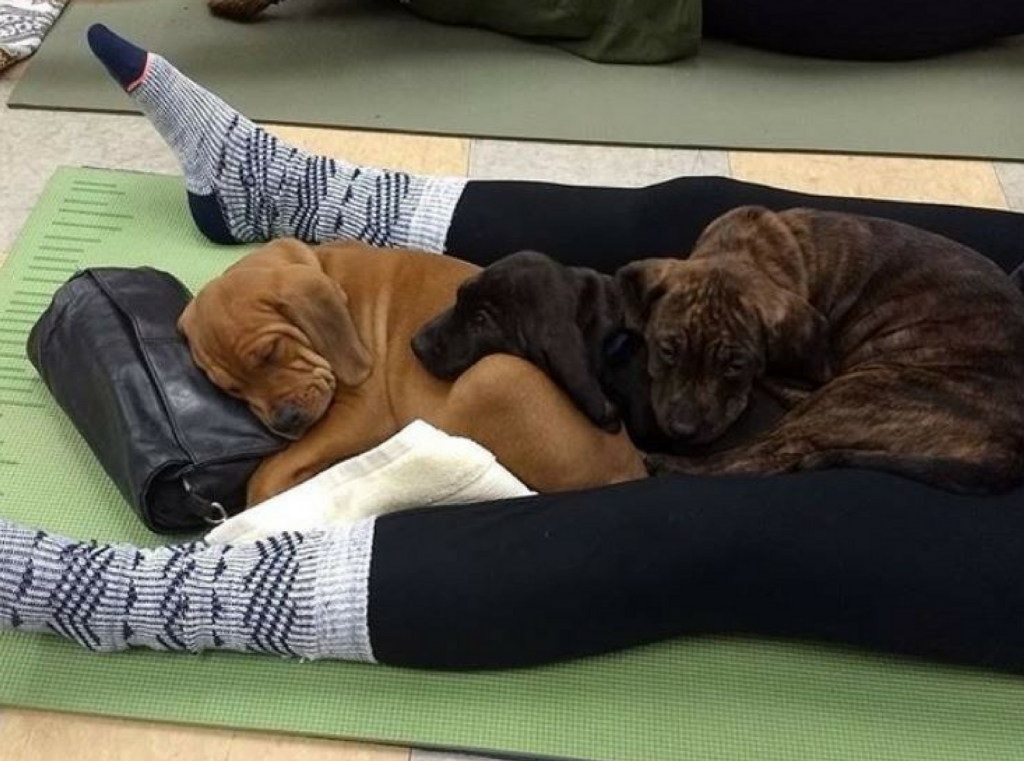 "The most adorable workout trends ever: Puppy Pilates."
Cisco Pilates will continue doing their awesome fundraiser class about once a month. Or whenever they can secure puppies and space at AHS.
"I would love for Pilates with Puppies to become a class taught all over the world. My hope is that wherever it is taught, that $ will go back to the local animal shelter to help animals find forever homes," Miller said.
We could go on and on about how amazing dogs are. Not just because of their unconditional love but also because of all the physical and mental benefits that come along with owning a canine pal.

That's why it comes as no surprise that they've inspired one of the most adorable workout trends ever: Puppy Pilates.
— Shape Magazine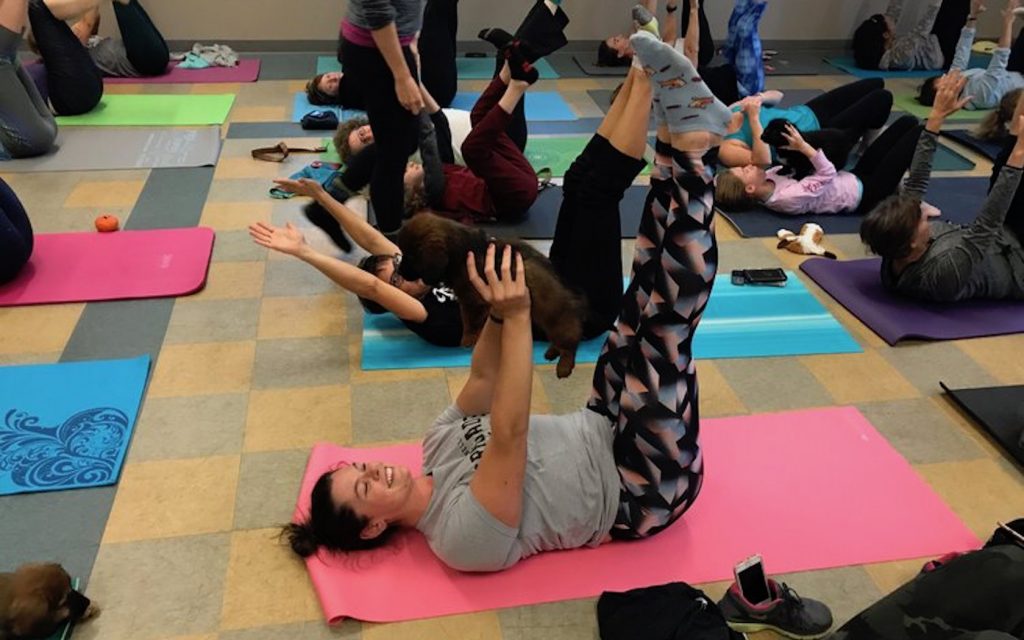 "I held a puppy and thought, 'I need more puppies in my life'."
According to Miller, the people are losing their minds over Pilates with puppies. To grant their wishes, she keeps on adding more classes. No wonder why she's getting a huge response rate.
Apart from being an extremely cute way to work out, Miller says it's got some even greater benefits. "Puppy therapy is for real. But I think the best thing about it is that it gets lots of new faces inside the Asheville Humane Society, where many older animals are up for adoption and need homes."
Check out their official Instagram account below and get ready to be soft on their IG posts!
So what do you think about this new trend exercise?