Running shorts may look like a simple and ordinary garment, but there's much to more to these diminutive trousers that will surely save your day!
They may look plain, but running shorts that provide you with the maximum freedom of movement come with a variety of styles. They aim to suit distinct types of runners and their distinct needs.
So, whether you take the smooth running track, roam local roads in the morning or tolerate the most rugged trails, there is a pair of shorts created perfectly for your needs.
To start with giving you a guide in looking for the best pair today, there are various elements to look at. These are length, linings or compression layers underneath, kinds of materials used and the type of fit.
Let's kick-off with length.
Here's what you should look for in a pair of shorts' length:
While no strict rules apply to the lengths of girls shorts, their variety serves a variety of purpose.
1. Short length (three-inch)
Shorts that extend high up the thigh provide the best ventilation and range of movement in terms of running. Most competitive runners favour them in general because they are ideal for both sprinting and marathon runs.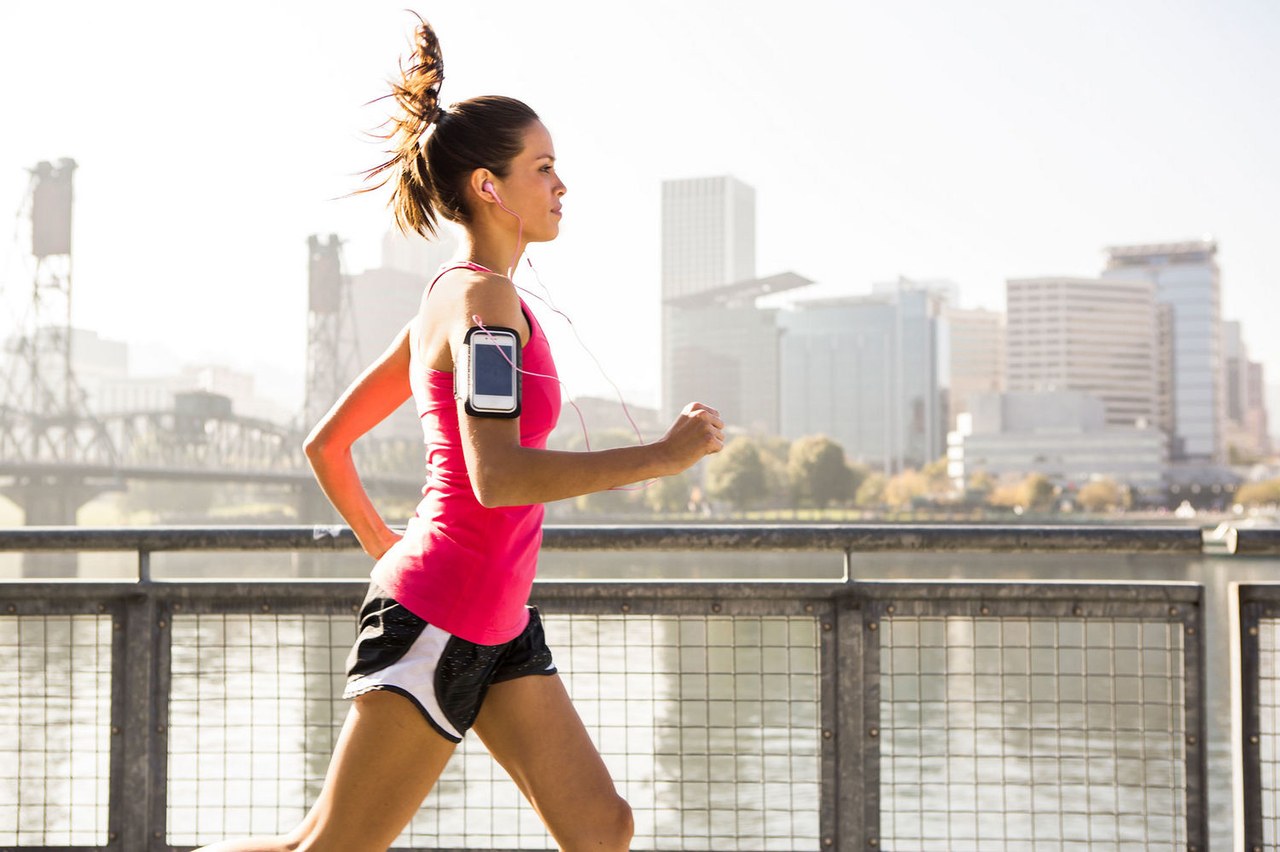 This is because their technical construction, lightweight and non-restrictive length make them go best for all-out running performance.
2. Medium length (five-inch)
This mid-long style gives a runner the best of both worlds. The aggressive competitiveness of the short and the robustness of the long shorts come in between with the mid-length. It's a versatile style for the modern runners who vary their activities from track to trail.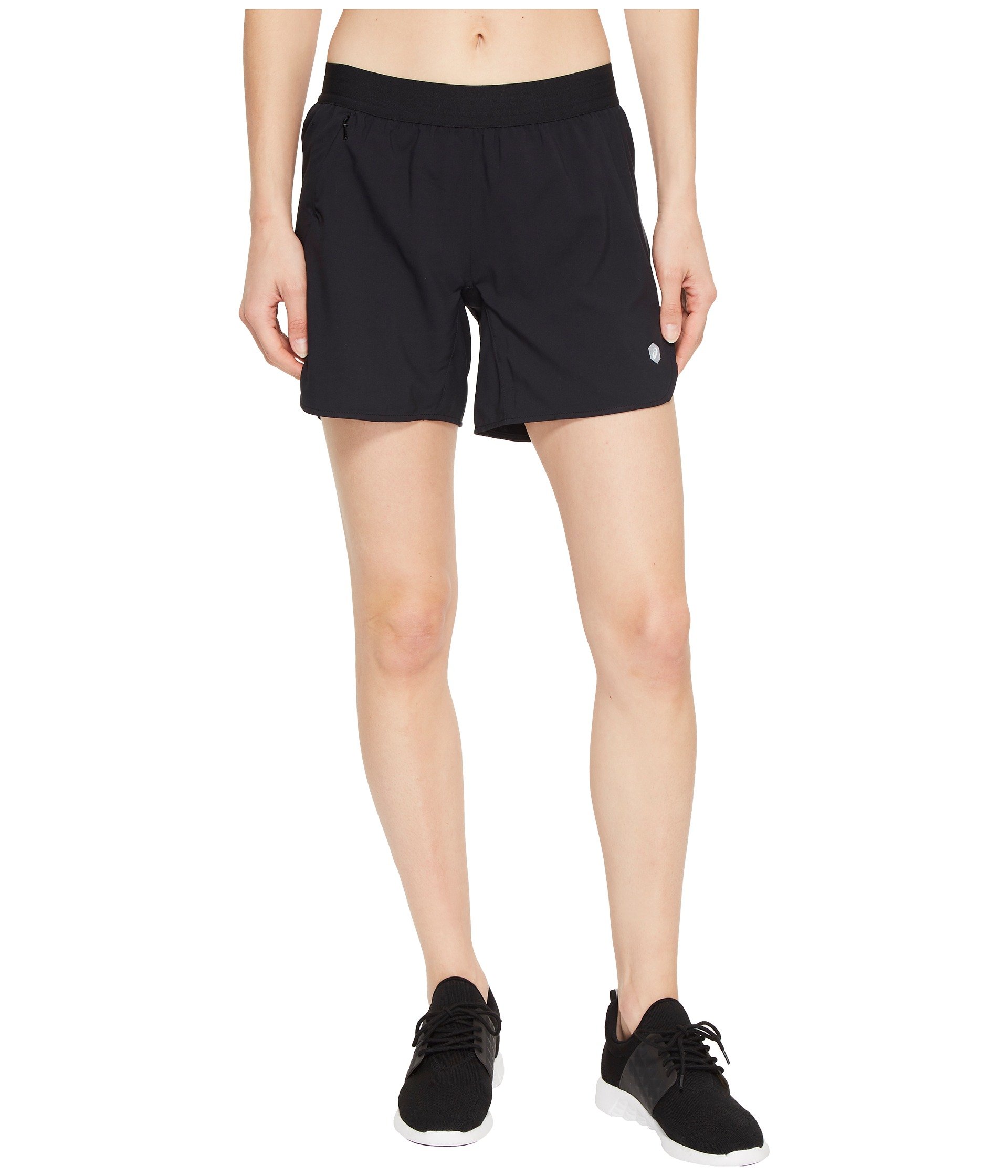 3. Long length (seven-inch) 
Often used by men, long shorts are best for shorter running distances and changing conditions. In this design, you should look for sweat-wicking fabrics and ventilation to ensure they don't hamper your performance.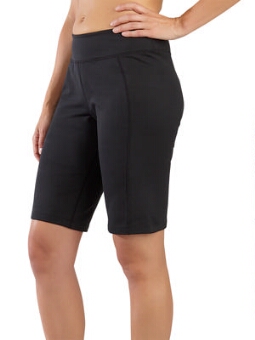 What short type each kind of runner should wear
Here is a detailed guide of the various shorts styles to help you find what suits your running activity best. Despite this, we know that every individual runner has her own preference but I hope you find this super helpful.
The trail runner's shorts
Trail runners wear tougher pairs of shorts and some slightly heavier kit. Usually, 2-in-1 workout shorts provide them extra protection from elements, compression and comfortable support.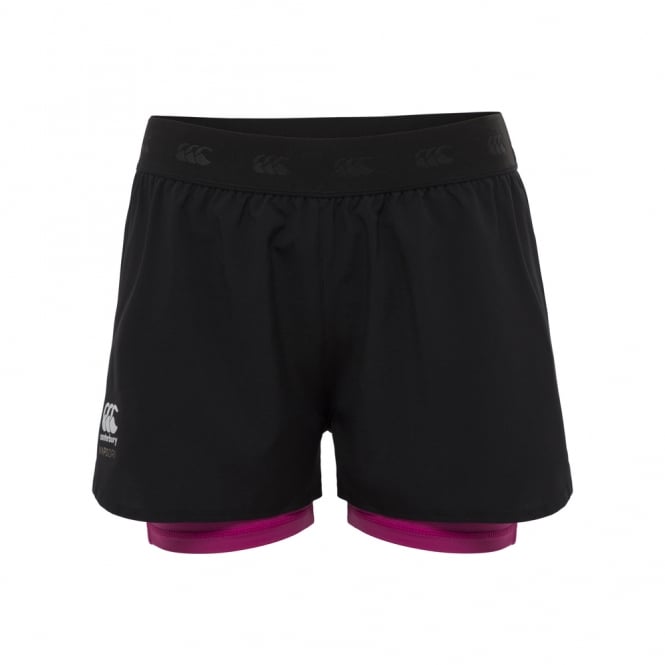 A pair of shorts that combine a  moderately compressive liner with a looser outer-layer performs just as well on the road as it will on the trail. 2-in-1 shorts that come with zipped pockets are usually the trail runners' best pick.
The track runner's shorts 
Most of the time, track runners prefer super-light shorts that can provide the best freedom of movements. This type best works for aggressive sprints as well as long distance running.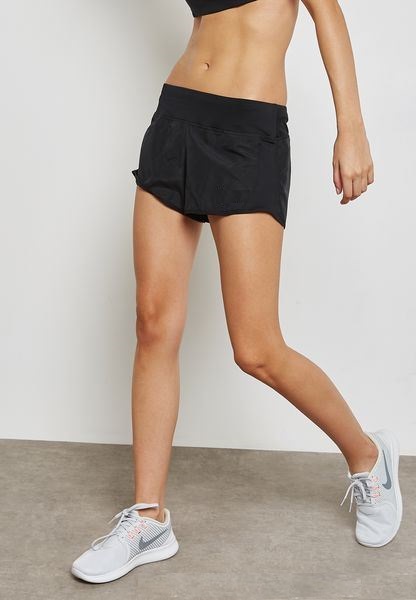 The diversity of track runners' preference can vary from a non-restrictive fit for maximum freedom of movement or tight fit to add compression on the legs.
If you want something a bit looser, split shorts and v-notch shorts can be a great choice. The splits on both legs will allow more freedom of movement and they tend to be super-lightweight.
The roadrunner's shorts 
Roadrunners need a more versatile garment that can be great in the sun as it will be in the rain. At that, one of the best picks can be a mid-length and relaxed fit pair.
This type of best workout shorts can also go as the best gym shorts choice. You should always go with the most lightweight, wicking and breathable material to avoid chafing.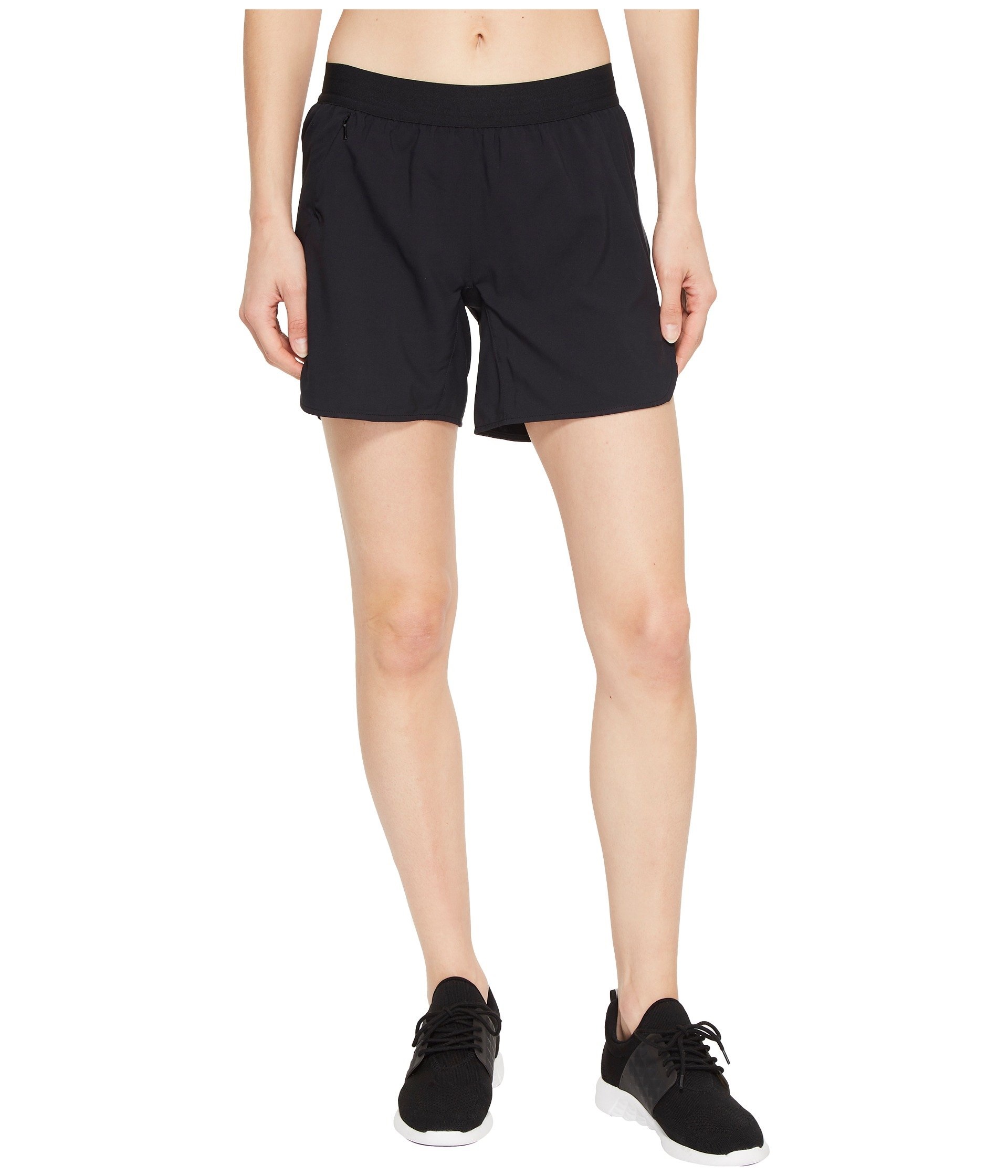 A pair of shorts with reflective elements that add visibility for those early morning or evening runs is also a great choice for road runners.
What to Avoid
Shorts that hold moisture are a nightmare during a training or competition run. Every runner should avoid cotton or nylon clothing and opt instead for mesh or moisture-wicking material that helps keep you dry and allows heat to escape. Underwear is another consideration when choosing running shorts. Some special running shorts include a built-in liner, rendering undies unnecessary.
Conclusion:
More variety of factors should be considered in choosing what is right for a particular run. You should always think how a certain pair will be beneficial according to the weather, the speed of running or the likelihood of chafing.
However, running shorts should be always be made of wicking, light and breathable materials regardless of the style. You'll recognise the right fit if it prevents chafing, bouncing, and other distractions that could keep you from fully enjoying the sport.