2. Breathability
Sweating is a great feeling when it's caused by your best efforts in doing an exercise. However, if you live in a hot climate or your body just overheats when you start getting active, your tank top should compliment your workout through excellent breathability.
A design made up of lightweight fabric will is a good pick. Also, some brands made of moisture-wicking fabric like polyester helps keep air circulating from outside towards your skin.
Aside from this, there are designs that expose more skin and allow more air to reach your body if you prefer maximum breathability. These are the stringers, racerbacks and sleeveless t-shirt styles.
Aside from choosing sweat-wicking material in a top, you should also consider looking for one with minimal or no fancy gimmicks like tassels and zips. The last thing you want is to add it up to the weight of your workout or have something suspending in front of you, hassling with every equipment you use.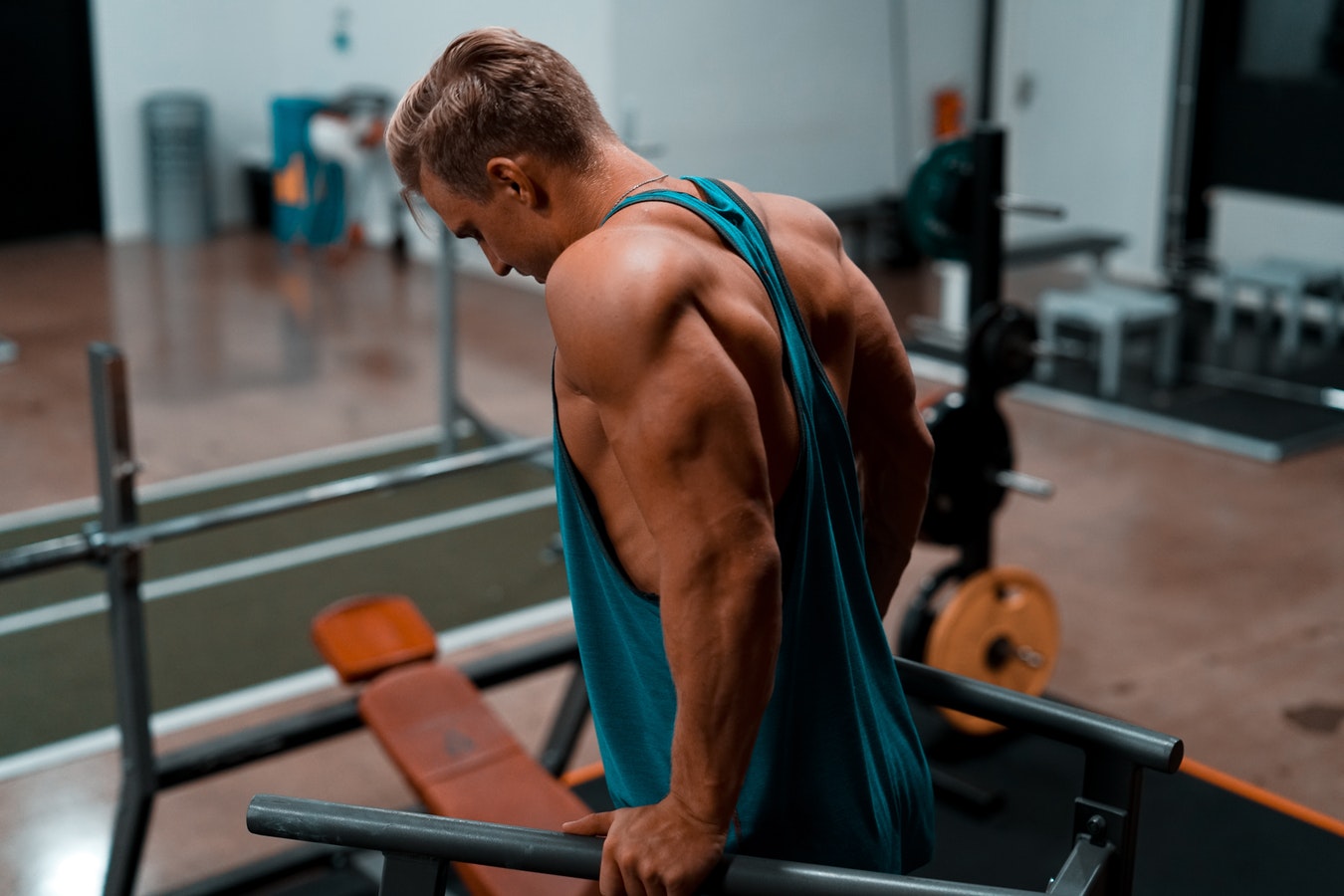 3. Stretchability
Since workouts vary from running, weightlifting in the gym or doing striking yoga poses, some might require an extra stretch. If your workout is one of them, look for a design that will not restrict your movements.
One of the best choices of men's tank tops will be those made up of soft, silky and breathable materials with the right level of stretch. Also, men who want to take advantage of the benefits of compression apparel in a sleeveless top can do so in a tight, stretchable tank.
4. Size
The primary element of exercise is movement. Of course, you wouldn't want your movement to get limited with a top that's too small that it rides up on your underarm when you raise your hands.
Also, some men don't prefer showing too much skin on the side of their bodies so it's better to keep things higher. Aside from that, plus size men's tank tops are also available in the market for guys who need more room.
In distinguishing the right fit, you should look for a tank that's loose enough to be breathable and comfortable but not big enough that the sleeves tend to fall on the shoulders. Also, running, biking, hiking, stretching or working out at the gym requires various kinds of fit and you need to consider every activity you are planning to do.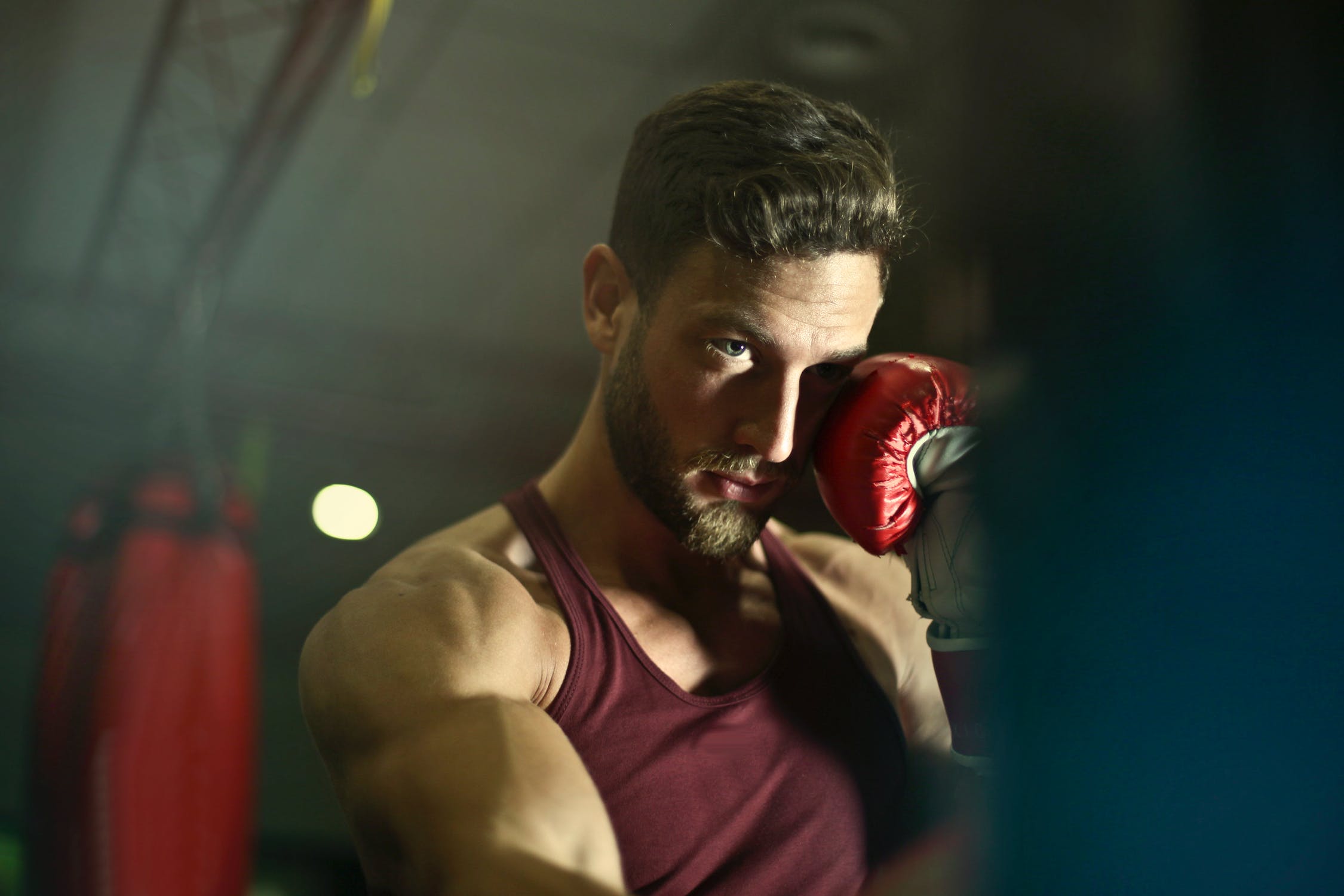 6. Colour and Print
Aside from looking at the quality and features, it will be a great help to distinguish what looks right. Working out doesn't need to get you out of fashion.
You can inspire your choices on various fitness celebrities who show just the right amount of skin on their tanks and decides on the perfect colour and print well. When in doubt, it's always best to maintain simplicity.