It's always an essential part of your well-being to maintain overall health including physical fitness. But, you have to make sure that the clothes you wear during your workout give you the best possible comfort and safety.
Having said that, women's workout tops and bottoms are equally important. However, there are some cases where looking at each item of clothing separately and mix-matching together an amazing new fashion combination may be the best way to go.
This is because some women workout bottoms serve an important purpose as well as tops. In a nutshell, they can have a pretty big impact on your performance while providing you with a host of other benefits.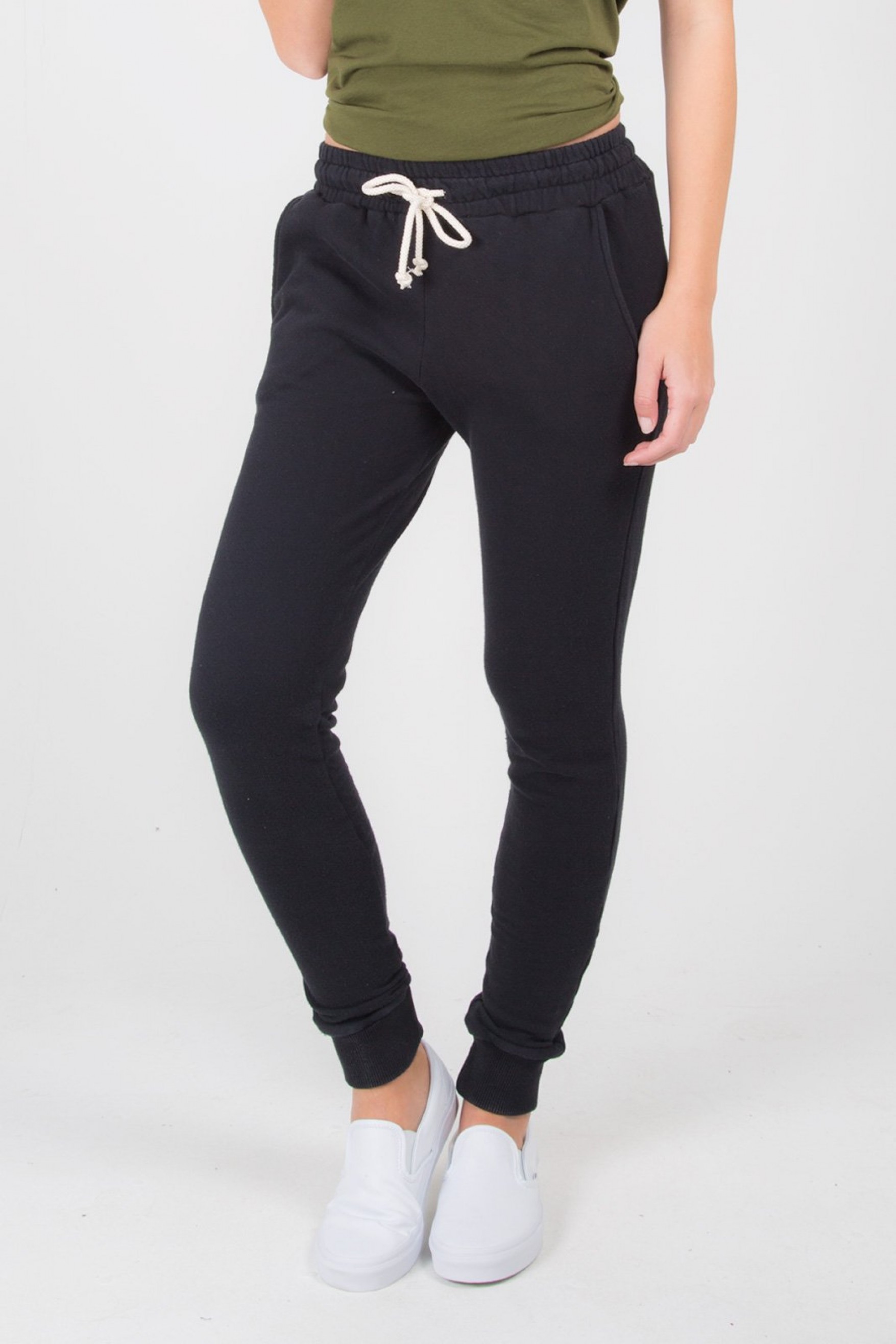 To help you realise how important it is to wear the right workout bottoms, here are the five benefits of fitting into the perfect pair when exercising:
1. Sweat-Wicking and Breathability
Every time you perform a strenuous activity, sweat overflows in your body. It is the natural way of regulating our temperature so the heat has a way of being released.
So, working out means you will have to endure a lot of sweating. Although this is a rather satisfying thing to achieve during an exercise, you don't necessarily have to pay for its consequences.
A lot of workout bottoms at present are designed to wick moisture away from your skin while providing ample breathability. This will make a tremendous difference to your workout routine since you'll worry less about soaking in your sweat and focus on getting fit.
Also, since they wick away the sweat from your skin without absorbing it, you feel comfortable when it transfers moisture to the atmosphere. Breathability is the name of the game. These types of workout clothes also dry easily so you don't have to worry about getting a bit wet for too long.
2. Safety 
Safety is one of the most important reasons why you have to be in your ideal workout bottom. For example, pants that are too long may cause accidents on your aerobics routine when you trip over them.
Also, too tight yoga leggings may embarrass you amid session if the pair you are wearing constantly limit your movements. Shorts that are too loose for your biking ride can also get in the way, including other exercise equipment.
It is important to look for the perfect fit while considering the nature of your workout. Decide on the forms of exercise you will most often be doing and purchase the ideal bottom that works best in that situation.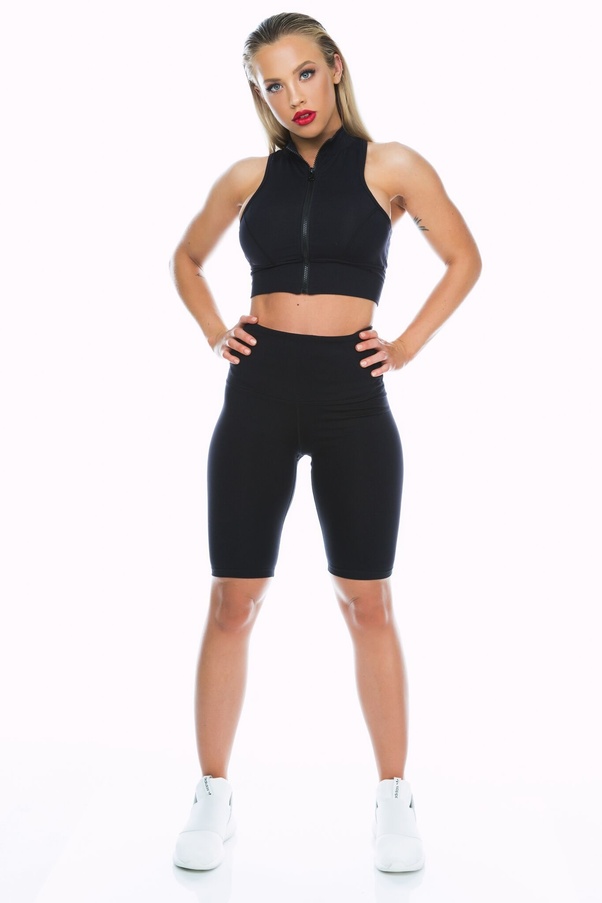 3. Comfort 
It is hard to finish a workout or even stay focused on it if there is something in your clothing that's bothering you. There are a lot of considerations in choosing what workout bottom will give you the most comfort.
One consideration is the type of workout you will engage in. If the range of motion is important in your fitness regime, a bottom that's too tight and restricts breathing or circulation isn't comfortable to wear.
Also, if your workout requires a light bottom, a pair of joggers will be a bad idea. Unless the weather is cold, shorts or leggings is a perfect choice for running outside.
4. Durability 
Looking for the best workout bottom will require you to consider the quality of the material. You don't necessarily need to spend tons of money on them, but too cheap apparels can be doubtful.
The most ideal type of women activewear bottom, whatever kind it is, is made up of durable material. This means that you can enjoy the benefits and qualities of the athletic wear for a long period of time while making sure they won't rip amid workout.
You don't have to worry about this aspect since a lot of great reviews are available on the internet. Performance clothing that is high quality isn't that hard to come by at present.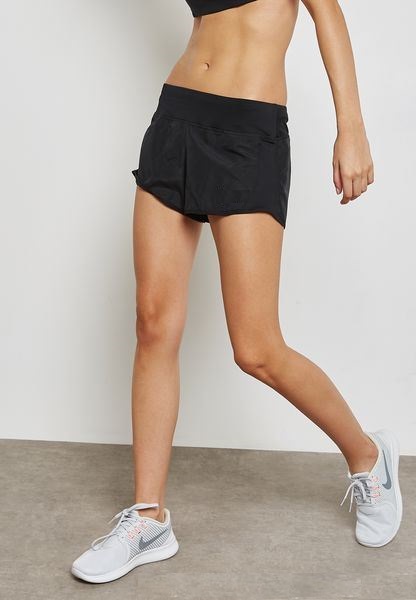 5. Protection from the Environment 
Your workout bottom can protect you from the kind of environment you will exercise in. If you're planning to exercise outside in the summer when it's hot, loose bottom and breathable fabrics are incredibly important.
This will prevent your legs from getting overheated. On the other hand, for the cold winter months, a pair of thick sweatpants is ideal for a run outside the house.
Find out more about the best leggings for women.