The things we do before a workout have a big impact on our body and the fitness journey itself. It always pays off to be extra careful of our pre-workout routines as they could wreak havoc on our health and it may be too late for us before save ourselves from their side-effects.
While every fitness regime remains challenging as ever, a lot of people turn to over-the-counter drugs to survive the daunting task of working out. To those who do not want to suffer its repercussion, take note of these five medications you should avoid before going on a workout because of their dangerous side-effects. If not, then you might be saying goodbye to those men's workout clothes soon.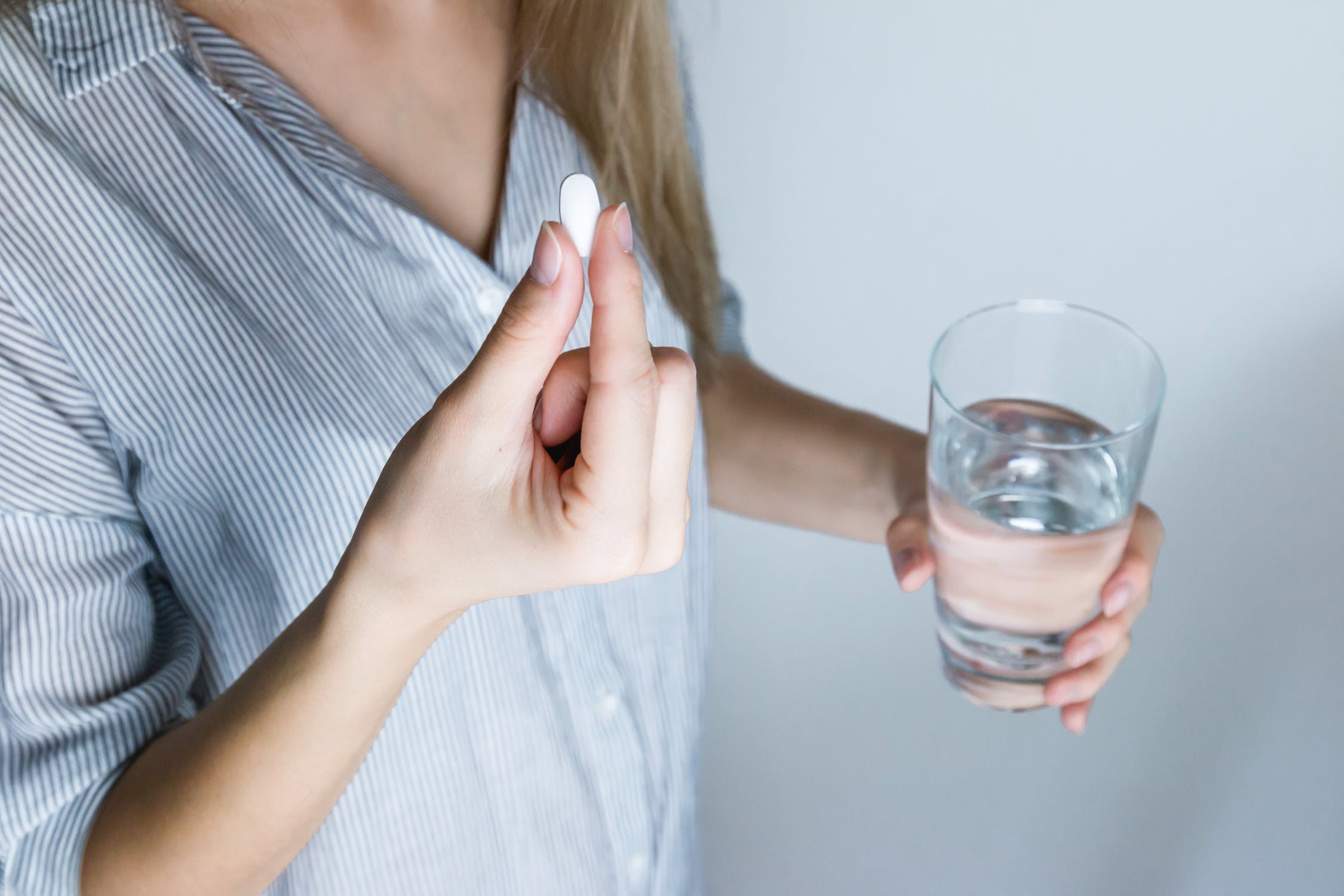 Harmful and Destructive
1. Selective serotonin reuptake inhibitor or SSRI
Known for its ability to manage symptoms of anxiety and depression, the Selective serotonin reuptake inhibitor or SSRI will affect your level of energy if you take it before your exercise. This drug has side effects of dizziness, excessive sweating, and dryness of the mouth. Some people go to the gym to fight their anxiety, but taking this pill would cause more problems than results. To survive an intense workout, it is better to have enough sleep or rest and drink plenty of water beforehand.
2. Sleeping Pills
These drugs are widely used in the world because of its ability to treat sleep disorders like insomnia. With workouts requiring more energy, these drugs should be avoided before sweat sessions as it may affect your coordination and timing. You will feel lethargic and sleepy, which could result in serious injury.
3. Anti-allergic Drugs
Just like sleeping pills, anti-allergic medicines will impact your performance in your workout on a negative note. Normally, these drugs make a person sleepy so taking it before your exercise will cause you to lose coordination. Aside from drowsiness, it can also raise your body temperature higher. Higher body temperature during workouts will result in dehydration due to excessive sweating. This is why people with allergies are advised to do workouts after the effect of anti-allergic has worn off.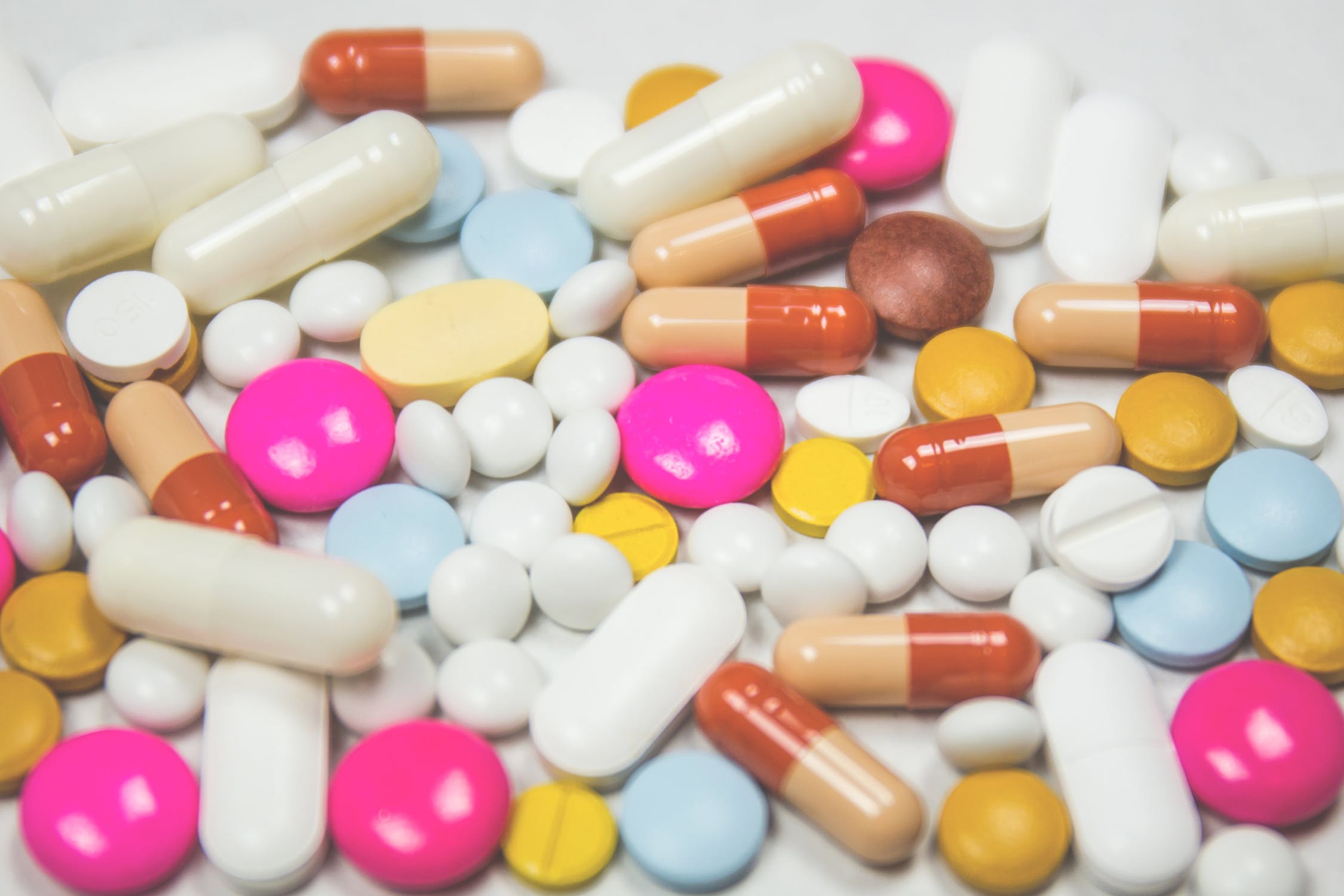 Potential Danger
4. Laxatives
Known as a treatment for constipation, laxatives do not have much side effects compared to the medicines mentioned above. However, it can still cause stomach cramps as it contracts the muscles in the stomach. It can interfere with your workout as you may feel a painful sensation.
5. Stimulants
These drugs have invigorating effects that increase the activity of the nervous system and the body. Its side effects range from irregular heart rate, higher blood pressure to anxiety and agitation. It may boost your energy during workouts, but its side effects can be costly.