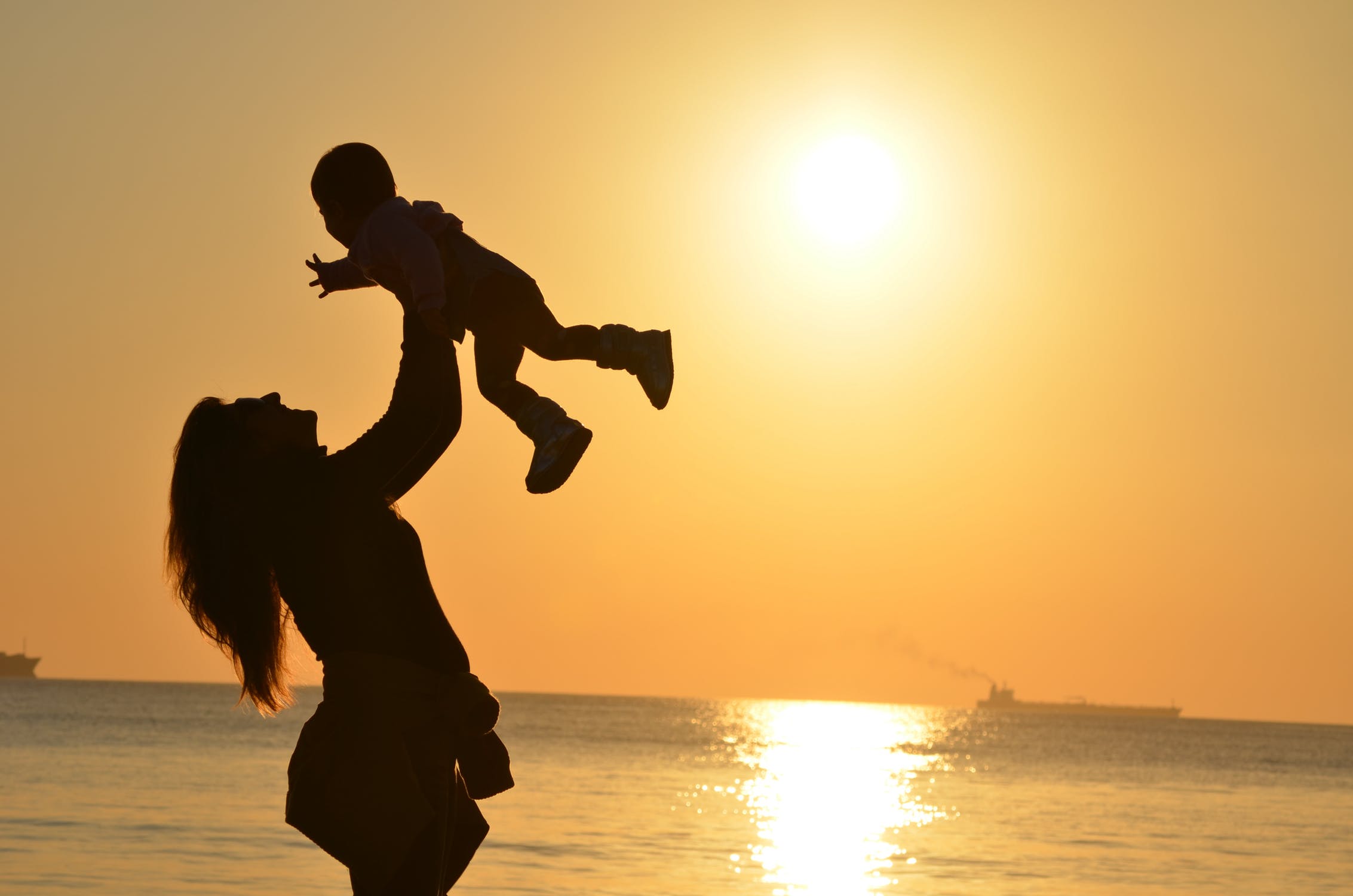 Exercise has been proven to be an effective tool in staving off postpartum depression. Furthermore, it helps moms to get back to their active ways and regain their healthy physique. 
According to a study conducted by the University of Castilla-La Mancha in Spain, physical activities after pregnancy reduce postpartum depression symptoms such as anxiety, irritability, guilt, and reluctance to breastfeed.
"We expected that physical activity could reduce postpartum depressive symptoms. However, we were pleasantly surprised when we found that exercise after pregnancy also reduced depression among the women who didn't have diagnosable symptoms."
In case you are looking for your go-to-workout after pregnancy, here are four best postnatal exercises to try to help you get back on your fitness track. It would be better if you wear your best workout leggings or fleece lined leggings or yoga leggings for a comfortable and safe workout.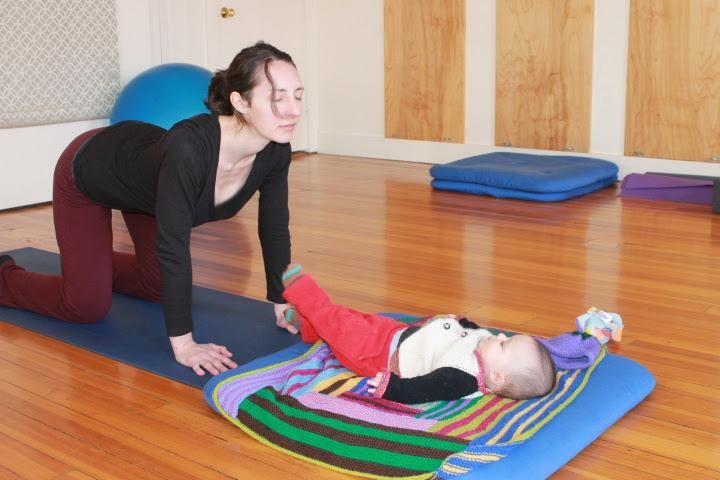 1. Yoga
As mentioned above, some of the symptoms of postpartum depression target the mind. To prevent this,  one of the best postnatal exercises to perform is yoga.
Not only it connects the mind and the body, but also gives a sense of relaxation and peace. Yoga also rebuilds and strengthens the joints and muscles.
According to a fitness expert from Ebb&Flow, this exercise is the best way to reestablish the strength in particular body areas.
"Postnatal yoga is a great way to get strong again in specific areas, such as your core muscles. It's also a time to focus on you, connect with other mums whilst boosting your energy."
2. Light Cardio Workout
A perfect way to burn calories after pregnancy is a cardio workout. But remember, you need to take it lightly as your body is not much capable of doing strenuous fitness routines.
Brisk walking is among the best postnatal exercises. It reduces the risks of diabetes and cardiovascular diseases. It also improves the breathing process and a good way to lose weight.
Other light cardio workouts to increase heart rate are Zumba, jogging, and biking.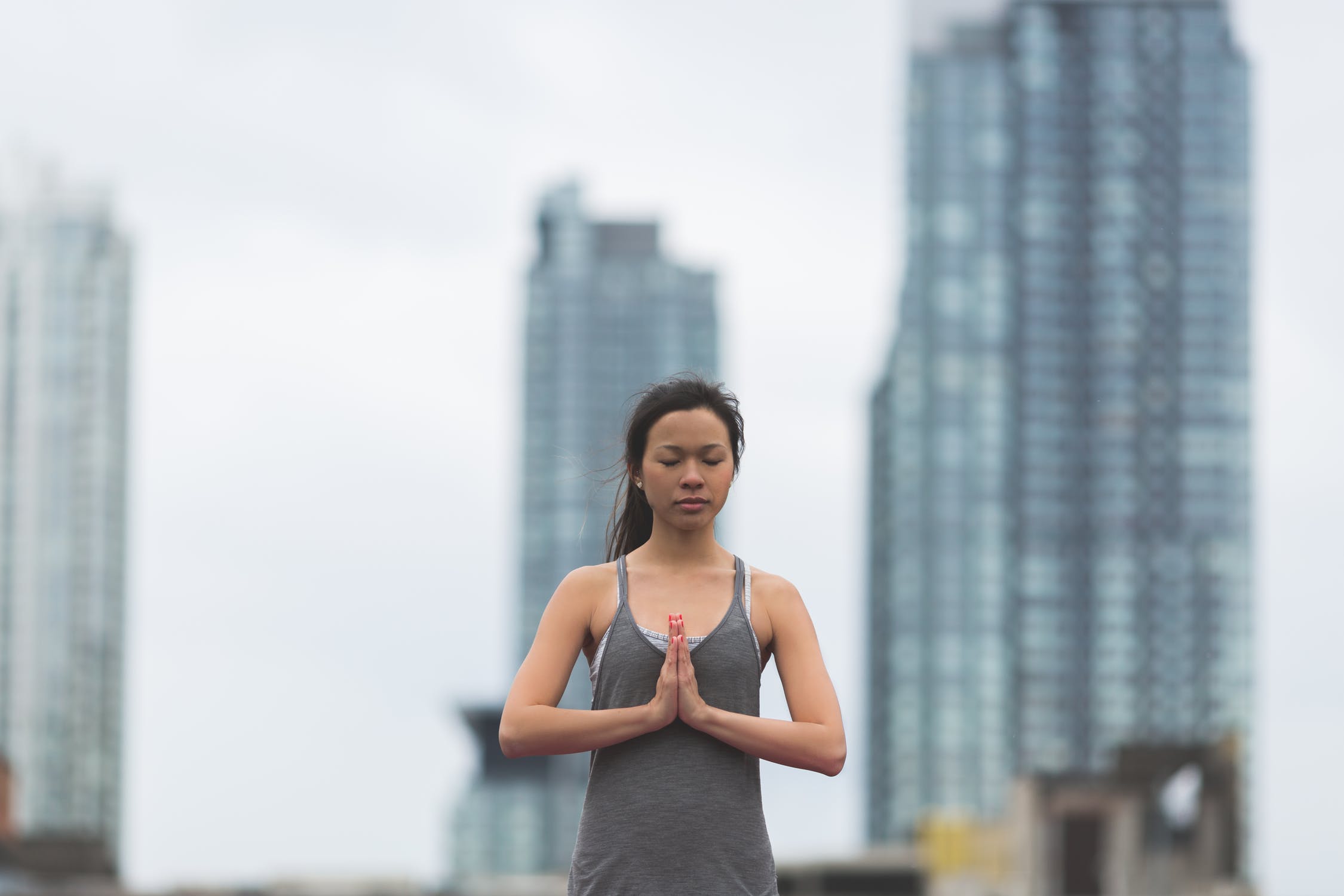 3. Gentle Weight Training
Gentle weight training can be a good option for your postnatal exercise but consult first your doctor before you decide to do it.
Just like the light cardio workout, you do not need to force yourself to lift heavier weights. Low weights are enough to help you strengthen your core and build up muscles.
"Our go-to for teaching movement and ingraining great form is to perform exercises at a controlled tempo. For example, take five-six seconds to lower a weightless bar and five to ascend. You'll find that you can keep your strength and improve both movement quality and body composition without having to load the bar," said CrossFit London coach Alex Miller.
4. Swimming
Swimming is one of the best postnatal exercises that can help mothers improve their heart and lungs. It is also a type of aerobic exercise that offers a light exercise that does not strain the body. It also builds and strengthens the muscles while reducing the impact of stress on your body.