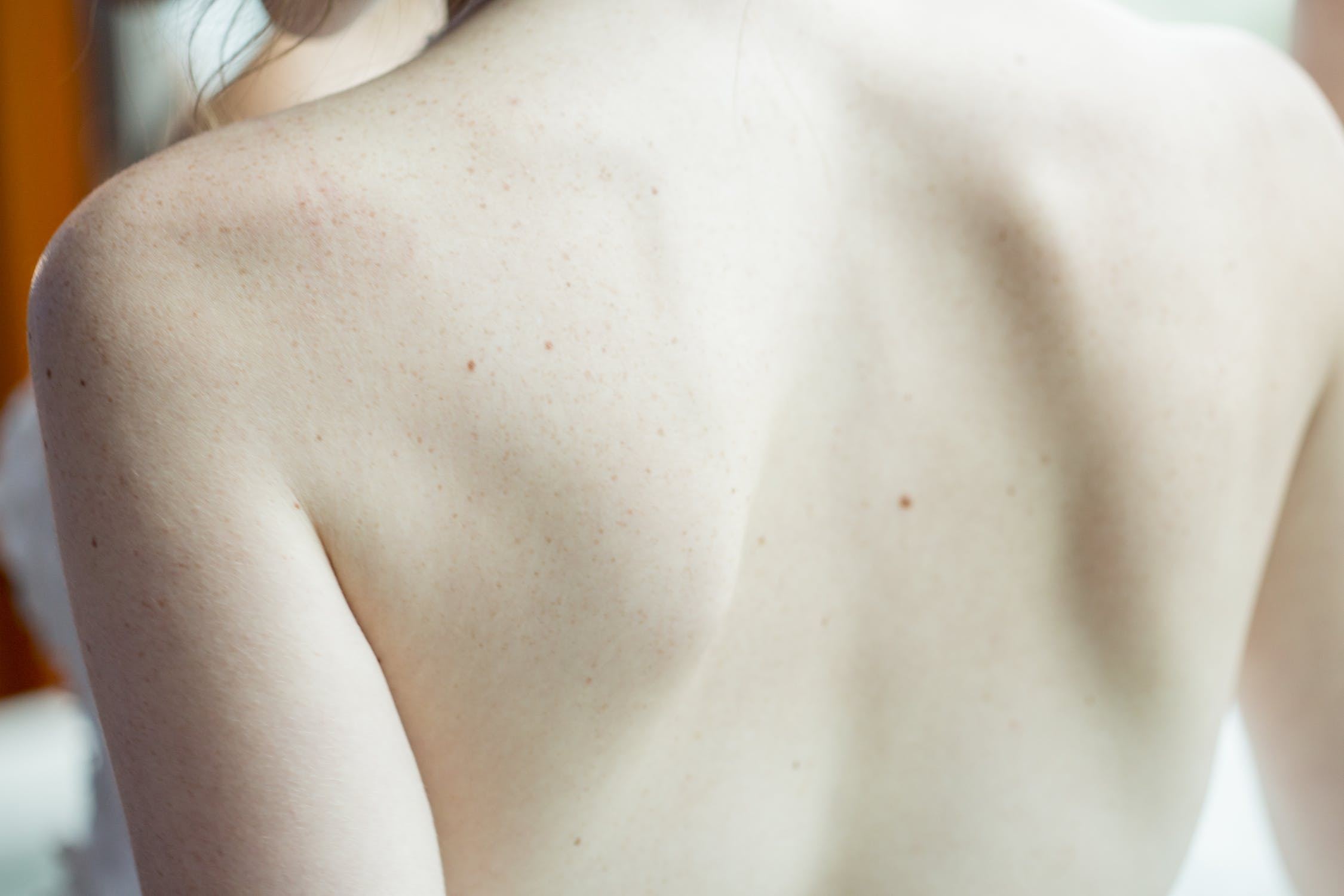 Excess back fats can be sometimes stubborn and frustrating. Women need to find ways to get rid of back fats as they cause bra bulge and have a negative impact on their posture. 
Fortunately, there are simple and less intense exercises that will help them bid goodbye to these trouble spots and feel more confident about their body. Some of these exercises do not require going to the gym and lifting weights.
Discover these six ways to get rid of back fats so that you will be rocking your favourite girl's sports bra or underwire sports bra the next time you do a workout. These simple exercises also help in eliminating back pain and improving back strength and overall posture.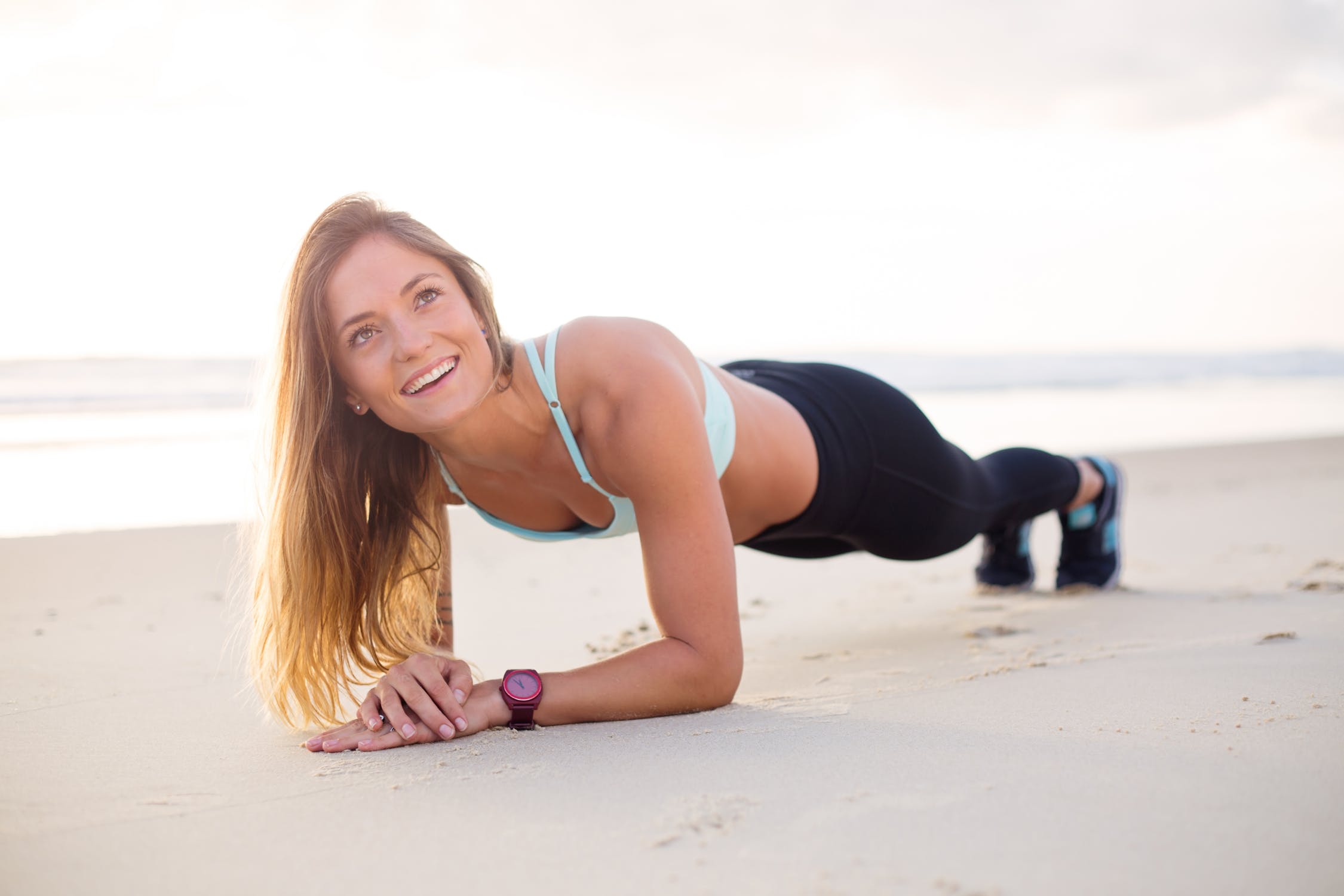 1. Jumping Rope
Jumping rope is one of the best cardio exercises that burn fats and calories. Doing this workout in a moderate intensity will reduce 10 to 16 calories per minute. Doing it in half an hour, consisting of three 10-minute rounds, will carve out almost 500 calories.
As you use your arm to swing the rope while keeping your back straight up, it improves your back strength and posture as it increases bone density. With your entire body working, it guarantees that back fats and love handles are also targeted.
2. Push-ups
This exercise is one of the most common yet effective ways to get rid of back fats. A lot of videos are available online that show the right technique in doing push-ups. However, this could be a challenging workout for women as it requires upper body strength.
For beginners, it is advisable to start for a few sets to avoid injuries. But this exercise is a sure guarantee to burn back fats as it works the whole back.
It also provides additional strength to the core and improvements on posture. The risks of injuries are very much unlikely t occur to a person with good upper body strength and posture.
3. Dumbbell Row
Dumbbell row targets the entire back and helps strengthen and tone the triceps. With the upper, middle, and lower back working, it is a perfect choice to get rid of back fats.
Place one knee on a couch or a bench. Using a 3-5 lbs lightweight, pull it using your arm towards your back and repeat. Remember to keep your shoulder and spine flat and avoid rounding your upper back.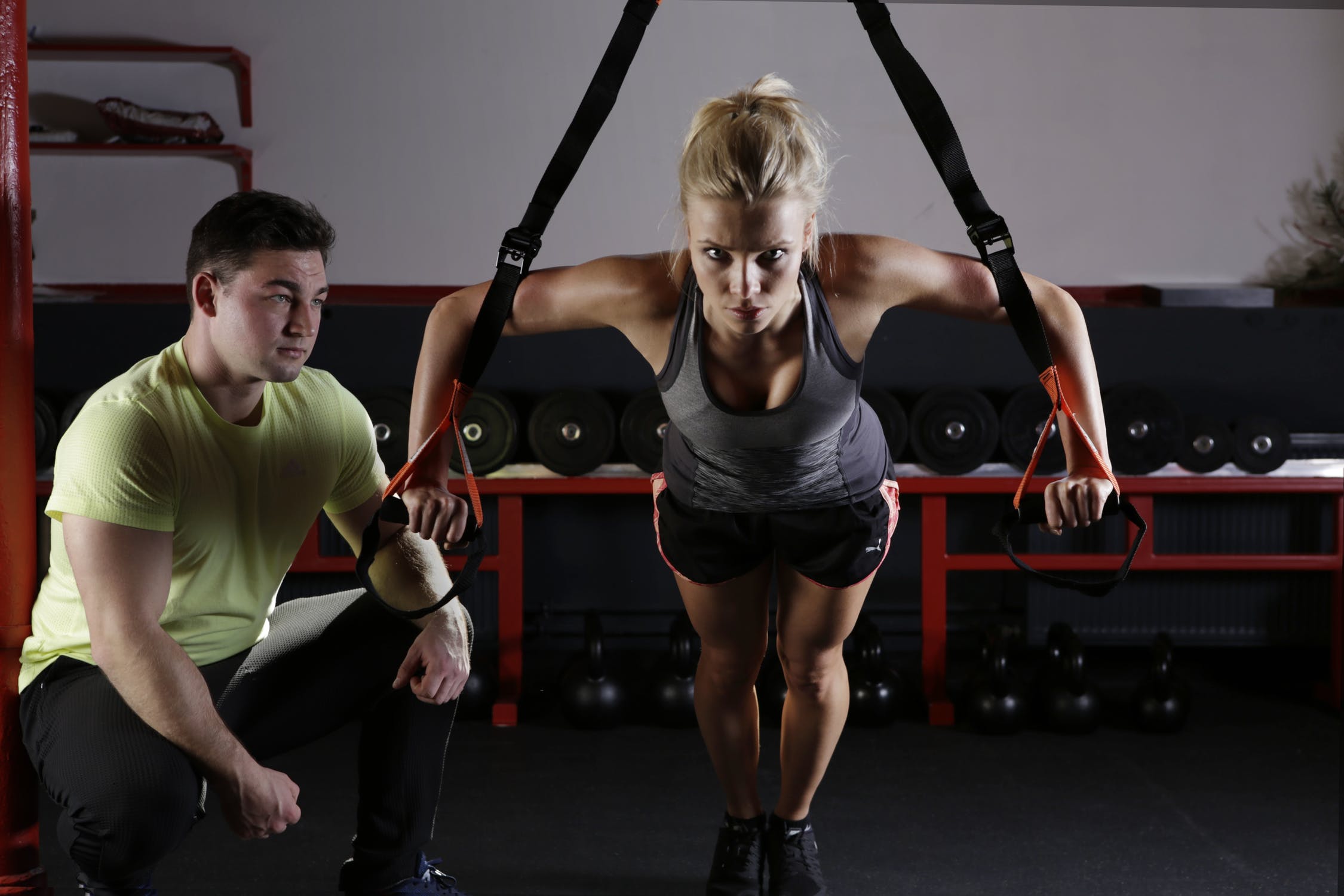 4. Bear Crawls
Place your hands under the shoulders and your knees under your hips, like a push-up position. Make sure to keep your lower back flat and avoid the knees to touch the ground.
This exercise may look like a child play, but it requires plenty of stamina as you have to deal with your whole body weight. In return,  you get to strengthen your back, shoulders, chest, and arms while improving core strength and stability.
5. Superman Exercise
Superman exercise targets mainly the muscle groups in the lower back and glutes. When you perform a dynamic progression of this workout, you do not just burn back fats but also develop posture and advanced movements.
The workout is useful in improving a person's strength and power. It involves the extension of the body and the proper firing mechanics of the muscle groups involved.
6. Renegade Rows
This lightweight back exercise could be very tough for women, but it seriously burns back fats and builds and tones muscles.
Renegade rows involve total body movement and challenge the muscles especially in the arms and back. With one arm moving and the other supporting, it increases muscle activation and awareness while enhancing back strength and core stability.