Since women have two extra body parts to look after during a workout, it's a necessity to keep them safe. Aside from being heavy and bouncy, breasts need extra care since they are a fragile organ that completes the process of reproduction.
Breasts are prone to a lot of ill-effects caused by physical activities. Since bodily movements can make breasts bounce up and down and go from one side to another, repetitive and long workouts can cause them to feel sore, painful and sagging.
At present, the sports bra is every active woman's saving grace. This is because it reduces their movements and supports the breasts when worn amid exercise.
We have probably realised its worth that's why you are here. To give you a preview of how vast the plethora of choices there are on the sports bra, here are the designs you'll surely love to choose from.
Sports Bra and The Choices It Can Offer 
1. Racerback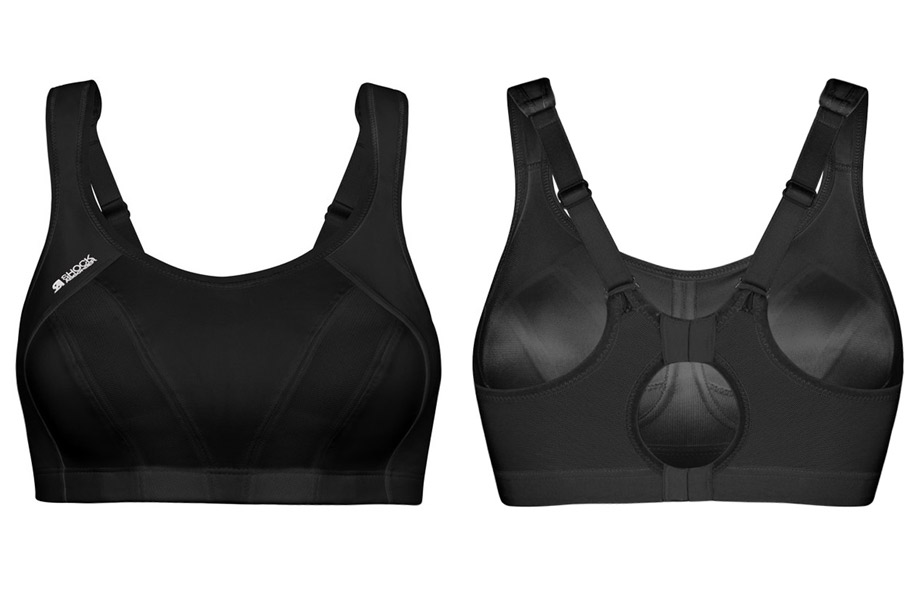 The racerback design on bras has a fixed point at the rear where the shoulder straps join. Though this design is available on regular bras as well, the model has specific benefits for working out.
Racerback design is ideal for running and rowing as they reduce shoulder pressure. Also, through them, you'll never have to worry straps falling to the sides anymore.
Also, they suit women who often wear tank tops or tops with the racerback style backs well since they don't want their bra straps sneaking on the shoulders.
2. Encapsulation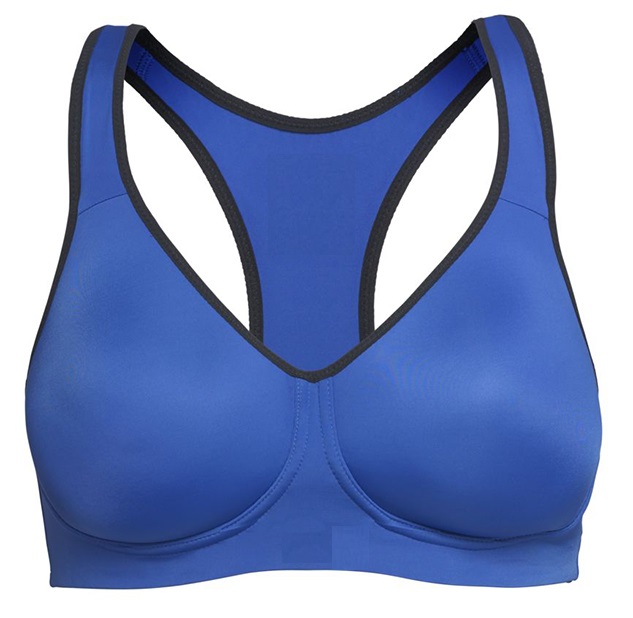 This design is created with a separate cup that encapsulates each breast. In plain sight, it looked like a regular bra, but it has more coverage, shape and support.
Encapsulation bras primarily reduce bounce without strapping the breasts down. Unlike the compression design, they minimise crossover movement while providing maximum support.
3. Compression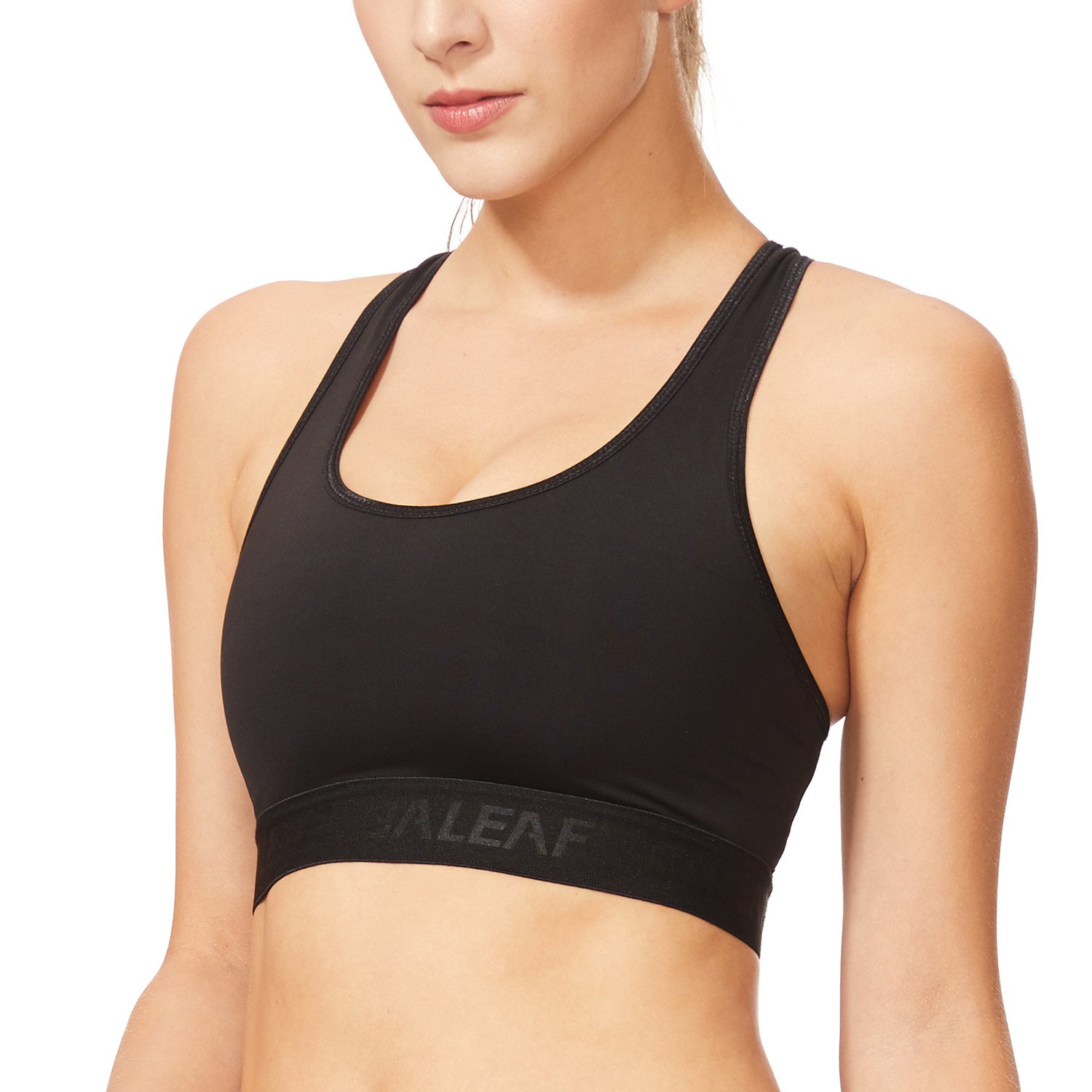 The compression design in sports bras is designed to press the breasts against the body and hold them (to some degree) in place. It's the best form that limits the in and out movements of breasts.
However, compression bras tackle the more complicated breast movement that accompanies many forms of exercise. This means that they are best for low and medium impact activity.
Most of them come in crop top styles and are generally worn by smaller cup-sized women. Also, there aren't separate cups since their goal is to flatten your breasts against your chest.
4. Front-Zip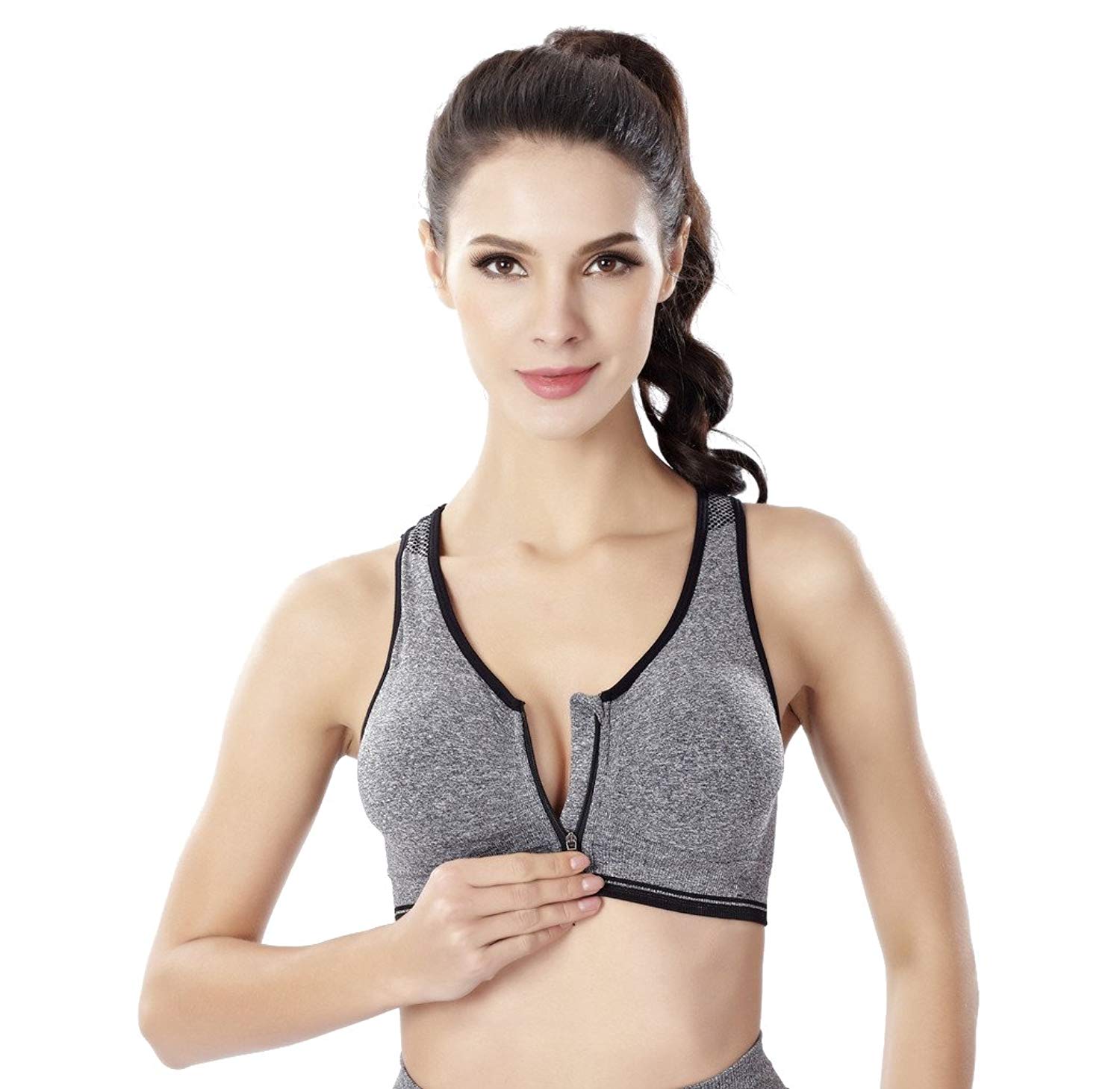 Maybe most women are experts in hooking their bras in the back. But regarding sports bras, designs that have back clasps and no locks at all can be challenging to put on.
If you are one of the women, who think so as well, your best sports bra pick will be the front-zipping design. They are easy to put on and off, and they're ideal for post-surgery comfort.
5. Padded 
Padded sports bras may benefit ladies in various ways, but they can definitely do wonders for your workout. Some women find them beneficial in offering extra support on top while others use it when wearing thin tops.
6. Underwired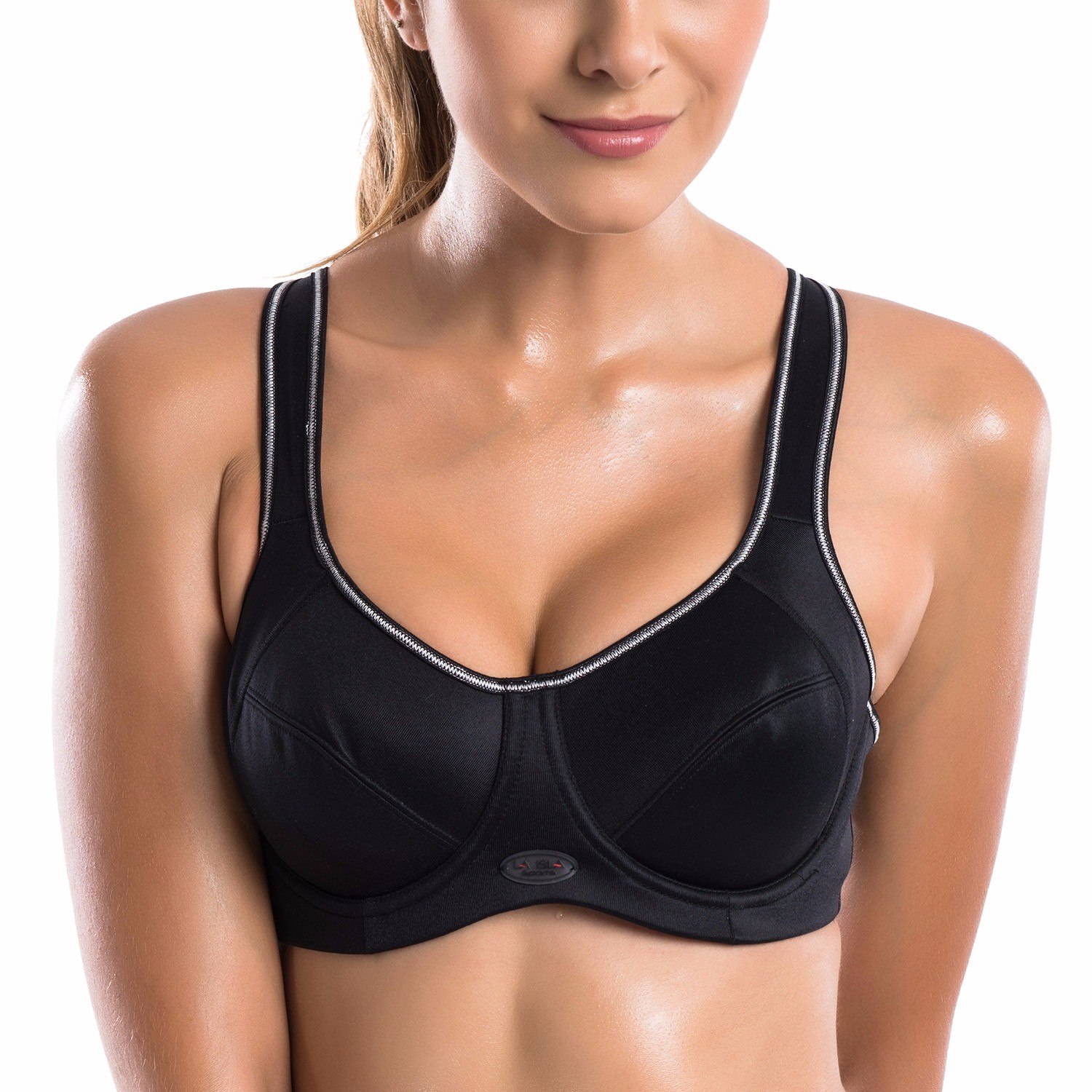 Underwired sports bras also offer extra support for the breasts which adds shaping for fully-busted ladies as well. However, you should look for the perfect fit for buying this type because it will be a crucial choice for comfort and performance.
This type shouldn't worry you since wires used in sports bras are more flexible than in regular bras. Their casings are designed not to rub through perspiration and repetitive movements.
7. Plus Size Sports Bras 
Of course, there is a bra for every size of a woman, and the plus size is perfectly created to minimise the high-bounce situations caused by extra busted breasts.
8. High Impact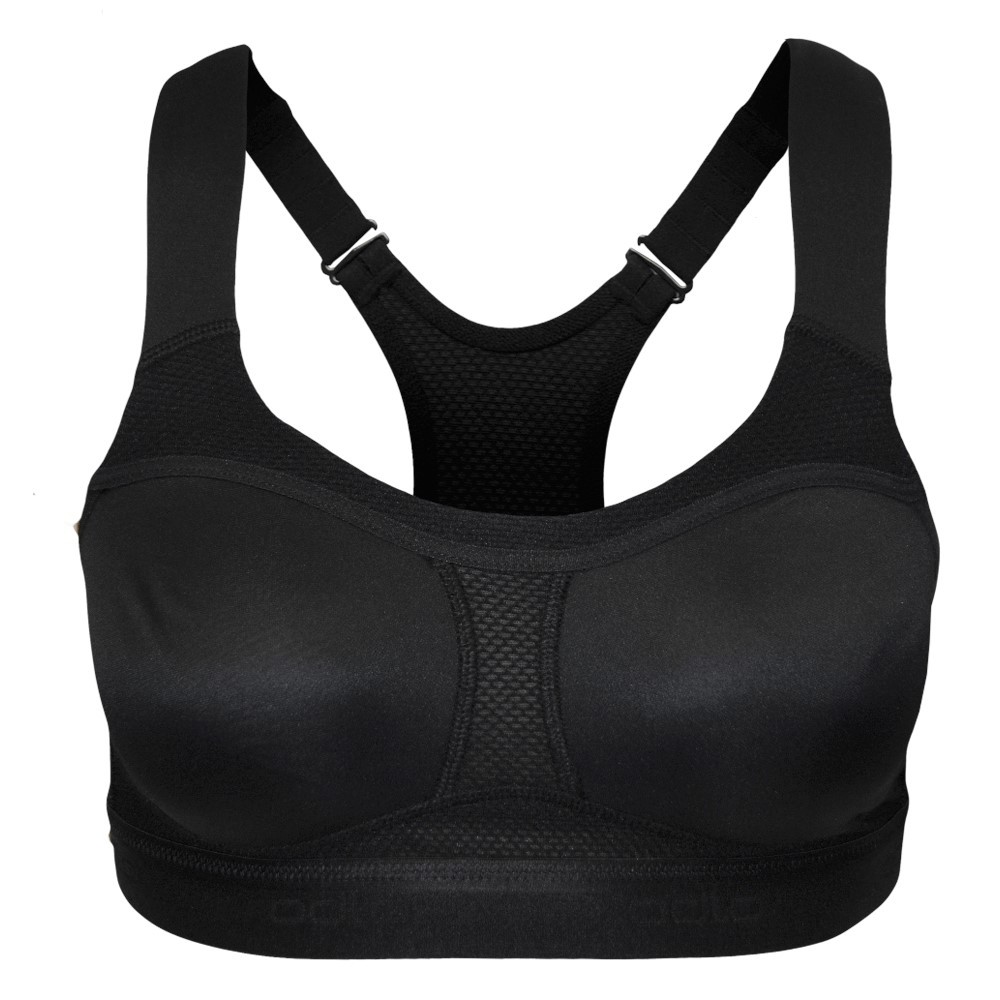 This design is specially made to reduce bounce and breast movement during high-intensity workouts and sports. They usually offer moulded cups, compression fit and high-quality fabric.
9. Mastectomy or Post-Surgery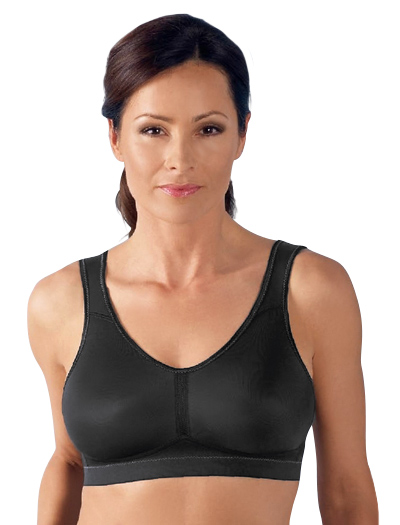 When you have undergone breast surgery, and you would love to start getting active again, there is a specially designed sports bra for your comeback.
These bras can help you to have a natural profile, which can be very beneficial for the way your clothes fit even before undergoing a surgery beforehand.
10. Maternity/Nursing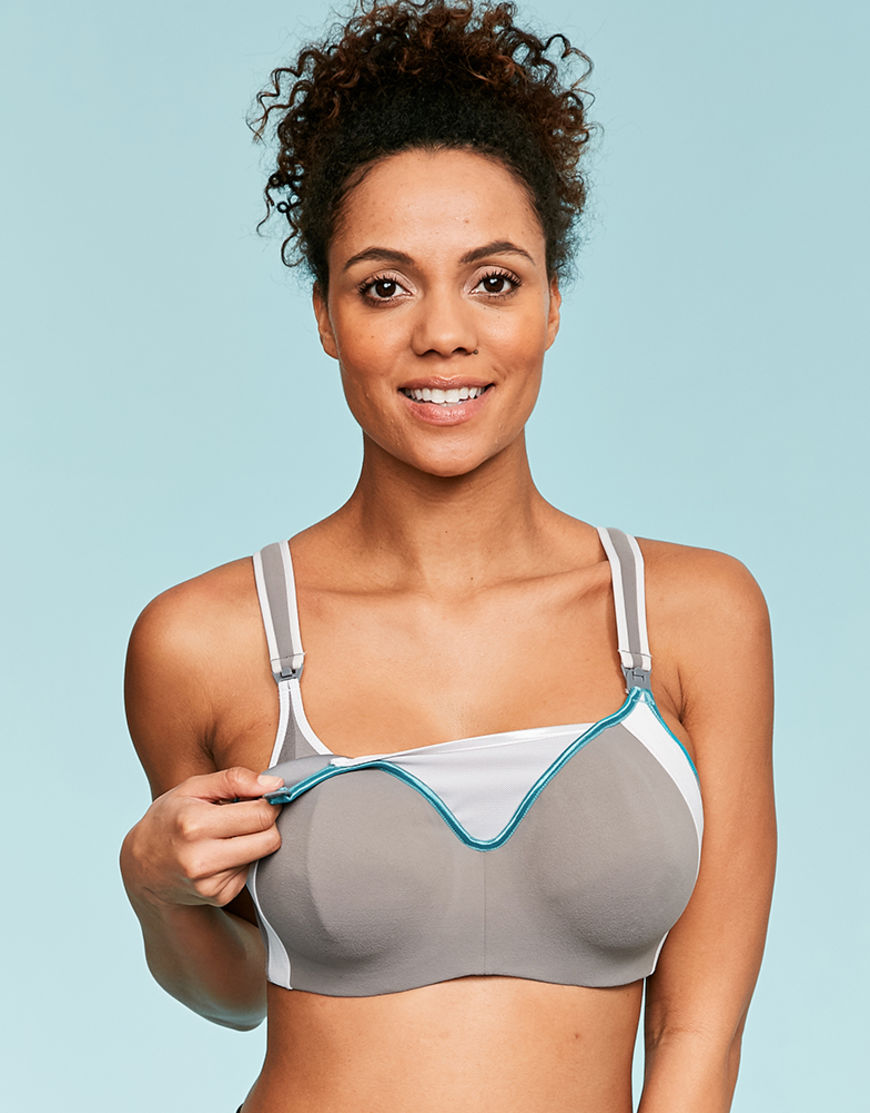 Don't let motherhood stop you from being active! Nursing sports bras are available for all breastfeeding moms out there.
This design will provide you with enough support and compression you need while having a detachable layer for your child's feeding needs.