It is important to keep yourself hydrated when working out. In fact, a US study revealed that workouts are negatively affected once 2% of your regular body weight is lost through dehydration and sweat.
Good thing people are clever enough to create a workout accessory called hydration pack. It's a system of hydration among runners and other active persons that comes as a backpack or waist pack containing a reservoir and a hose connected to a cupped mouthpiece.
It has a bladder made of rubber that stores water during the workout where the runner can drink from hands-free. The benefits of exercising with a hydration pack are so essential, but you shouldn't buy the first thing you see on the store.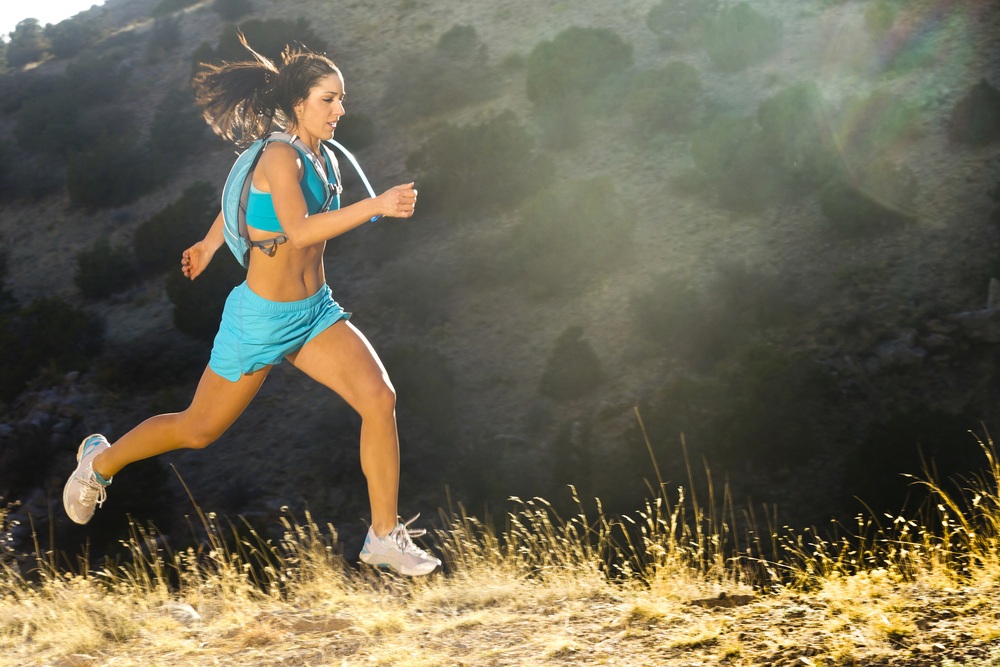 Here are the most important factors in choosing the hydration pack best for your needs:
1. Fluid Capacity (How much water do you need?)
The amount of water an active person needs vary from one workout to another. It will be based on your total exercise time as well as how long you will go between water availability.
The general rule is: bring more than the amount you think you will need but as little as possible. Typically, a 2-litre hydration pack is the largest single water carrying option for most people.
Also, for the variety of needs, hydration packs at present offer two bottles or soft bottles in front pockets as an alternative to a rear-carry water storage. Some runners might find these types more comfortable than the mere mouthpiece reservoir.
In general, carrying 2 litres of water is still the ideal amount for runs and workouts that last more than 2 hours between water availability. Despite this, water needs may still vary from person to person so it's important to know how much your body needs.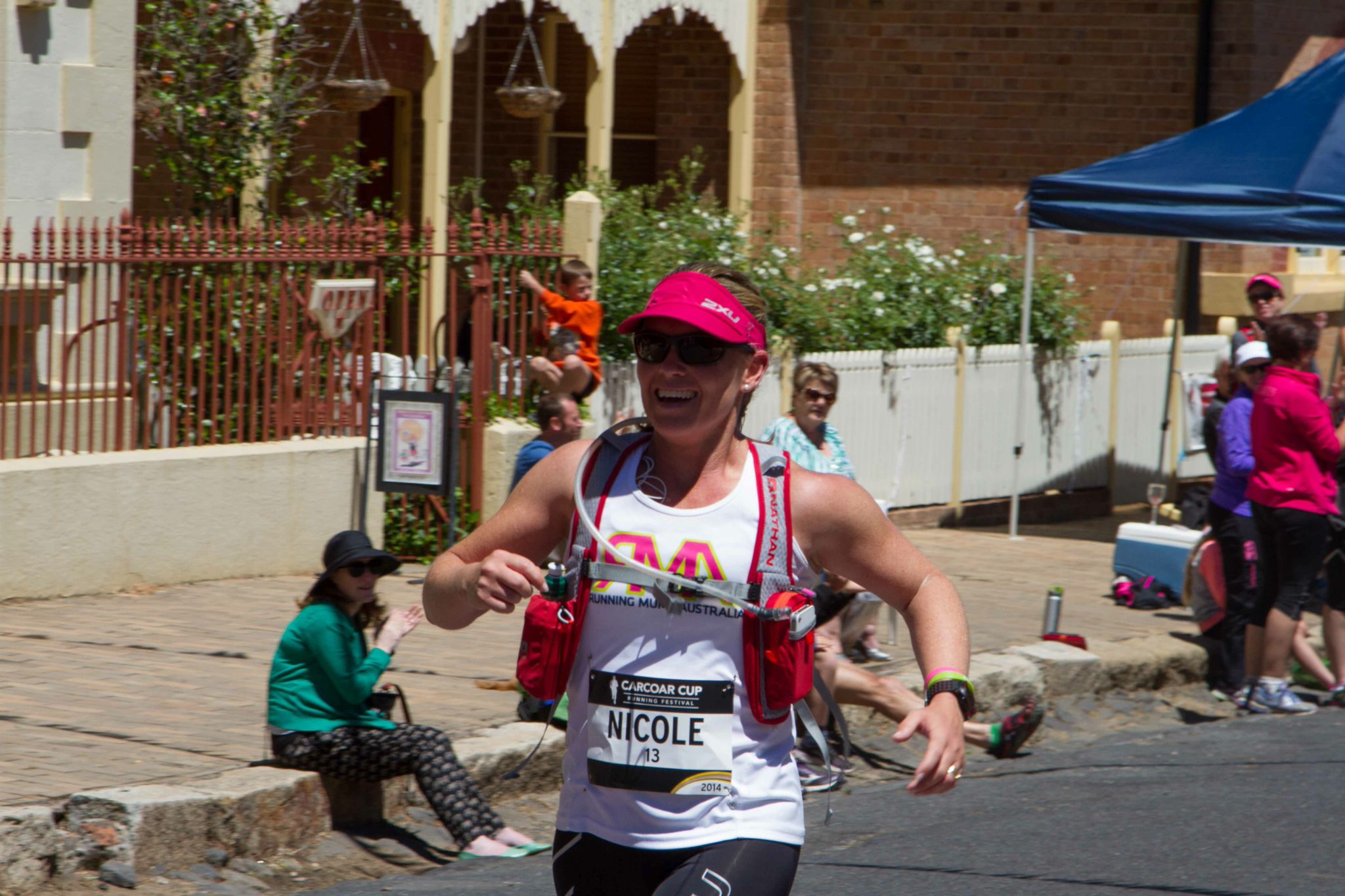 2. Pack Capacity (How much gear will you need to carry?)
Especially in trail running, water isn't the only thing you need to carry with you. Pack capacity is the amount of 'cargo' you can carry with you throughout the run.
If you are aiming to finish a long mountain trail, you might also need to bring nutrition products, extra layers, sunglasses, a headlamp, gloves, headwear, trekking poles, etc. This means that the more extra things you need to carry with you, the more pack space you will need.
Also, if you need additional layers in running in different weather conditions, it will dictate how much extra necessities you will need. At the end of the day, it all boils down to your own needs and preferences so it's good that you calculate them well.
In determining so, the length of your run will dictate how much food or nutrition products will need to carry. If you will run for 3 hours under a fair and consistent weather, you will need to find a pack with a 5-litre capacity or less.
However, if you are running under changing weather conditions or run for more than 4 hours, you might as well increase your capacity. You should opt for larger hydration packs with more storage options.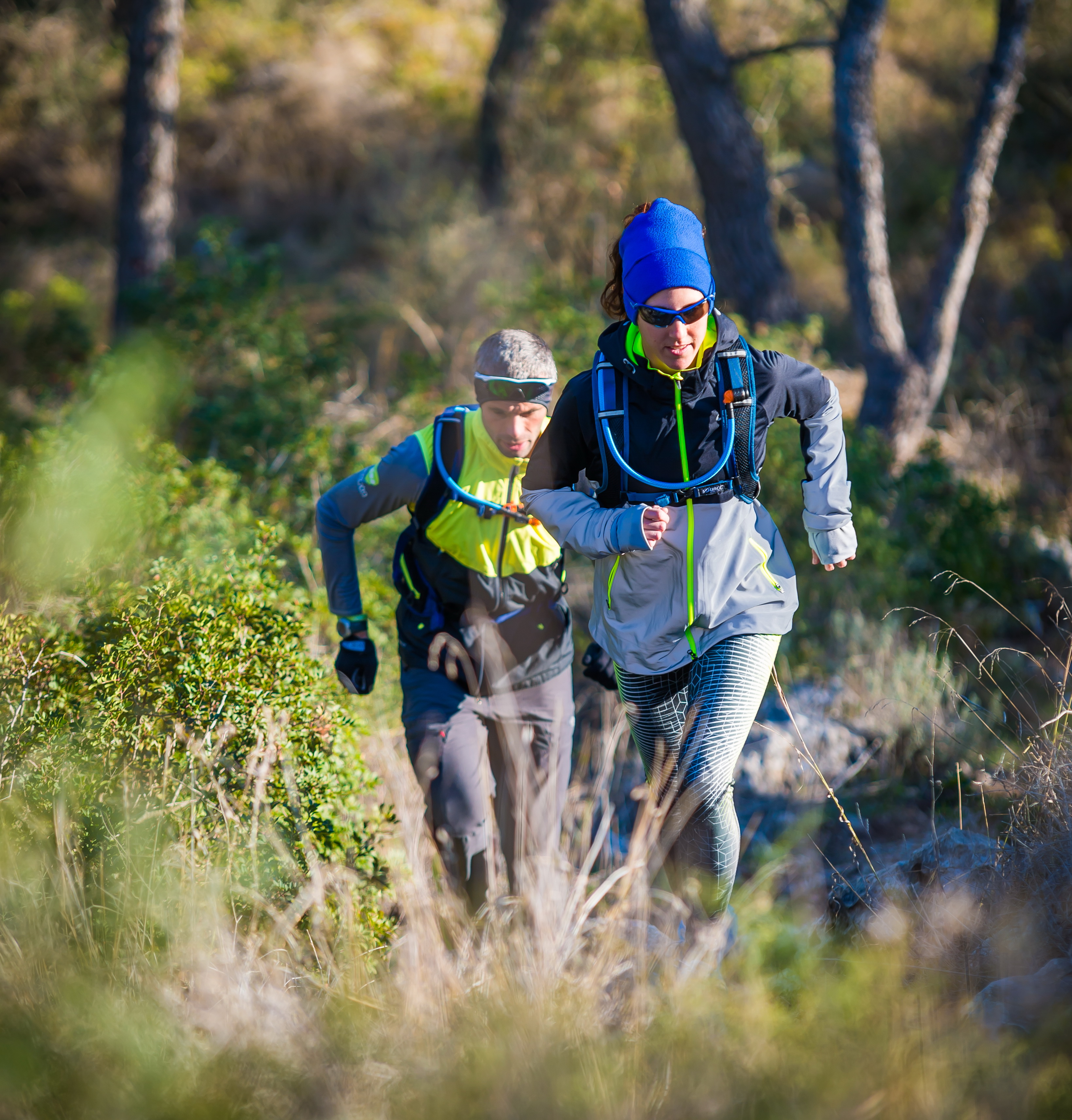 3. Fit 
The hydration pack's fit is also important in choosing the best one for you. This is because an improperly fit pack can ruin your run, cause chafing due to rubbing with your skin, shoulder soreness; all-around discomfort at that.
Some packs are designed to be versatile for universal fit. You can adjust them according to your shape and size. Also, there are some created for specific sizes and more specific fit like pieces of apparels.
To look for the best fit, you can compare a variety of designs. It should hug your body snugly without restricting arm movement or proper breathing.
You also have to make sure that it's tight enough not to bounce or rub while running.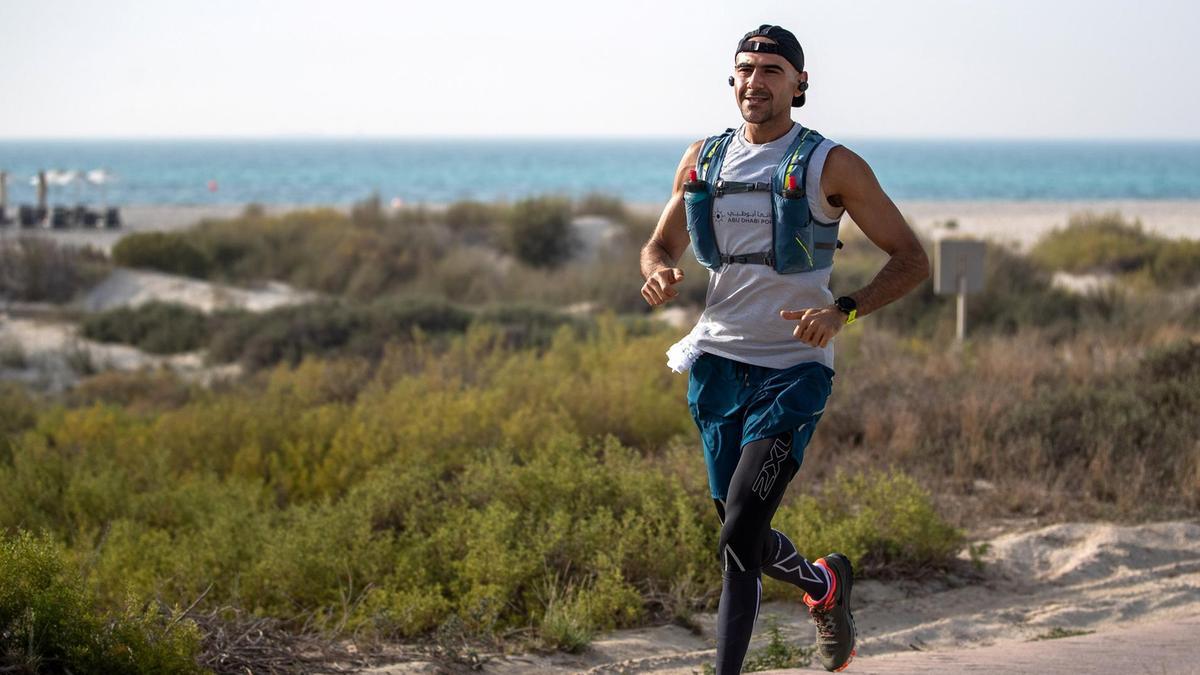 4. Additional Features 
Aside from the aforementioned factors, you can also look for some designs' additional features. Manufacturers at present have added efficient elements on their design you can take advantage from.
Some of the best ones are:
 Adjustable straps
Flexible design for free movement
Built-in safety whistle
Compression straps for better balance, comfort, and weight transfer
Sunglasses pocket
Heavy duty pockets for headlamps, extra layers, trekking poles, and special tools
Special fabrics
Lightweight designs