Winter may be months away from now but you can already dress up for the upcoming season as a fitness studio in New York City keeps its facilities' temperature at 45 degrees Fahrenheit or 7 degrees Celsius.
So it feels like being inside a refrigerator while sweating up for your workout routines. Sounds literally cool, isn't it? Prepare now your workout sweat jacket or athletic jacket and try the first cool temperature fitness gym in the world.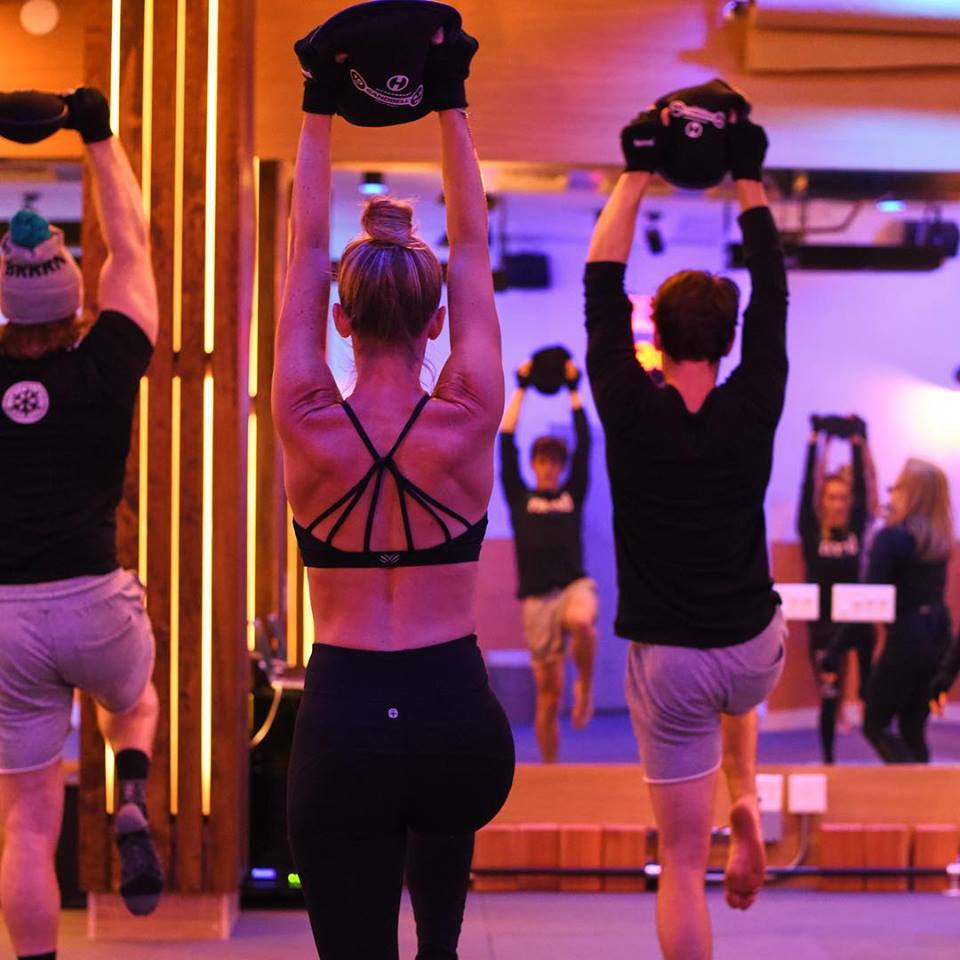 Breaking the Norm
A fitness training is normally done in an average or hot temperature. But in this new trend from the Brrrn fitness gym, the core and cardio work is done in a freezing studio, where the temperature is intentionally kept at a lower level.
"It's so funny to see people's point perception of comfort. People walk in, dressed for winter, and within the first couple of minutes, it feels like backstage at a strip club. They're just taking all their stuff off," said its co-founder Jimmy T. Martin.
The mission of Brrrn is to 'reintroduce the benefits of lower temperatures' and make it an ideal setting for working out.
"The hardest thing to do in the boutique space is to encourage movement and there's nothing better in our opinion than to turn the thermostat down and just be completely in the moment–not feeling like your body has to sweat profusely to cool off."
According to its co-founders, the cold weather is often misunderstood by many people. When one gets ill during the winter season, it is not because of the cold temperature but because of staying inside for long and the dry air that causes infection. To this, they insist that cold has more relevance to fitness as it burns more fats and calories and is a performance booster.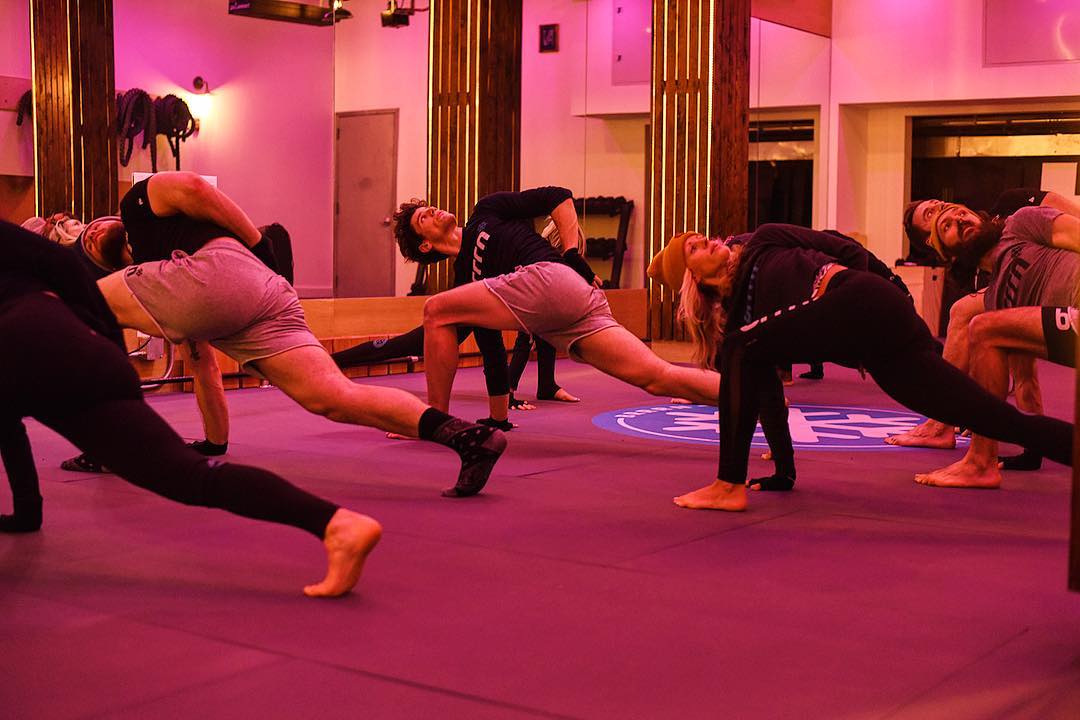 Mild Cold Stress
So how does training inside Brrrn becomes effective?
The Mild Cold Stress was the inspiration for the freezing fitness gym. This theory suggests that our body is relying on its metabolism to return to its average temperature of 98.6 degrees F when the temperature in the environment falls.
The studio features three 12-minute routines, where participants start by sliding back and forth using a board as a typical speed skater does. For the second exercise, it focuses on enhancing the upper body using sandbells for lifting and curling. Finally, the last act helps improve the legs through sliding. This 36-minute exercise will make you sweat and burn quads in a cold temperature.
"We felt that in order to really disrupt [the industry], we had to step so far outside the box that we challenged the status quo–and that was playing with not just the workout, but the workout environment."
Watch Ryan Seacrest's BRRRN experience in the video below: