The personal trainer of famous Hollywood star Blake Lively shared her mindset regarding his fitness activities and revealed the most important priorities and favourite parts of her workout exercises.
The 31-year old actress is leaving no stones unturned with her fitness regime and makes sure she stays in shape. Her personal trainer has shared the most vital aspect of the actress' workout routine that can be an inspiration to every woman out there.
But before we delve deep into details, make sure you are ready with your best gym bottoms and workout t-shirts or your best gym apparel. Because after reading this, you would want to start your own fitness regime.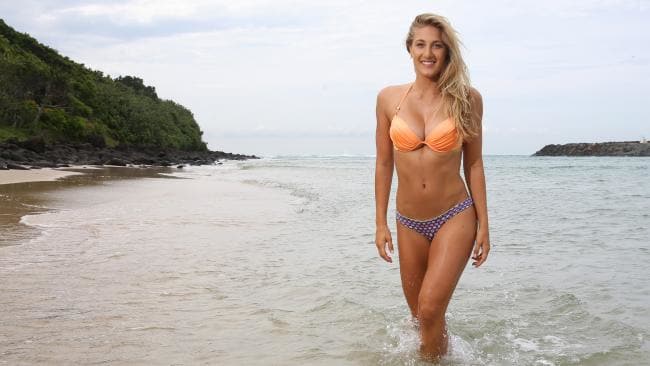 Flexibility
As an actress and a full-time mom to her two kids, the American star is still able to hit the gym consistently. This is made possible through his flexible gym schedule. In fact, one of her biggest achievement was losing over 60 pounds after she gave birth to her second child.
"If a leg day was set up for a Monday for Blake, but she was flying home the night before and stayed up all night with the baby and was exhausted, I'm not gonna make her do the full workout. We made sure that she was in the gym four to five days a week. Certain days, we worked for an hour, and other days they only had 20 to 30 minutes because she's on a tough schedule with her kids. Other days, she had to hit it on her own," said her physical trainer Don Saldino.
The format of her workouts includes the dynamic warm-up, foam rolling, corrective exercise, strength training, and finally, cardio exercise. The strength training involves three rounds of 10 jumps, 10 throwing movements, and 40-50 yard carry.
One of her formula to success is focusing on a separate body area each day. For example in his training for her movie Tha Shallows, she worked out on her upper body during Mondays and Thursday, lower body on Tuesdays and Fridays, swimming laps every Wednesday, and arms and shoulders every Saturday.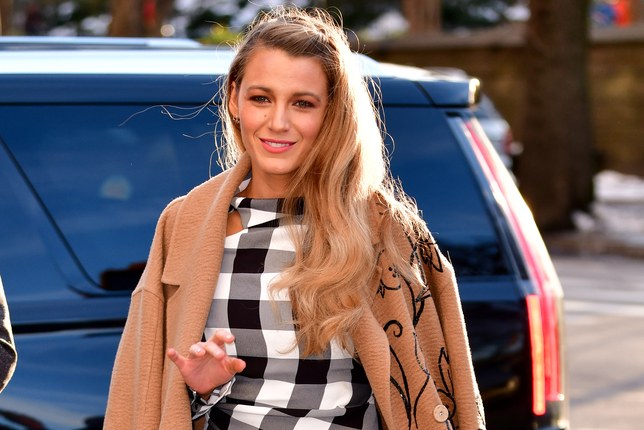 Quality Over Quantity
Lively's fitness regime focuses more on quality than quantity. This is done because she needs to balance her schedule while achieving a great physique in a short span of time. According to his trainer, it is what you do in a time that matters rather than the amount of time someone spends.
"You don't need an hour and a half. Those days are over, that's for the dinosaurs. You can get in and do things in 20 to 30 minutes, and you could build a world-class physique in that time that moves the right way."
Saldino emphasised that a workout does not have to be long and complicated. It just needs to be right. Meanwhile, he revealed that the kettle sumo deadlift is Lively's most effective exercise.
"It is a deadlift, but it's a wide stance deadlift, with a kettlebell between your legs. It's great for the muscles of the posterior chain, which is everything that makes up the backside of your body."
He ended:
"She truly listened to me every step of the way and we both listened to her body. At the end of the day, it will never be one-size-fits-all. In order to get the results, you need to be paying attention to what's going on."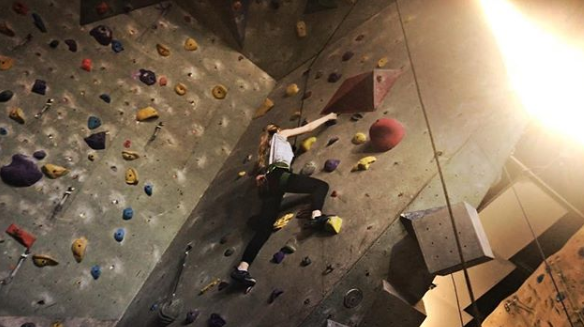 Now get put on your gym t-shirts and activewear bottoms and start training like Blake Lively!
Women's Bottoms Information
The Importance of Women's Bottoms
Women's Workout Bottoms
Types of Women's Bikini Bottoms