A 100-year-old yoga teacher's amazing life and youthful spirit. Tao Porchon-Lynch defied her aunt to begin learning yoga aged eight and was taught by masters such as B.K.S. Iyengar.
At 87 she took up ballroom dancing, living up to her advice that 'within you is the possibility for you to do anything'.
The world's oldest yoga instructor just turned 100 last August 13, 2018! Despite her age, she manages to teach several classes per week. Isn't she amazing?
Tao Porchon-Lynch has been practising her pranayama or controlled breathing and asana which is known as yoga poses at the age of eight. That was also the time when she joined a band of boys on a beach in India who "were doing something wonderful".
Her aunt didn't want her to do yoga because she believed it was not for girls. But that didn't stop her from doing so. "I said if the boys can do it, I can do it, too," she recalled.
She would repeat those two keywords "can do" often as she retold her life's tale with a few helpful interjections from the moderator Teresa Kay-Aba Kennedy.
But before we jump into Ms Porchon-Lynch's life, make sure to pick your best leggings if you will have your yoga today. Just go for leather leggings or mesh leggings or go for yoga leggings!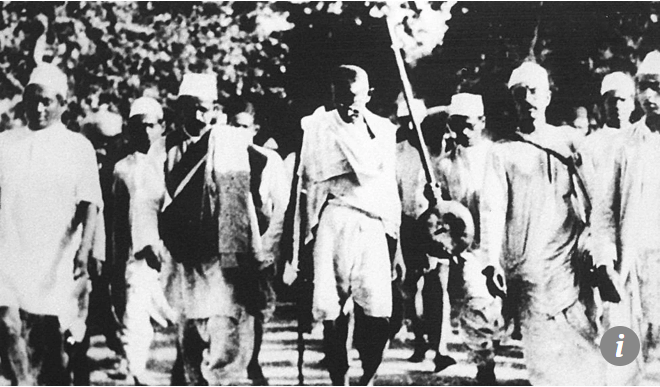 Her Early Life
Porchon-Lynch was born in the middle of the English Channel to a French father and an Indian mother, who died in childbirth. According to her, she was brought up by her uncle because of her father who had gone to Canada to start a horse ranch.
'What am I going to do with this little baby, only two days old?' she recalled what his father has said. Then she was brought up in French, India, with her aunt and uncle.
'That's where I met Mahatma Gandhi, a friend of my uncle's. I just walked in and saw this little man sitting on the floor and everyone bowing to him and I didn't know who he was," Porchon-Lynch said. Soon after this, her uncle, a railway engineer, would have her join him with Gandhi on the 1930 Salt March that gave impetus to the campaign for India's independence.
She was then just 12 years old and had been learning philosophy from her uncle's influential circle of friends, among them Sri Aurobindo and Swami Prabhavananda. Along with perfect poses, she developed fearlessness and a positive "can do" spirit.
At the outbreak of the second world war, Porchon-Lynch set out to see an aunt in France. She landed work in five nightclubs and befriended such stars as German actress and singer Marlene Dietrich and playwright and actor Noel Coward.
With a 43cm (17-inch) waist and "the longest legs in Europe", she also became a sought-after model for Lanvin, Chanel and others.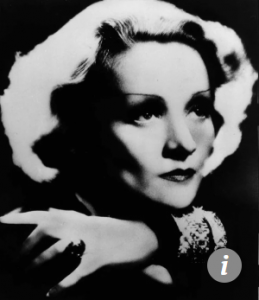 A trip to America put her on the road to Hollywood in 1940. She worked under contract with MGM for seven years, rubbing shoulders in the commissary with movie stars.
"I'd always done it (yoga) myself, all my life, but to teach, I wanted to know more about it."
Such as Marilyn Monroe and Fred Astaire. She also ran into another pioneer in the field of yoga, Indra Devi, who had come from India to introduce yoga to the Western world.
"She asked me, 'Why are you not teaching yoga?'," Porchon-Lynch recalls. "I don't think I'm good enough," was her answer, adding that movie stars Debbie Reynolds and Shirley MacLaine had asked her to teach them. So she returned to India, to learn.
According to her, she spent 17 years with him. Then went to learn more about "the breath of life" from K. Pattabhi Jois who popularised Ashtanga yoga.
These accounts are documented in her recently released autobiography, Dancing Light: The Spiritual Side of Being Through the Eyes of a Modern Yoga Master, which she wrote with Kennedy and Kennedy's mother, journalist Janie Sykes Kennedy. It took three generations of women four years to write her life story. It has already won 10 awards.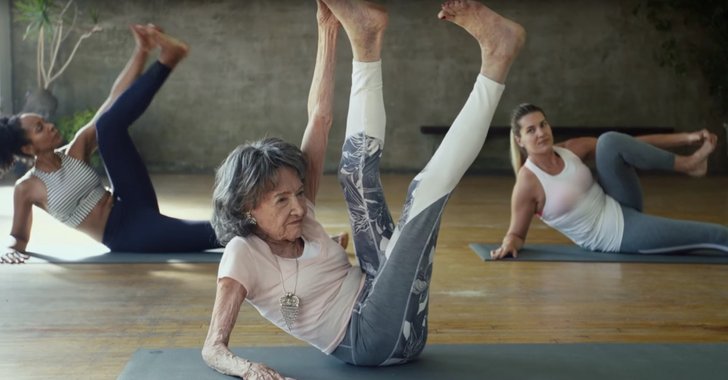 Yoga and Tango
You might expect someone who has lived such a full life to start to fade as their eleventh-decade approaches. Especially after having had three hip replacements.
Porchon-Lynch, though, shines more brightly than ever. She took on a whole new glow at the age of 87 when she took up ballroom dancing.
She had a yoga teachers' training class scheduled at a dance studio in Hartsdale, New York state, near her home. "It was snowing, no student showed up," she said.
The dance instructors asked if she knew how to dance, and she said she wanted to learn the tango before she died. "They said, 'Why don't you start tonight?'" So she did and has not stopped since.
She performed to a standing ovation on US television series America's Got Talent in 2015 with the partner with Vard Margaryan. "I have been having so much fun," she says, beaming. "I have won 758 first places in ballroom dancing since then."
Her world still revolves around yoga, which has put her on the world stage, including with the Dalai Lama for a world peace summit in 2011. A year ago, she attended International Day of Yoga at the United Nations.
This year, she was a cover model for Athleta Activewear; attended a world government summit in Dubai. She also received an award from Singapore for her inspiration.
She walked the red carpet in Hollywood after appearing in the documentary If You're Not in the Obit, Eat Breakfast with Tony Bennett, Betty White and other stars in their 90s who are still going strong.
She teaches at retreats from the Bahamas to Slovenia and still holds five to seven classes each week for her loyal students in New York. And she accepts invitations for workshops such as this one from Pure Yoga in Hong Kong.
Wherever she may be, she holds herself up as a shining example of what is possible and inspires those she meets to reach their highest potential, regardless of age. "Use me as a page in your book of life," she says.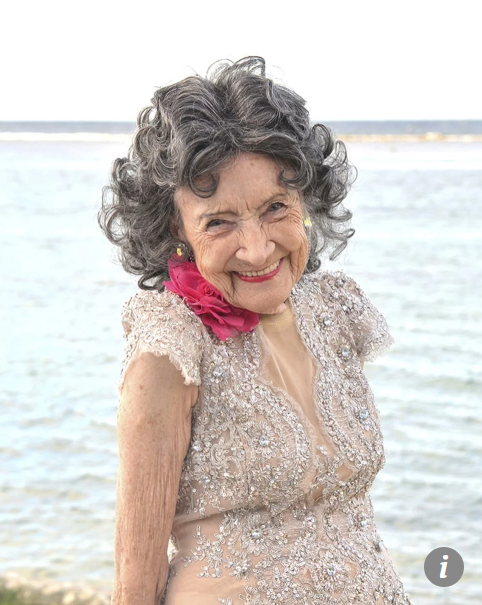 "The dance of life is inside of me."
Her eyes twinkle as she summed up her life's wisdom: "The dance of life is inside of me. In my mind, I move my body. Both come together. When you believe in something, go and do it. Don't spend your time on useless thoughts and say, 'I'll do it tomorrow'. Tomorrow never comes.
"One minute after midnight, it's already today. Don't procrastinate. Know that within you is the possibility for you to do anything."
She adds: When you get up in the morning, don't just sit there. Go see the birds and see how beautiful they are. Do a little yoga – and learn to do it with the proper breath, that's more than anything. This is the secret of life."
Eight Life Tips from a Master
On eating
Never put more on your plate than you can eat. You can always add more if you're still hungry.
I don't eat anything that lived. I love animals. Anything that's killed, I can't eat. I don't eat anything much except fruit.
On waking up
Know when you get up there's nothing you can't do. Do what you believe in.
When you wake up in the morning, don't put into your mind all the problems. Say, 'This is going to be the best day of my life.'
On attitude
Be happy. This is what keeps me alive.
In my heart, I'm still in my 20s. I have no intention of ever growing up.
On success
Whatever you put in your mind, it materialises. When it materialises, the whole universe opens up for you.
Tune in to your inner self. I don't pray to something out in space. I pray to that which is beating within me. The lord of creation is right inside of me, and when he's there, there's nothing you can't do.