Early this year, Arnold Schwarzenegger faced another tough battle in his life as he underwent an open-heart surgery. Knowing Schwarzenneger, he surely gave this operation another kick in the ass just like how he handled previous obstacles. 
And to celebrate his illustrious career, which made him an icon in sport, politics, and show business, let us take a look at these ten throwback photos of the Austrian Oak, who was considered as the greatest bodybuilder of all-time.
10 Photos of Young Arnold Schwarzenegger
Arnold Schwarzenegger the Bodybuilder
His success was not achieved overnight. Surely, he has worn all types of men's workout clothes to hit the gym and develop a great physique.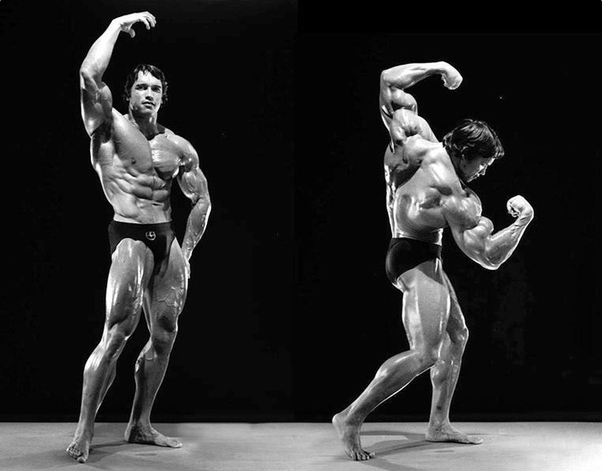 The world is so blessed to have an icon like Arnold Schwarzenneger. His story from rags to riches has inspired many people around the globe. From starting as a bricklayer in the states, he went on to become a renowned bodybuilder, a Hollywood actor, a businessman, an activist, and a public servant.
His accomplishments in life is a great story of success many people can learn from – that an immigrant from Austria can be one of the highest paid actors in the world and the greatest bodybuilder in history.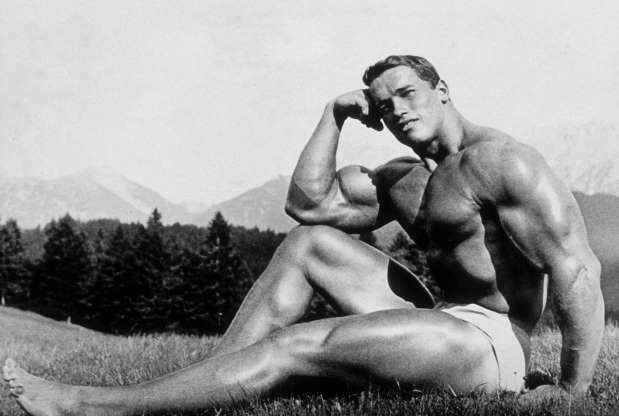 In 1966, the Austrian Oak posted for a portrait circa in his home country. This is despite his mother's disapproval of his hobby.
 "When I first started lifting weights in 1962, my mother cried, saying, 'Where did I go wrong? My boy has pictures of naked, oiled-up men on his wall, and all his friends have pictures of girls in their rooms."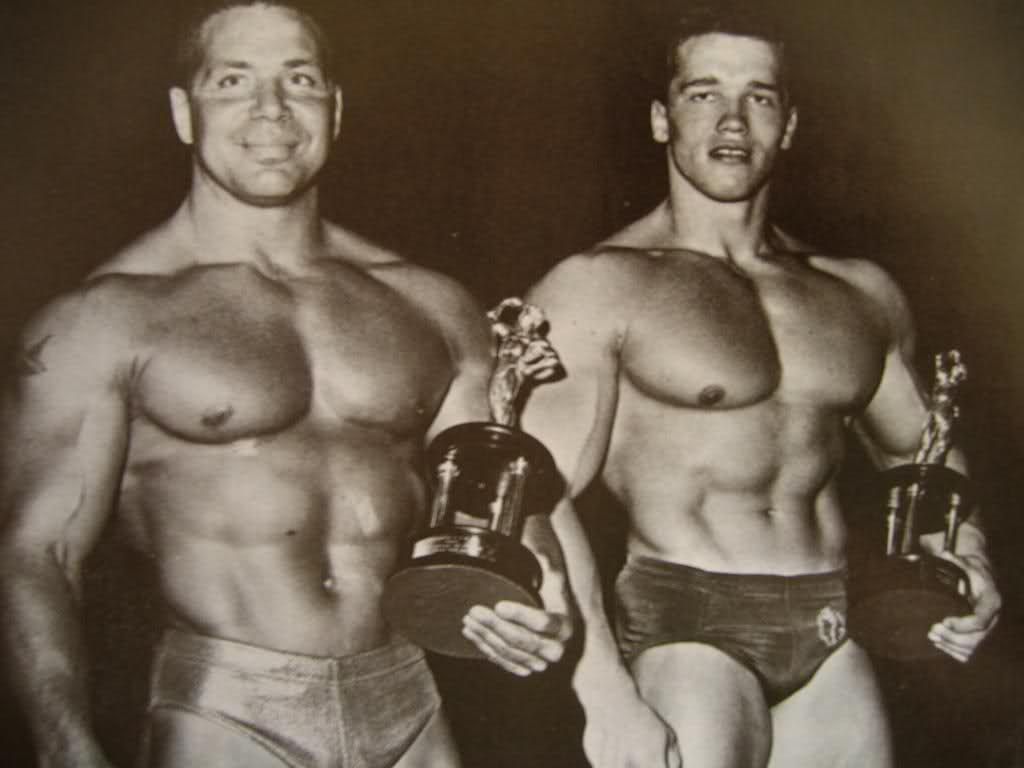 In the following year, he joined the Mr. Universe competition in London, England, where he ended up as the champion. He won the contest in two consecutive years, which opened a big opportunity for him as Joe Weider sent him a telegram in 1968, asking him to compete in the US.
Mr. Olympia.
He also set a record in bodybuilding competition as he took home seven titles in Mr. Olympia.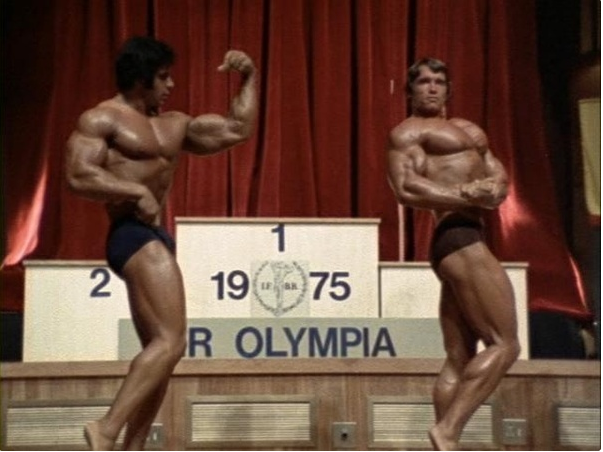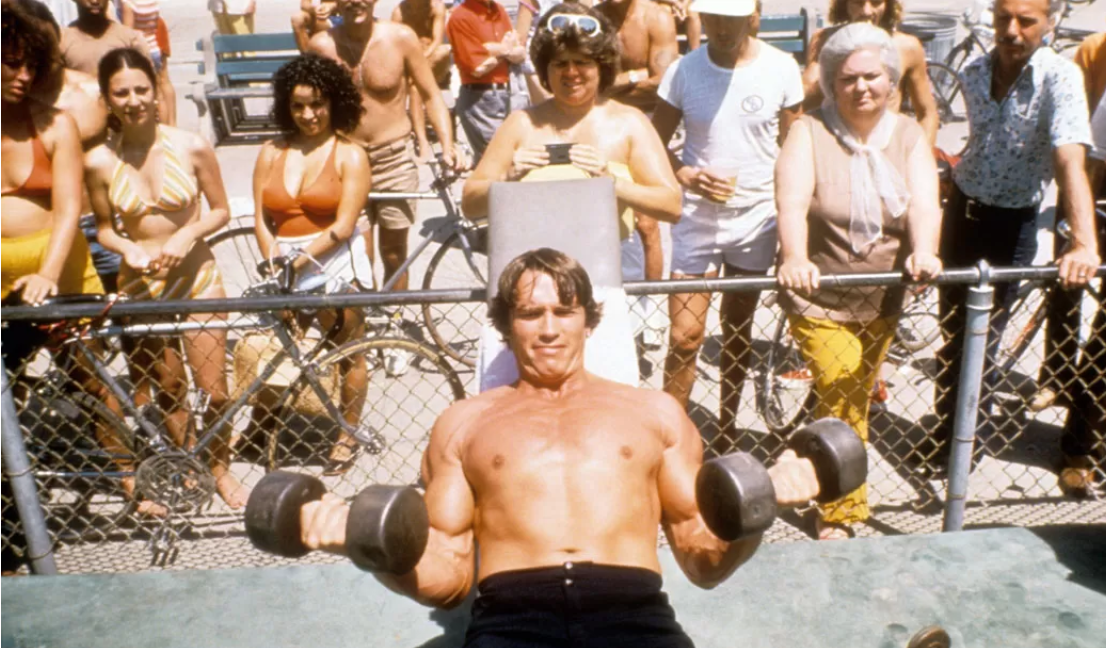 The bodybuilding GOAT became more famous even outside the sport as he starred in a docudrama entitled Pumping Iron in the 30th Cannes film festival.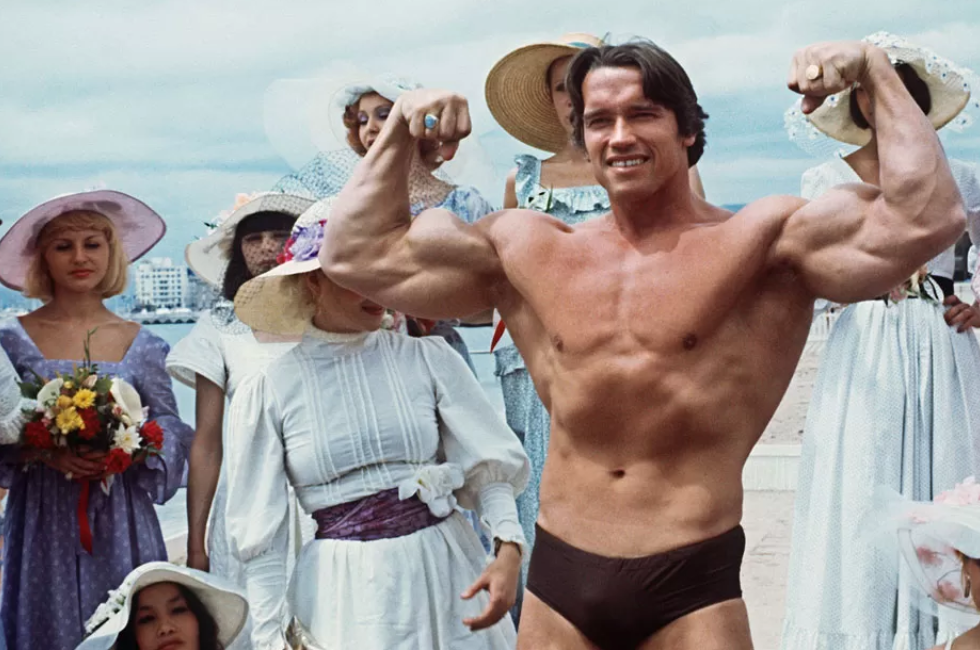 In 1983, he finally received his naturalization certificate – an achievement where he gave fellow bodybuilding legend, Joe Weider, the full credit.
"I think Joe came to look upon me as the son he never had," he said. "And I owe him so much for bringing me to America. Without Joe I wouldn't have had the life I've had."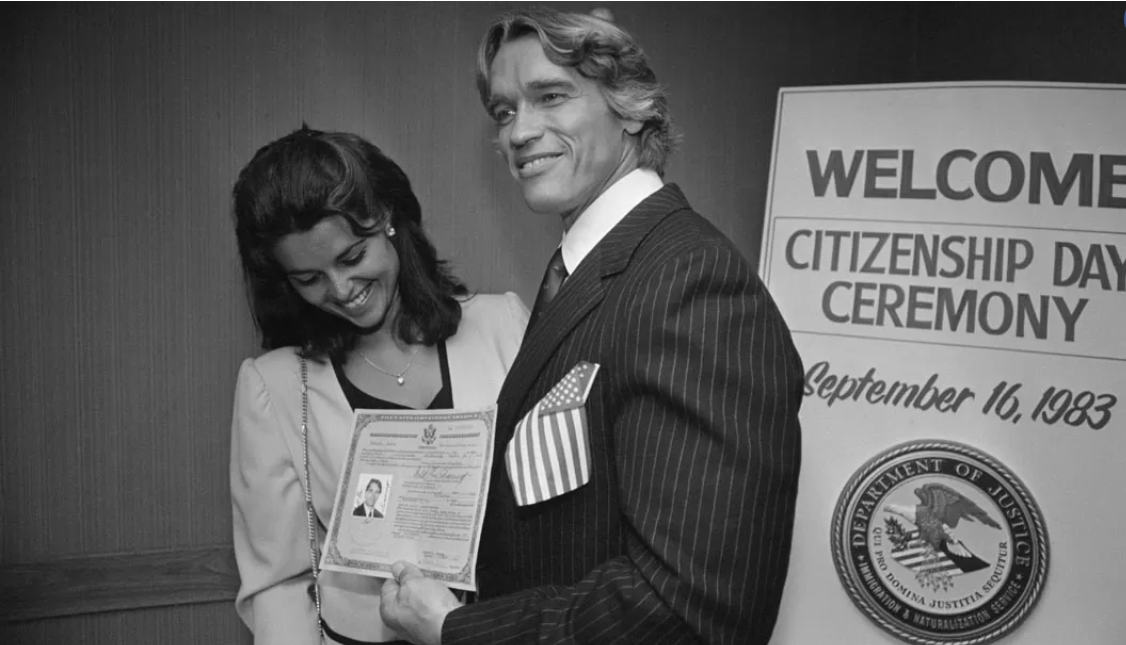 Arnold Schwarzenegger the Actor
His most iconic movie was The Terminator.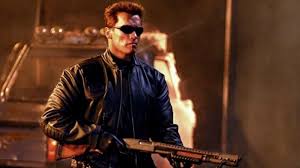 Arnold Schwarzenegger the Governor
Many years after, he decided to run for the office and became the governor of California in 2003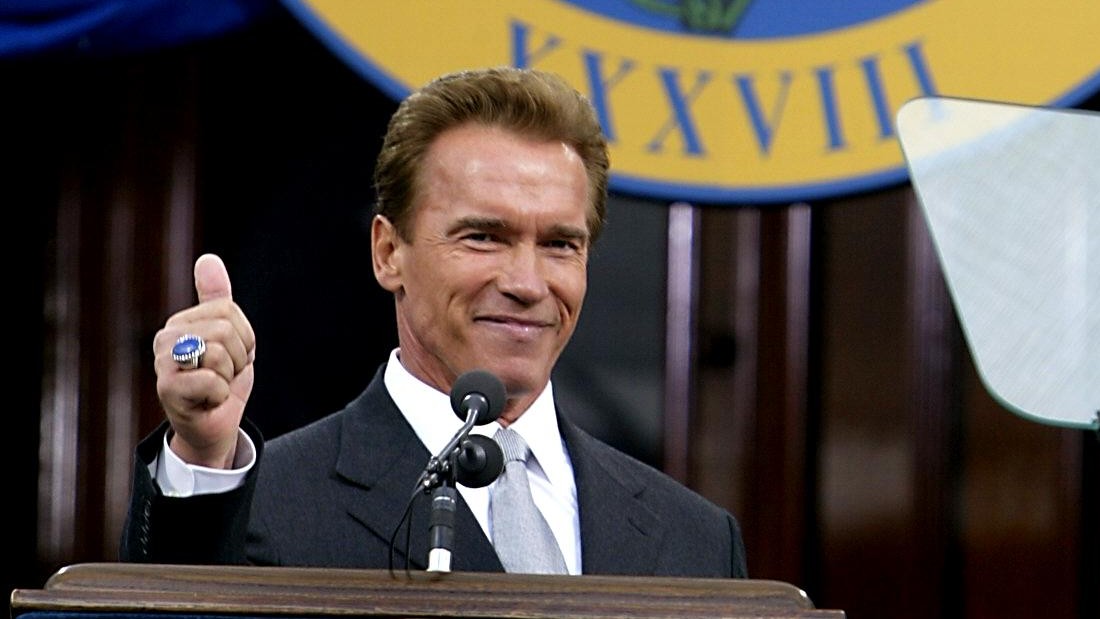 But despite all the success outside the building world, he did not forget his roots. This is evident as he still gets involved in some major competitions. A real inspiration to young athletes.