Ever wonder what Hollywood celebrities and models eat in a day? This article is perfect for you! Discover these celebrities fitness tips and diet plans here.
If you want to stay as fit as these celebrities and models, you better work your ass off. These humans hit the gym hard to sculpt their hard bodies.
Good thing they were open about their fitness strategies and diet tips that helps them to achieve their body goals. So before we take a look and sweat like a celebrity or a model, make sure to choose the best workout accessories out there!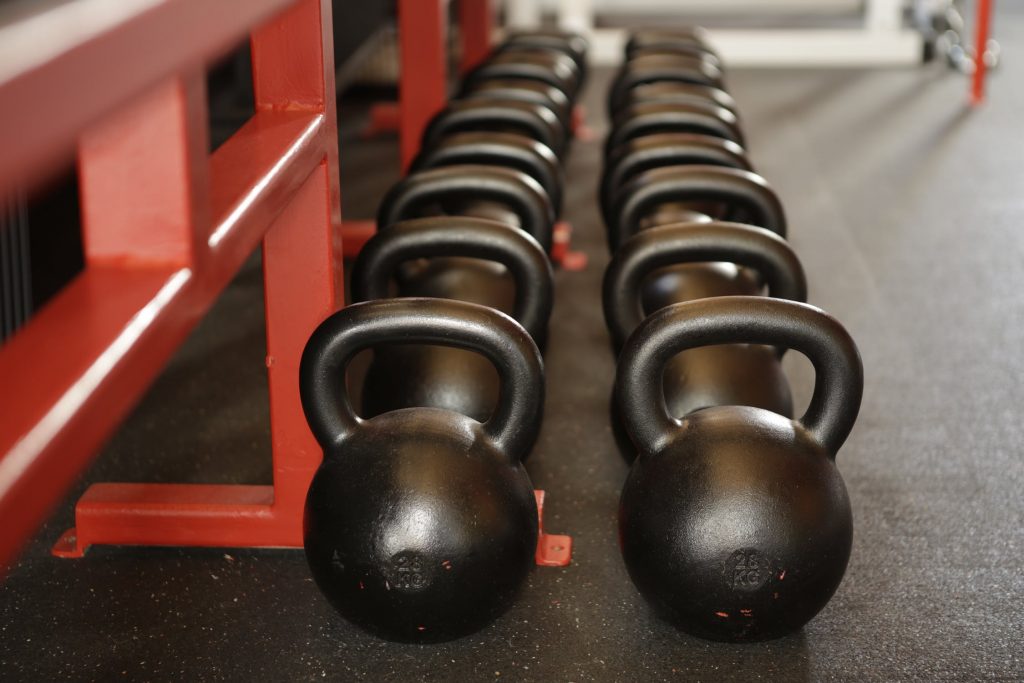 What Do Celebrities Eat in a Day: Celebrities Fitness Tips and Diet Plans
The Queen Bs
Are you ready to sweat like a celebrity or a model? The first name on our list is the one and only: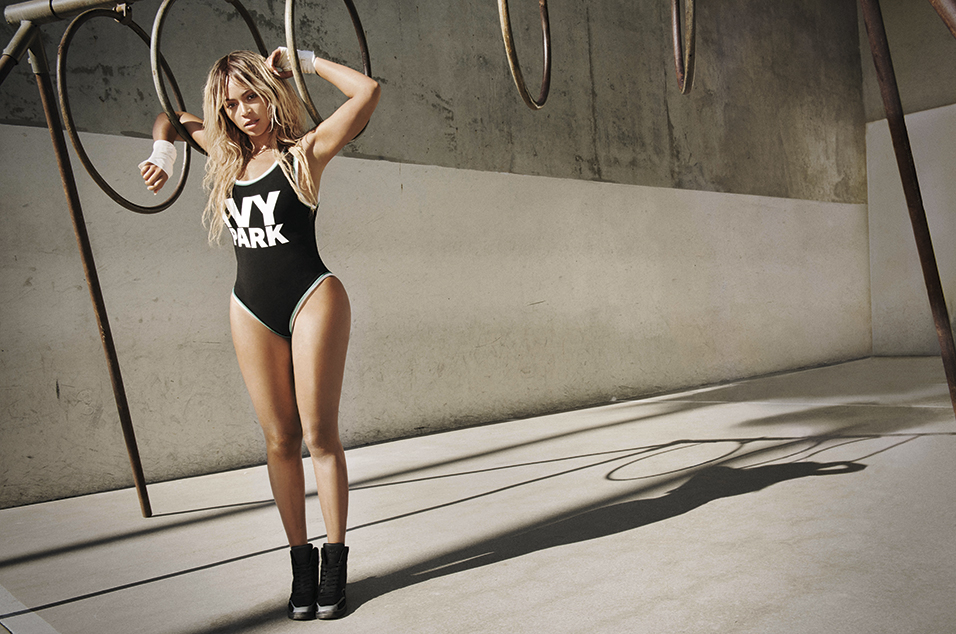 1. Beyoncé
The Queen Bey's workout routine includes abdominal exercises, weighted punches and lunges. In an interview with Elle magazine, her trainer, Marco Borges, said, jumping lunges and reverse-squat kicks are among the moves he subjects Queen Bae to.
As for the Queen's diet, she supports Borges' 22-Day Revolution vegan diet.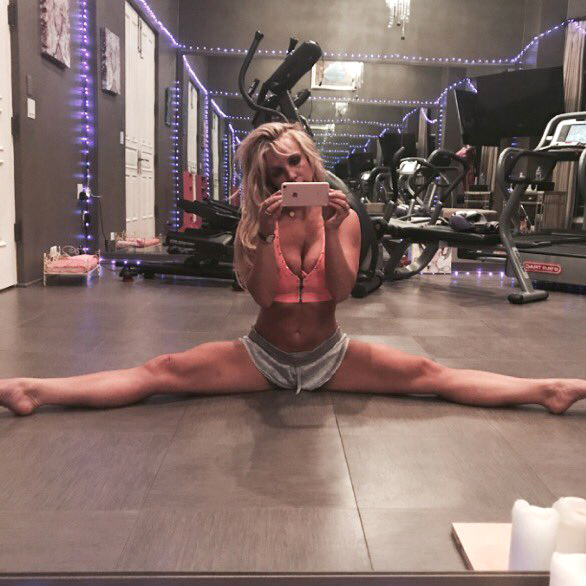 2. Britney Spears
More than 16 years after "Baby One More Time" debuted, Britney Spears is still entertaining live audiences with her Vegas residency. In her interview with Women's Health, when she isn't rehearsing or performing, the mother of two stays in shape by doing a mix of fitness classes, lap swimming and workouts in her home gym.
Her sessions at home usually begin with "20 minutes of intense cardio, usually running," followed by exercises that use either light free weights or her own body weight such as pushups, squats, and situps, she wrote in a fitness diary she kept for the magazine back in 2014. And in an interview with Shape, Spears said she also credits 60-to-90-minute yoga sessions with making her look sleek and toned.
Chris Hemsworth's a.k.a Thor and Chris Patt's a.k.a Star-Lord Workout Routine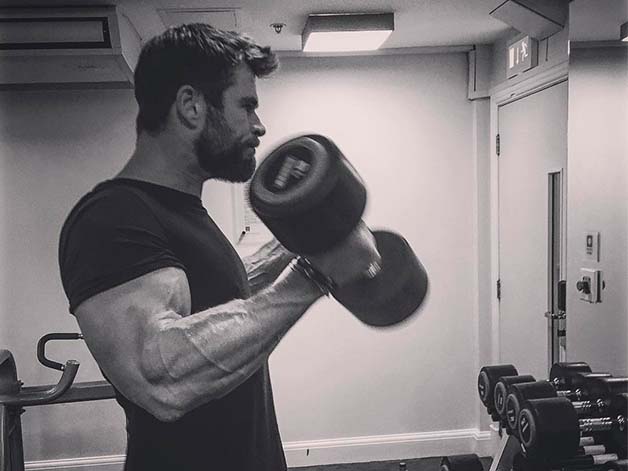 3. Chris Hemsworth
According to Men's Health Magazine, Christ Hemsworth had never lifted weights before playing one of Marvel Cinematic Universe characters, Thor. Calling out the attention of fitness newbies there!
You all can draw inspiration from Chris's physical transformation. With his trainer and former Navy SEAL, Duffy Gaver, Chris ended up packing on 20 pounds of muscle by hitting the gym. His trainer, Gaver, applied an old-school bodybuilding approach, Muscle and Fitness Magazine reported.
His training included push-ups, pull-ups, bench presses, squats, lunges, curls and presses with free weights. "It was just red meat, heavyweights and some protein powder. He crushed every single workout. He simply decided to look like Thor," Gaver said.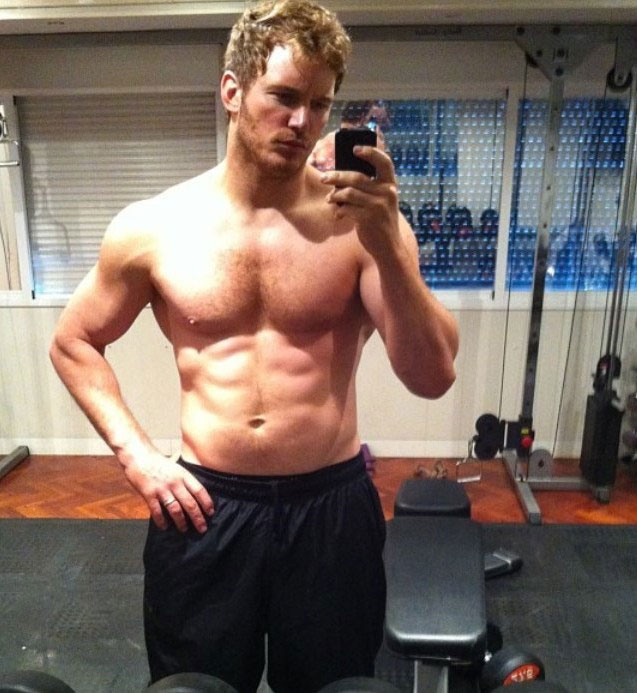 4. Chris Pratt
Another hero from Marvel's Guardians of the Galaxy, Chris Pratt a.k.a Star-Lord, prepared to defend us all in Guardians of the Galaxy: Volume 2 with what he called straight conditioning.
According to Men's Fitness, the straight conditioning is likely a high-intensity interval training and CrossFit-style moves. While in Star-Lord training, Pratt would do five rounds of eight exercises, including pushups, high box jumps, ball slams and burpees.
While training for a triathlon, Pratt said he also focused on flexibility with Vinyasa hot yoga.
Magic Mike Star Fitness Routine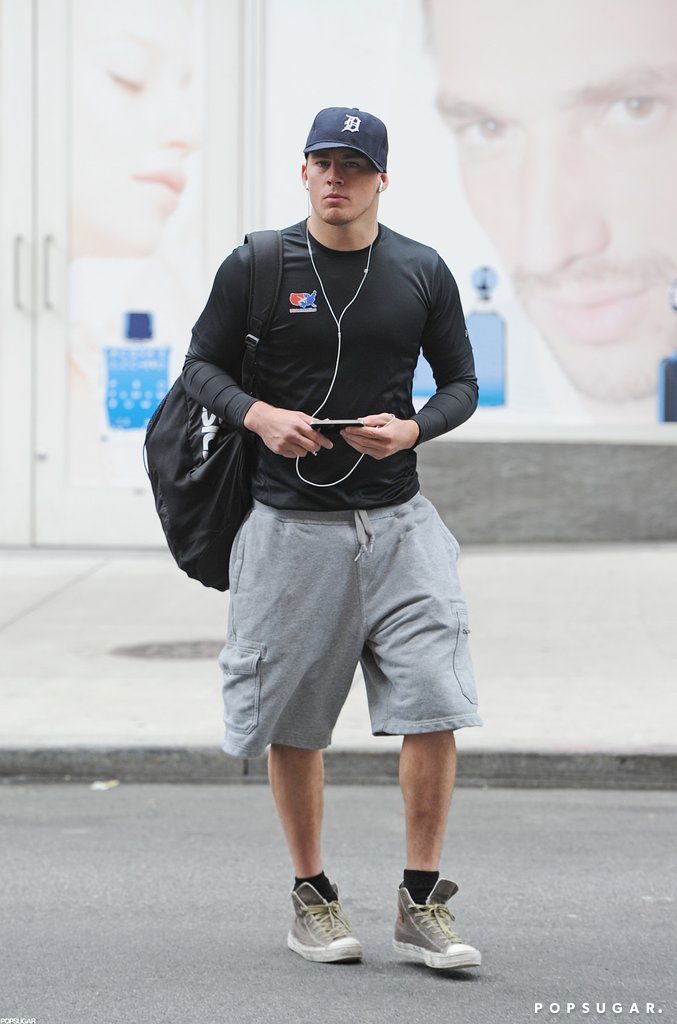 5. Channing Tatum
This one hottie right here appears to be confident about showing off his muscular physique. With a body built like that? No wonder why he portrayed a male stripper role in the hit movie "Magic Mike," above and the recent sequel "Magic Mike XXL".
Did you know that he also worked as an exotic dancer before his acting career took off in Hollywood? According to Men's Journal, his longtime trainer, Arin Babaian, created a "fitness-conscious lifestyle that allowed [the actor] to have a little fun while getting results."
Babaian created that lifestyle to prepare Tatum for his second film in the franchise.  The routine reportedly included 20-mile bike rides, six-mile runs with sprints, shoulder presses, squats, bench presses, push-ups, pull-ups, dips, lunges and "water burpees."
Water Burpees is basically alternating between swimming laps and jumping in and out of a pool to perform sit-ups. And of course, there was the dancing.
Babaian said, "The guys never sweated as hard during their workouts as they did on the dance floor."
Wonder Woman's Full-Body Workout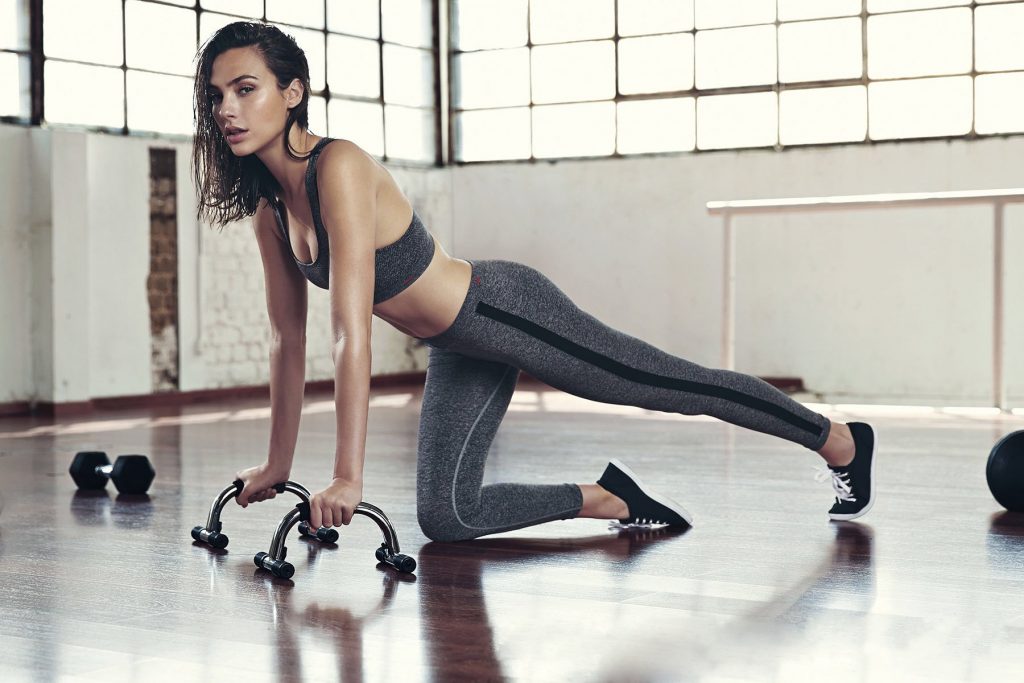 6. Gal Gadot
Designed by Mark Twight, Hollywood actors trainer, Gal Gadot transformed herself into Wonder Woman with a full-body workout, according to Muscle and Fitness. Her training included rowing, burpees with broad jumps, crab walks and pull-ups, which she was unable to do when she first began training.
"When you feel strong, it changes everything — your posture the way you walk," Gal told Glamour. Adding that she gained about 17 pounds of pure muscle while training.
Train Like Gigi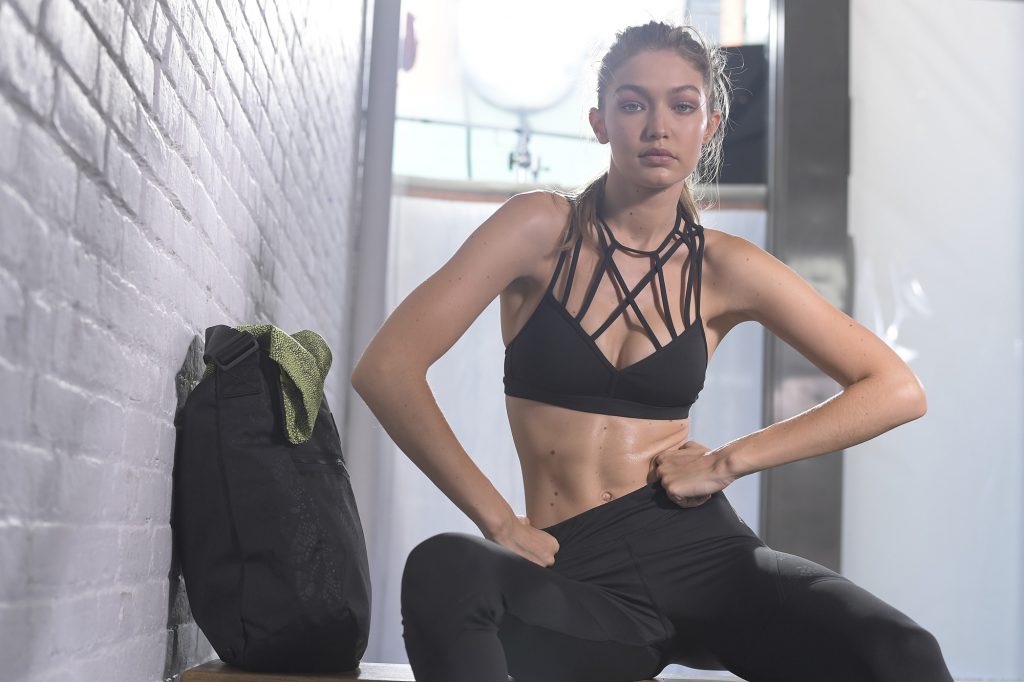 7. Gigi Hadid
I always wonder what is her, Gigi's, secret to keep in shape even if burgers and fries are her weakness. Well, don't miss this girl because she can definitely kick some asses as she does boxing every day.
The Sports Illustrated swimsuit and runway model fights for her figure. As for her diet, she said she believes in "clean eating" but gives herself cheat days in order to "stay sane."
She admitted: "Burgers and fries are my weakness." Well, I can't blame her for that.
Wolverine's Diet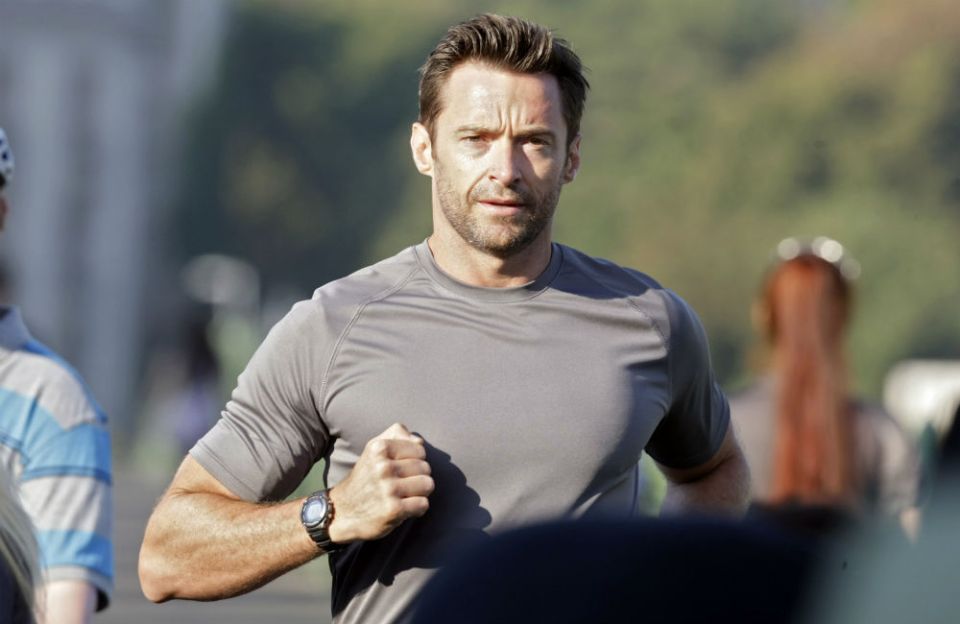 8. Hugh Jackman
As Jackman says, "There's no point in just bulking up because you've got to be functional." Working out like Wolverine requires some serious strength training.
David Kingsbury, Hugh Jackman's trainer, has the "X-Men" star followed a "classic progressive overload plan". It features basic moves like the bench press, squat and deadlift performed with free weights, no machines, according to Men's Fitness magazine.
With this approach, you gradually up the weights while dropping the number of reps to reach new plateaus in only a few weeks. And the result is a more balanced, athletic physique rather than just big arms.
Hudson's 'A Way of Life'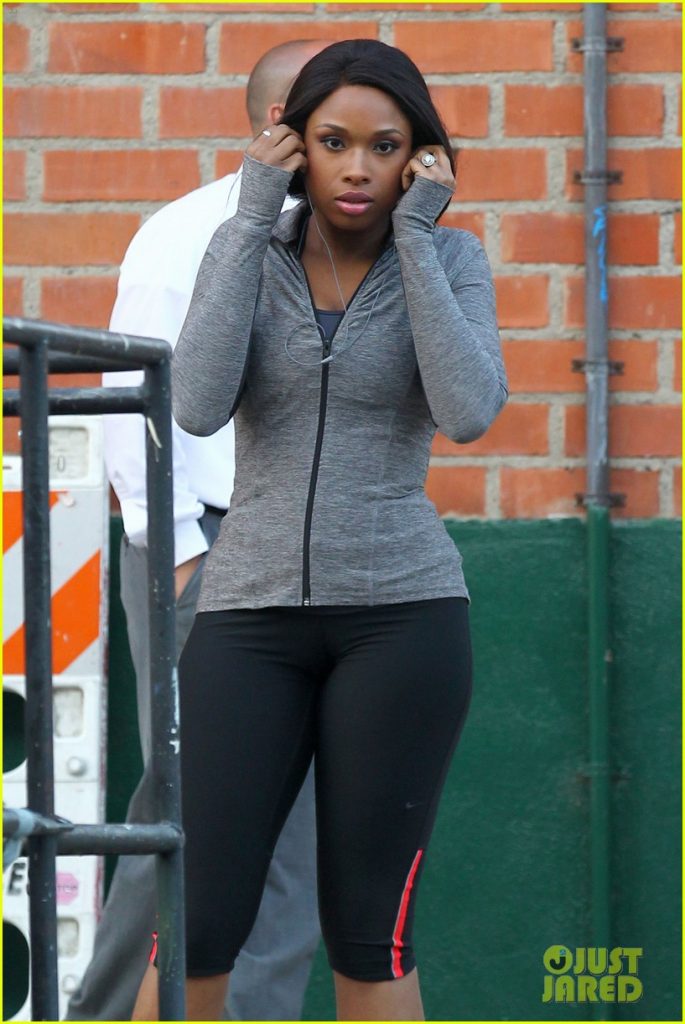 9. Jennifer Hudson
Actress and singer Jennifer Hudson lost 80 pounds on Weight Watchers during the time she also served as the company's celebrity spokesperson. After dropping five dress sizes, Hudson told InStyle Makeover that the program worked for her because it was "a way of life".
As opposed to the restrictive fad diets she'd tried in the past. She also works out with celebrity trainer Harley Pasternak, who instructs her to do 25 minutes of cardio, lunges, shoulder presses and ab exercises five days a week.
She eventually increased the routine to 50 minutes with an additional 25 minutes of cardio, she told the magazine in 2010.
Train Like The Rock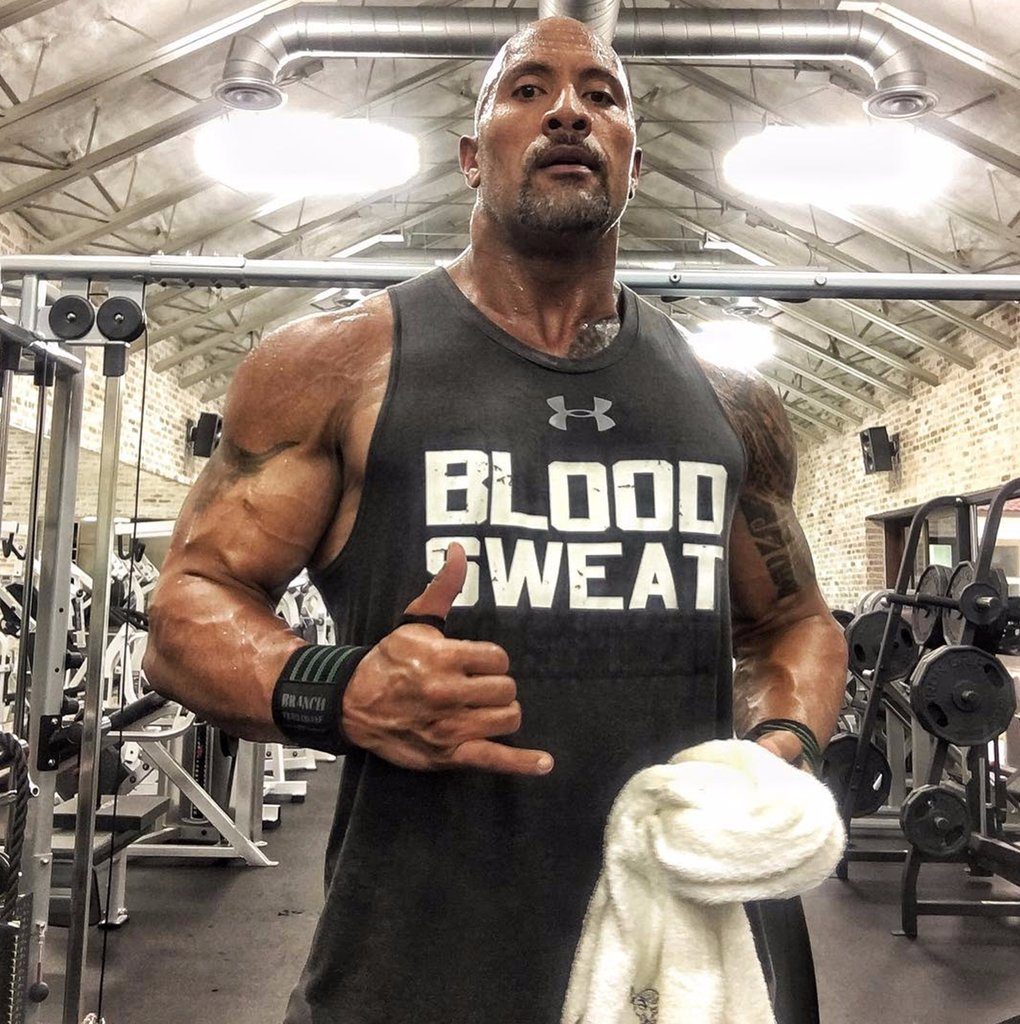 10. Dwayne 'The Rock' Johnson
"I love training when the sun is coming up because it allows me to put on my headphones and step off the crazy treadmill that is everyone's life," said The Rock. According to Bodybuilding.com, The Rock stuck to a 22-week diet program for Hercules.
The diet included egg whites, filet mignon, chicken, fish, oatmeal, broccoli, asparagus, a baked potato, cream of rice, salad and complex carbs. And the already-insanely-muscular actor upped his physical training regimen in order to look like the demigod.
There's no surprise if Disney would let him portray Maui the Demigod in real life. In addition, he worked out six days per week for six straight months.
Starting with 50-minute cardio sessions that usually began around 4 in the morning for at least an hour and a half.
Via News Day.