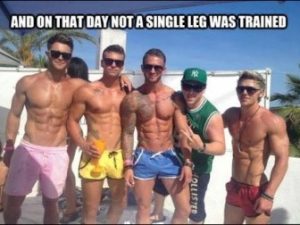 A popular mantra from male weightlifters says: "curls for the girls."
By saying curls, this means developing biceps or the two-headed muscle that lies on the upper arm to attract girls. It does not only prove that biceps are just for aesthetic purpose but also the exercises involved are purely useless and not functional.
When you are in a gym, you will probably see most people with CLS or Chicken-leg Syndrome. The reason? Inadequate training of their lower body or just as how they put in social media – skipping leg days.
As the number of men who take this directive seriously, many have focused on working on their arms alone. Good thing, gym goers have found an antidote to this attitude: leg day – an exercise that improves thighs and butts.
These pictures of six guys will explain why you should never skip leg days:
1. Stay put kids or this guy will tumble.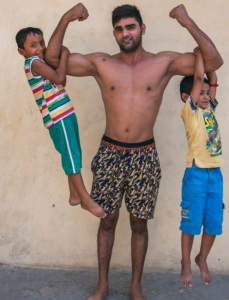 It looks like the kids are enjoying this man's strength but we hope these youngsters will not copy his workout training. It would be more impressive if he does squat exercise while these kids are on his back. The child on the left can do a pull-up on the guy's bicep. That means at his young age, he has already some upper body strength, hope he can learn from this guy on how important lower body training is.
2. The reason why underwear models are not allowed to wear loose jeans at work.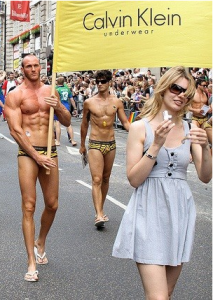 Calvin Klein should stop hiring leg day skippers as their models. This campaign from the said firm did succeed for the wrong reason. The man holding the banner will surely remind CK to have a more meticulous screening process and check if guys have undergone better training programs.
3. And the winner of the leg competition is…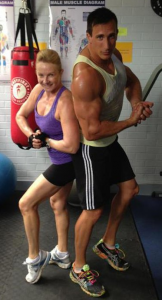 If this a leg competition, who would win? It will be a close battle between these two but seriously, they looked like they trained in a gym where training legs are banned. They should have at least taken this photo from the waist up. No matter how much they flex their calves, their lower bodies are still disappointing.
4. Legs seriously caving in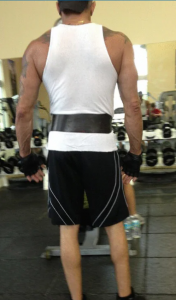 Maybe some people have amnesia when it comes to leg training. REMINDER! A CONSTANT REMINDER: A weak base may result in problems in the future. Take note that legs serve as one of the building blocks of our bodies. Having tiny legs and big upper body can make you a subject of public mockery.
5. A Public Warning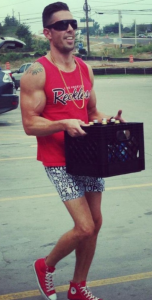 If there is one photo to warn the public about the horrors of skipping a leg day, this should be it. He could have same himself from humiliation if he wore joggers or sweatpants instead of that short shorts. Maybe a leg training could be the perfect birthday gift for himself.
6. The X-men are shook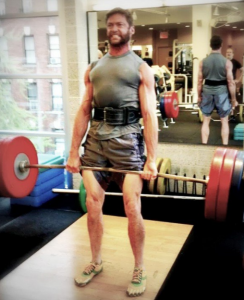 Surprise that Hugh Jackman aka Wolverine is in the list? Don't be. Try stalking him on Instagram, and you won't see any video of him doing squats exercise. Instead, he has performing deadlifting and other activities.
Men's Shorts Information
The best types of workout shorts.
How to prevent chafing when wearing gym shorts
How shorts should your workout shorts be?