Acne, dark circles under eyes, wrinkles, and scars? Name it all. Face it, they are becoming more common as we age. Though there are those who try to accept it, many of us still want to avoid and eventually get rid of these flaws.
Achieving celebrity-like perfect skin is like a dream! With laser treatments for acne scars, wax for hair removal, just to name a few beauty treatments. There's no question that you could have the perfect, glowy, flawless and young-looking skin in no time. But the question is, do we have the money for it?
How much would laser treatments cost you? A hundred quid? Do you have the budget for such extensive treatment?
If you don't have the budget, let me share some secrets with you. You don't have to spend too much money just to take care of your skin. In fact, there are so many natural alternatives to expensive beauty treatments that you can do on your own.
Taking care of your skin is personal. The decision is still yours to make when it comes to your body. Even so, if you seek some help to begin your natural skincare routine, our health and wellness experts here at Vivotion has already done the research for you!
8 Alternative Beauty Treatments Ideal for Any Type of Skin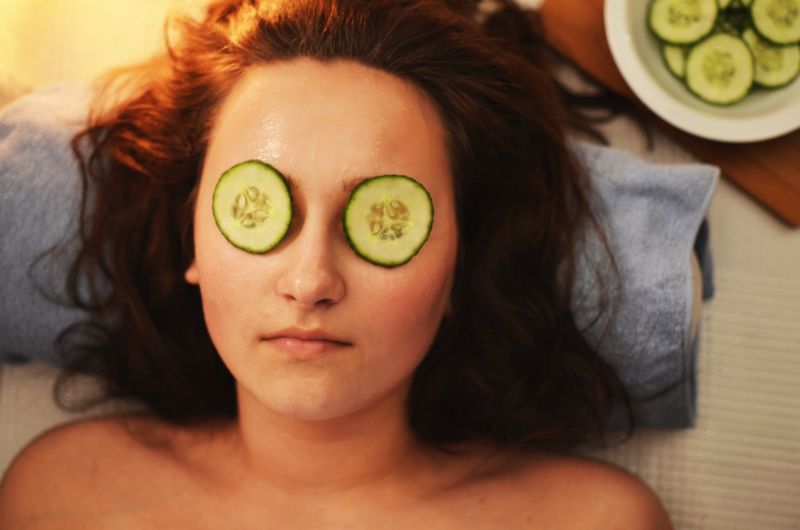 It's time to save your time, money, and health with these 8 alternative beauty treatments a.k.a. natural beauty tips that are suitable for any type of skin. Shall we begin?
Chilled Tea Bags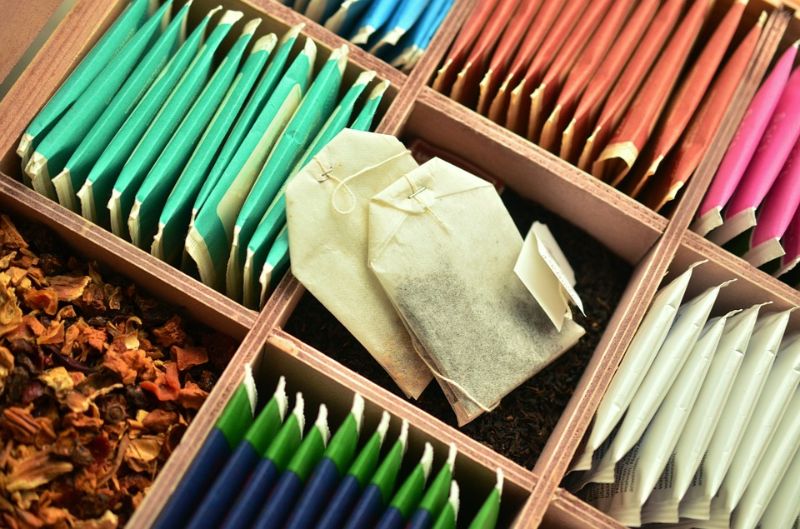 I know, it may sound weird but trust us. Chilled tea bag, such as green, black or chamomile, can eliminate your tired puffy eyes. Sound surprised? Here's how you can do it:
Dip two tea bags in hot water for a minute or less than that
Then remove them from the hot water then and allow them to chill first in the refrigerator
Once chilled, place tea bags over each of your closed eyes
Allow your lids to soak up the teabag's benefits for 5 to 15 minutes
The Power of Coconut Water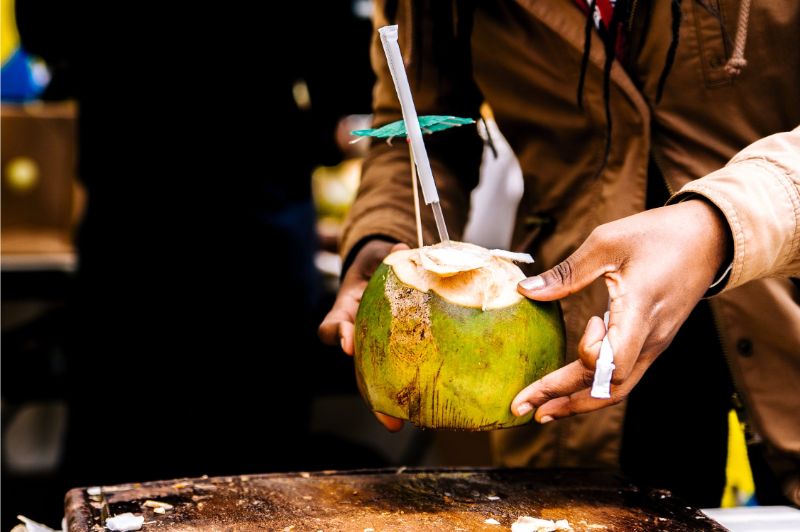 If your skin is currently dry and you want to hydrate it, drinking coconut water will help you solve your problem. Instead of drinking a glass of water first thing in the morning, you can substitute it with a glass of fresh coconut water.
Of course, don't forget to drink filtered water throughout the day. Completely replacing water with coconut water might lead to some… big changes.
Do you want to hear another secret? Salmon, avocados, olives and coconut are some of the best skin-hydrating foods you can add to your meals. Say goodbye to dry skin!
Papaya Mask for Dead Skin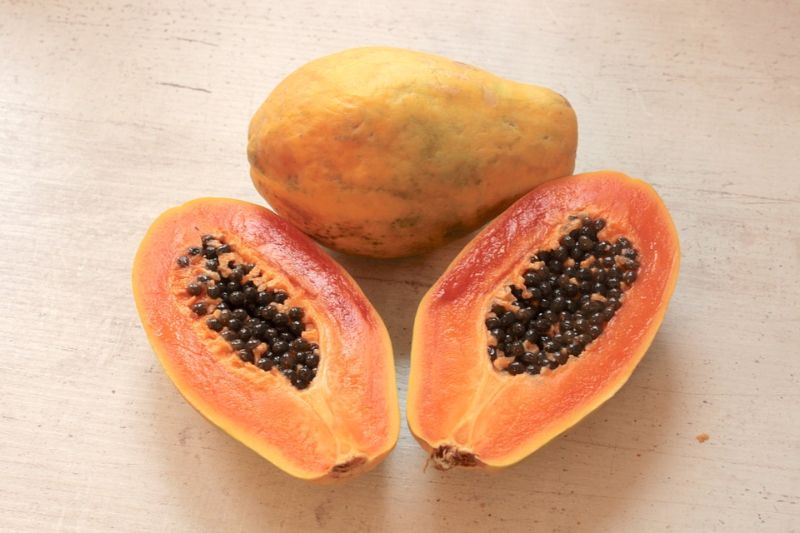 Remove all your dead skin and revitalise your face with an organic papaya mask. Here's how you can do it:
Get a ¼ cup raw papaya then mash or blend it with a tablespoon of fresh pineapple juice until it smoothens
Apply the mask to your face or the areas where your skin feels dry
Leave it for 5 to 15 minutes
Then rinse with cold water
Shea Butter Lip Treatment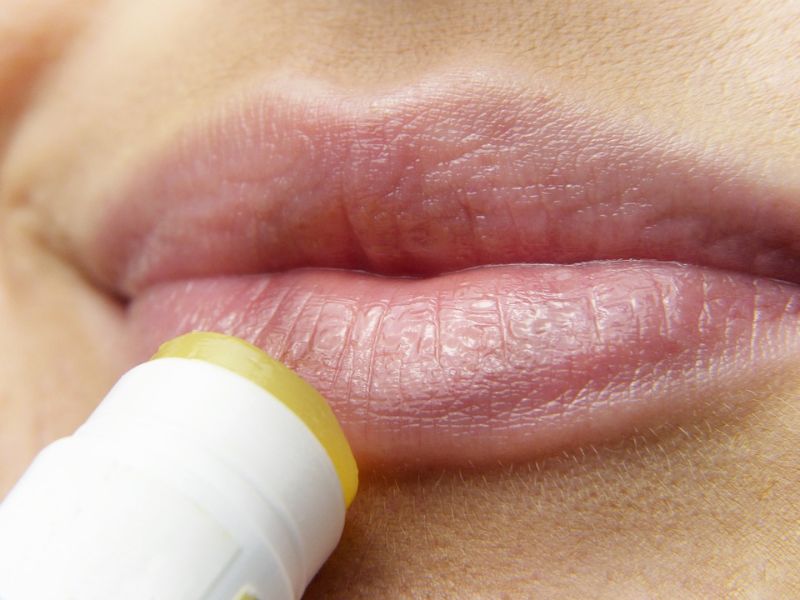 Have you heard about chapsticks? Well, they normally contain mineral oil, petrolatum, and hormone-disrupting oxybenzone. But did you know that shea or cocoa butter and coconut oil also have the same lip-treating benefits?
You can now replace your usual chapsticks with a shea butter lip treatment. The website Scratch Mommy has shared its shea butter lip DIY recipe. Feel free to check it!
Arnica for Your Dark Circles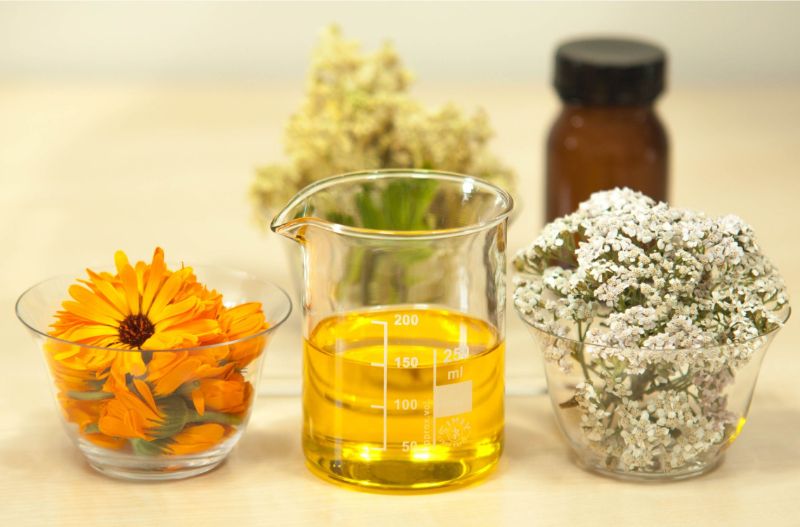 Here's some good news for you and for your dark circles! There's a natural way you can get rid of your dark bags, and that is through Arnica.
Arnica has anti-inflammatory properties that guarantee to reduce the swelling and the appearance of dark under-eye circles. Just simply apply arnica gel or any skincare product that contains arnica on your under-eye to get rid of the dark circles in the morning.
Aloe Vera for Sunburn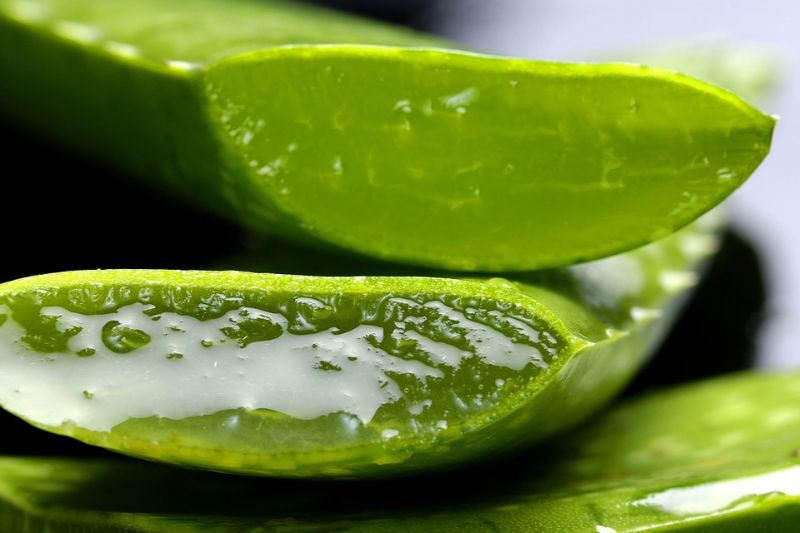 Treat your sunburn or your red, irritated skin right away with the power of Aloe Vera!
Did you know that this plant has not only anti-inflammatory, but also antimicrobial, and healing properties that can transform your irritated skin into soft, healthy skin?
Tea Tree Oil for Clearer Skin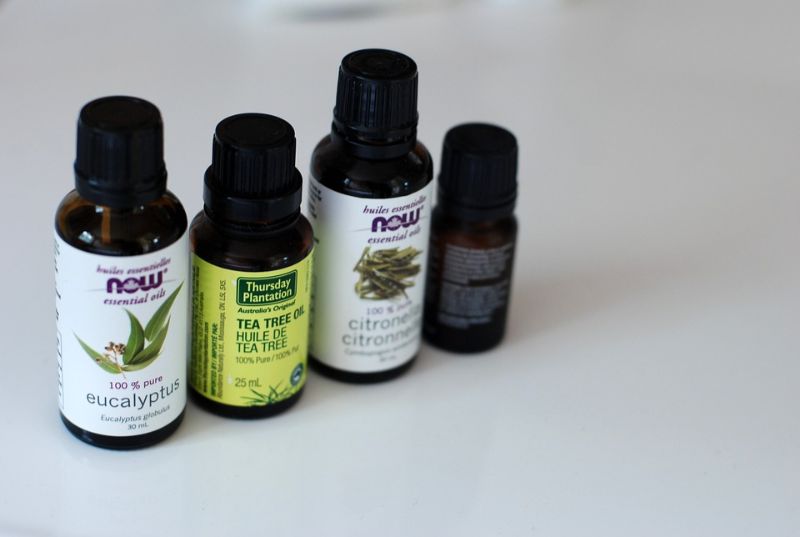 Studies reveal that this kind of essential oil can help in lessening mild to moderate acne breakouts. With their antimicrobial and anti-inflammatory properties, you can now get rid of your pimples and achieve clearer skin.
Here's how you can accomplish it:
Use diluted tea tree oil
Add 1 to 2 drops to your moisturiser or cleanser/toner
Apply 2 to 3 times daily for best results
Get a Glowy Skin With Pomegranate, Raspberry, and Sweet Almond Oil Blend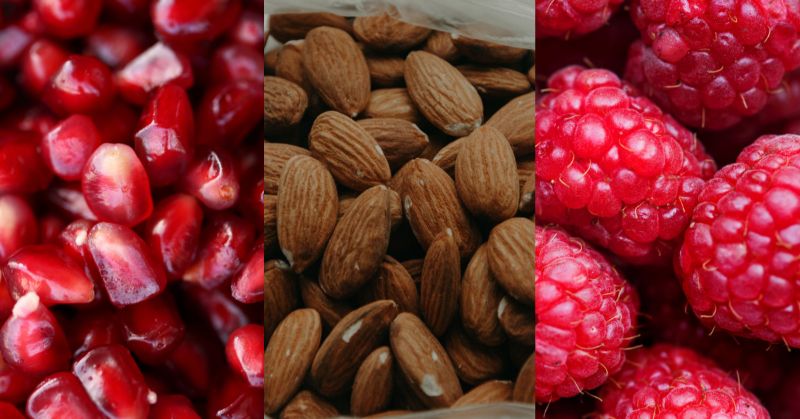 Dreaming of kissable, soft and glowy skin? Then make your dream come true with this natural antioxidant-rich oil blend: pomegranate, raspberry and sweet almond.
Not only this blend will help you to hydrate your skin, but it can also guarantee you with an extra glow! Here's how:
Add 3 to 6 drops of Pomegranate seed oil, Raspberry seed oil, and Sweet Almond oil mixture in your palm
Rub your hands together to warm them up
Gently press the warm oil in the dry areas of your skin, the areas where you have fine lines and wrinkles
Apply after cleansing your face