Summer holidays⁠—the perfect time to spend more moments outdoors and get active as a family. But the question is, how you can you get your kids active this summer?
As parents, there are a few things you need to be mindful of before hopping into the summer activities. One of them is to consider picking activities that are suitable for your children when planning your summertime agendas.
Some children are blessed to be athletically inclined. Give them a bike and soon a 10-mile ride (with just a few stops) wouldn't cause them any problems. But for some, a bike ride would be their worst nightmare.
That being said, we have compiled a list consisting of seven activities that you can do together with your kids, to help get them active this summer a.k.a their annual break. These summer tasks are suited not only for the four-year-old kids but also to the 12-year-old ones and above.
Among them are heading to the beach, having your own sports day, just to name a few. There are even some summer activities in this list that are designed to help you, the parents, around the house and to keep the whole family active on the odd rainy day.
7 Great Activities to Get Your Kids Active This Summer
Head out for a Bike Ride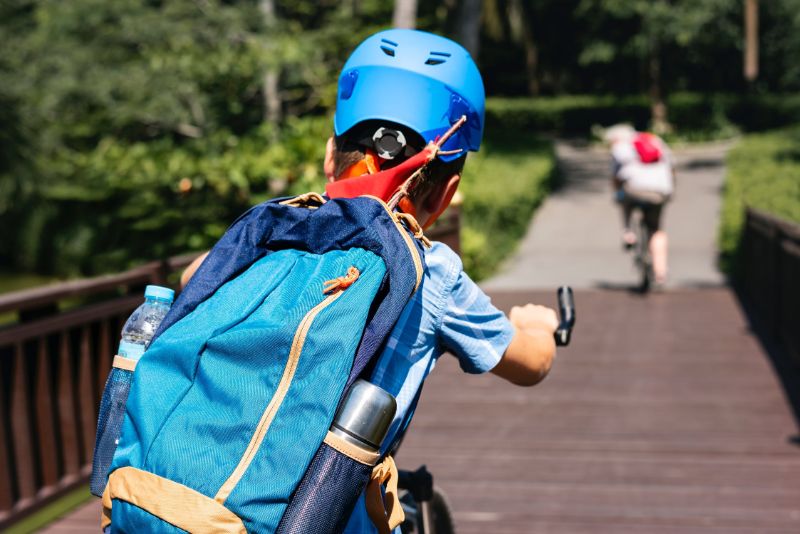 Before heading out and enjoying the benefits of the sun outside, make sure that the bikes are in a roadworthy condition. If they're good to go, then pack up your lunch and the family is set to go!
However, if your kids are too young for biking on the road, you can find a place, e.g. a country park, that is good for biking. Then pack them in the car and head off for the day.
If your kids aren't into biking, you might want to consider our next idea.
A Day on the Beach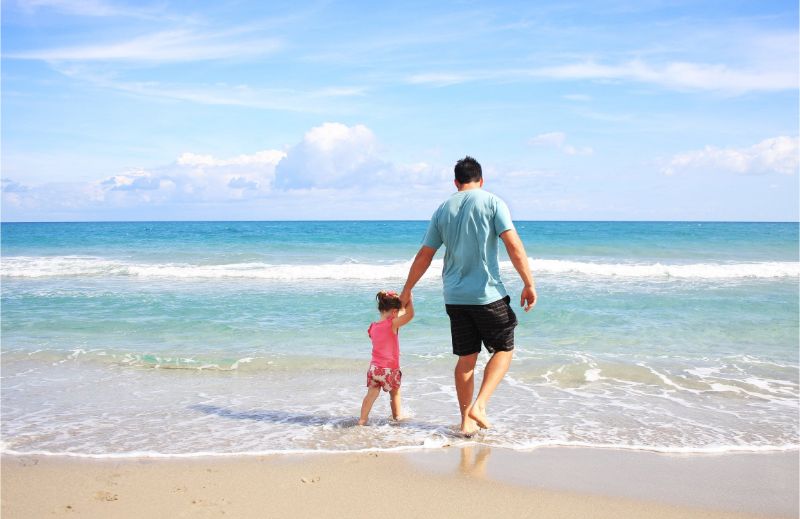 Jumping over the ocean waves, a bit of bodyboarding, beach tennis, walking along the shore with an ice-cream, and building sandcastles? Now we're talking!
Nothing beats a day on the beach this summer holiday. Trust me, your kids (and maybe even you) won't sit still.
Enjoy a Hike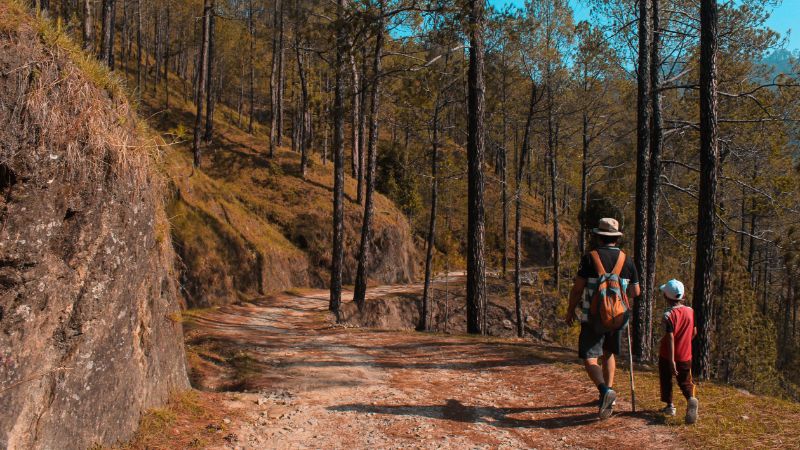 If your children are old and good enough to head out for a hike, then start planning your summer hike!
There are some great trails in the UK like the High Peak Trail and South Downs Way. These hiking destinations will cost you nothing, so you don't have to worry about your budget… Let alone the free breathtaking scenery!
Olympics in the Park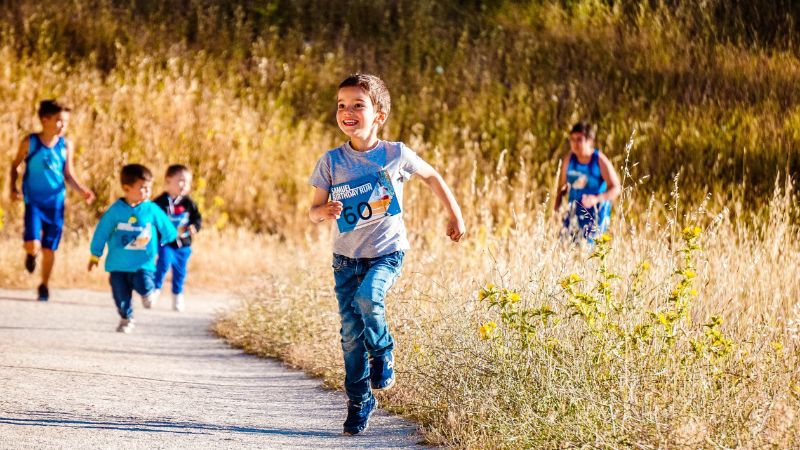 For your little ones, why not consider creating your own mini Olympics in the park? All you have to do is to set up a few running races or a skipping race and throw in some few sports' day favourites, such as egg and spoon race and a three-legged race.
These kinds of activity are sure to make your kids have a blast with their family and friends and wear themselves out.
Go for a Swim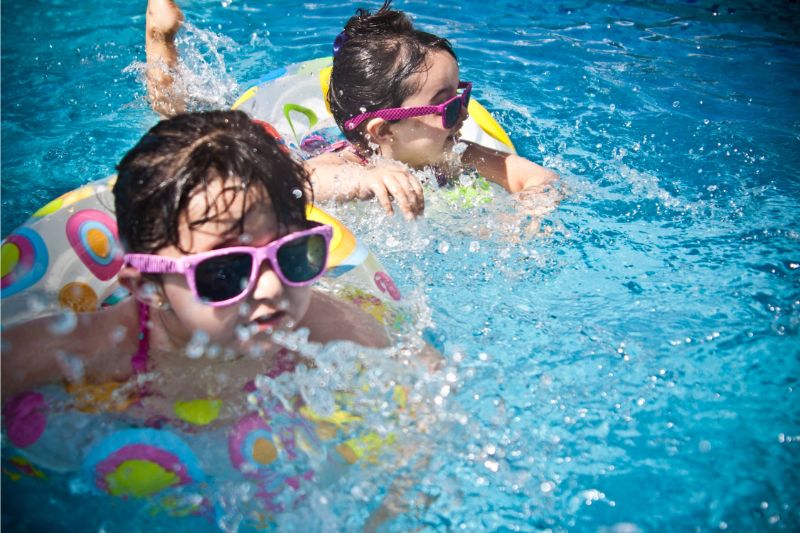 If your family wants to cool down on a hot day, a dip in the pool can be your best shot. That is only if going to the beach isn't an option for the whole family.
Head to your local swimming baths or an outdoor pool nearby. But if you have a swimming pool in your yard, then what are you waiting for?
Household Jobs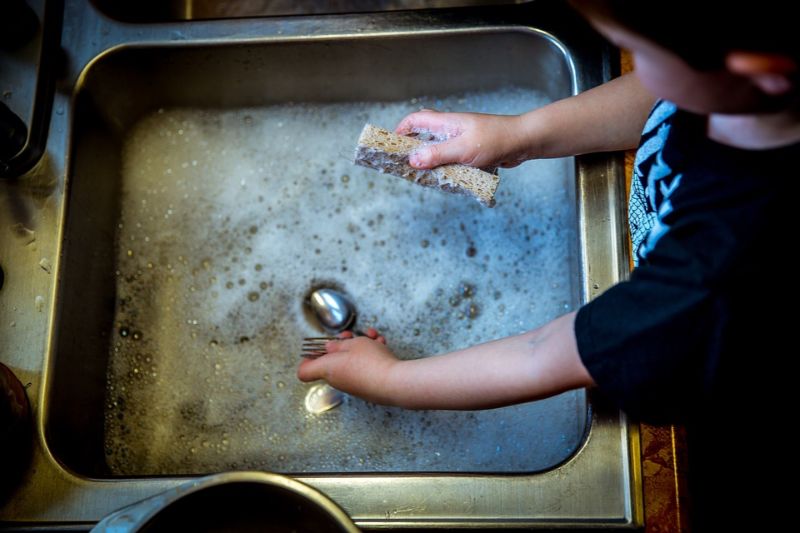 Okay, this may sound dull, but then again, trust us. This will encourage your kids to help you around the house. Not only this will keep them active, but this will also be a win-win situation for parents.
A bit of dusting, cleaning the car or even painting the garden shed are few of the ways to work up a sweat. To make this a bit interesting, give them some rewards after accomplishing their household tasks.
Dance Around the House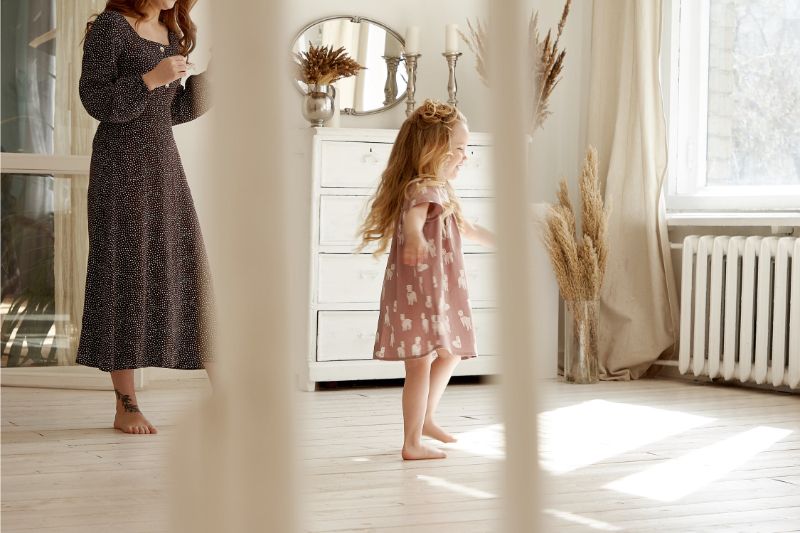 There are times where the weather can be unpredictable. For instance, a sudden rain comes up in the middle of summer. But wait, that doesn't mean you have to cancel all your summer activity plans just because it's raining in the middle of summer.
Instead, put on your favourite tunes and dance around with your kids around your living area or your front room. Dancing is fun!
You can really throw yourself into some crazy moves, and if you're lucky your kids will even learn some dance moves from the master of dancing (that is you). The kids will surely love this idea, and so will you.
Note: When dancing, keep an extra close eye out for phones. Your kids might be recording you dancing without your knowledge. Oh no!