Unlike our regular casual clothing, choosing the apparel we wear when working out is a crucial decision. If styling and comfort are enough to get the best top to pair your favourite jeans, there's a lot more you should consider in looking for the best workout t-shirt.
When looking at stores of fitness apparels, we often see the "moisture wicking" feature. If you've been neglecting this one on your decisions of what workout clothes to buy, you are actually missing the best part.
Here are the reasons why you need a moisture-wicking workout t-shirt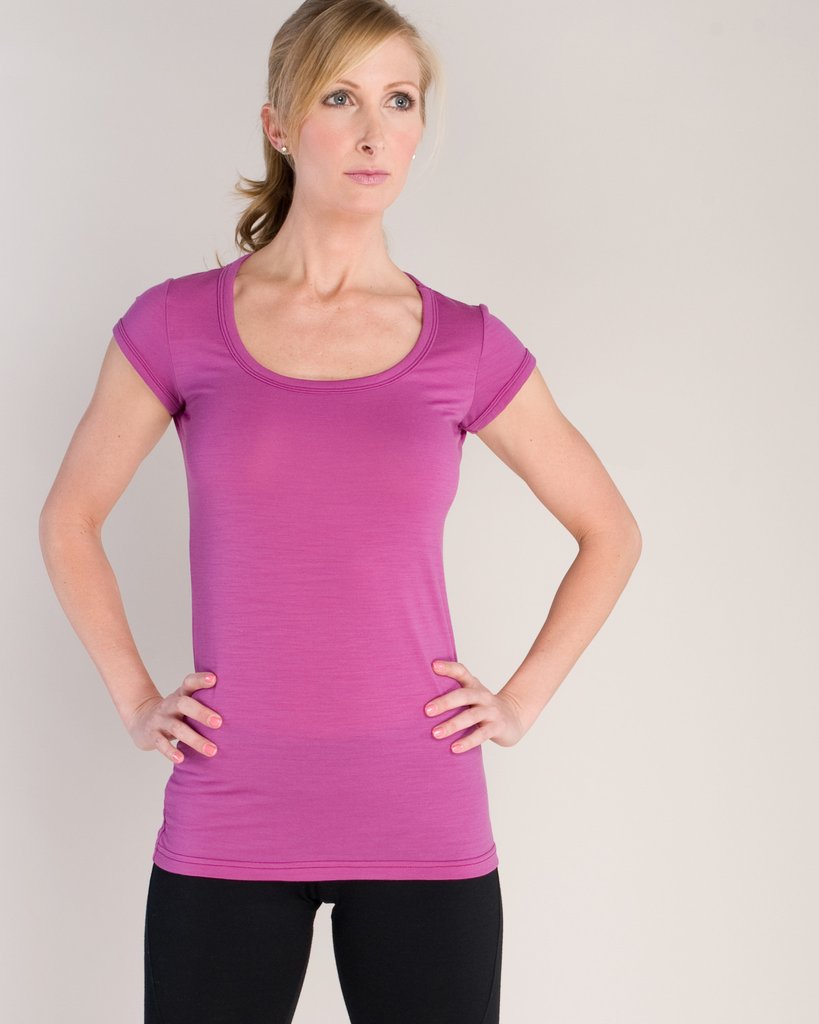 1. You Sweat a Lot 
Every time you perform a strenuous activity, sweat overflows in your body. It is the natural way of regulating our temperature to the heat has a way of being released.
Can you imagine what will happen if people don't perspire? The heat you produce when you are active will build-up in your body making you collapse.
But since you sweat due to a certain fitness routine, you might soak up and stench-causing bacteria might build-up. This is why you need a special fabric that has the ability to evaporate the perspiration from the skin's surface.
A fabric that has the ability to do so is the perfect material on workout t-shirts for all active women.
2. For Best Comfort 
Since we perspire a lot during an exercise, what we wear should keep us cool and comfortable. Fabrics with moisture wicking properties do just that.
Since they wick away the sweat from your skin without absorbing it, you feel comfortable when it transfers moisture to the atmosphere. Breathability is the name of the game. They also dry easily so you don't have to worry about getting a bit wet for too long.
Thanks to technology and innovation, this property of pulling the moisture away can be found in natural fibres as well as in microfiber and other treated synthetic materials.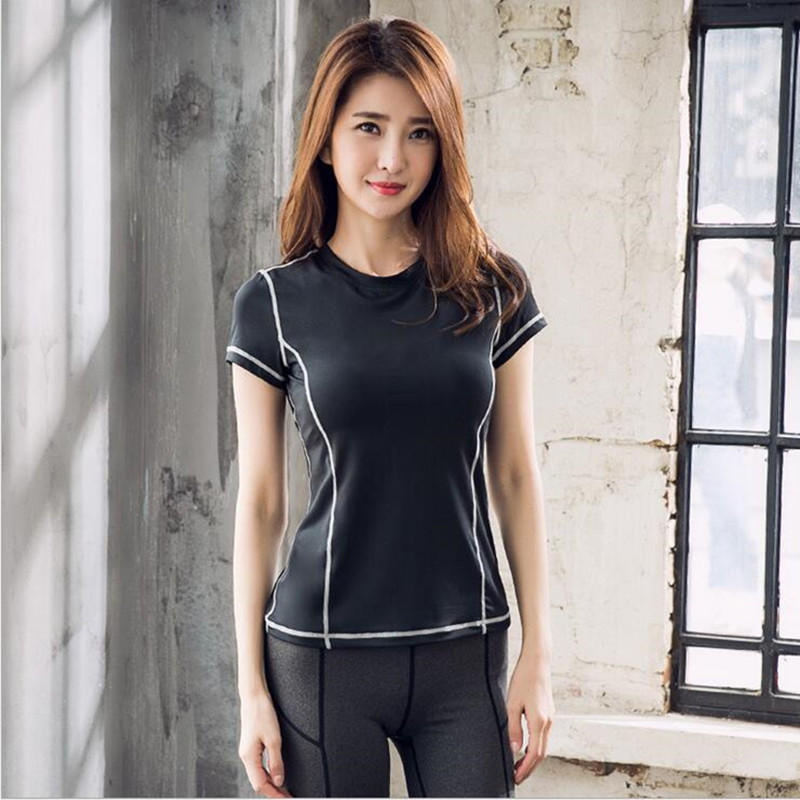 3. For a Lighter Feeling 
Our workouts are already a heavy task during the fitness routine. The clothes we wear shouldn't add up to that. Fabrics with moisture wicking abilities are also usually lightweight and durable.
It's because the way technical clothing is woven is it typically creates a strong but light material. Also, since sweat moves through the fabric and is allowed to evaporate, it stays relatively lighter than cotton or other non-technical material that absorbs sweat.
4. To Prevent Chafing 
The wicking ability of synthetic fibres used in active wears keeps the layer of material touching your skin as dry as possible. Despite running a marathon or doing a series of gym routines, it will make you feel dry.
Making you dry also means that the possibility of chafing from wet material rubbing against your skin will be minimised.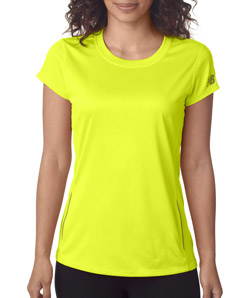 Challenges
The major challenge you will face in using moisture-wicking technical fabrics in t-shirts for women is the high 'stench' factor. Its properties have a high possibility of letting stink-causing bacteria to build up.
It sometimes tends to hold body odour even after several washes. Good thing is, there are a few specialty soaps on the market specifically for these garments, however, reviews are mixed.