If you like keeping yourself fit but hate going to the gym, then you probably try to find as many non-gym-related ways as possible to keep yourself active.
Luckily for you, our health and fitness specialists have discovered something non-gym related that counts as a great healthy habit.
So if you think you're too busy to fit workouts in your busy schedule, but you still want to step up your fitness game, you should consider shopping.
Shopping?! Yes, you read that right. You can consider the act of shopping as a form of exercise.
7 Easy Ways to Increase Your Fitness While Shopping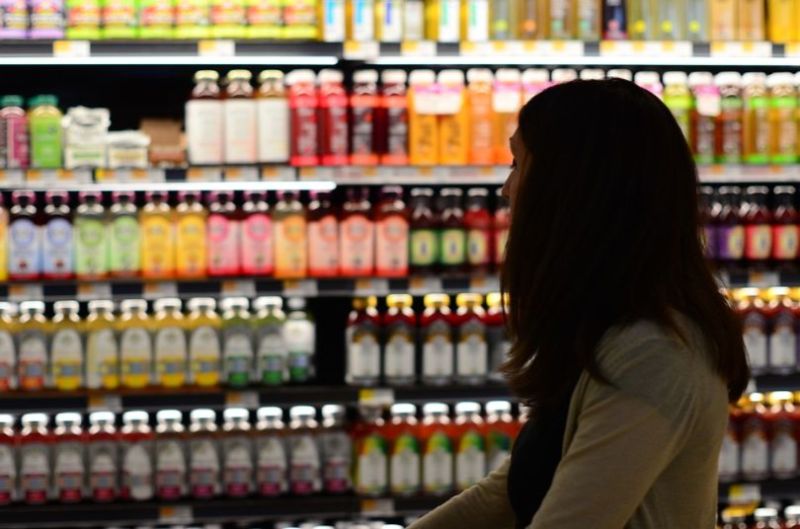 It turns out that combining two fairly time-consuming activities⁠—shopping and fitness⁠—can be the simplest way to move more and boost your activity level.
We're not suggesting to start sprinting up and down the aisles, instead, think more cleverly about how you shop.
If you're ready to splash some cash and burn calories at the same time while hitting the stores, check out the seven no-brainer ways to combine shopping and fitness in the list down below.
1. Parking Your Car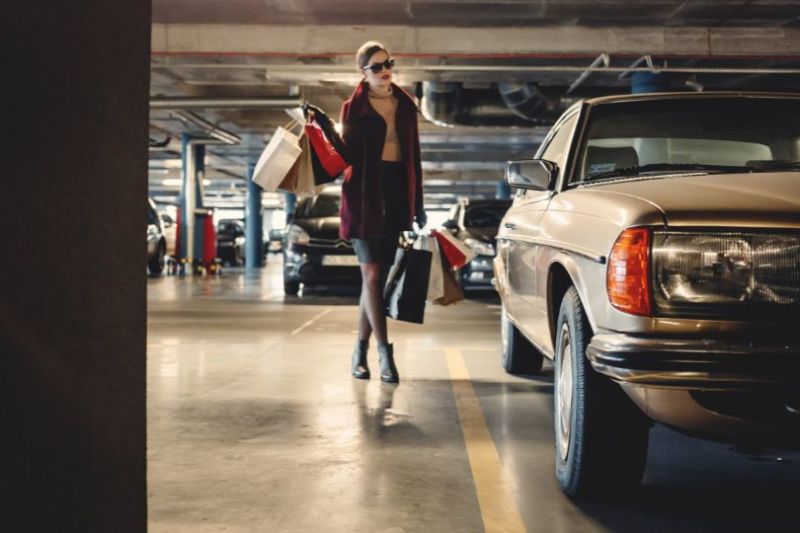 We know how tempting it can be to park as close to the door or entrance as possible. But how can parking your car help you boost your fitness?
Parking your car farther away can help you by not only sparing you of parking stress, but it also allows you to log some more active time by walking longer than if you parked closer.
This is an easy way to add more steps into your daily regime. For an even more significant fitness boost, consider leaving your car at home, and just walk or bike to your destination.
2. Lap the Shop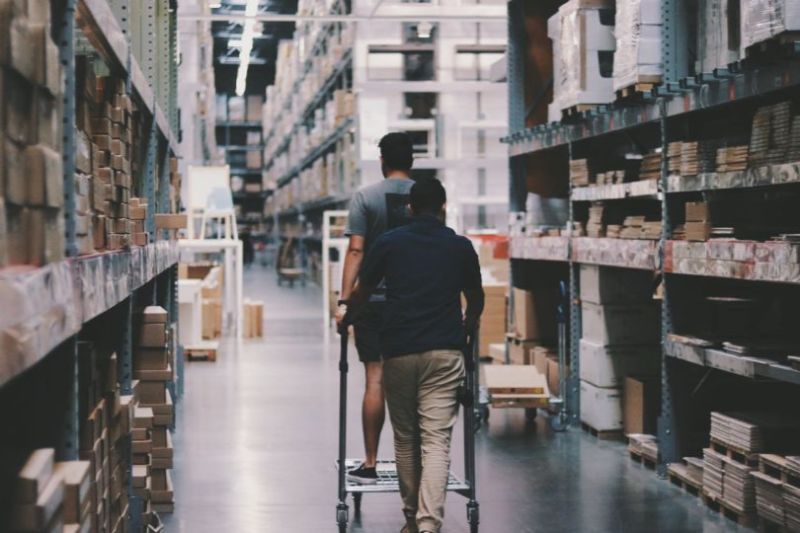 This trick may sound weird, but this can actually help you increase your cardio and get your blood pumping.
What you can do is to walk around the shop, grocery store or any shopping malls before you head to the items you plan on buying.
3. Reach for the Basket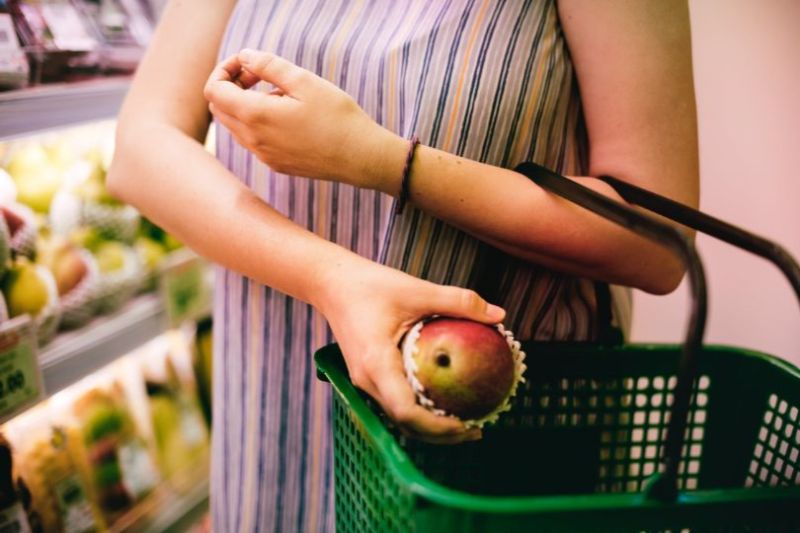 Where's the fun in grocery shopping when there's no trolley to push?
Yes, a pushcart can be more convenient, but did you know that carrying a basket can offer you the opportunity to exercise your arms?
Not only does the weight of the basket help you to increase your arm strength, but it can also improve your posture.
4. Choose the Stairs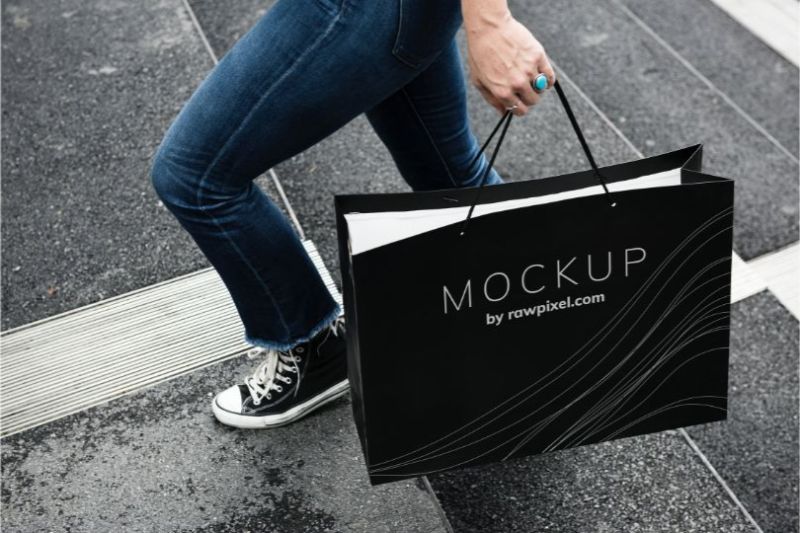 Another easy way to increase your fitness level is by walking up and down the stairs.
Rather than using the lift or the escalator, you get a great leg exercise by using the stairs instead.
Taking the stairs is an easy change to make, but if you opt for something a bit more complicated, try skipping a step. This strategy can further extend your hamstrings.
A floor or two will do.
5. Lunge for Lower Shelves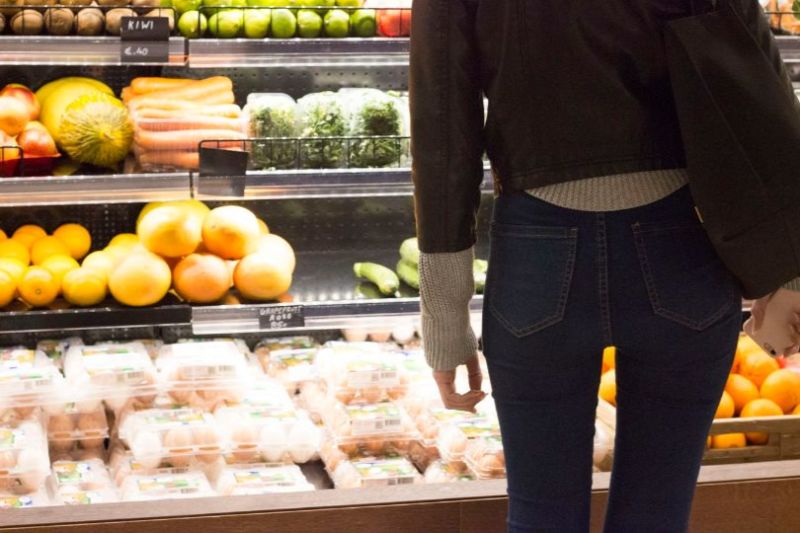 Keep in mind that stretching isn't exclusively meant for the gym. In fact, you can do it pretty much anywhere, including grocery stores and shopping malls.
So, instead of bending down to choose the items from the lower shelves, try lunging or squatting as this will help you strengthen your muscles.
6. Swap Weights for Tins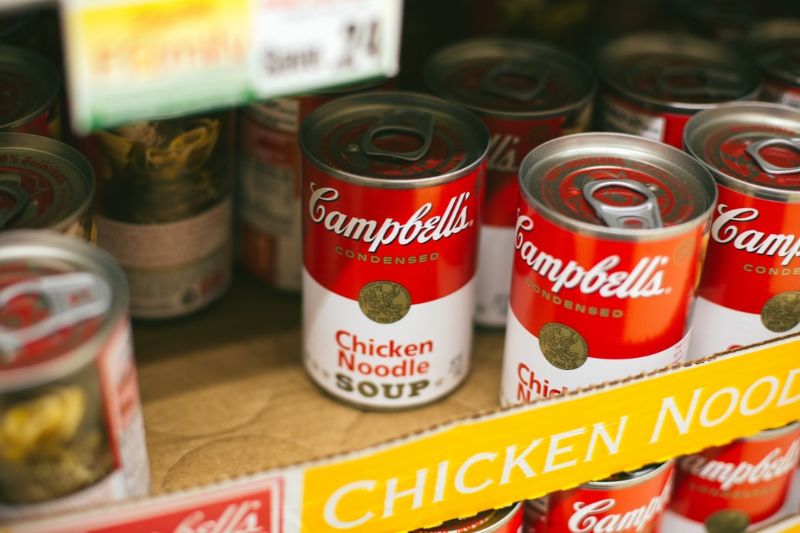 I know, the title may sound strange again but trust me swapping weights for tins are a perfect way to exercise your arms.
Whenever a heavy item is chosen, before you place it straight into the basket, use it as a weight by doing arm exercise such as arm curls.
Who knew that performing bicep curls with dumbbells isn't the only way to enhance your arm muscles.
7. Forget the Assistant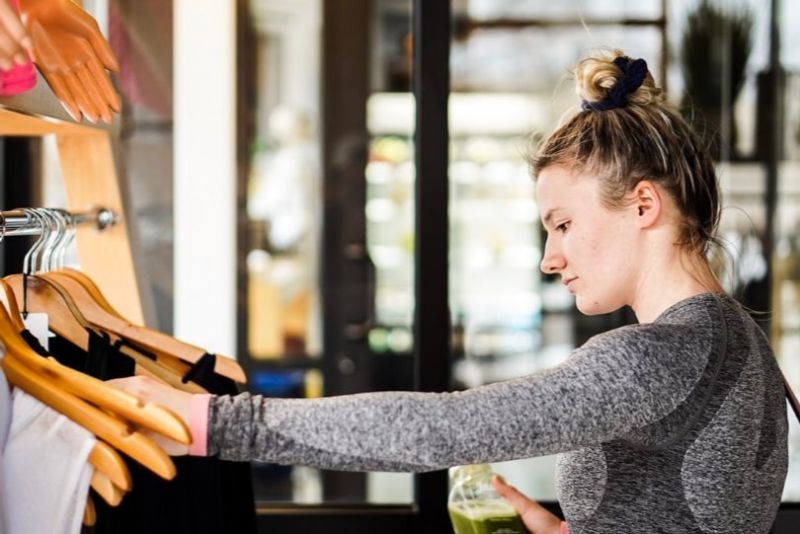 Sales assistants are a big help whenever we go shopping but if you wish to increase your fitness quickly, forget about them for a while. For instance, when you're trying on clothes and if they don't fit, find a different size yourself instead of asking the assistant for help.
All the extra steps soon add up and will help improve your overall fitness.
Want additional ways to get fit? Check out our 6 Full-Body Chair Exercise That Work As Well As Going To The Gym