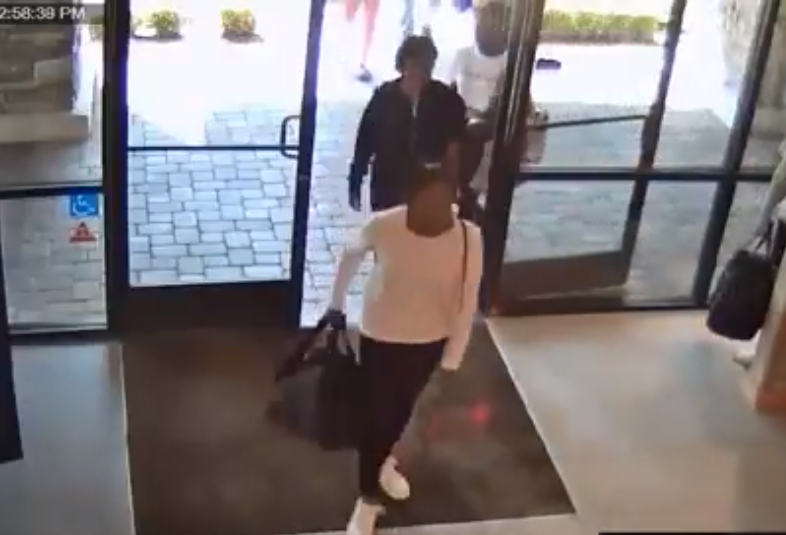 A band of female thieves was caught in a camera stealing thousand dollar-worth of yoga pants and leggings from athletic apparel retail store, Lululemon.
The criminal act was recorded on a surveillance video, where three women filled their large tote bags with the workout leggings then walked away immediately.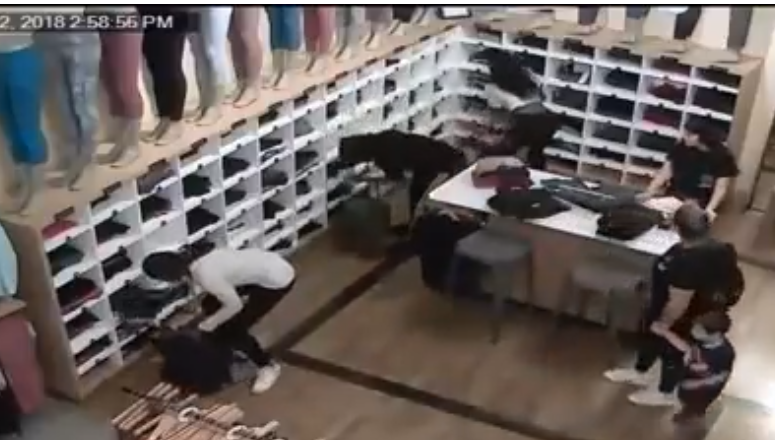 Workout Enhancer
Many gym-goers have widely used compression clothes. As advertised by many clothing firms, these clothes, which include shirts, tights, yoga leggings, and shorts, can enhance one's performance during workouts as they squeeze into the muscles. It also helps in fast recovery after the training as it improves blood circulation.
According to a study, these garments develop better proprioception, which leads to better sports performance. Proprioception is the sense of positioning the body in space. When this is refined, it gives higher movement efficiency. It also minimises the number of active muscles needed, which makes the training or exercise less tiring.
Leggings, shirts, tights, and shorts also squeezed the muscles and do a form of no-hand massage. This improves blood flow to muscles, reducing fatigue and flushing out unwanted biochemicals.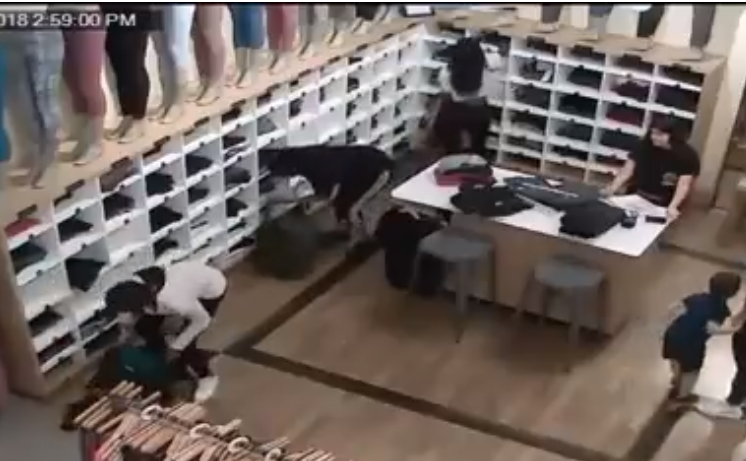 Shocking Moment
For sure, a leggings would not cost someone much money. One or two would be enough for a weekly workout. But these three thieves stole 148 pairs of yoga pants, which amounted to $17 000. The initia estimate was $10 000.
The group entered the shop with their tote bags, with witnesses thinking they were just regular customers. But when they went to the rack, put the garments to their bags nonchalantly, and left quietly as if nothing happened, other customers were left in shock.
A yoga instructor witnessed the scenario and was clueless about what could be his response to the girls. He said in an interview:
"I didn't know what to do. I didn't know if there was anything I could do." 
Meanwhile, the store employees could do nothing about the crime but watch the gang walk away with the garments. Because of a company policy, they cannot confront nor chase the criminals.
It was not the first time the group was involved in robbery as they were also reported to have looted stores in San Mateo, San Jose, Stanford, and Walnut Creek.
"They walk into the store, a group of two or three come in with bags and they start filling those bags with items. They are in and out. It happens in about a minute. They get into a waiting vehicle."
Watch the robbery in the video below: