It is always flattering to be chosen by someone as their gym buddy. Two heads are better than one, a popular mantra says. Just like in training, you can get better results if there two minds and bodies working together.
As a gym buddy, you are in to achieve #FitnesseGoals with your friend. Since you are together along the ride, his success (or his failures) will be yours too – an equal result for an equal partnership.
But don't get too excited. Your workout sessions will be full of excitements and challenges, so it requires that you really work together.
So before you and your friend put on that women's fashion tops and men's muscle tank tops, here are the things you SHOULD NOT DO as a gym partner.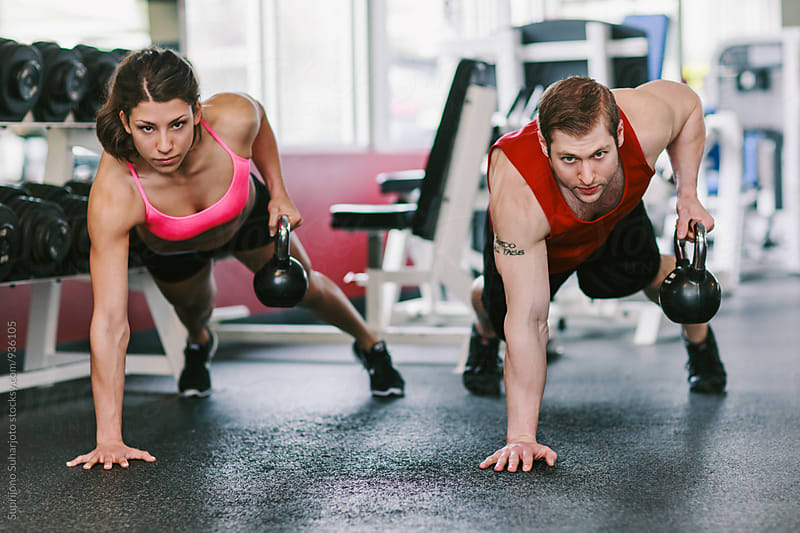 1. NEVER MAKE FUN OF THEM
One great ingredient to success in working out is 'attitude' – not just how you treat yourself but also how you deal with other people. As a gym buddy, your partner will never reach progress if you are too hard or too unkind to them. There is no room for negativities in the gym that is why insulting them should be avoided.
Some exercises may be too difficult for your friend, and they may not be able to perform it. In this case, they need all types of motivation they can get from their buddy to improve. Constructive criticism should be welcomed but not insults.
2. COMMUNICATE
Sure both of you have your own individual schedules, and sometimes things do not go as planned. In times of emergency, it is important to always communicate with your gym partner. Cancelling workout sessions without valid reasons is a no-no. Be honest and give them updates ahead of time.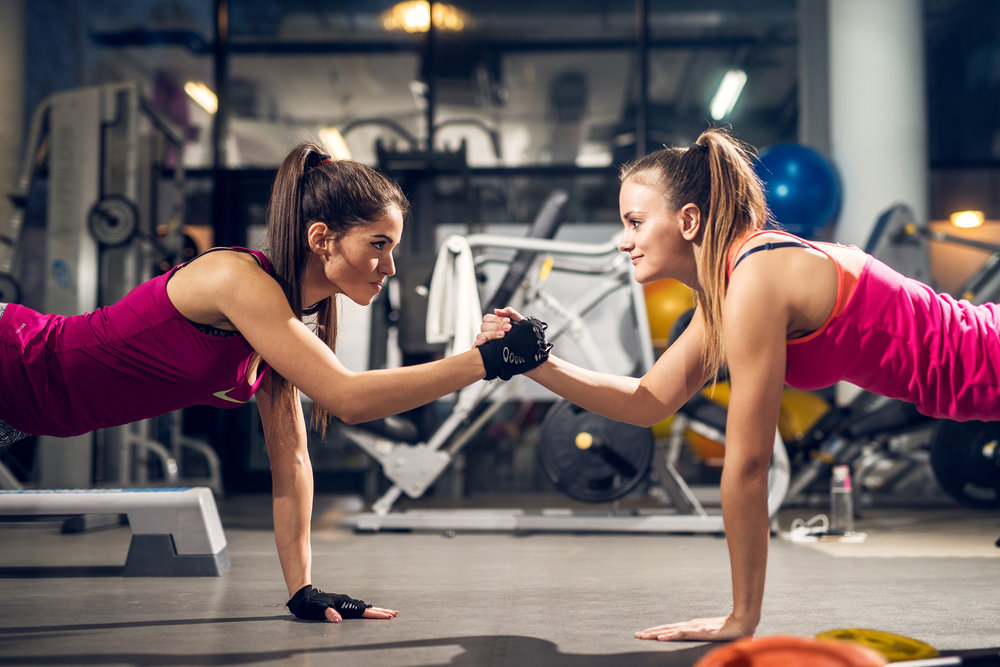 3. STICK AROUND
Not all gym goers are created equal. Same is true with you and your gym partner. One may improve at a faster pace while the other may get stuck. As a gym buddy, the best thing to do is to stick around and don't leave them behind.
Sticking around with them will serve as a good motivation for them. You may think that time is passing on your side, but your sacrifice means a lot to them. It will also serve as a challenge for them to catch up with your pace to finish the journey together.
4. TAKE IT ONE AT A TIME
Sometimes, people want to get instant results so they tend to work more than the usual load. In gym training, this may cost you a lot. As a gym buddy, you should convince your partner to take everything one at a time. Pushing them too hard will give so much pressure to their physical and mental aspect. Worse is it may cause them injuries.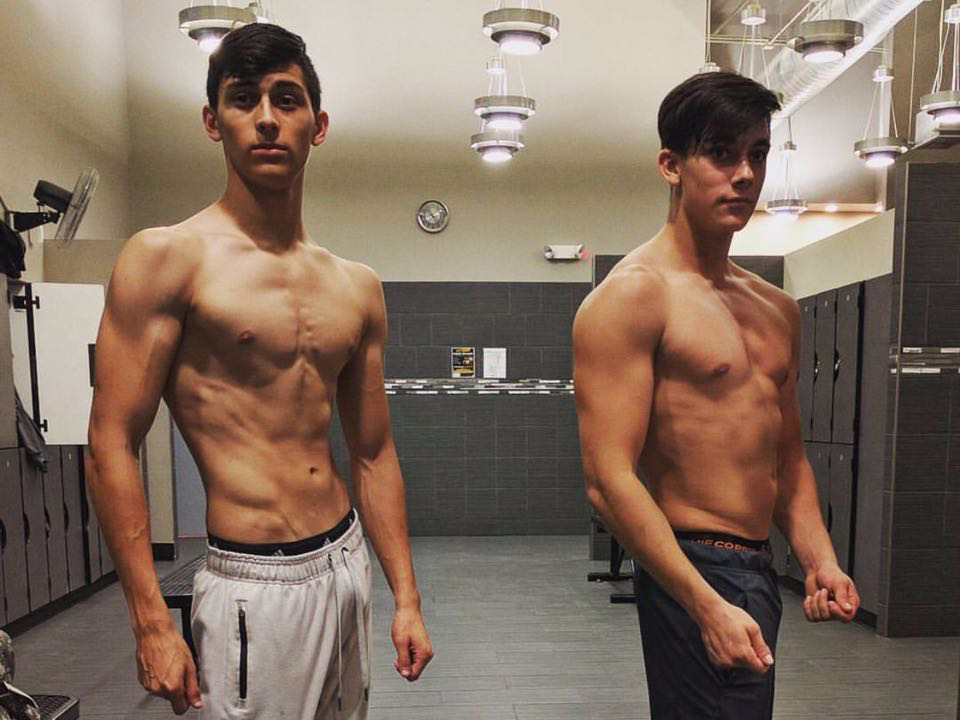 5. ADJUST
If the need for a change of workout plans arises, both of you should make the necessary adjustment to avoid confusion. Again, as mentioned above, you need to keep the communication line open. When there are changes, it is best to keep your partner informed.