There is always that desire to quench our thirst after an intense workout.
Most people prefer water as their number one go-to-drink to replenish the body. While sweat flows around our workout clothes, you think of other ways that could refuel and reenergize your system. This is very important for your body to steer breathing and heart rate back to their normal level.
If you want additional nutrients, there are other beverage options that will provide the needed boost and recovery. Here are five post-workout drinks that are proven to be effective thirst-quenchers.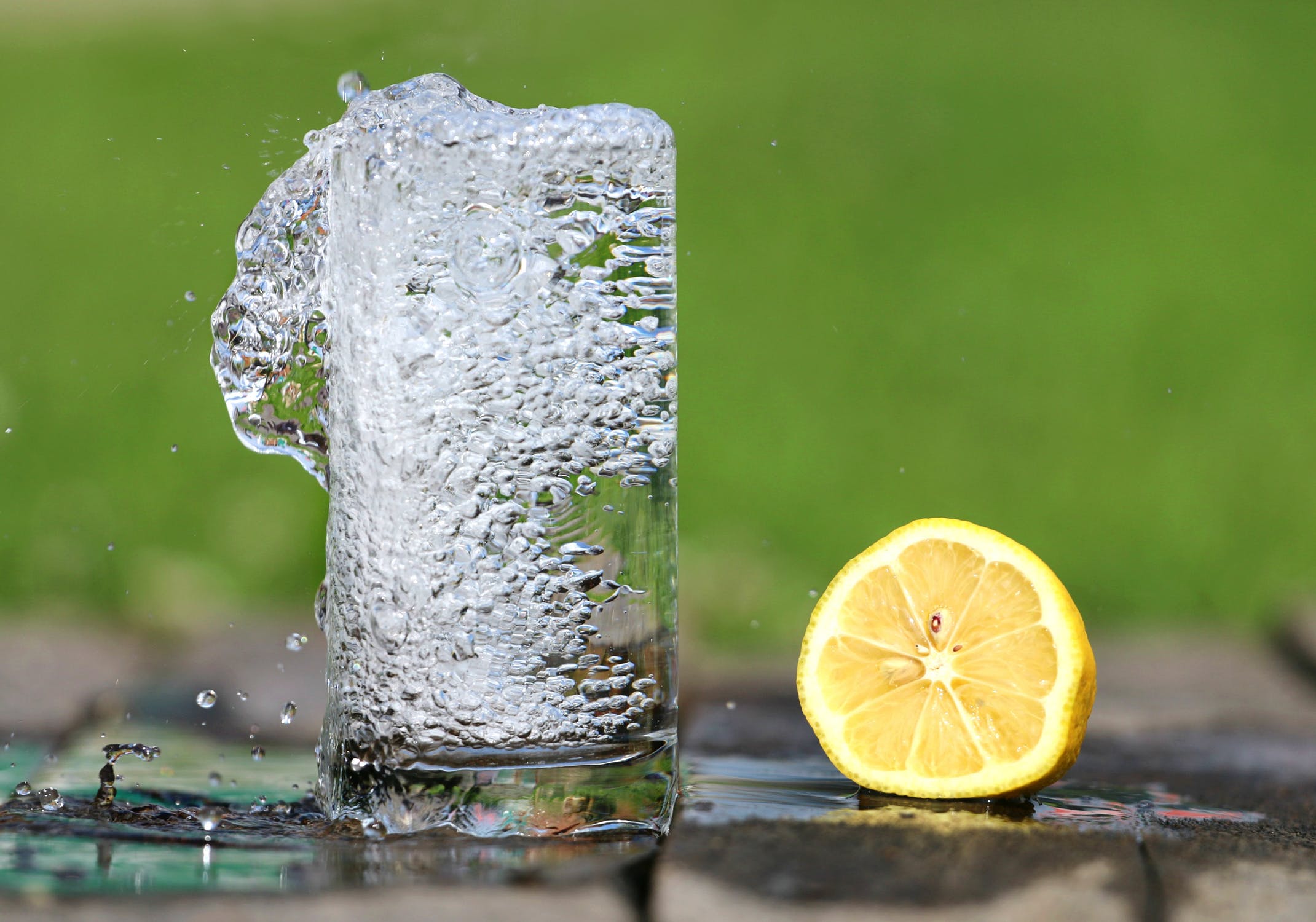 More than Just Water
1. Immunity-boosting Water
Water is the best choice for the post-workout drink. But plain water alone could not be enough to pump up the tired body. You can add fruits to your H20 to boost the immune system and cleanse the body. Lemon, blueberry, mango, and grapes are some of the best antioxidants that have prebiotics for better digestion.
Aside from the antioxidants, they contain natural sugar and carbohydrates that help rebuild muscle strength. The Vitamin C, meanwhile, replaces the electrolytes lost during a weight training or a run. Finally, if you get used to drinking fruit water, you can increase your daily water intake.
2. Protein Water
This drink has gained attention in the fitness industry as a great post workout drink. Introduced in 2016, protein water is basically a soft drink containing 20-30 grams of protein. It is made with whey protein. This post-workout beverage is best known for its ability to build and repair muscles.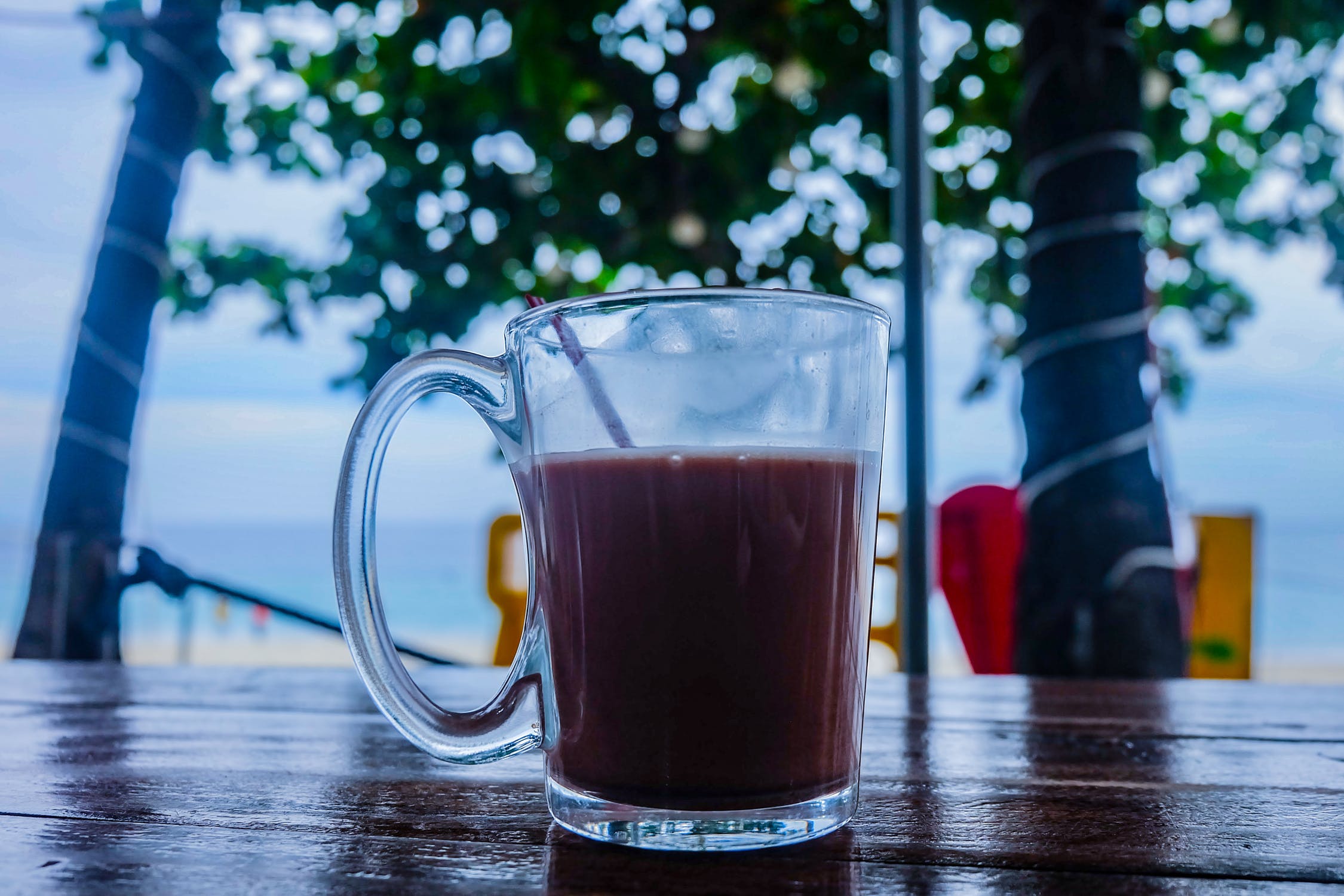 Make it Flavorful
3. Chocolate Milk
Many fitness experts argue that the chocolate milk is simpler and more effective compared to plain water because of its excellent benefits. For your recovery process, this beverage targets the replacement and replenishment of carbohydrates in your muscles. It works best for people who love the cardio workout as they need a high level of carbs, calcium, and protein. Additionally, the flavour boosts your appetite after intense training, which will force you to drink more and eat healthily.
4. Cherry Juice
Just like the fruits mentioned above, cherry is very rich in antioxidants, which also makes its juice a perfect post-workout drink. Based on a study conducted by the British Journal of Sports Medicine, a regular intake of cherry juice will decrease the risks of muscle soreness.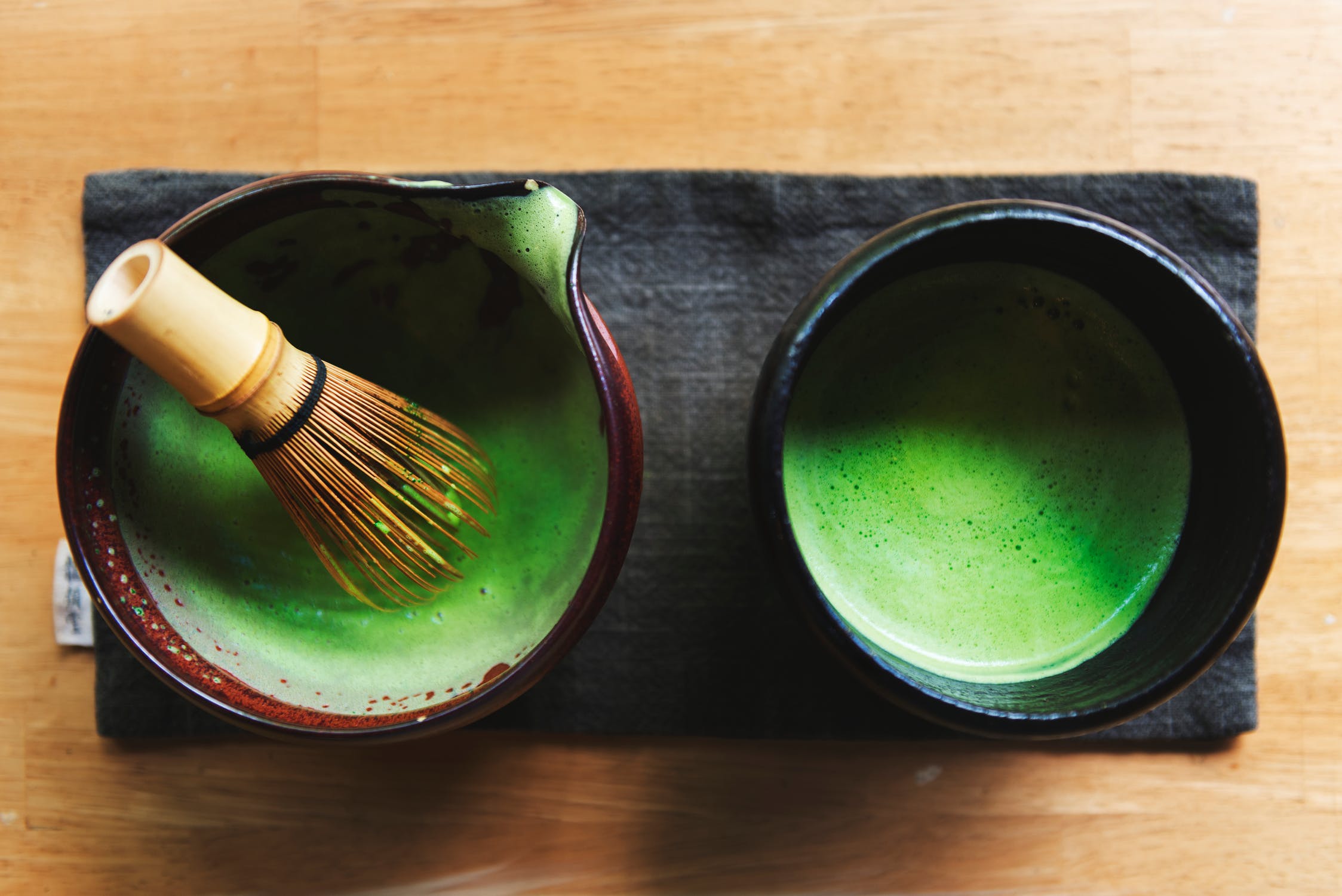 5. Green Tea
Yes, green tea is no longer just a favourite drink in the morning. It is now also a great go-to-drink after a workout as it reduces inflammation and soreness of the body. Green tea is also a powerful antioxidant that protects body and cells from damaging free radicals.