Two of the hardest things to balance in this world: health and career.
When you finally get your dream job, it becomes hard for you to keep your body healthy and in shape. With the demands of your work, most of your time is spent on beating deadlines and fulfilling your compliance with your boss. And it will be too late before you realise that you are getting physically unfit every single day.
Your life doesn't have to be that way. Check out these following fitness tips that will help you maintain a fitness routine while busy working on your demanding job. But before that, make sure you have your best workout clothes for women for a comfortable and safe workout.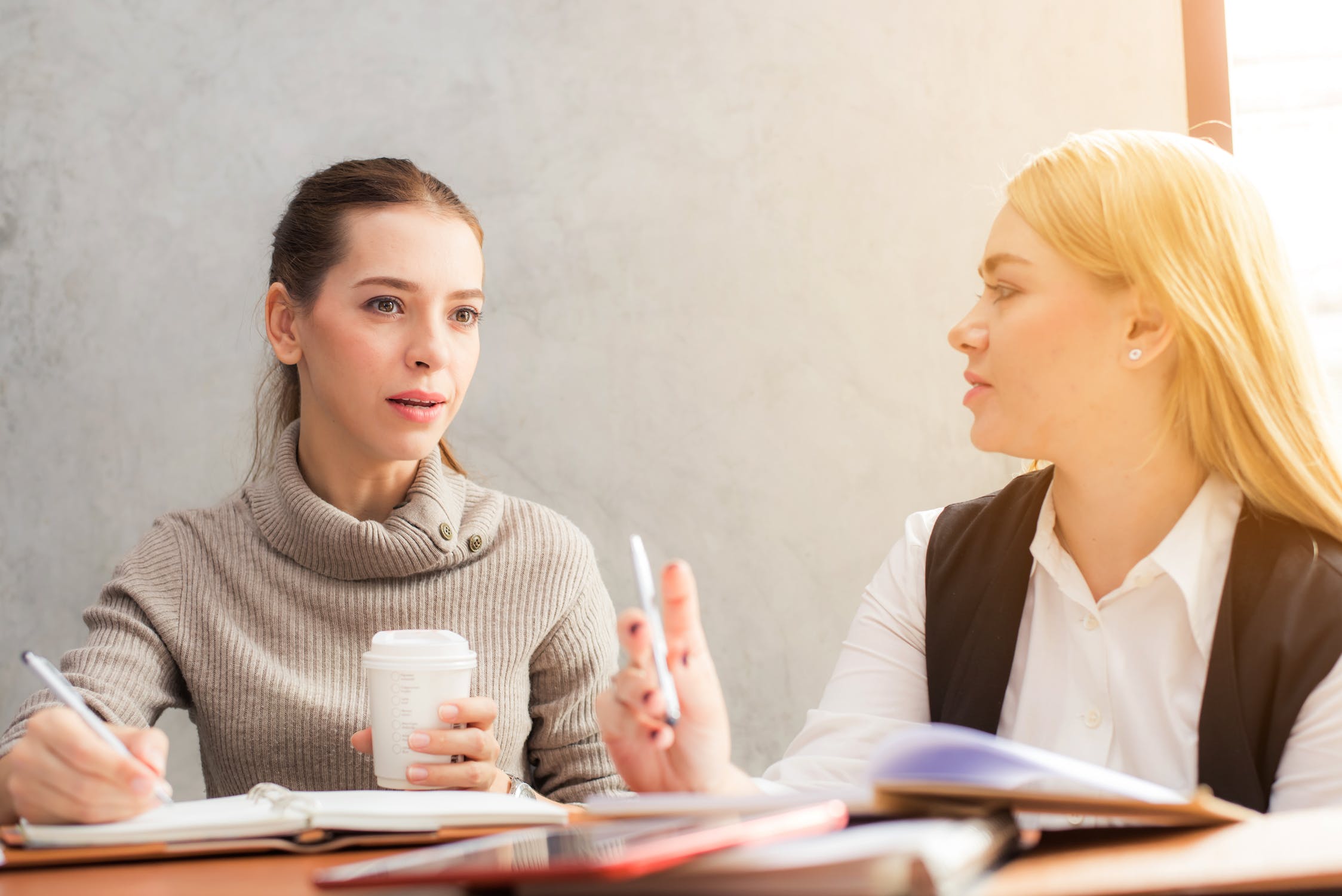 1. Stay Active
Just because you spend your whole day in front of the computer doesn't mean you cannot do other activities. The secret is not letting yourself to be stuck in the office chair whole day long by standing up, stretching your arms and back, or having a brisk walk. Taking a walk at lunch will help you combat afternoon slumps and can also improve your mood and ability to handle stress.
Other ways to make body movements are taking the chairs instead of the elevator and conducting walking meetings.
2. Be mindful of your posture
You may be spending most of your time in your chair, but it is always important to pay attention to your posture. Sit up straight and maintain the right posture as you do your company responsibilities. This will help you avoid neck, shoulder, and back pain. Exert daily effort in remaining conscious of your posture, and you will be surprised of its benefits.
3. Eat healthily
Eating healthy means choosing the right food that will help you maintain the energy in performing your tasks. Come up with a proper diet and have a regular eating habit. Do not let your job force you to skip meals. Breakfast must be a priority first thing in the day as an empty stomach means the poor performance of the body and the mind. Drink at least two litres of water every day. Eat protein-rich foods, fruits, and vegetables and avoid sweet and fatty foods.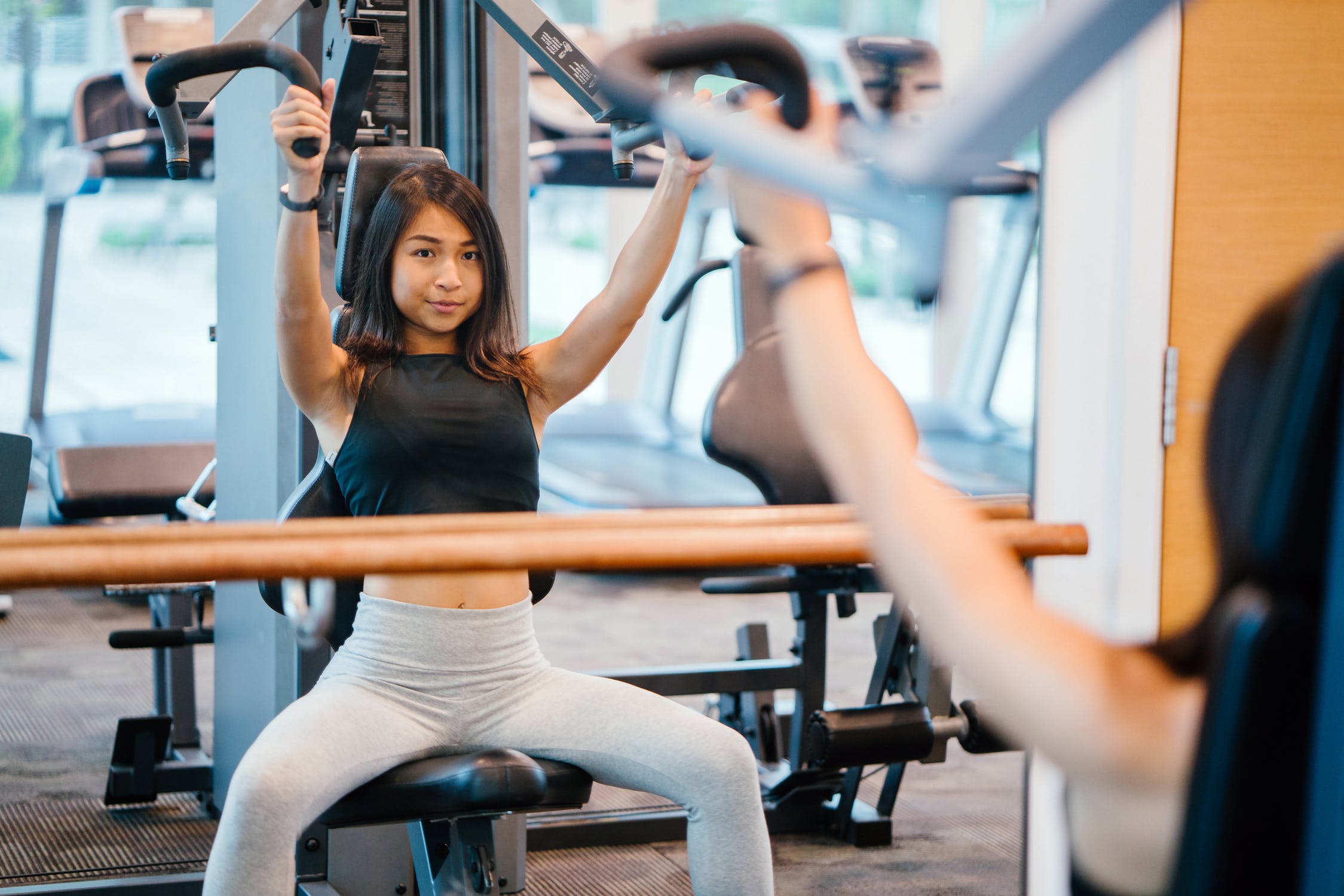 4. Challenge Yourself to Try Different Things
Do not let your career stop you from joining various activities such as fun run, triathlon, obstacle race, or fitness class. In this way, you can put your body into a test on how much it can endure. After the experience, you will be able to find out the things you need to improve.
5. Explore Online
Fitness has no boundaries nowadays as you can try different applications and fitness class available online. After eight hours in the office, you can go for a short exercise at home using fitness apps as your guide or travel without a passport by joining a workout class on foreign soil.
6. Be flexible
You do not have to pressure yourself to do high-intensity training. If you cannot be consistent in a specific exercise such as weight training or cardio, be flexible and try other workouts such as yoga at home or jumping rope instead of heading into the gym. Also, use simple fitness equipment to keep your workouts easier.
7. Keep track of your progress
To find out how far you have come since day one, create your own chart to monitor your progress. Aside from recording your daily food intake and amount of exercise, it will also serve as your motivation to stay focus on your goals.