Physical exercise leads us to a longer and happier state of life, and in fact, this is a priority for many. Little did they know that it can also benefit our internal organs, which are often overlooked.
Surprisingly one of the said internal organs is the brain. When the brain reaches its peak performance between the ages of 16-25, the cognitive function starts declining, and the organ function weakens.
But there's something you can do to prevent this decline, and that is through brain training.
Brain training exercises can lower the risk of memory loss and improve overall motor function in the long term. Bonus: individuals of all ages can do this.
Compiled down below, our health and fitness experts have compiled a guide on the best brain training exercises to keep your mind active and healthy.
7 Brain Training Exercises to Keep Your Mind Active and Healthy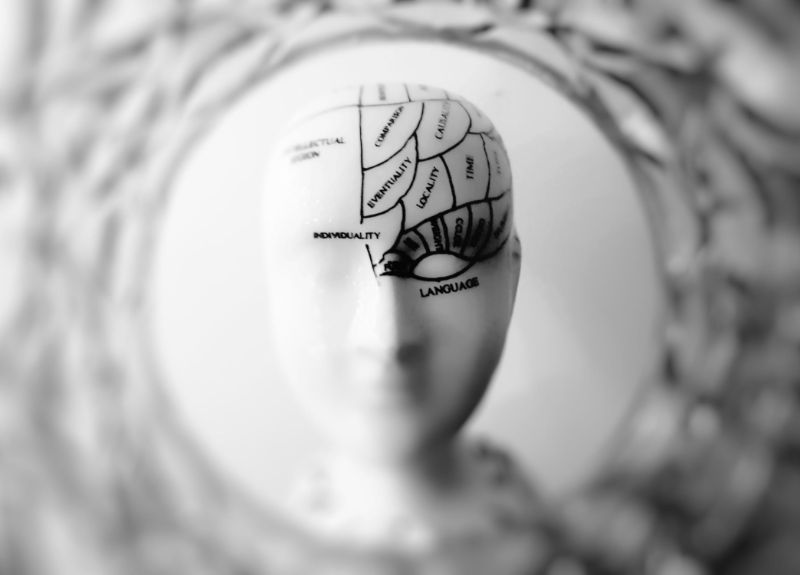 Spending just half an hour daily focusing on brain training can make a world of difference, and you'll be healthier and happier for longer. Shall we begin?
Leave the List at Home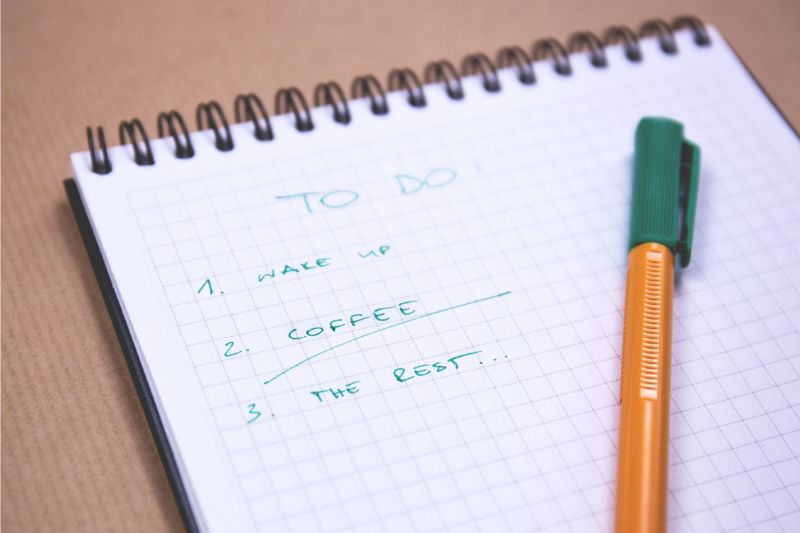 Recalling information is incredibly stimulating for your mind. By doing this, you can start by creating a list of grocery items, things to do or anything that comes to your mind, then memorize them.
Hours later, try to recall how many items you can recall. This way, you can improve your recall skills, which are necessary to keep your brain fit and healthy.
Tip: to challenge mental stimulation more, make items on the list as challenging as possible.
Use Your Wrong-handed Skills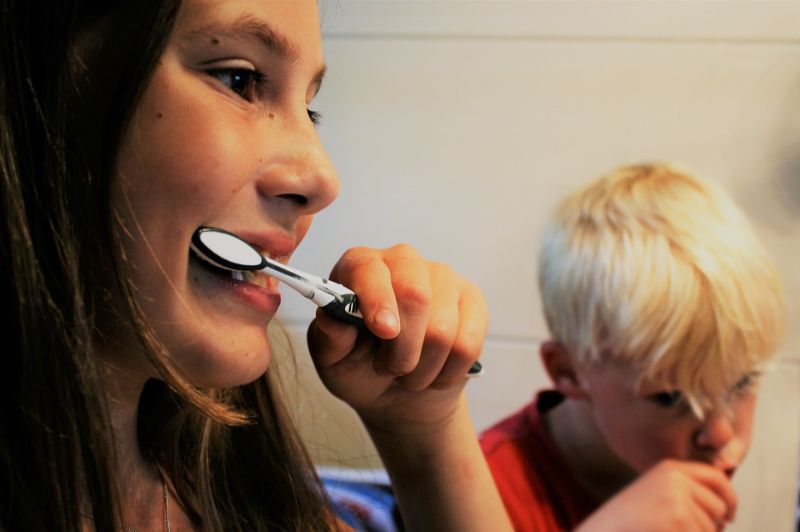 Did you know that by using your non-dominant hand to do simple tasks, such as brushing your teeth or even using your phone requires a higher level of control?
This puts your brain under more pressure, and small task like this can build up in the long term. So you might want to consider using your left hand if you're right-handed when brushing your teeth.
Be Creative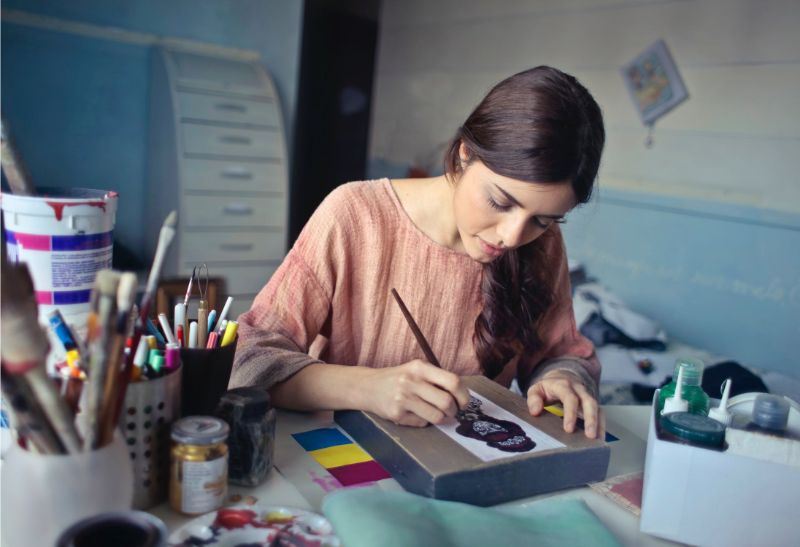 Art activates the nonverbal aspects of the cerebral cortex in the brain – the creativity involved with forms, colours and textures are different from the logical, linear thinking of every day.
So whether you're good at painting or not, don't be scared to pick up a paintbrush and let your imagination run wild. Not only can this exercise help to keep your brain healthy but also it allows you to discover a new hobby.
Try Some Ethnic Cuisines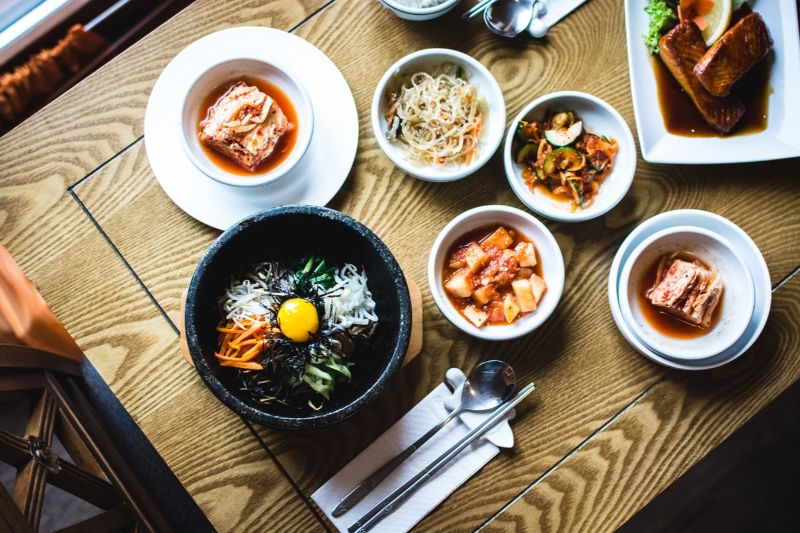 Over time, you'll naturally become familiar to smells and tastes you encounter regularly, but why not consider something a bit challenging? Challenge your taste buds and try ethnic cuisine.
I'm sure it's worth trying something new now and then, to shock your senses. Trying new and fresh foods or cuisines may evoke unfamiliar feelings and association, sparking brain activity.
And here's a tip, try to identify individual ingredients in your meal when eating. You can include the subtle herbs and spices to dare up yourself more.
Eyes Wide Shut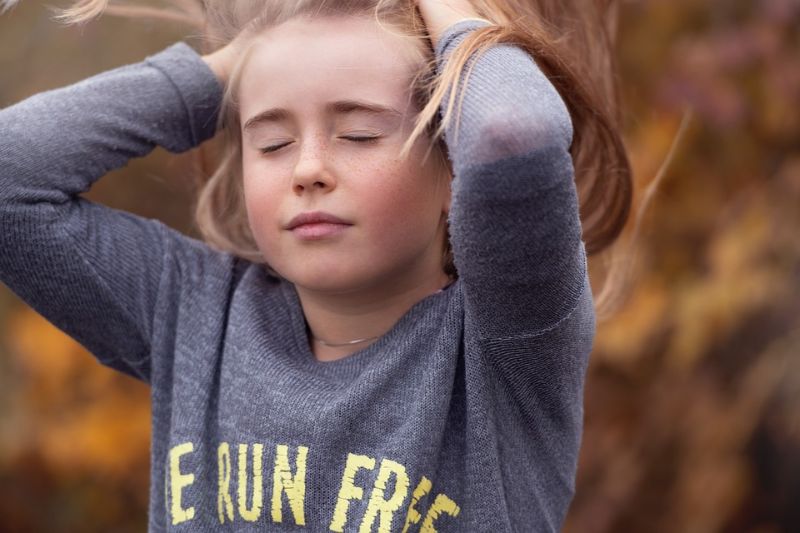 When doing daily chores like washing your hair, try to shut your eyes. This may sound weird to you, but this, in fact, can encourage your brain to use neural pathways, which is needed to be kept active for a healthier state of mind.
Of course, be careful not to do anything that could put you in danger. Stick to chores like washing hands or sorting laundry.
Run a Storytime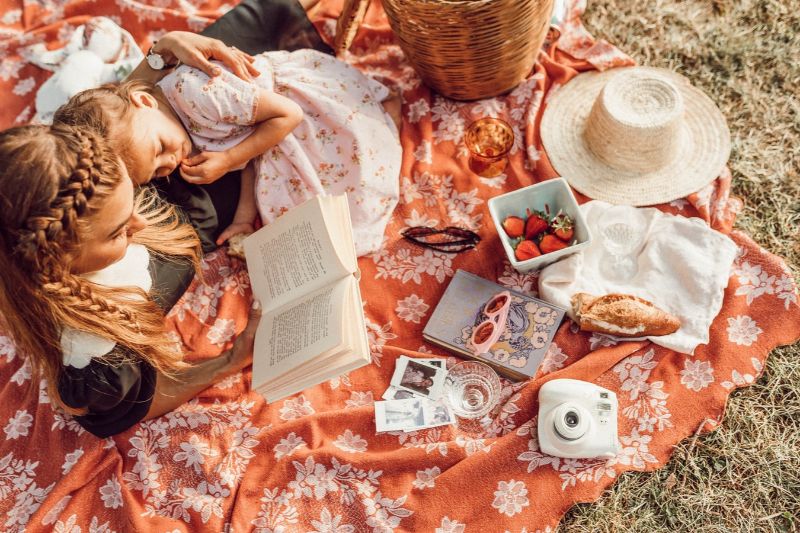 Reading is indeed an excellent exercise to increase your brain activity. But you can take this a step even further by reading out loud, storytime.
This will engage your imagination as it did when you're younger. Not only that, but this will also develop your creative thinking capacity.
Fall out of Routine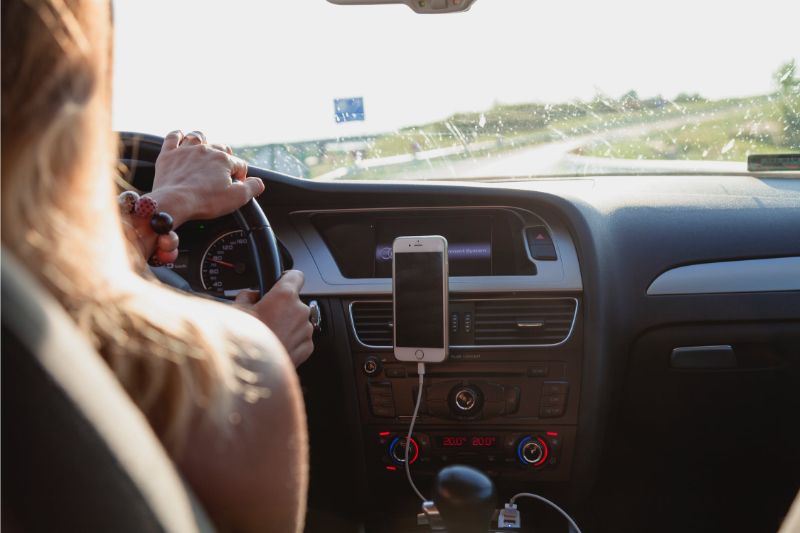 Another way that can help you train your mind (which you wouldn't think of) is by simply taking a different route to work.
We're all guilty of mindlessly following the same routine day-in, day-out, as we become accustomed to the autopilot. But trying a new form of transportation will surely increase the stimulation of the mind.