It's time for these female fitness models to shine!
Anyone can dream to be fit so they could have the capability of living life to its fullest extent. But most of those dreamers are having a hard time to maintain their physical and mental fitness.
Who doesn't want to eat foods all day, right? Being fit doesn't mean you can't eat anything you want.
You still can, but you have to discipline yourself well. I firmly believe that being physically and mentally fit is one of the most important aspects of daily living.
Yeah, I know it's not easy to stay fit, but there's no harm in trying, though. Looking at these female fitness models from the United Kingdom will inspire you to start having a healthy life; physically and mentally.
Having the best sports bras while working out will make your fitness routine even better. Speaking about sports bras, you might want to check out these women's sports bras here.
But before starting our fitness goal, let us know first what fitness is.
The Importance of Physical Fitness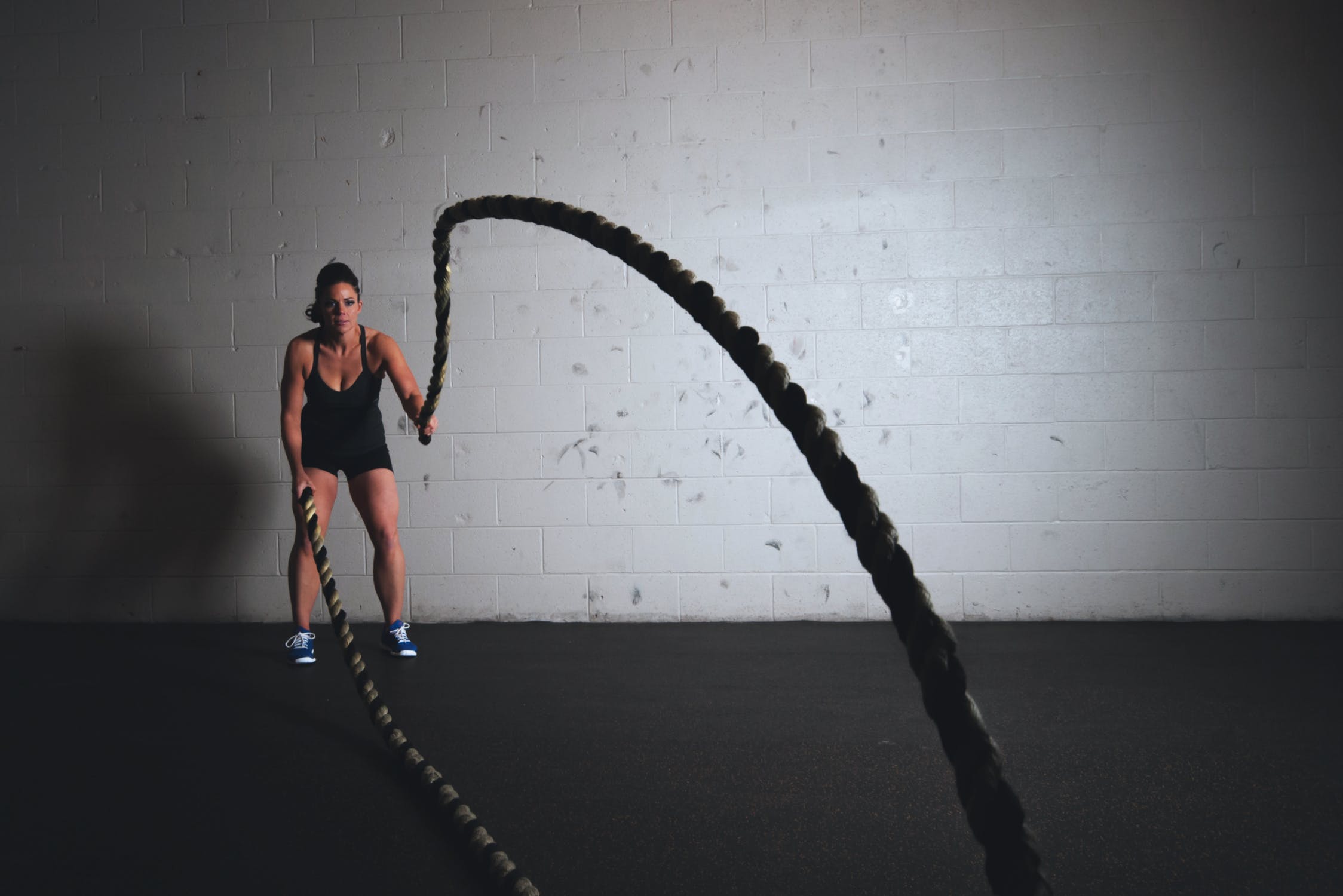 Fitness does not only refer to being physically fit, but it also applies to a person's mental state as well. No matter how physically fit you are, if your mental state is under the weather, you will not be able to function in the most favourable way.
Exercising regularly and eating right will help you to relax your mind and it can also eliminate your stress. Remember, mental fitness can only be achieved if your body is functioning well.
We should also know why physical fitness has a significant impact on our daily lives. Being fit can improve and maintain our good health.
That's why people who are physically fit able to maintain their most optimum weight and they're also not prone to cardiac and other health problems. Meaning, having a healthier life can be achieved if you are physically fit.
One of the reasons why people want to stay fit is because it's the number one way to control your weight. Having this lifestyle can help you to manage your weight and improve your appearances.
Not only does exercising help you burn fat and lose weight, but it also helps you build muscle as well. No wonder why these hottest female fitness models are living the healthiest life possible.
Top 6 Hottest Female Fitness Models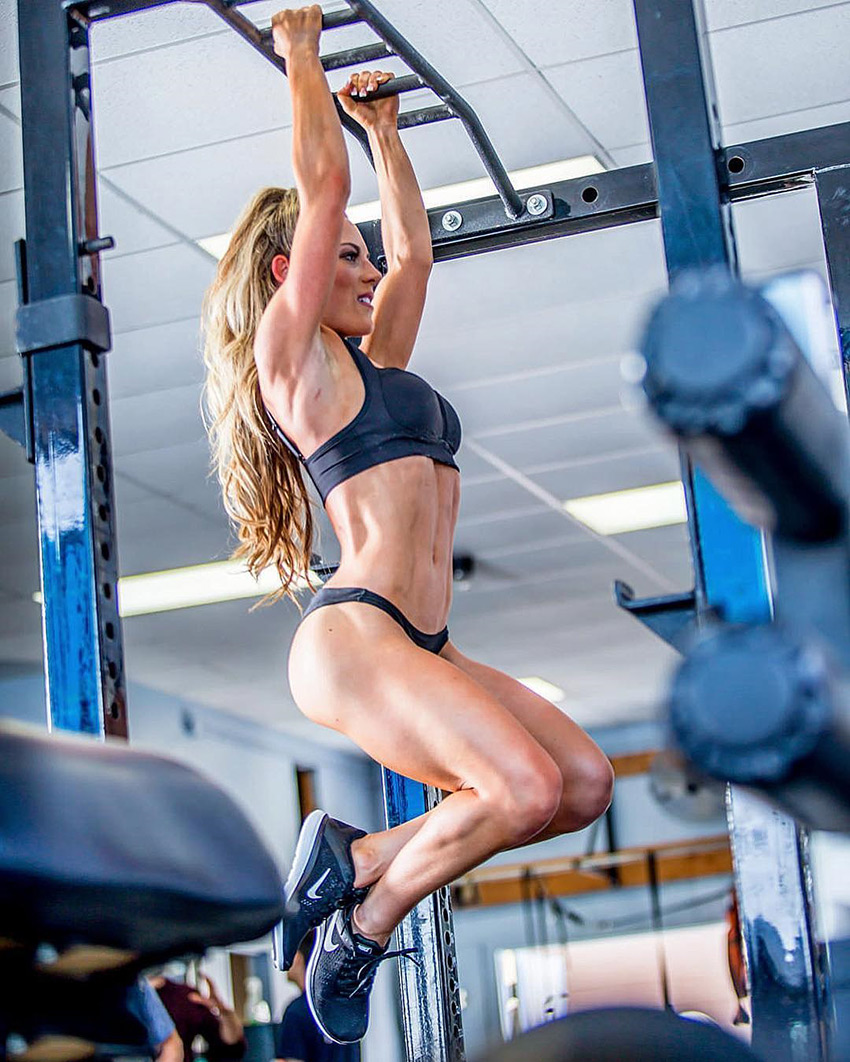 1. Niki Zager
Niki Zager is a 4'11" fitness model, bikini competitor, and social media celebrity from the United States of America. She' has become incredibly popular for her motivational posts online, where she often shares inspirational quotes and training advice to her fans worldwide.
"It's about breaking boundaries and completely unleashing and embracing the fighter within you!"
Make sure to follow her on Instagram, flyfitnessusa.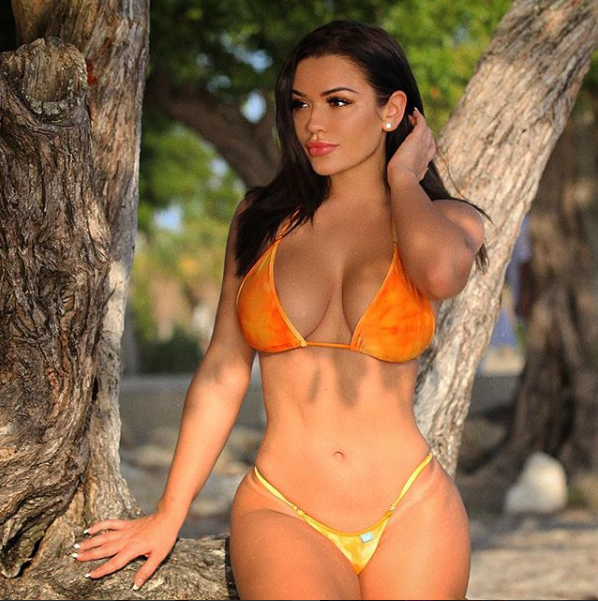 2. Genesis Lopez
According to Greatest Physiques, Genesis Lopez is a half-Brazilian, half-Japanese fitness model and internet celebrity. She lives in Miami and travels across America for her photo shoots and modelling events.
Genesis has grown her online following by uploading photos of her fit lifestyle, and her curvy figure. Today, she has a huge number of fans who are inspired to stay active and healthy.
Showing no signs of slowing down, she keeps achieving all of her set goals; influencing an ever-increasing number of people along the way. You might want to follow her fit lifestyle on Instagram,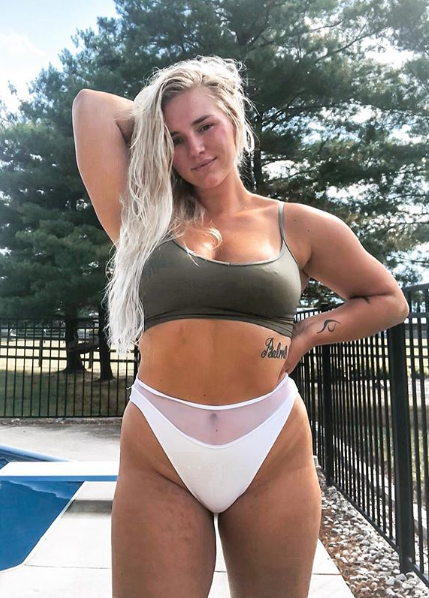 3. Mikayla Zazon
Another blonde bombshell we have here on our list! Meet Mikayla Zazon also known as 'Mik' or 'Mik.fit'.
She is a certified personal trainer, yoga instructor, powerlifter and sponsored athlete. One reason why her name deserves on this list is because she's indeed an inspiration to all.
Before getting recognitions, her life became overwhelmed with negativity – suffering from depression, anxiety, and chronic migraines towards the end of her high school years. But she has now fully recovered and in the process, she got the life she truly deserves!
For more fitspiration photos of Mikayla, follow her on Instagram: mikzazon
Another 3 Fitspiration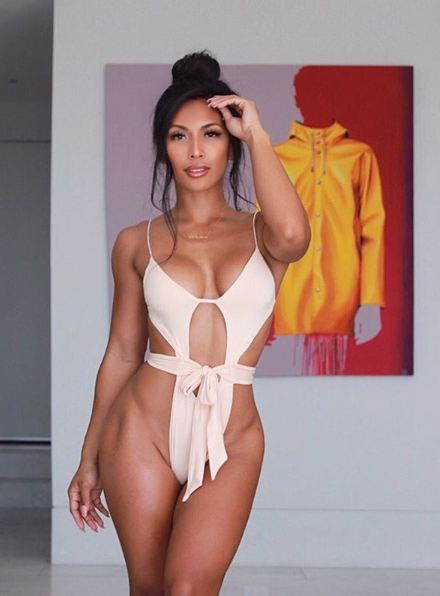 4. Genevieve Ava
This social media celebrity and online personal trainer from California, USA, deserves a spot here! Genevieve is well known on social media due to her risqué photo shoots and motivational posts.
She's an unbelievably hot Filipino fitness model that's also competed as a bikini athlete, so she's clearly not just a pretty booty! Follow her on Instagram for more Ava content, genevieveava.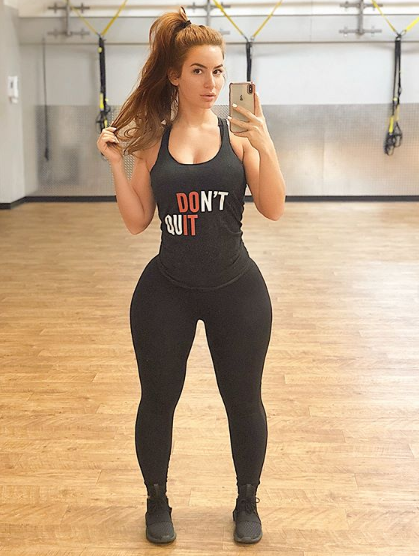 5. Mindy Sittinpretty
This girl over here is not just a fitness model, but also a medical doctor from the United States of America. Mindy soared to fame by uploading pictures of her awesome figure, particularly her curvy legs and glutes!
She started sharing pictures and videos of her lifestyle on her Instagram account, mindysttnprty. Mindy showed that it's still possible to train hard and eat healthy food; to stay fit, no matter how busy life gets.
As a result, she has become a fitness icon with fans from the world over.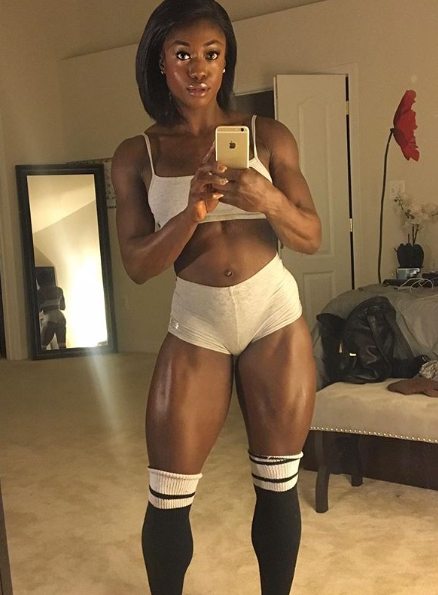 6. Nay Jones
Last but not the lease on the list, Nay Jones. The reasons why this well-rounded woman, including her incredible booty, deserves to be here is because she is
a personal trainer, role model, and the proud winner of the 2016 Pro IFBB competition held in Miami Florida.
According to Greatest Physiques, Nay's journey started back in 2015 after a 'bad-breakup'. This, along with neglecting her own health and well-being, and raising her child single-handed for years, motivated Nay to get back into the gym.
This is when she focused all of her attention on getting healthy once and for all. After only one year, Nay went from single mother working out 7 days a week to winning a Pro bodybuilding title. Her story is truly a unique one, using it to motivate others in similar situations.
Read more about sports bras here:
Benefits of Girls sports bras
The different types of cute sports bras you can choose from.