Beginners are often prone to mistakes. In the gym life, these simple mistakes can impact your progress and will leave you frustrated. Before embarking on a muscle-building journey, make sure you take note of these five common workout mistakes done by beginners.
There is no point wearing your favourite athletic tank tops for training if you keep on doing these following 'gym rookie mistakes.'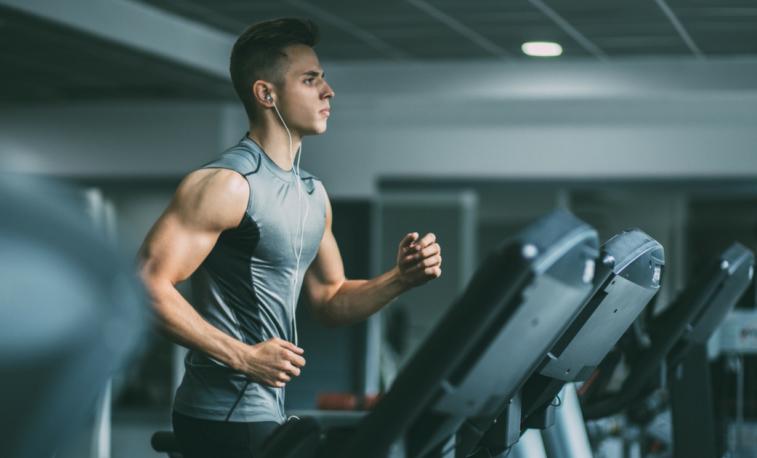 1. No Warm Up
Warm has always been taken for granted not just in various sports but also in workouts. In gym life, not doing warm-up is a mortal sin. This activity helps your body to set the tone for much physical work. It is an essential part of a workout especially in strength training to avoid injury.
For weightlifters, it is ideal to go on a cardio machine such as a treadmill for a few minutes or use lighter weights to get your joints moving.
2. Overwork
This mistake is a result of going on a muscle-building journey without preparing any plan. Just like in sports, you need to have a game plan to achieve the desired results. And since there is no plan, a person will tend to overuse his body and spend too much time in the gym exhausting the muscles. No, that is not how it works! You cannot force them to develop in an instant as they need time to recover from physical training.
The solution is to create a timetable or a schedule and take one step at a time. If you pressure yourself to do something more than what it is required, you may become more prone to injuries.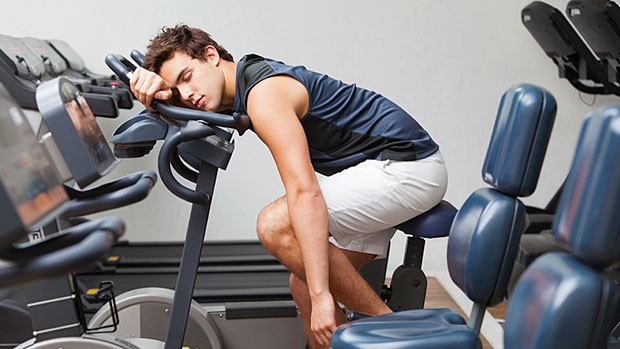 3. Lack of Sleep
Just like having a balanced diet, sleeping is also crucial in strength training. Remember, you are mostly using your muscles in weightlifting and as mentioned above, they need time to recover. The more sleep you get, the more you give your muscles a room to recover. If you are on a fitness journey, it is best to go to bed as early as possible to get enough rest.
4. Relying on Supplement
Supplements may provide big help on workouts but relying too much on them is not healthy. Again, enough sleep, a balanced diet, and a well-rounded training are the main core of your journey. Do not use these supplements as a replacement for breakfast or any meal and avoid going to the gym on an empty stomach.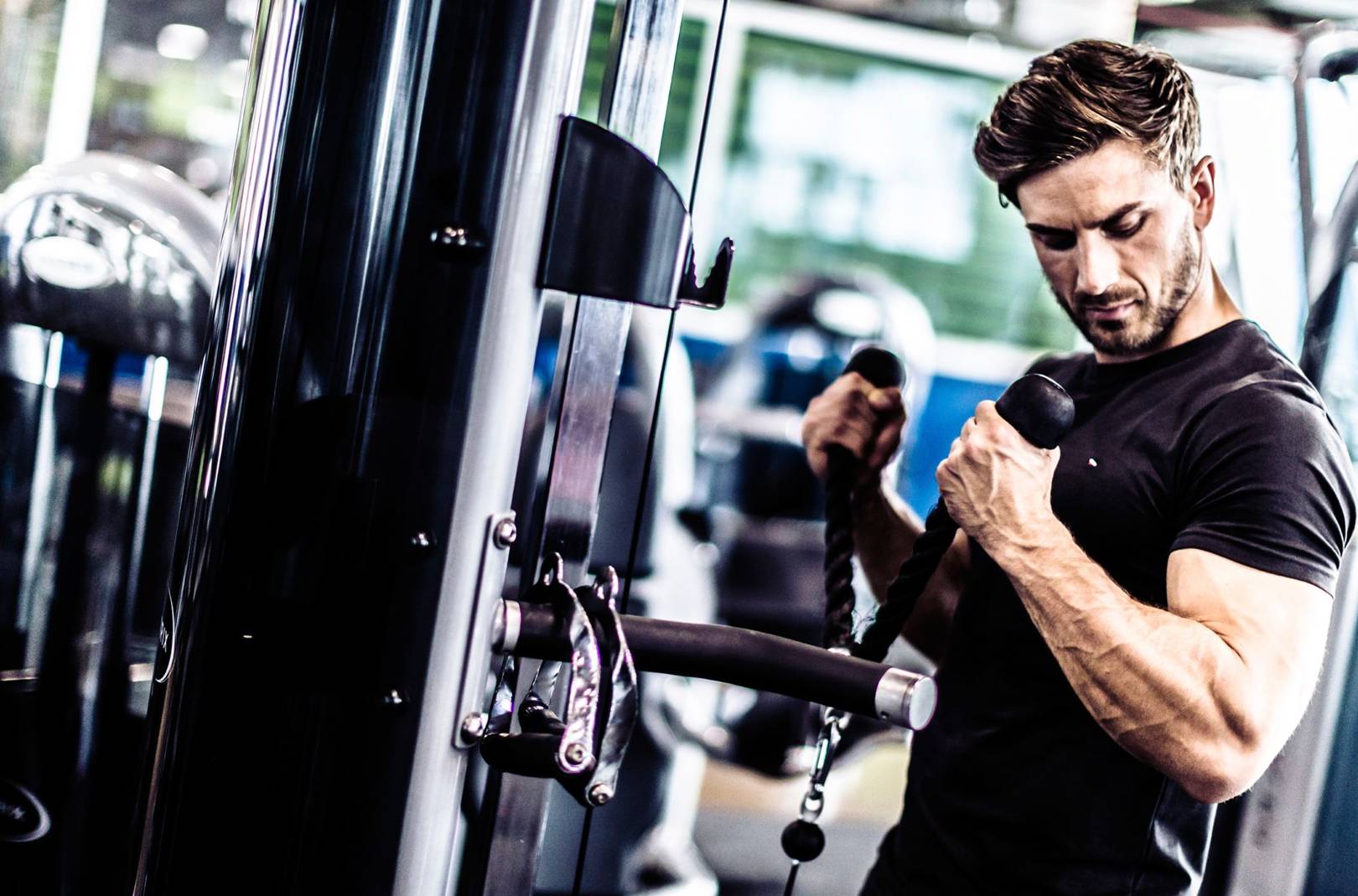 5. Unhealthy Eating Habits
Many people complain that they are not getting solid results despite spending enough time at the gym. In this case, maybe you should blame your unhealthy eating habits. The training and diet should be treated equally.
Looking to target a specific area? Take a look at our weight lifting tips for beginners.