Yoga and high-intensity interval training, or commonly known as HIIT, might be two different exercises. But when they are combined, they can produce positive results. 
Whether you are already obsessed with either yoga or HIIT, you can incorporate either exercise to one of them as they complement each other. Add yoga moves to your HIIT routines or utilise HIIT on your yoga days. Both ways can work.
Wear your best workout clothes for women and discover the following benefits of combining yoga with HIIT.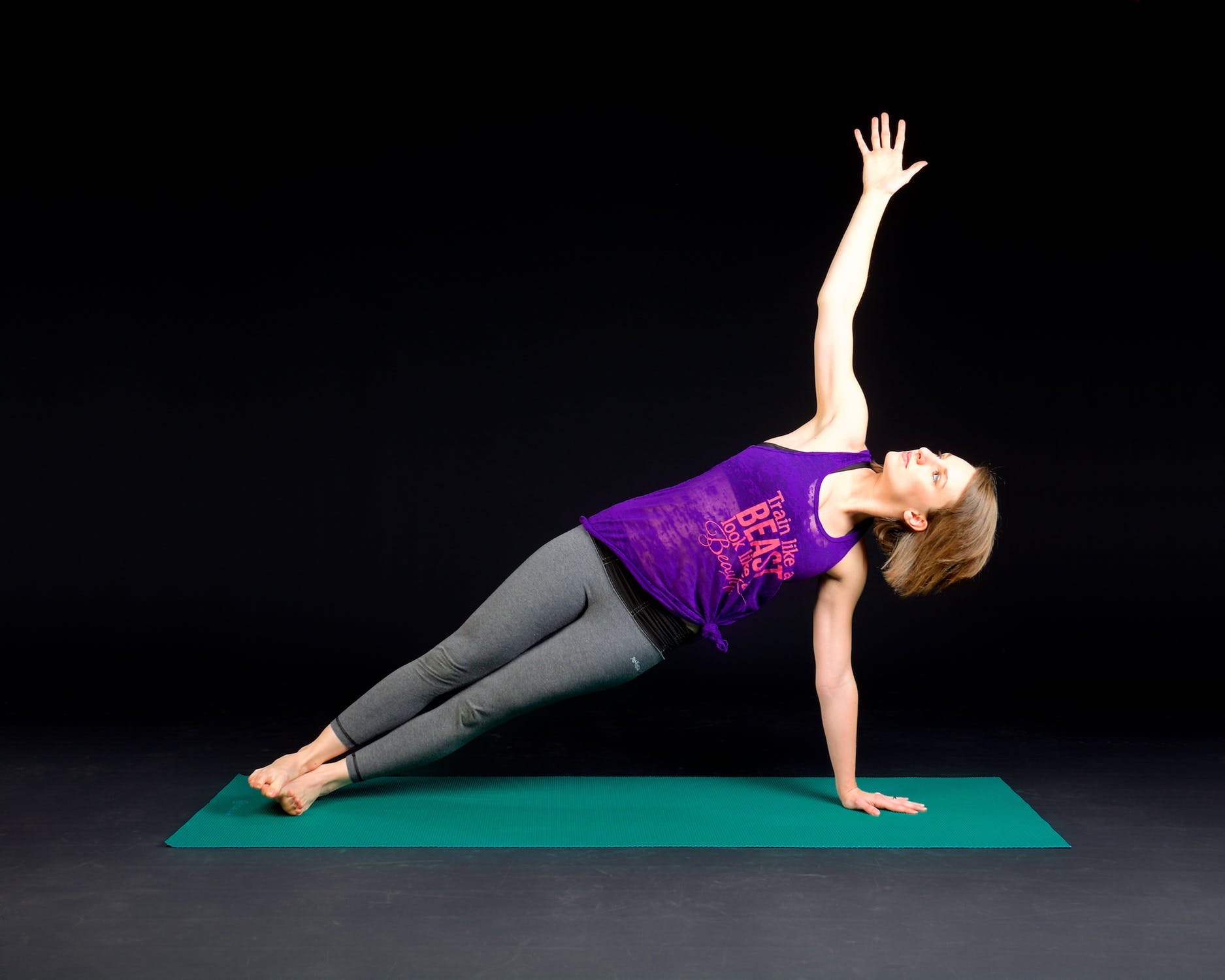 1. You become less prone to injury
If there is one thing active people want to avoid, that is an injury. As much as possible, people who do workouts wish to be injury free all the time so that progress would not be derailed. A sprain or fracture will sideline you in days or even months and will force you to go back to zero. Well, yoga is an excellent answer to that dilemma. The exercise will improve your flexibility and muscle tone, making your HIIT routines easier to perform.
2. You experience a complete workout
A specific training is designed to target a particular muscle fibre. In yoga, the type I muscle fibre is enhanced while HIIT focuses on improving the Type II. When you combine both, you get to experience a complete workout while attaining muscle building and cardiovascular advantages. These exercises also improve the stabilisers that give steadier posture, thus, avoiding injuries.
3. You will be able to lose weight faster
It is a known fact that high-intensity interval training is a great way to burn fats and calories. This is the reason why many people are trying this latest fitness trend to get a crack at a faster weight loss. But did you know that yoga can play a significant role in achieving weight loss results? Although it does not burn many calories unlike other exercises, yoga will make one mindful of what they are eating. With a better mindset brought by yoga, it will steer people to choose healthier foods.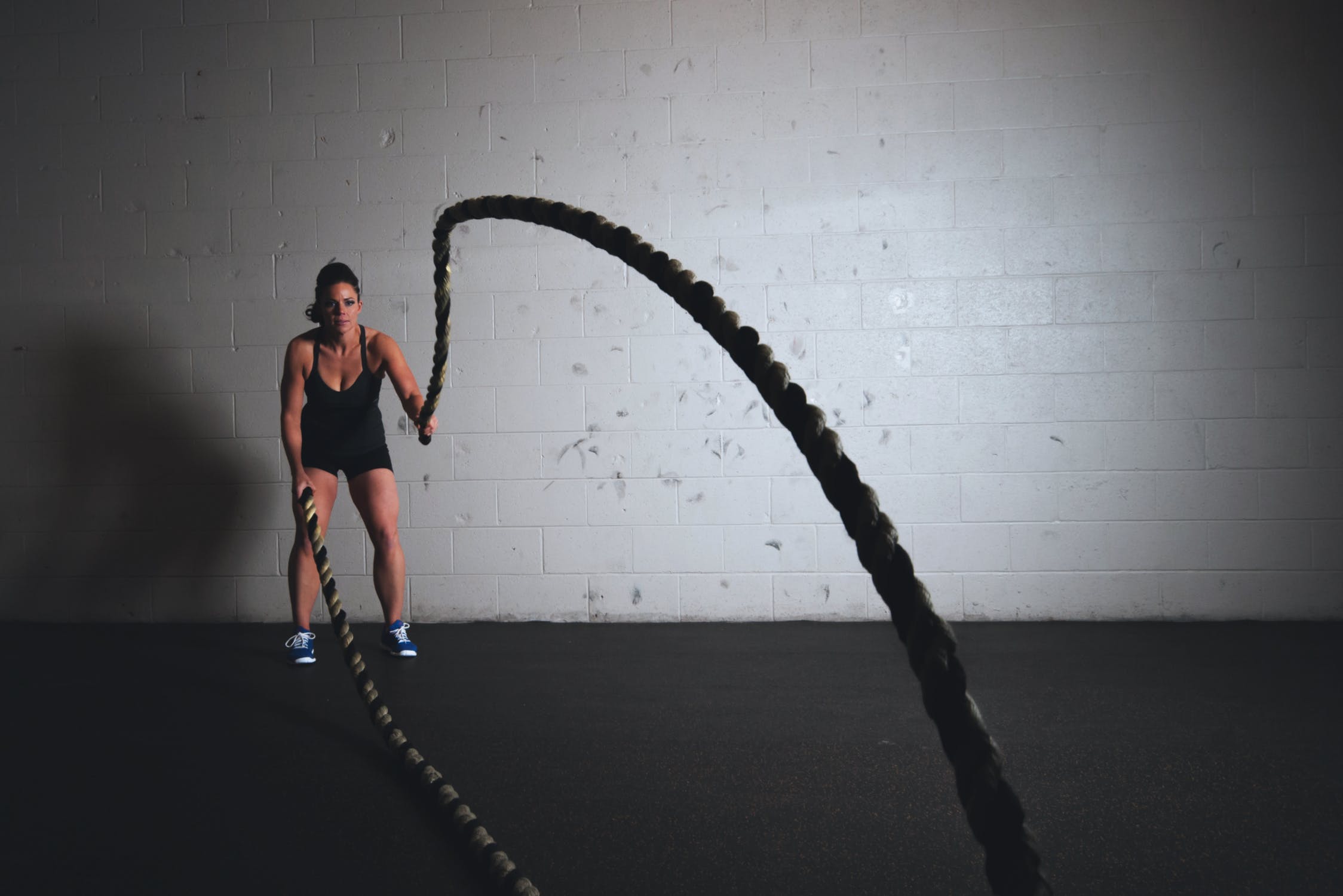 4. You achieve a better sense of balance
Combing these two exercises will improve stability. Again, yoga improves one's flexibility and strength, and as you incorporate it into your HIIT routines, you will be able to do lunges and butt kicks more perfectly. With an improved focus or coordination brought by yoga exercise, you perform a fast-paced HIIT workout with a good state of equilibrium.
5. You establish a better breathing process
While HIIT often leaves someone exhausted and physically drained, yoga delivers a feeling of pleasure and relaxation. As you combine it with your daily routine, you will become less fatigued during your HIIT workout as you develop a better breathing process.
Trying different formulas in your workout can give you numerous benefits. However, pushing our body beyond its limit can be more harmful than beneficial. So, it is best to listen to your mind and body and do what you feel is right for them.