Would you try to work out with strangers next to you? You might feel a little awkward at first, but having these people next to you during an exercise can be beneficial both for your health and social life. 
Filled with high energy, upbeat music, and fast pace, group fitness has become a big thing in the world of wellness. Match your cool hoodies for women to other members and experience the following benefits of group fitness to your overall health and social life.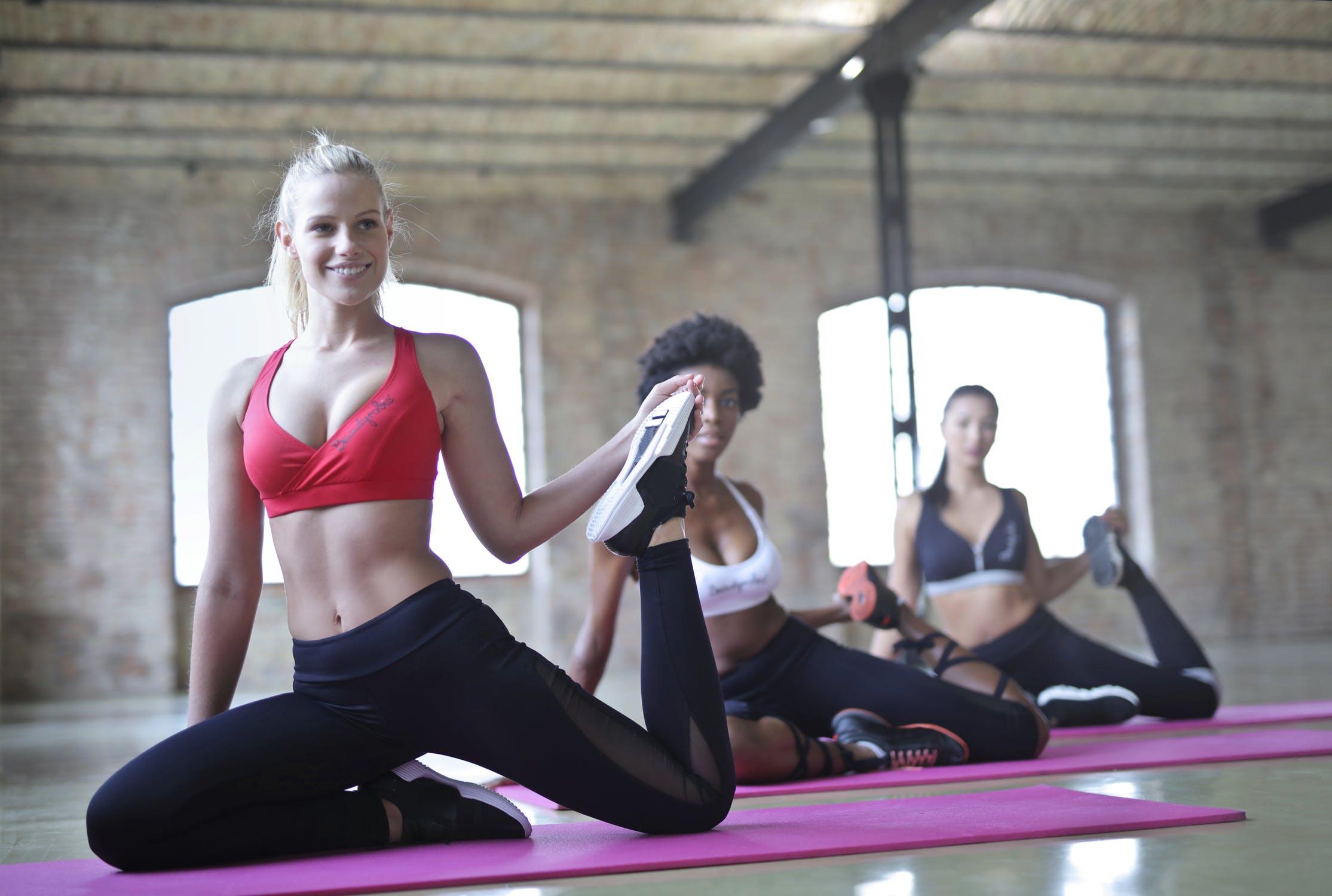 1. Improves Overall Health
The primary reason why you enrol in a group fitness class is to keep your body healthy. Making new friends is just next. Group fitness can be in the form of yoga, boxing, weight training, soul cycle, and many more. All these forms of workouts will surely provide benefits to the physical, mental, and emotional skills. One of the best parts of group fitness is there is an instructor that guides and teaches you the right form, style, and technique, which ensures that your body gets the right exercise.
2. Adds Motivation
There is no other way to get motivated in a workout than being with other people next to you. When you see other people work hard to get in their best shape, you push yourself to do the same. Each member inspires one another to utilise one's ability and break the limitations. You become more accountable in your own fitness, which allows you to achieve the desired results.
3. Develops Socialisation
Participating in a group fitness class gives a person more exposure to new people in the community. It will increase the chances of developing a new friendship and bond with them. As you gain new friends, you get to have conversations with them and gives you new perspectives on life. It is also useful for enhancing your confidence, self-esteem, and mental health.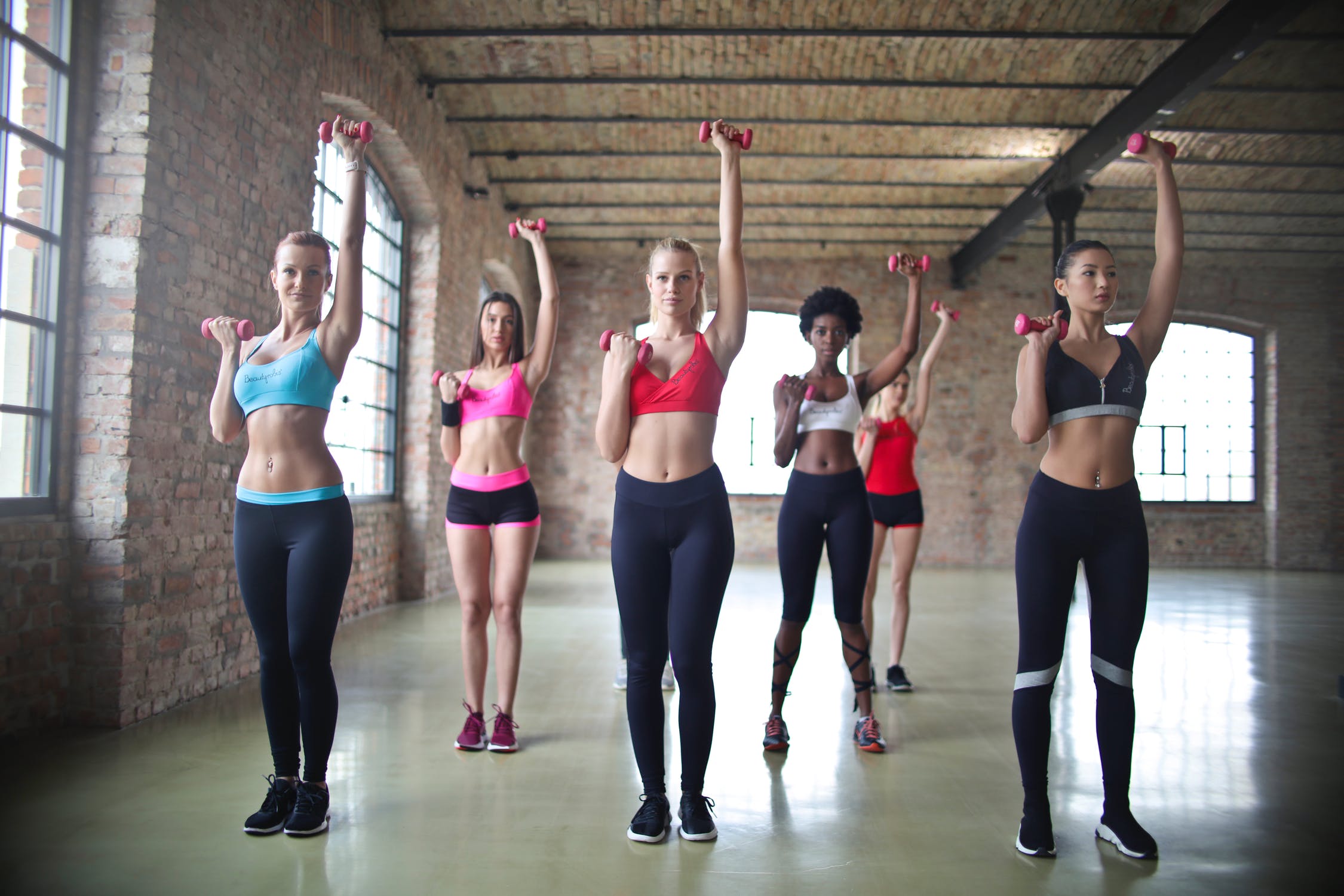 4. Provides Clear Structure
Many people join a group fitness class to get a clear structure and guide to their fitness journey. In this way, you will avoid confusion as to what routine to do and how a specific exercise is done. Having the fitness instructor leading the way for you will surely bring you towards your #fitnessgoals.
5. Makes You More Responsible
There is no backing out when you already enroled to the group fitness class. This means you need to be more responsible with your actions until the end of the training. It will allow you to give your 100% during workouts unlike when you are alone, you tend to slack off sometimes. Also, you don't get in this class for free. You spend your own money on it. Be responsible so it will not be put into waste.
Watch this example of group fitness class in the video below: