Having a sufficient amount of protein is a must when it comes to maintaining your metabolic process, building your muscles, and sustaining your overall health.
And when talking about protein⁠—red meat, poultry, and eggs are normally the common, rich sources, but there's more to eating protein than meats and beans.
Surprisingly, there are a few protein-rich foods that many people would never assume to be protein-rich at all, and these foods can be just as beneficial as said meats and beans. What's even more shocking is the fact that there are some food items with barely any protein, but that can still help you in your bodybuilding journey.
Sardines, seaweed and cottage cheese, have been named as one of the superfoods that can pack a nutritional punch. For more surprising superfoods, our health and fitness specialists have revealed an unusual selection of foods and ingredients that boast several health benefits listed down below.
9 Surprising Superfoods That You Normally Don't Think Of
1. Cottage Cheese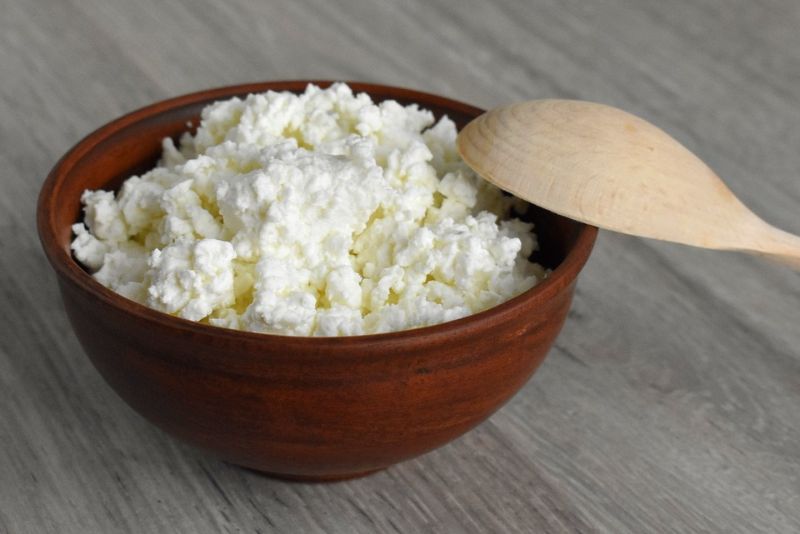 This kind of cheese is a soft, white, and creamy type of cheese, especially compared to aged cheeses.
Considered a fresh cheese, cottage cheese doesn't only offer a lot of protein, but it's also low-calorie cheese with a mild flavour and is packed with essential nutrients.
Not only that, but once eaten, its steady release of energy helps to control hunger. For these reasons, it's no wonder why this cheese is widely used by athletes and in weight loss plans.
2. Sardines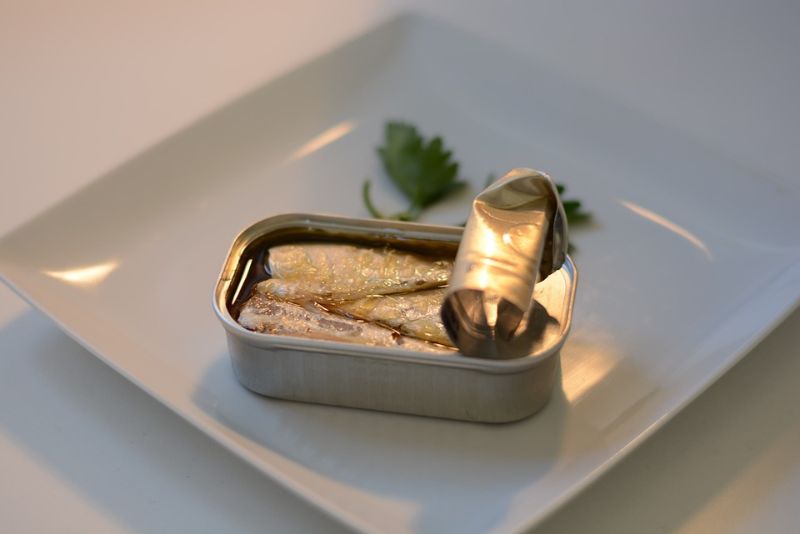 Did you know that sardines are a powerhouse of B vitamins? Not only that, but they are also dense with nutrients and are an essential source of Omega 3 fatty acids.
Not to mention that sardines are one of the convenient and inexpensive protein source food you can add to your diet.
3. Dark Chocolate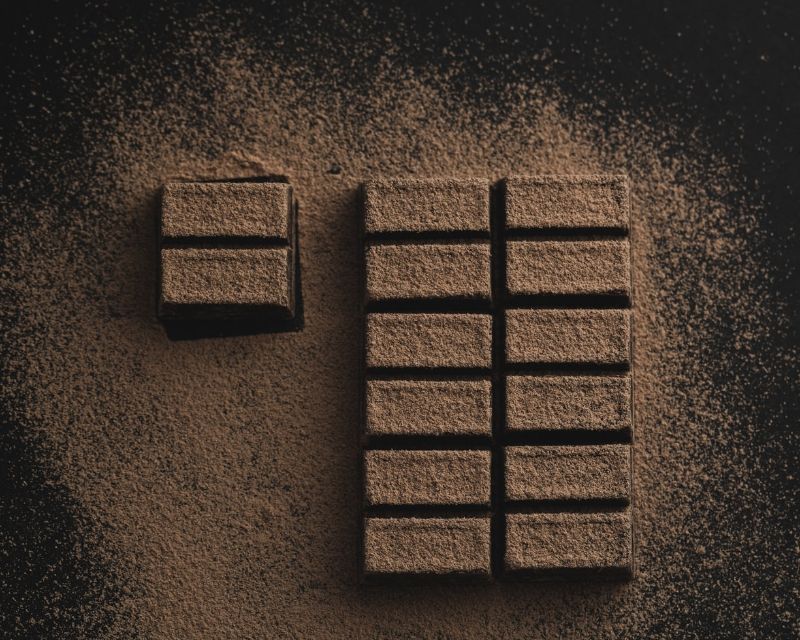 Here's an important question: who doesn't love chocolate?
While chocolates can make us happy, many of these products are high in sugar and calorific, which is terribly bad for our health.
Worry not! Studies have shown that dark chocolate is in fact, beneficial.
While the amount of protein it has is fairly small compared to other items on this list, it still has some wicked good benefits.
With its powerful antioxidants, it can also even improve your heart health. Now we're talking!
Dark chocolate, anyone?
4. Insects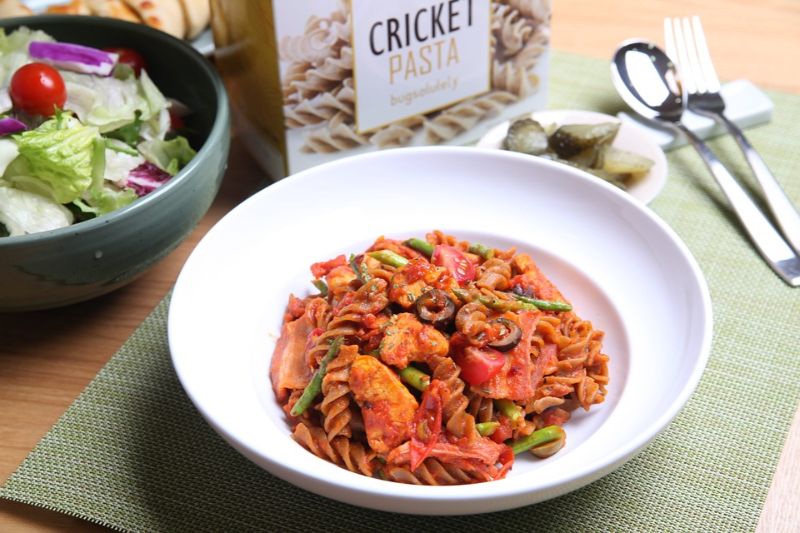 According to a study via Euractiv, eating crickets is actually good for you! I know, this might sound off, but in Asian countries such as Thailand, people love snacking not only on crickets but also on grasshoppers and woodworm.
100g of crickets contain 214% more protein than 100g of chicken breast. Can you believe that?
You might as well consider crickets if you're bulking up.
5. Seaweed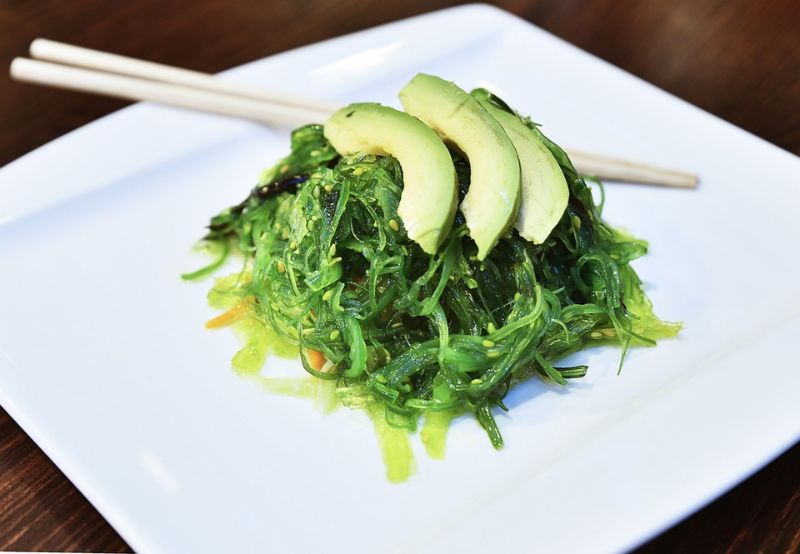 If you're trying to bulk up you might need to eat a lot more of this delicious weed from the sea. At 6 grams of protein per 100g, this might not be the most protein-rich item on this list, but that 6 grams give you the full range of essential amino acids.
Surprisingly, seaweed is also rich in calcium and contains more vitamin C than an orange. Not only that, but it also boasts anti-viral, anti-bacterial and anti-inflammatory properties.
Moreover, what's good about eating seaweeds it contains a lot of fibre, meaning healthy bowels. *snickers*
6. Mushrooms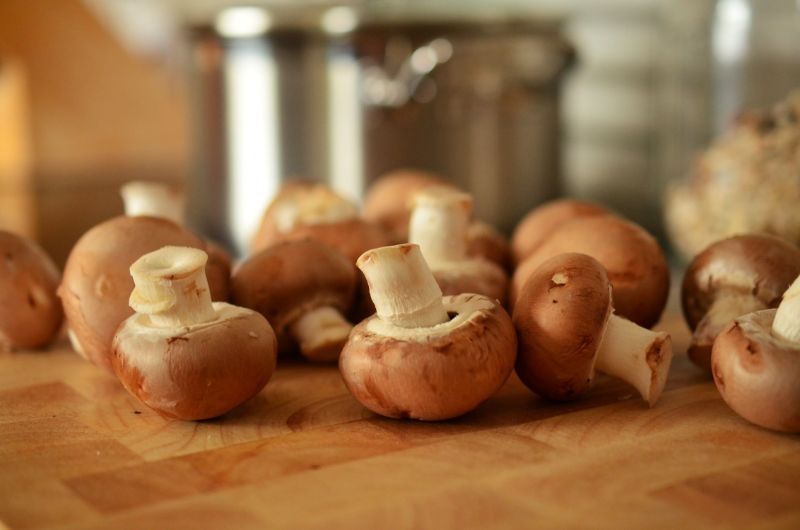 This humble fungus is packed with nutritional value. Mushrooms are low in calories, excellent sources of fibre and protein, and they're rich in vitamin D.
They are also a great way of adding flavour to any food without cholesterol-raising salt. So the next time you go grocery shopping, you already know what to add in your what-to-buy list.
7. Watermelon Seeds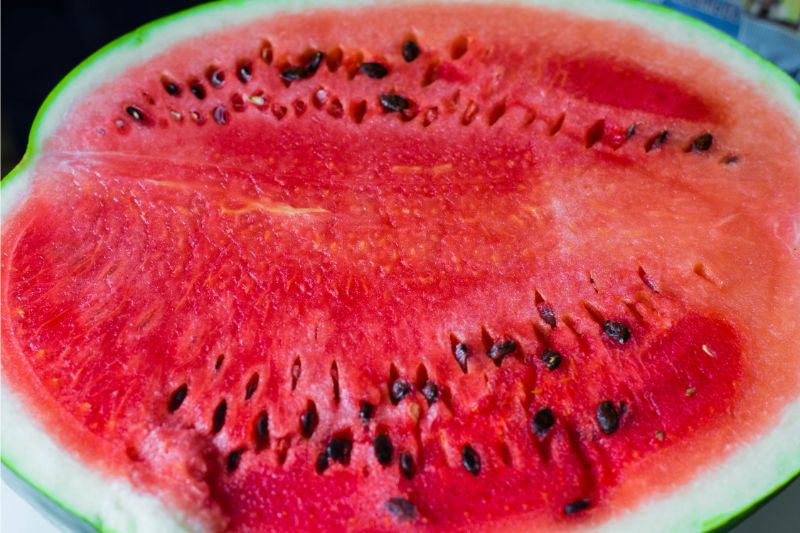 Did you know that the seeds of watermelon are in fact more nutritious than the meat we usually eat?
This nutrient-dense variety of seed is rich in proteins, potassium, vitamins, omega 3 and omega 6 fatty acids, and more.
8. Sauerkraut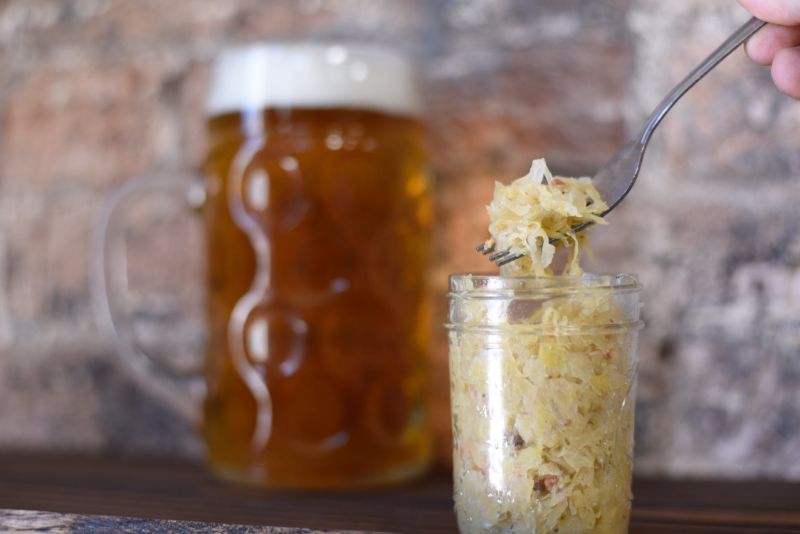 At only 1 gram of protein for every 100g, many would dismiss this item on our list. But did you know that sauerkraut's probiotics can help your body absorb protein better?
In fact, sauerkraut might not come to your mind when you think of superfood, but this fermented cabbage actually offers nutrition and health benefits far beyond those of fresh cabbage.
Containing loads of probiotics, sauerkraut improves digestion, boosts the immune system, helps your body absorb nutrients better, to name a few.
In addition, Sauerkraut also has high levels of Vitamin K and high fibre content.
9. Blackberries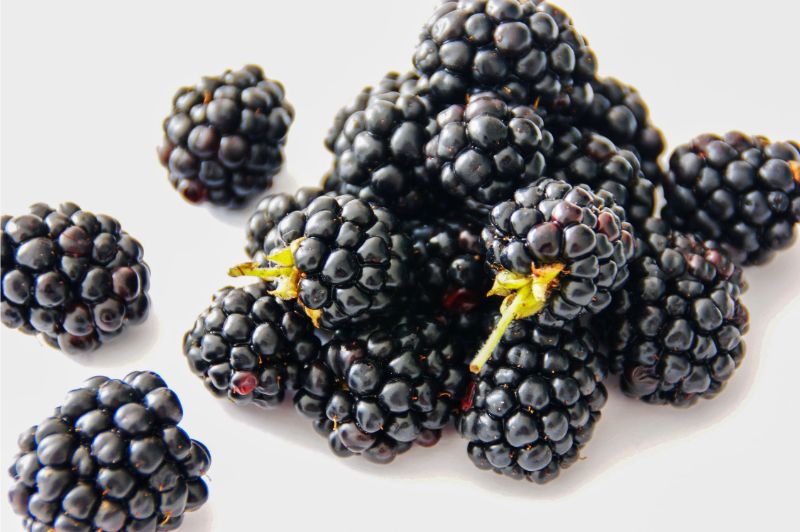 Not only are blackberries a delicious addition to any diet, but they're also packed with essential nutrients and antioxidants.
Adding this low-calorie fruit to a salad is a great way to give your meal that much-needed kick.
High in beneficial vitamins and minerals, as well as antioxidants, indeed, Blackberries are a versatile superfood.
In fact, they are high in fibre and have been known to minimise cholesterol, too!