Cycling is a low-impact form of outdoor exercise that is ideal for all ages. But if you're thinking of biking as a new hobby, there are few things you have to be mindful of.
Sure, going out on a ride is easy, but that's not enough.
Our goal here is to help you get as much enjoyment as possible (Maybe?). More importantly, to provide you with tips to make the most of all the fitness benefits cycling has to offer (Most definitely).
So how you can improve your fitness while cycling?
With just a few adjustments and the right frame of mind, you can optimise your cycling level and make significant improvements.
Listed down below, our health and fitness experts have identified nine areas that cyclists, including you, can change to develop their training regime.
Nine Top Tips to Improve Your Fitness While Cycling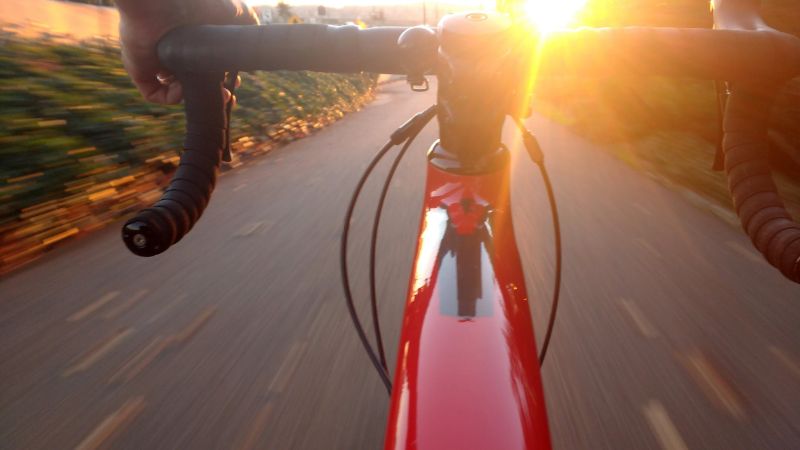 We're encouraging cyclists to mix up their routine. Varying the rides they go on and who with, so that they are benefitting from a full-body workout.
Setting up the Bike Correctly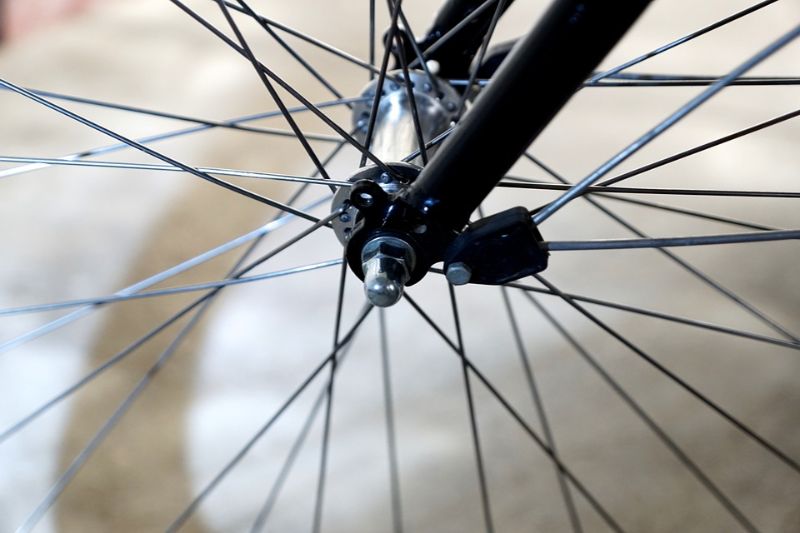 First things first, setting up your bike correctly. Having handlebars that are too low, or the saddle being too high, can over time cause damage to your muscles and posture.
So make sure to adjust them per your preference.
Clipless Pedals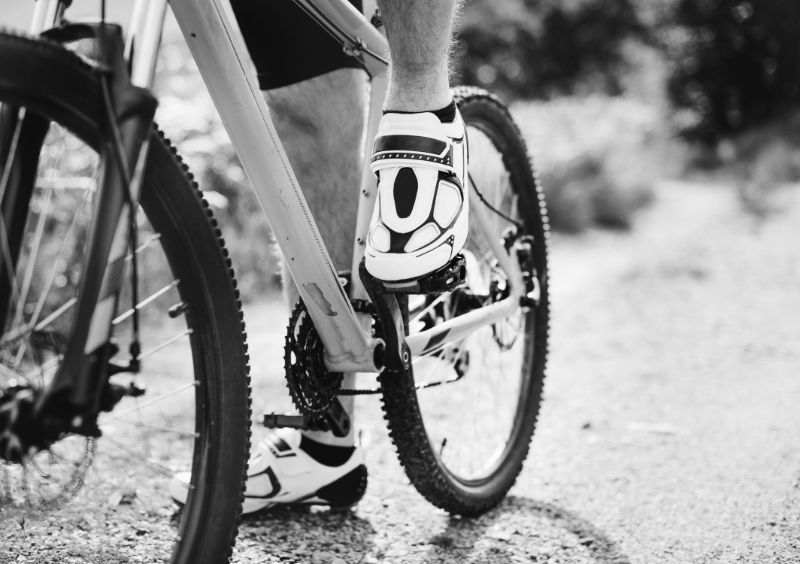 Locking into pedals can mean that you can pull up as well as push down while pedalling. This will not only increase your efficiency, but this will also give your legs more of a workout.
Sleep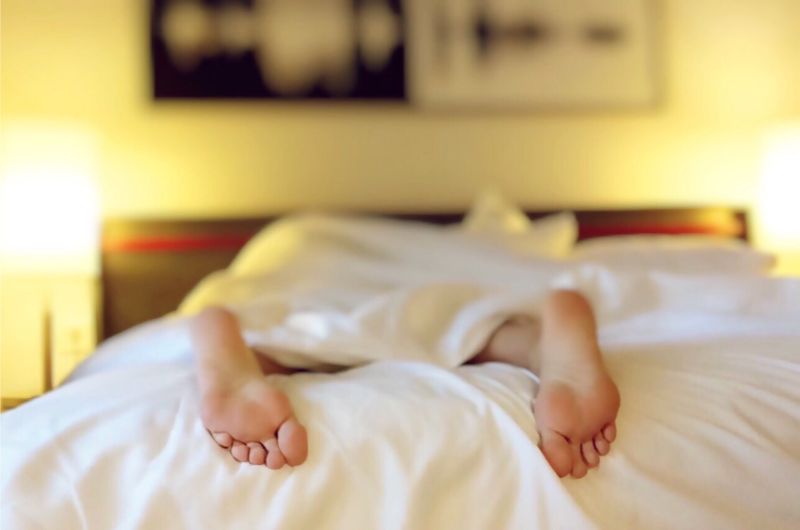 We all know how a good night's sleep can affect our body the next day, and in fact, it's essential to any exercise regime, cycling included.
Having a restful night of sleep will give your body the time to repair itself without having to concentrate on anything else. It also helps remove tiredness, meaning your body is ready for another ride the next day.
Snacks and Food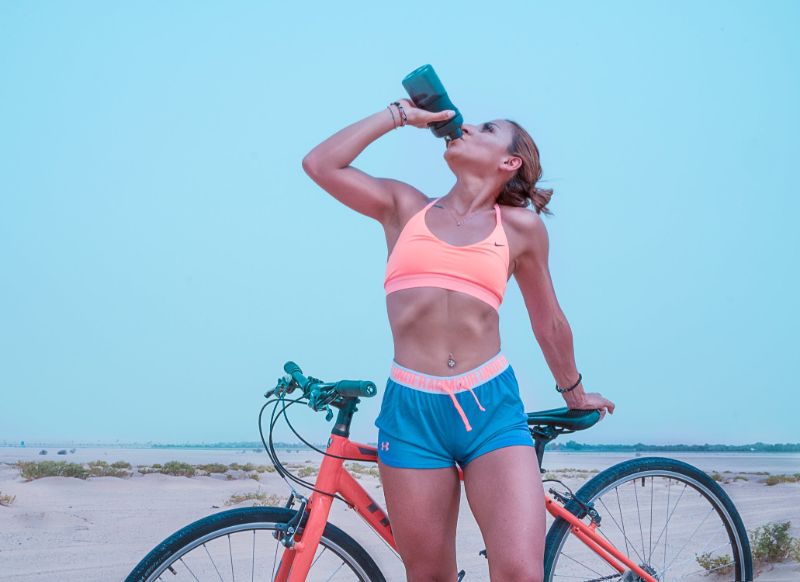 If you don't want to end up getting burnout in the middle of your cycling session, the key is to eat a small amount of snack, e.g. energy bar, and drink moderately and regularly.
This will give your body the right amount of energy, stopping you from worrying about if you can make it home or not.
Biking Intervals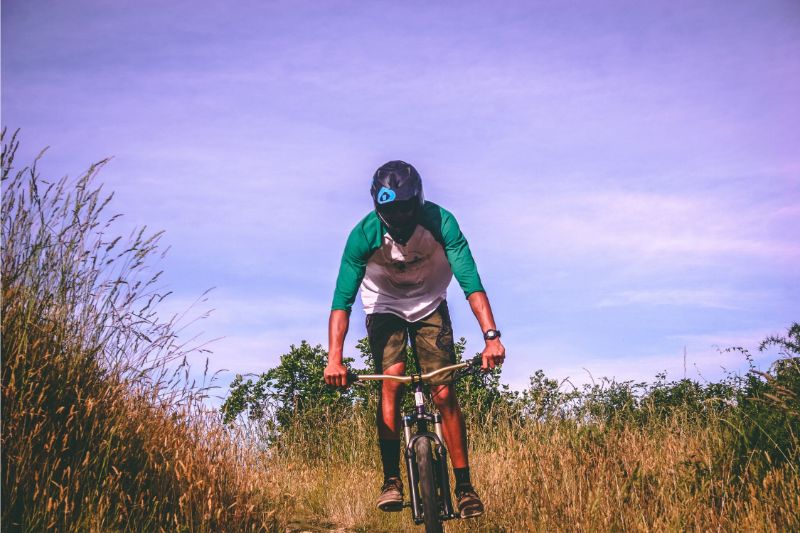 Here are some tips. If you're on a shorter ride, try to challenge yourself for a short amount of time, let's say, five to ten minutes.
Slowing down before repeating can help you to push yourself. Since the time is short, you'll feel that you're reaping the benefits, such as strengthening your heart, lungs, and muscles.
Active Recovery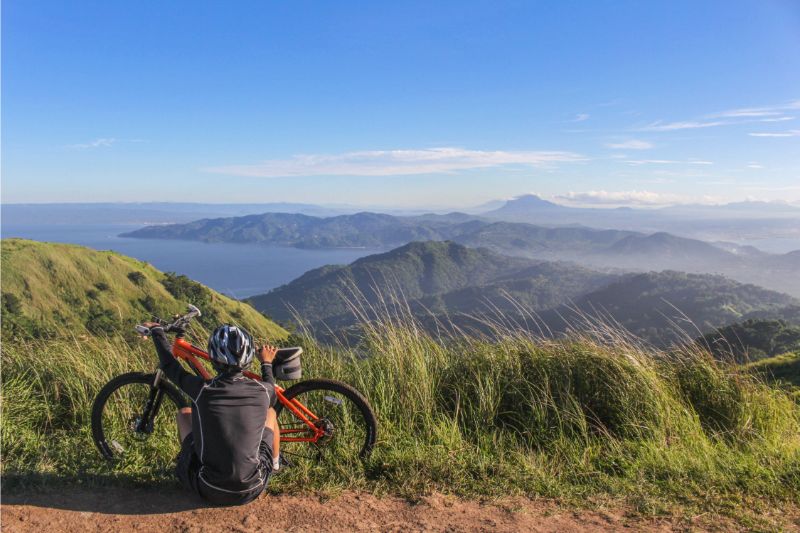 We understand if the last thing you may want to do after a long ride is to get back onto the bike. Cycling can be exhausting, so make sure to allow yourself to recover before you take for another trip.
A gentle recovery ride can help relax your muscles, improve your blood circulation and prompt your body to help repair itself.
Vary the Rides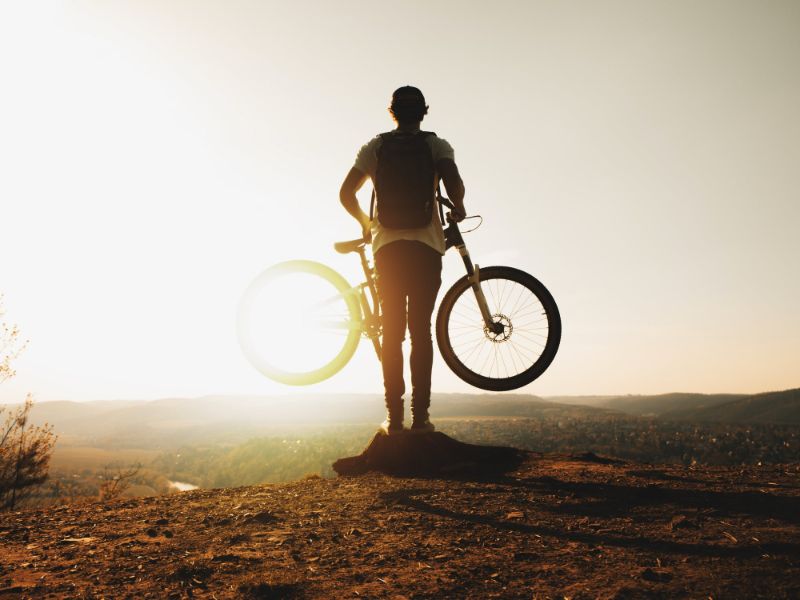 Doing the same type of bike ride, for instance, mountain biking, every week can mean that the same muscles, such as your legs, are being exercised.
By varying the rides you're going for, and at what speed you do it, your body will react to the changes. Meaning a full-body workout is more achievable.
Get off the Road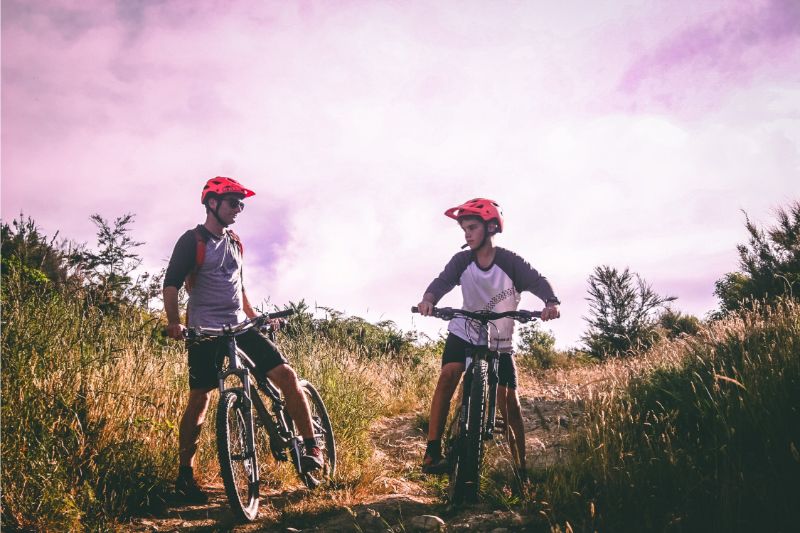 Some road cyclists can be worried at the thought of going cross-country. It does, however, help improve balance and bike handling while also changing up your training regime, making it something to consider.
Find a Friend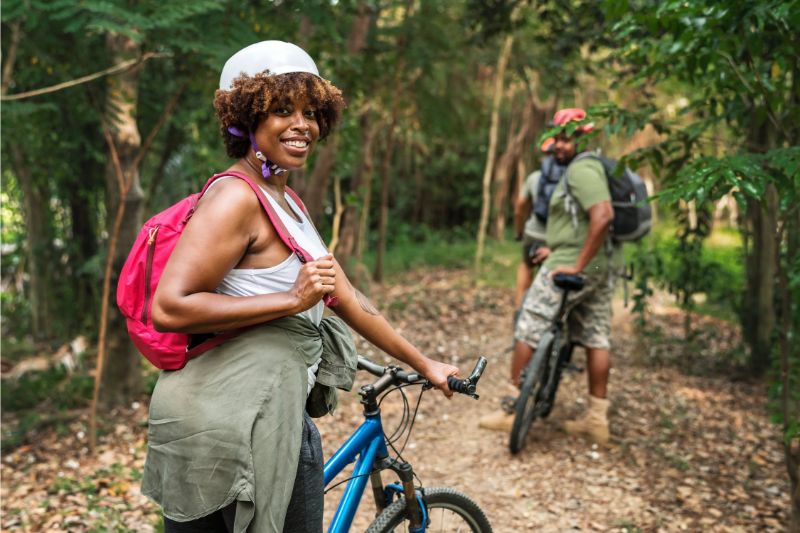 If you're looking for that extra motivation to push yourself reach the top of the hill, you might consider looking for someone, a friend, perhaps, to give you what you needed.
Having a cycling buddy will also provide you with a good company during warm-up and cool-down sessions.