I get it, not all of us have time to go to the gym, especially when everything is behind schedule. Nevertheless, considering the fact that exercise is good for us, why not try to squeeze exercise into such hectic schedules of ours?
This website's purpose is to help every human being out there by providing every kind of workout programs, workout clothes and fitspirations. In this article, we will break down 5 easy ways to sneak more exercises into your daily life basis.
Busy or not, these steps are surprisingly effective and efficient. In case you didn't know, adults should get a minimum of 150 minutes a week of moderate exercise. Or roughly 20 minutes of intense exercise three times per week, according to the American College of Sports.
A regular exercise can offer us a lot of benefits. Who doesn't want to get rid of health problems such as heart disease and high blood pressure? Who doesn't love to have a stress free and high energy day, and a good night's sleep?
For some of us, all it takes in getting the motivation for a tough workout is a pair of shoes, some good music and a sufficient exercise area. However, many require workout accessories to help us. So make sure to choose the best workout accessories out there!
With that being said, here are the 5 easy ways to sneak more exercises and other ways to revitalize the physical activities outside of your regular workouts.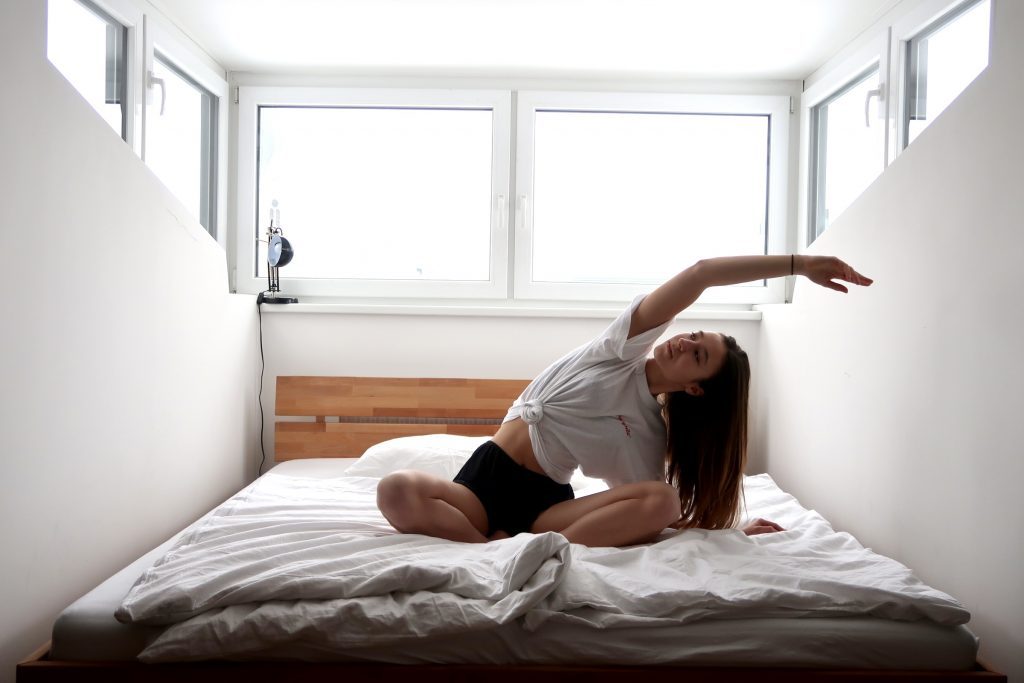 1. B̶u̶t̶ ̶f̶i̶r̶s̶t̶,̶ ̶C̶o̶f̶f̶e̶e̶.̶  It should be: But first, Stretch.
This would be probably the easiest thing to do first thing in the morning. Don't worry, you can still have your favourite morning coffee later. But we advise having the consideration of stretching in your regular morning routine before anything else is a must.
You can do these 5 Relaxing Yoga Poses That You Can Do In Your Own Bed. Stretching won't take your time, so starting tomorrow, make stretching a habit.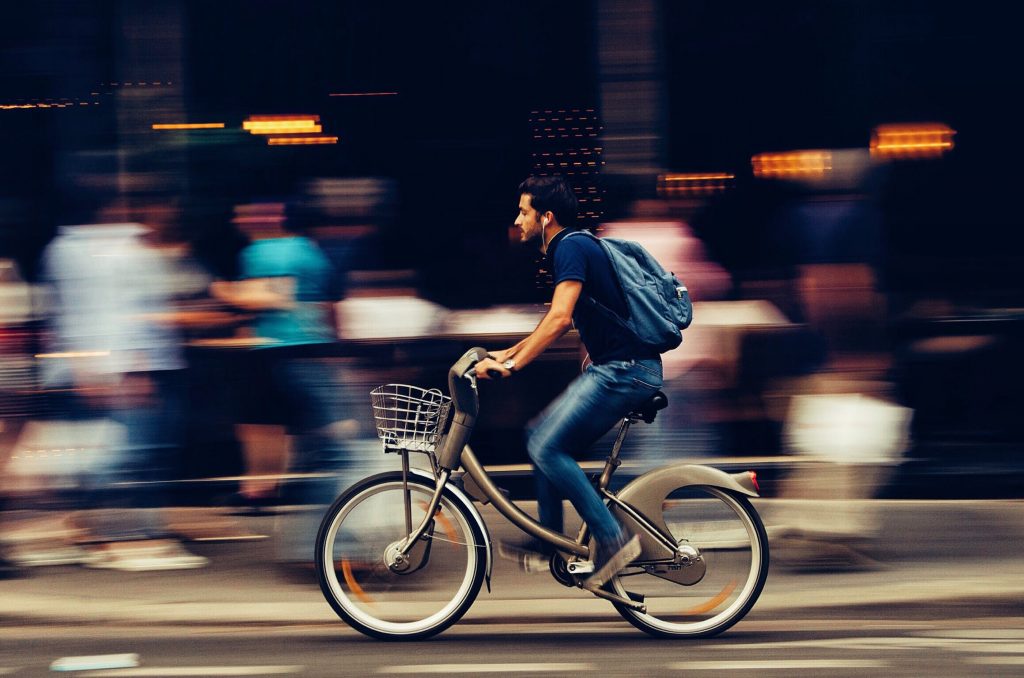 2. Take an alternative route.
If possible, we can take alternative routes a.k.a a low key yet easy workouts. If you're 10 to 15 minutes away from your workplace, we suggest to ride your bike instead of driving. You can take the stairs instead of the elevator.
Another tip: you can drive to your workplace and park your car 10 minutes away from the building, then walk. Again, if this is only possible. Or you can make your own alternative routes based on what situation you are in. Remember, doing these alternative routes can provide you cardiovascular exercises and great means of transportation. Win-Win!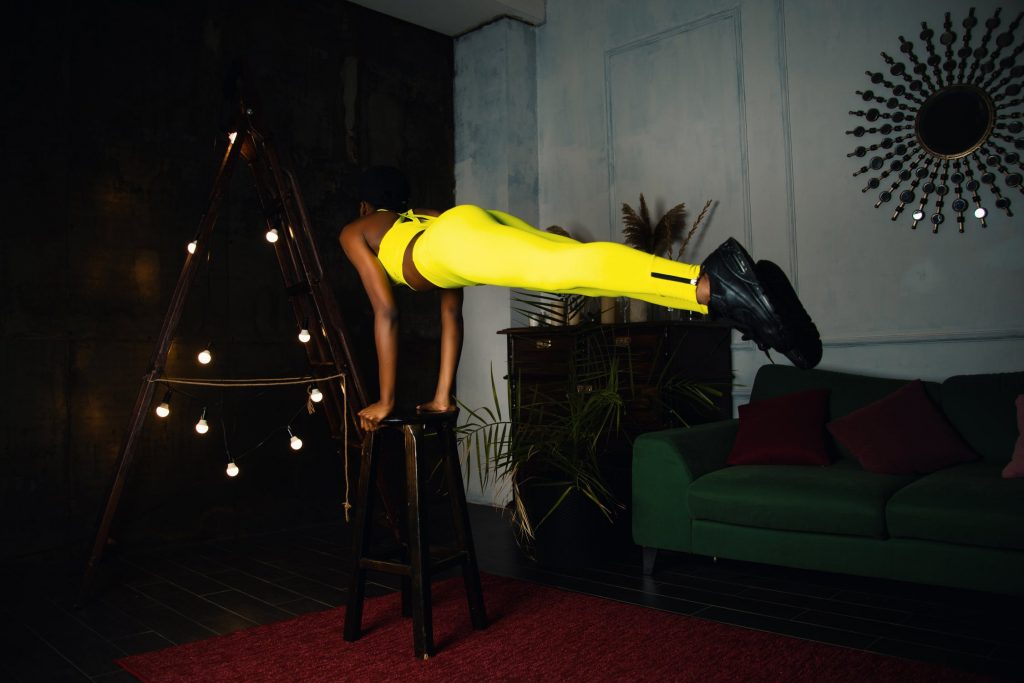 3. A full-body chair exercise.
You don't need any gym equipment for this routine. All you need is a chair and you're good to go! Chair exercise or chair workout can tone your muscles, improves cardiovascular fitness, and burn calories. So, if you're looking for a solution on how to get in better shape without spending too much time working out, we got your back!
Needless to say, this workout can be done anytime and anywhere, even in your office. We have provided our readers with these 6 Full-Body Chair Exercise That Work As Well As Going To The Gym article. Go check them out!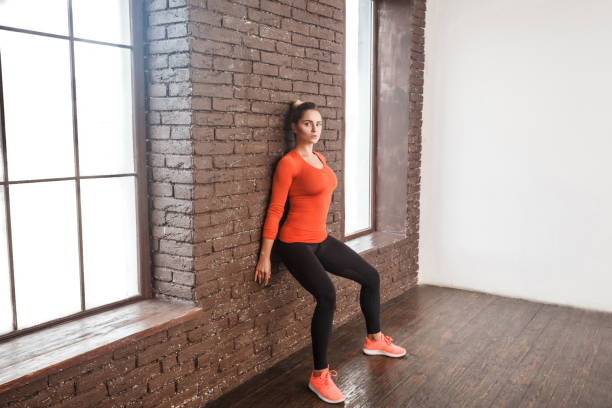 4. Go Isometric.
If you want to gain strength without moving a muscle, then Isometric is great for you even in your busy days. This exercise can be done anywhere without any heavy and weird equipment. You can do a wall squat whilst your favourite show on the telly is on.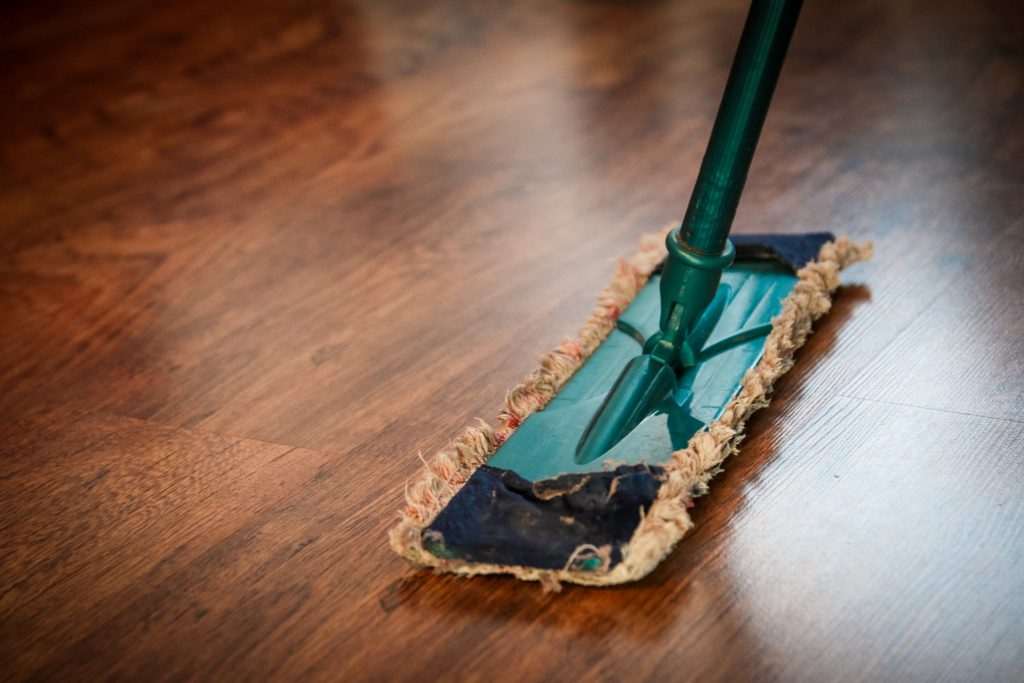 5. Workout whilst cleaning.
Cleaning would be one of the reasons why we're busy on the weekends. But working out won't be an excuse since you can actually perform some exercises whilst cleaning. Let your body move vigorously as you household chores such as vacuuming, sweeping, scrubbing and more.
We also advise cleaning your car on your own, perhaps with your family or friends instead of letting the car washer to do the job. Doing these kinds of housework are great to burn calories.
There are so many ways to sneak more exercises out there into your daily life. We hope this article will be the light of motivation you've been looking for. Don't forget to share 5 Easy Ways to Sneak More Exercises Into Everyday with your friends!