Growing up as a woman, wearing a bra has become our daily routine. We are often told that by wearing this piece of underclothing, we are doing something all women must do to look more presentable.
While in many cases it is indeed essential for us to wear it, we all know that a bra is more than just form-fitting undergarment.
Though it may be a small piece to wear, it plays a significant role when it comes to protecting the overall health of our breasts.
Yet there are still chances women, including you, might be experiencing chest pain. Some occurrences are due to health issues, but some are mainly due to a simple common mistake.
What Every Woman Should Know About Breast Pain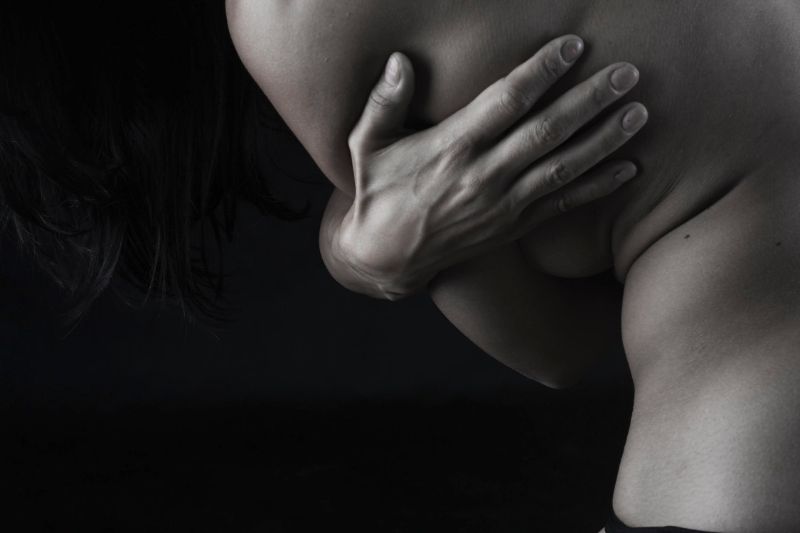 Breast pain can be alarming—it's a common complaint among women wherein the pain may be constant, or it may only occur occasionally. This can include sharp burning pain, tightness in your breast tissue or breast tenderness.
There are various reasons why women experience breast pain, and one of them is wearing the wrong size bra—which is considered one of the most common causes.
A study revealed that more than 70% of women wear the wrong size bra. This often causes them not only discomfort, but also pain, irreversible sagging, and even injury when performing some vigorous workouts.
As a result, it's worth considering what type of bra you're going to wear. Whether it's for daily use or for working out purposes, make sure that you are wearing the right kind of bra to pay proper attention to the health of your breasts.
5 Common Causes of Breast Pain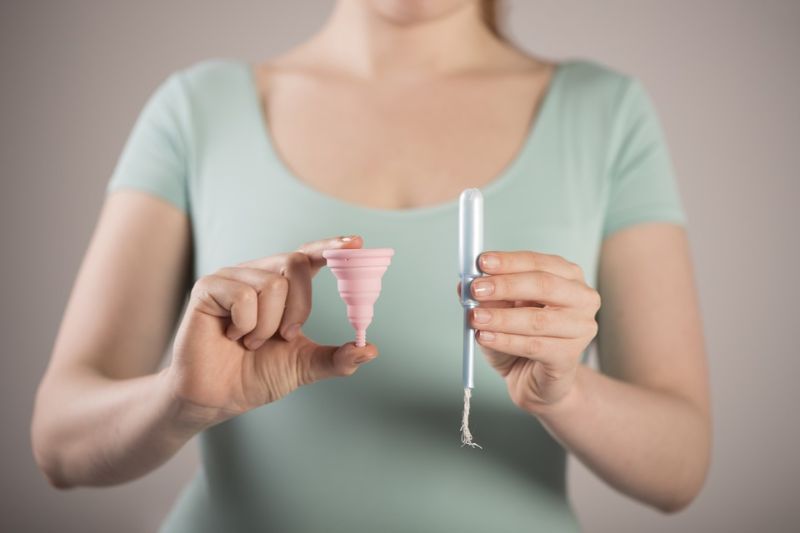 Muscle Strain – Pectoral muscle strains are common in most athletes, but be mindful that anyone, including you, can experience this. Moreover, your pectoral muscles lie beneath and around your breasts. So when you strain this muscle, you will feel the pain that's coming from your chest.
Your Period – A few days before your period starts, your breasts may swell, which can also be painful on your part. But worry not, as you will be relieved of this type of pain as soon as your period ends.
Bump or Bruises – Yes, you've read that right! Bump or bruises can also happen on your breast. It could be due to carrying a heavy cross body-bag or even bumping into things. Be careful!
Signs of Pregnancy – During pregnancy, your body goes through a lot of hormonal changes. During the first week, your breasts are likely to become more swollen and tender. Note: If the pain is severe or makes you weak, make sure to go to your OB-GYN and tell your concerns.
Breastfeeding – Mothers normally experience sore nipples during their first breastfeeding period. Also, improper latching can cause breast pain. Note: Seek help from a lactation consultant or a doctor if both of your breast and nipples are sore. This is doubly true if you begin experiencing symptoms of mastitis, such as pain, redness, and flu-like symptoms.
How You Will Know If You're Wearing a Well-Fitted Bra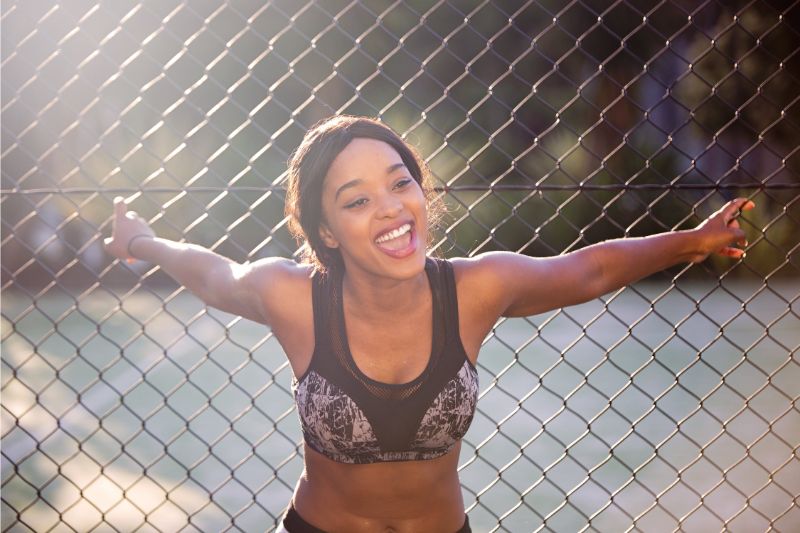 Wearing the under band too loose or using a bra with a cup size too small are the common mistakes women tend to make. So to make sure you are wearing a good-fitting bra, here are the things you need to keep in mind:
The back of your bra is not riding up

The fitting of your straps are not too tight

Check if you can slip a finger underneath your under band, if you can, it fits correctly

The nipple line is between your shoulder and elbow

Your breasts don't bulge out above the cups or into your armpits

The centre of your bra fits close to your breasts bone
How Can Exercise Cause Breast Pain?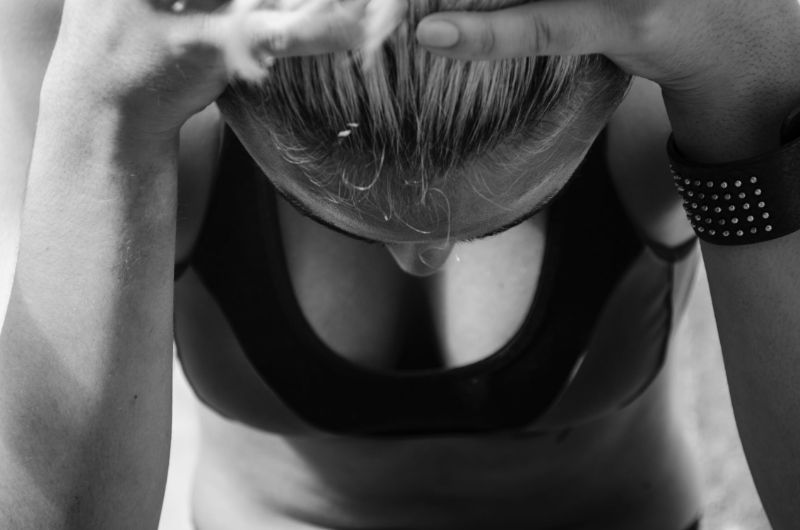 If you're a fitness enthusiast and breast pain is one of your main concerns, there are things you need to keep in mind.
When it comes to physical activity, experts from Lakeside Healthcare believe that engaging in him-impact exercises such as running or jumping, can place the tension on the supporting structure of the breasts which results in breast pain.
How Do Breasts Move During Exercise?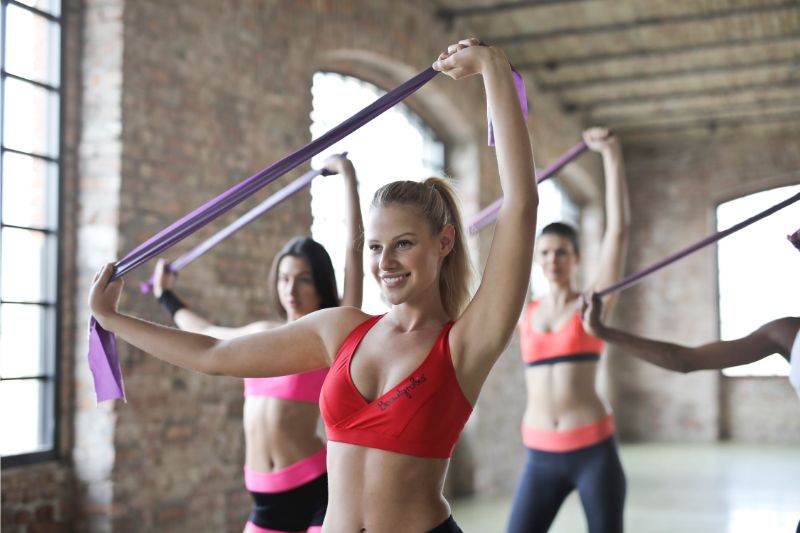 The breast has limited natural support and studies revealed how do breasts move when exercising without a bra. Here's how:
When women exercise without a bra, the movement of the breasts could range from 4cm during a walk to 15 cm when running.
The Importance of Wearing Well-Fitted Sports Bras During Workouts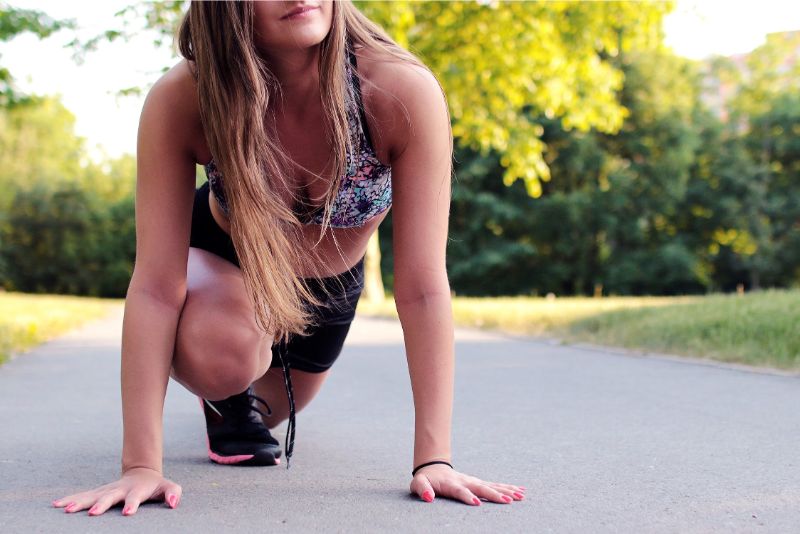 When you're working out, there are chances that your attention to the health of your breasts may roll-off. 
This is why wearing a well-fitted sports bra while working out is as essential as running in the right type of trainers, as claimed by Professor Joanna Scurr, head of the Research Group in Breast Health (RGBH).
Regardless of your breasts size, you'll be surprised how wearing the right size of sports bra can make a big difference not only to your workout but also to your overall health and wellbeing.
Know When You Should Wear a Sports Bra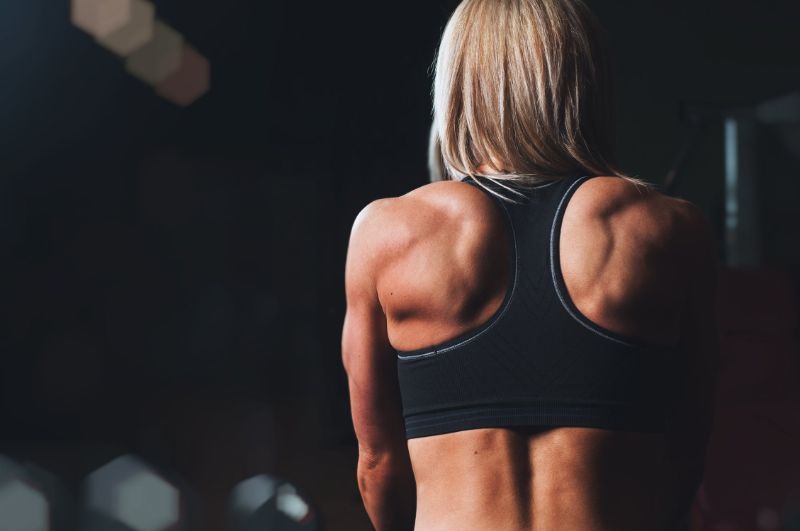 Whether you're going for a low-impact or high-impact exercises, and short or long-duration physical activities, make sure to wear a sports bra.
Know When You Should Replace Your Sports Bra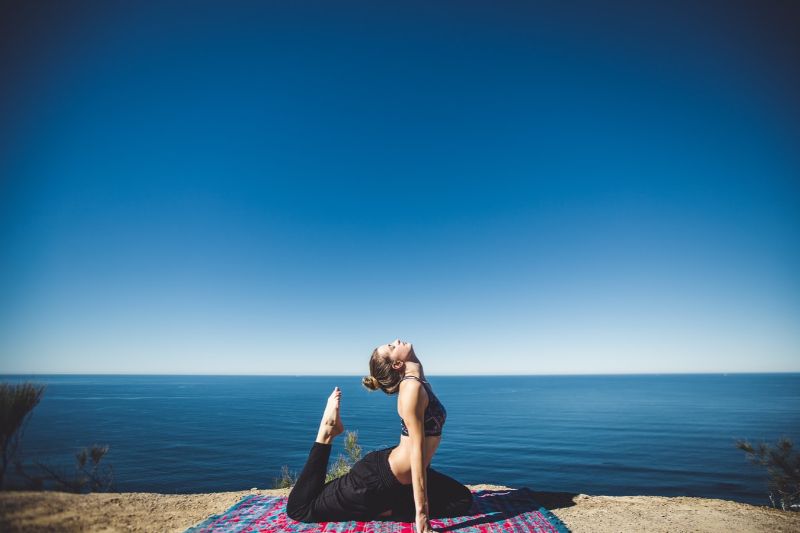 Replacing your sports bra regularly is vital so that it can provide you with the best support your breasts need.
And how often you need to replace it is depends on how usually you wear and wash it.
Different Types of Sports Bras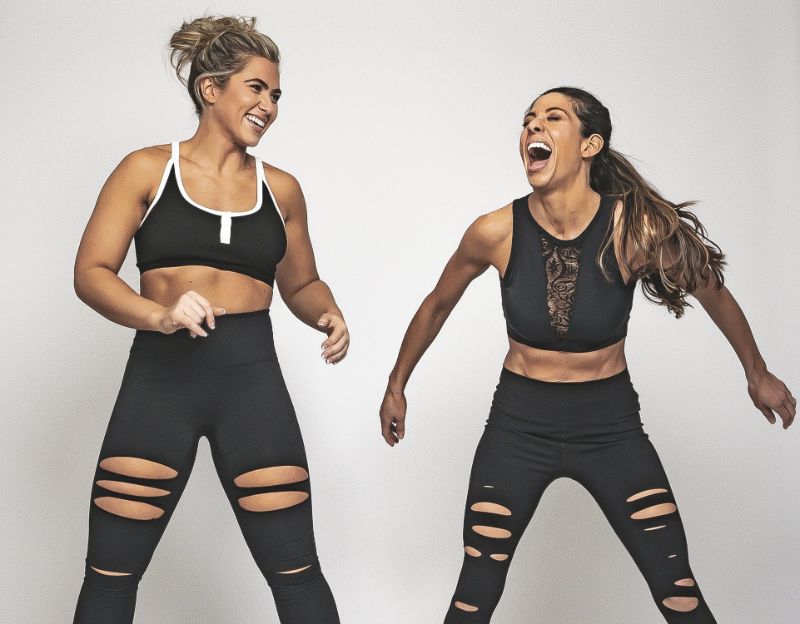 A wide range of sports bra styles is available in the market varying from low impact to high impact exercises. Also, they come in various forms depending on the type and level of workout.
Compression Sports Bra
A compression sports bra is a custom made bra, ideal for low to medium impact exercises like yoga. Also, they normally come in pull-over styles without any inbuilt cups.
Encapsulation Sports Bra
Unlike the compression bra, encapsulation is the kind of sports bra that is designed for high-intensity exercises, and without inbuilt cups. They are generally lightly or heavily padded.
Pullover
Popular with teens, pullover sports bra are basically tank top designed with elasticized bottom-lining ending below the breasts.
This kind of sports bra is perfect for low impact activities, but since they can't provide you with full support, large breasted women should avoid wearing this.
Get the Right Sports Bra Fit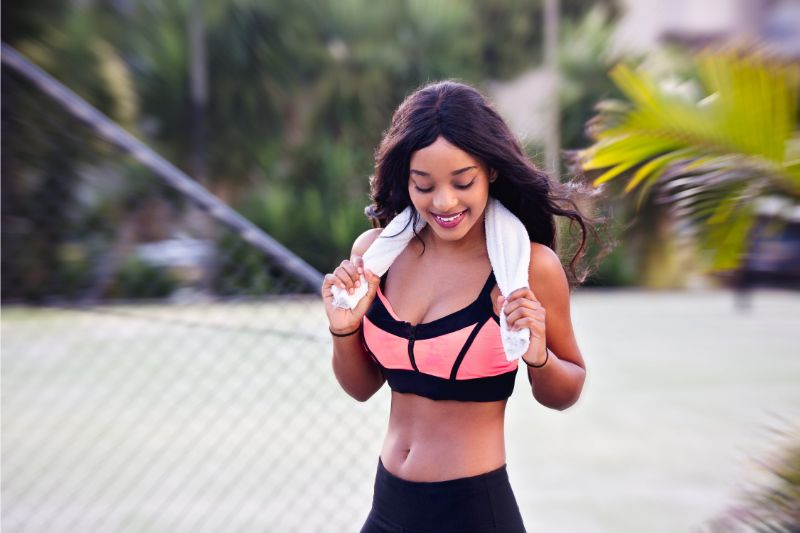 Listed down below are the four simple steps for choosing the right sports bra, recommended by the RGBH.
Underband
The band must fit securely around your breasts. And as you move, it shouldn't slide around, being too tight and uncomfortable, which can affect your breathing.
The band should be level around your chest as well.
Cup
Your chest should be enclosed within the cups, no bulging or gaping at the top or side. If the cup material is wicking, the cup size is perhaps too big for you.
Shoulder Straps
Breast support should come from a firm band and not from tight shoulder straps. Also, the straps should be adjusted so it can support your breast comfortably.
Underwire
For the underwire sports bra, the underwire should follow the natural crease of your breasts. If the underwire is resting too wire far down the ribcage, then the band size is too small for you.