Summer is about to end, and as the weather turns colder, this can hinder you from focussing and sticking to your workout regime this fall.
Halloween and Pumpkin spice lattes may sound fun this autumn but don't let all your summer's hard work be put to waste. 
To help you build a complete workout plan this fall, our health and fitness experts have provided you with these must-have fall fitness tips to help you stay in shape.
Guide to Fall Fitness: Make the Most of Your Workout This Fall
This fall fitness routine is sure to keep you on track in looking better than ever, just in time too! The holidays are near.
Take Advantage of the Great Outdoors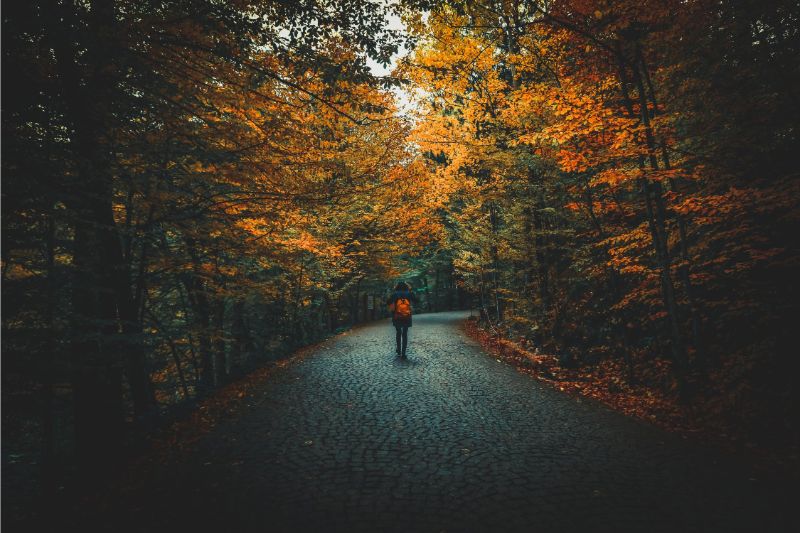 After a busy summer, outdoor workouts are starting to become more comfortable. If there's a perfect time to do some fun exercises outdoors, it should be now during the fall weather.
To help you get through this season without gaining weight, you can do these outdoor workouts this fall to keep you fit.
Walking is definitely the easiest way to exercise outside. It's an excellent way to connect with nature as well!
All you need is:
a good pair of running shoes,

and fall weather gear to keep you warm, dry, and protected, such as a jacket and gloves,
Just with those you're good to go!
You can make it a habit to walk every day after your school or work, or even after dinner.
Moreover, to make your walking exercise in the fall a bit more fun, you can incorporate apple picking or hunt for the perfect pumpkin with your family and friends!
Here are some other outdoor activities that are perfect for the season:
Get Back to the Gym
One of the most effective ways to keep on track with your exercise regimen is by not cancelling your gym membership, keep going to the gym, and doing your usual routine.
But this time, instead of doing the same machines and routines each time you go, you can up your fitness game this fall by trying out a variety of activities such as:
Swimming – this activity is low-impact, and it can work your whole body. It's perfect for beginners, too!

Fitness classes – when you workout in a class setting, it can help you gain more energy from the people around you. So, instead of working out by yourself, why not try this one this fall season?

Get a workout buddy – if you're not into fitness classes, well, get a fitness buddy! Not only can your friend help you feel less intimidated; he or she can also make you feel motivated to push yourself even further.
Get Fit at Home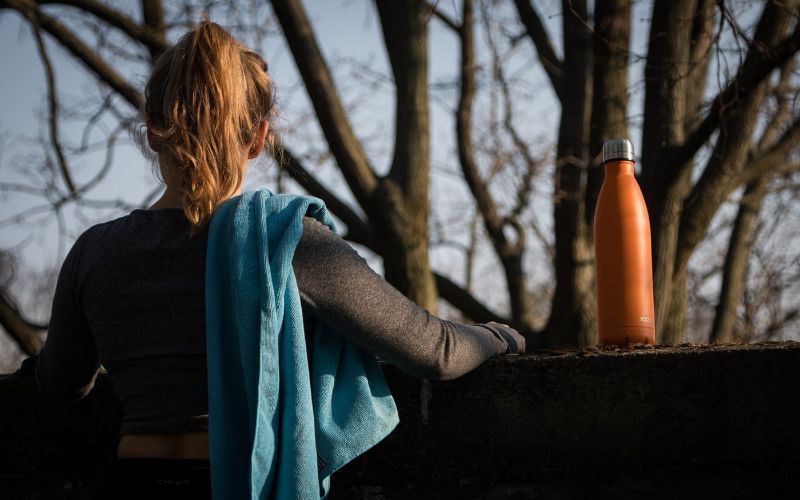 Going to the gym is not always the answer to get fit. Sure, it does provide you with the machines and equipment you need, but working out at the comfort of your home can be just as effective!
Also, getting fit at home means you don't have to pack your bag or drive anywhere.
Bonus: you can do your routine at any time and at any part of your home, including your bedroom.
A Bigger Bonus: It's easier on the wallet.
Try a New Workout Routine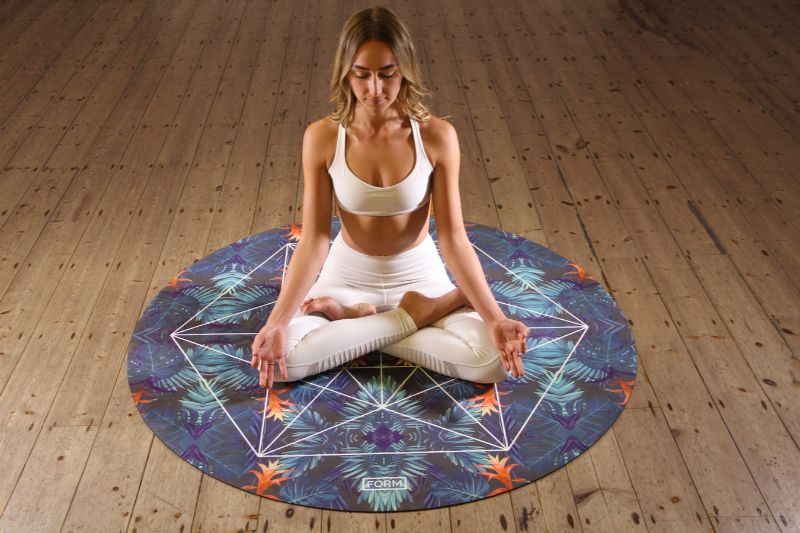 Don't wait for the boredom hit you while doing your usual routine this fall. Instead, try something new such as playing sports and going for a long bike ride.
You can also try Tai Chi, yoga, barre workouts (ballet-inspired workouts), cross-fit, and even circuit training!
Get Healthy with Fall Foods
Fall offers a wide variety of great, nutritional foods, such as Pumpkins, apples, and pecans. You can add these healthy foods to your diet routine this fall.
Pumpkins – a pumpkin pie is one of the famous recipes you can make this season. But if you truly want to be healthy, avoid pumpkins as deserts, and go for some of the more savoury stuff. Not only can this healthy food provides carotenoids (which fights heart disease and cancer), but it is also rich in vitamins C and E, fibre, iron, potassium, to name a few.

Apples – this fruit has no cholesterol, and it is rich in fibre, low in calories, and rich in nutrients like potassium, calcium, folic acid, and vitamin C.

Pecans – they are a great addition to any of your salad meals or you can even eat this alone as a snack. It provides you potassium, zinc, magnesium, folic acid, and vitamin B6, to name a few.